Shoes - perfect wardrobe item that allows a woman to feel confident, desirable and successful. However, many often wonder how to buy the right pair of shoes to a particular dress. We've put together some guidelines that allow you to buy shoes, the most suitable for your attire.
Firstly, in order to accurately choose the right shoes and do not spend the money wasted money, decide under which case make a purchase: every day for celebrations and the like
If you need shoes for everyday "use" of a dress-box, note the model of the boat: flat shoes on a low heel, platform sole. Good for everyday life fit and sandals and ballet flats, but with this, be careful because there is a possibility seem frivolous. It should be noted that such shoes should be plenty of decorative details.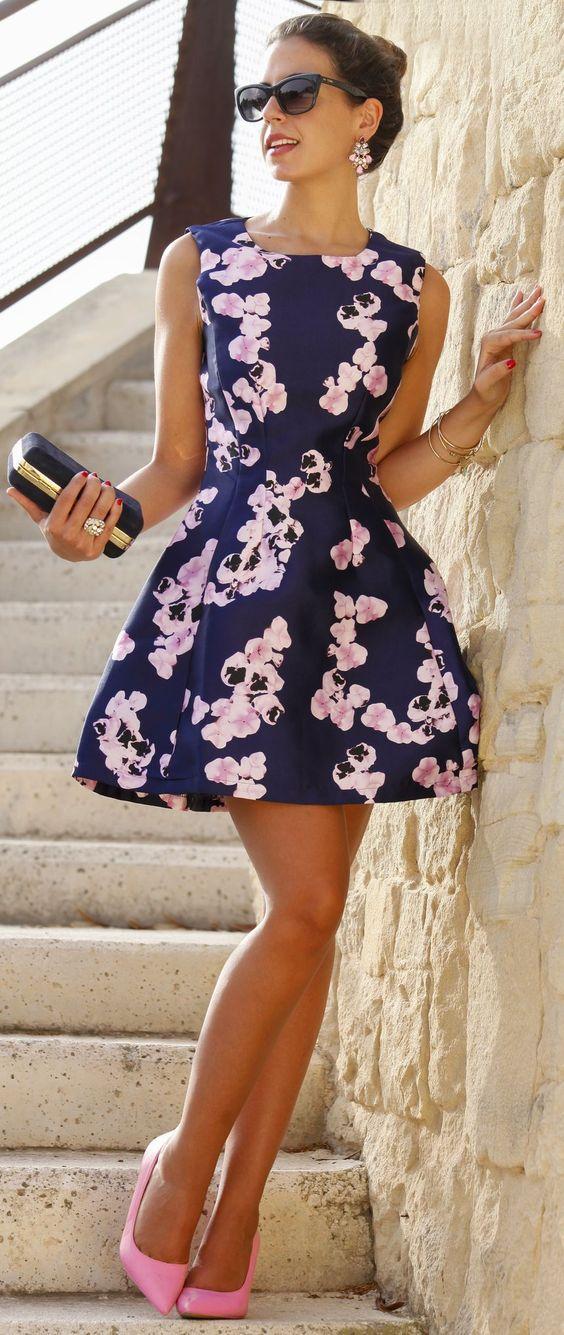 Sports style dress does not favor a high heel and an abundance of crystals, etc. shnurovok
With sarafans and dresses for the beach wonderful combination of open light shoes. Avoid the combination of these elements of a wardrobe with a high heel, otherwise you risk to look vulgar.
In order to choose the perfect shoes for a cocktail dress, you want to see as many pairs of shoes provided by the stores. Of course, the perfect complement to the image will be the high-heeled shoes. The winning option: light material, thin sole and heel. With a long evening dress looks great varnished or satin products. The main thing, remember that if your choice has fallen on the dress length at the floor, then you can stay on a low heel, but it must be extremely elegant and refined. It should dwell on models of products with open portions. It is rare to meet a self-respecting woman who would not put on a cocktail dress hosiery item, so shoes with open nose excluded. If you have the desire to lift the foot, then let it be a heel.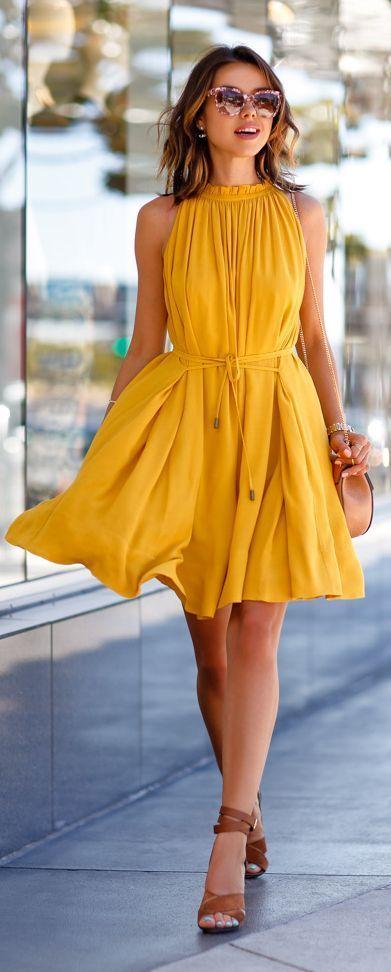 But, in addition, we discussed the style should talk about the color palette. How to choose the color of shoes to the dress?
Shoes and dress may be the same or close shades. For example, the brown and beige, blue and light blue, etc.
The colors should blend and harmonize with each other. Often found in nature a combination of green leaves and brown trunk. Why not move it to your image? Pay attention to the world around you and soon you will find all the perfect combination of colors.
Shoes neutral color. You can buy women's shoes in white, black, gray or beige. These products are perfect for almost any outfit and any color
Now, a mirror -. Neutral colored dress. In this case, the emphasis in your attire will be just shoes: red, blue, etc. Note, however, that in this way you do focus on your feet, so they should be perfect Walk a little longer for the shopping centers,.. pay attention to the online shoe store. Do not be afraid to make a purchase online, because here you are even greater magnitude of share of probability will be able to buy their ideal shoes.