< Inguri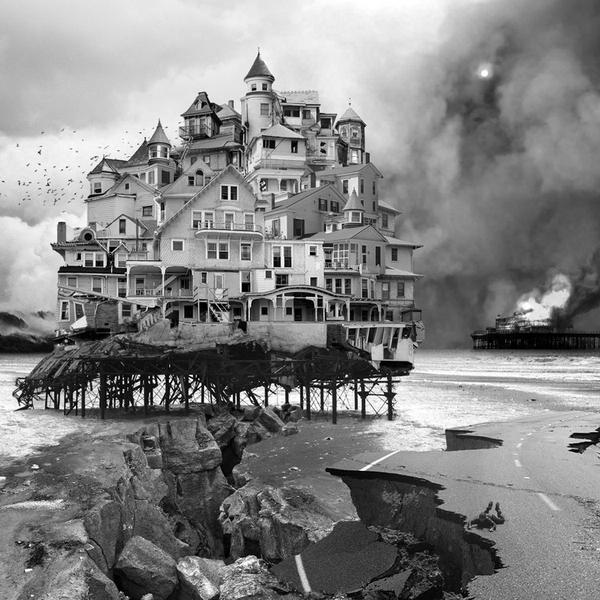 In this world, entirely consisting of assumptions,
I do not have a tolerance unsteady.
Whether the desire to actually weaker doubt,
whether a guardian angel on indefinite leave
on the occasion of my almost complete happiness;
disturbing one - I do not know what you suit
. In this world, entirely consisting of the scenery,
My figure has become too decorative - a lack of faith, so you need to change the circumstances
. In calm weather forecasts replaces showers:
CHervonnye all my trump cards your joker bits,
I myself did not notice that flew from your orbit.
In this world, entirely composed of beliefs,
no one to convince me of the significance of my existence,
as in his insignificance - dance ethereal opinions
. Lack of will, pain, cool the social role -. Natural and accidental
Pandora opens the boxes, looking for Alice rabbits in a burrow;
I approach, idle curiosity, to the black hole.