< Patri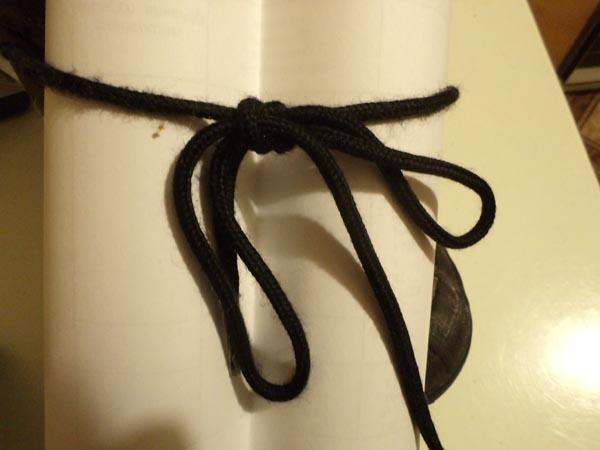 You know, I thought you were the whole universe, -
ruthless, brilliant, wise, ambiguous.
Are you between the laces of my leaves ... sat down
and all breathe like an animal indifferent.
To each his God probably,
Each person probably ... too.
And I still think about fueling
worlds and the fact that it is unlikely since we are so much alike.
I took all my vows, all strings have loosened.
Just give me only my sneakers -
And we are "right" start all over again.
You - the life you love, and I -
Statement about heaven insane.
After all, everyone needs only his own.
Calling at the same wise.