The couple from China Yuehua Cao (Cao Yuehua) Deià and Wang (Wang Deyi) decided to celebrate the 70th wedding anniversary in an unusual way: they played it in the same place as 70 years ago. I come to the aid of their four children. They helped in the search for the same wedding dress, veil and suit.
The couple met in 1943 at a student ball in Yunnan. During the Second World War, it was taken to the citizens here who were evacuated from China.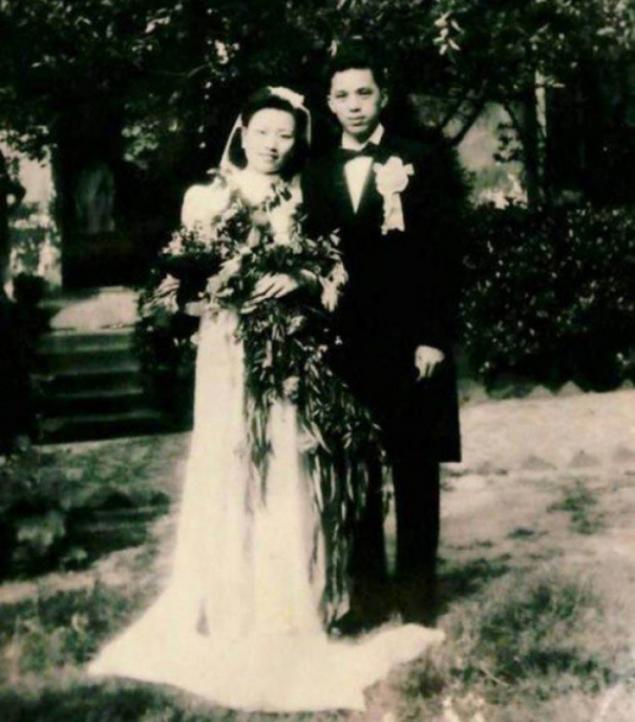 After a while, Cao called on Myanmar to serve, and then to India. Wang stayed in China.
Cao returned from the war in 1945. In the same year married the young and ever since have been separated for a second.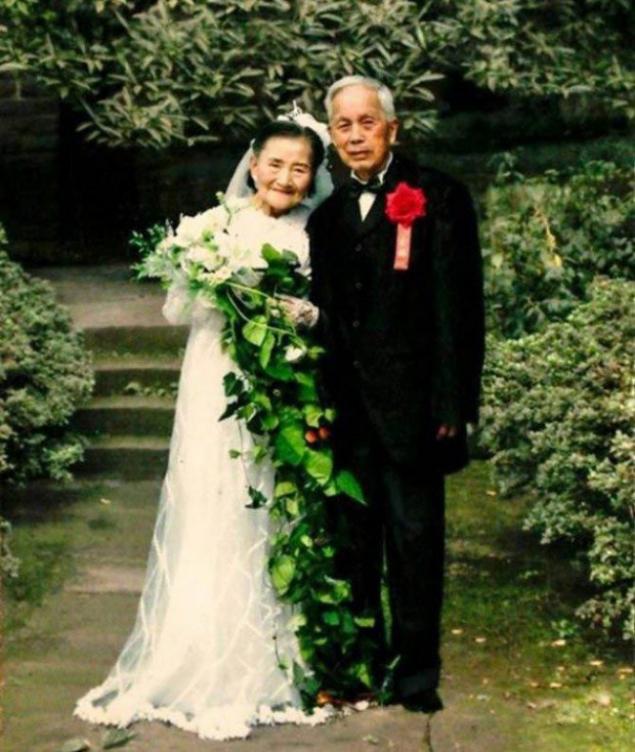 After 70 years, the couple returned to the same park where they were married to recreate the most important time of their lives.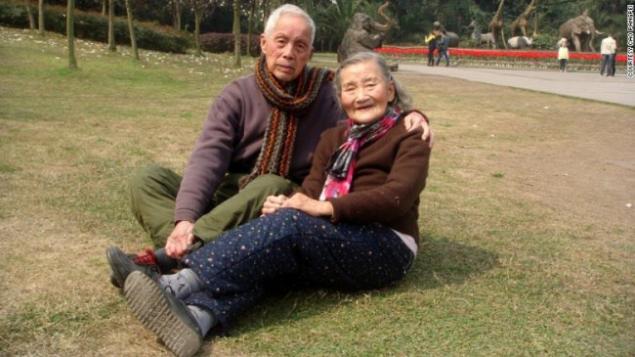 The younger son of the couple, 60-year-old Cao Panpey (Cao Pangpei), says: "My parents have gone through hard times, war, epidemics, and even more in love with each other. We sincerely want to help them preserve the memory of his love »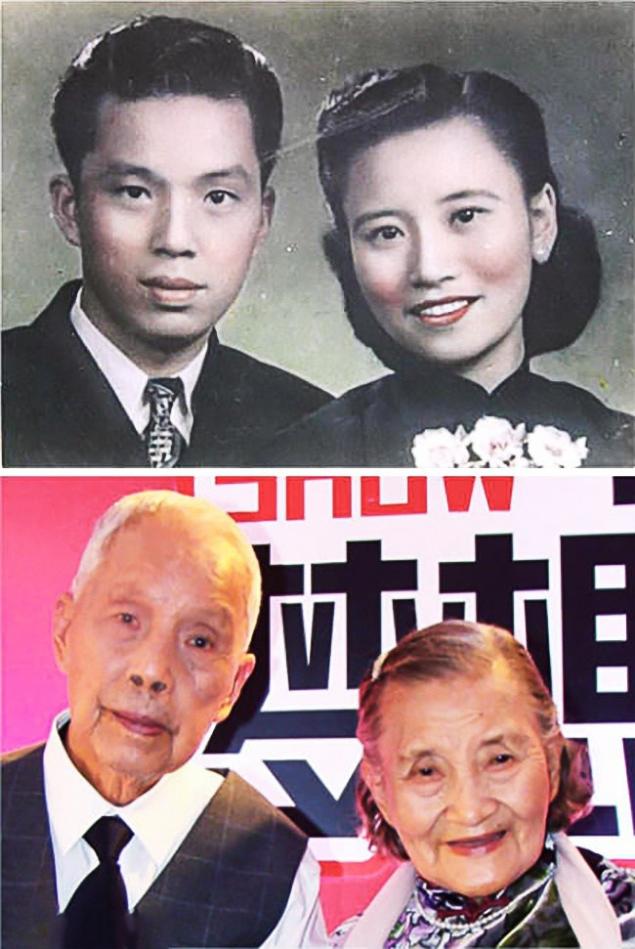 Yuehua Cao discovered the secret of a long relationship, "The couple must care for each other. I always think of her, and she - me ».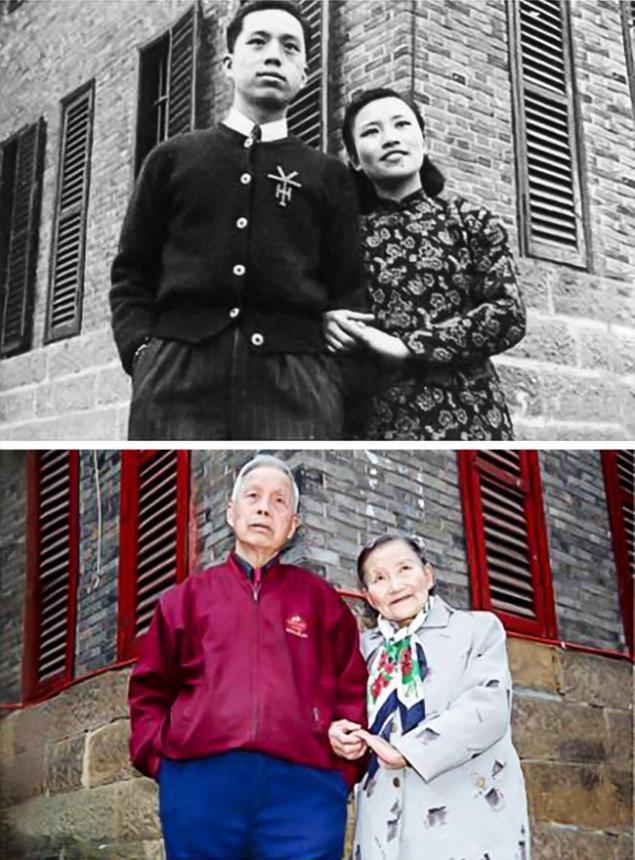 "When we turn 100, again we come back here, okay?" - Asked Wang her husband after the ceremony.