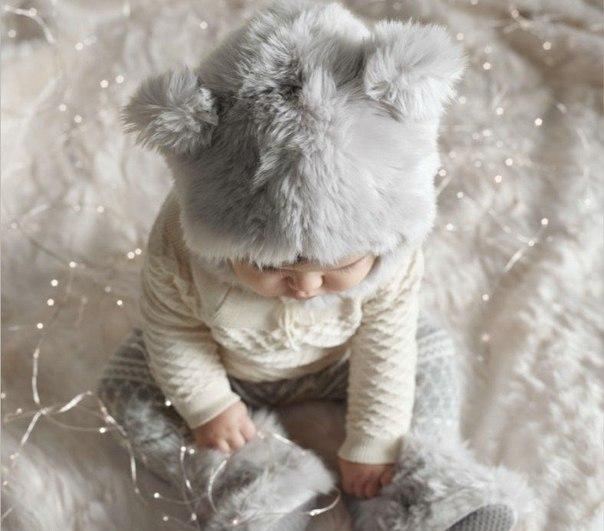 The liver performs the function of purifying the blood of toxins, as well as any filter becomes clogged over time. This can form gallstones. Abnormal liver function lowers immunity, causes depression, insomnia. To cleanse the liver can use a variety of means. But because the body is sensitive to outside interference system, it is better to start with the most simple ways, for example, are useful for liver teas.
For the prevention of liver disease and gallstones are recommended to drink tea:
Mix 2 tablespoons rhubarb, 3 tablespoons Helichrysum baskets, 5 tbsp yarrow. Take 1 tbsp prepared herbal, pour 1 cup boiling water and infuse. Take the evening.
Mix 1/2 tsp inflorescence cornflower, 1 tsp tansy, 1 tsp Potentilla goose, 1 tsp celandine. The resulting mixture pour ½ liter of boiling water and insist to cool. Take 4 times a day ½ cup.
When kidney stones, chronic pancreatitis useful tea from the roots of wild rose brown 2 tablespoons 1 cup of water, boil and cook over low heat for 15 minutes. Infuse until the broth has cooled, strain, dilute to the initial volume of boiled water. Drink three times a day on 1 glass.
Rosehip not only clears the bile ducts, but also because of the wide range of vitamins and minerals has a positive impact on the whole organism.
It is useful for the whole body, especially the liver ginger. To cleanse the liver is prepared following extract: 20 g of crushed ginger root pour 1 cup boiling water and insist 10 minutes. Then add honey and infusion of fresh lemon juice. Drink ginger tea for a quarter of an hour before the first meal of the scheme: 1st day - 10 drops, adding every day 2 drops, adjusted dose to 40 drops. Within 15 days of a 40 drops, then the daily dose reduced by 2 drops until driven to 10 drops. After the first year make a break for 2 weeks and then repeat the course.
In chronic diseases of the gallbladder and the liver is useful to regularly consume milk and milk products. More useful products with low fat content.
To clean the stones from the biliary tract: Mix 3 tablespoons fresh lemon juice and olive oil, drink and wash down with ½ cup of sour milk. Means receives at night through the day.
Very useful for cleansing the liver include in the diet of fresh fruit and vegetable juices. Particularly useful are orange, lemon, tomato, carrot juice and juice of radish. They support the liver with vitamins and minerals and activate the work of the biliary tract.