These children do not need pricey toy to show off to your friends. They do not care about fancy gadgets. They are not sticky for hours playing video games or the Internet. Because these children understand what business brings real joy! < Website want to introduce you to these little characters.
1. This boy saved his money for a year, and finally figured out how to spend it. He bought his own money on the products and with the help of my mother made treats for the homeless.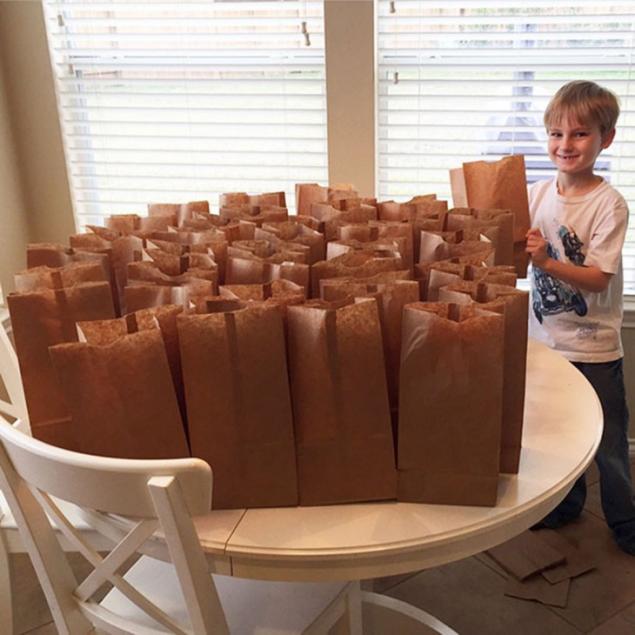 2. 8-year-old boy two years to grow long hair. They laughed at him in school, but he was suffering because he had a noble purpose: to give the hair affected by chemotherapy. Little Hero!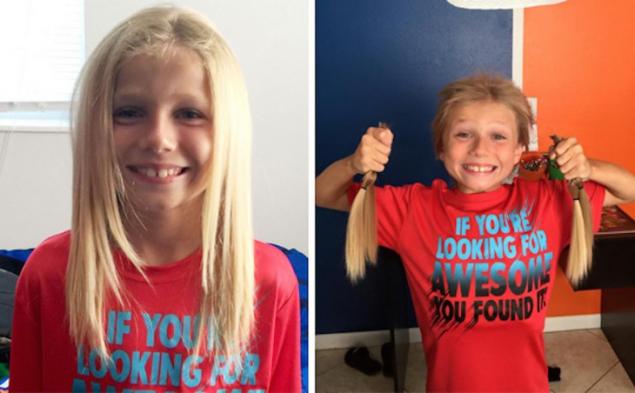 3. And the boy gave the garage a homemade shelter for homeless dogs.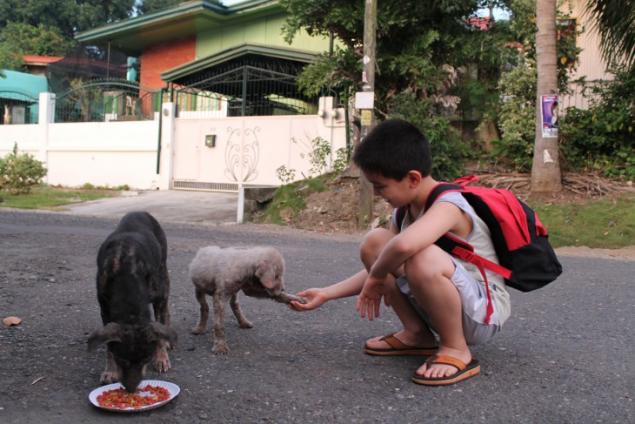 4. When the baby has learned that the old cat is sick (she had arthritis), she immediately sat down to check out her book. Comforted as she could!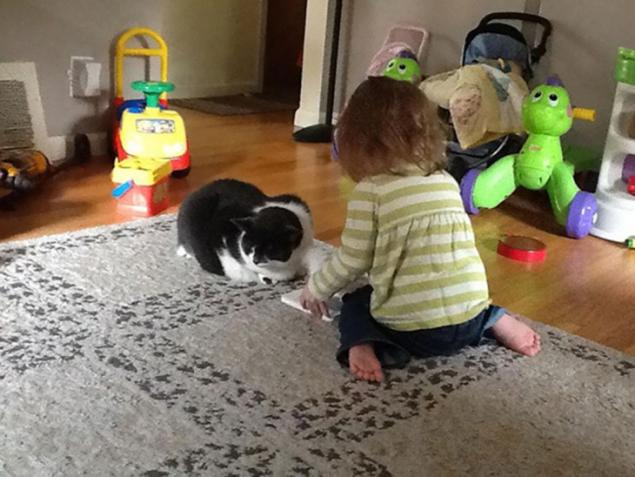 5. 9-year-old girl almost self-built home for the homeless. And for them she grows vegetables.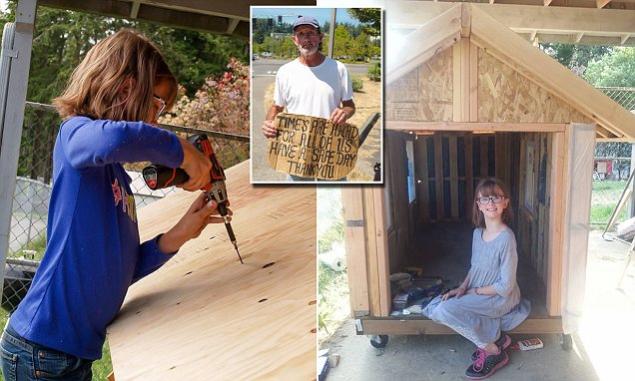 6. The girl decided that the calf cold rain, and dragged him home. Parents could not protest.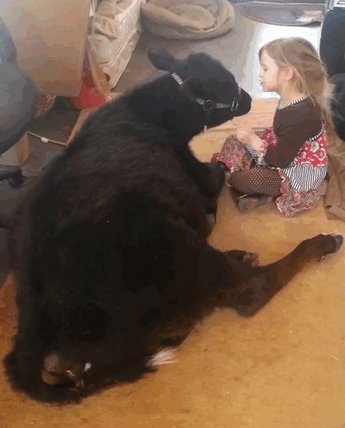 7. 13-year-old daughter of the lucky every day he makes sandwiches to work. "I did not even ask, she wanted to make love to me!" - Said the father.


8. The kid decided to spend their savings on a peanut butter dog from a shelter.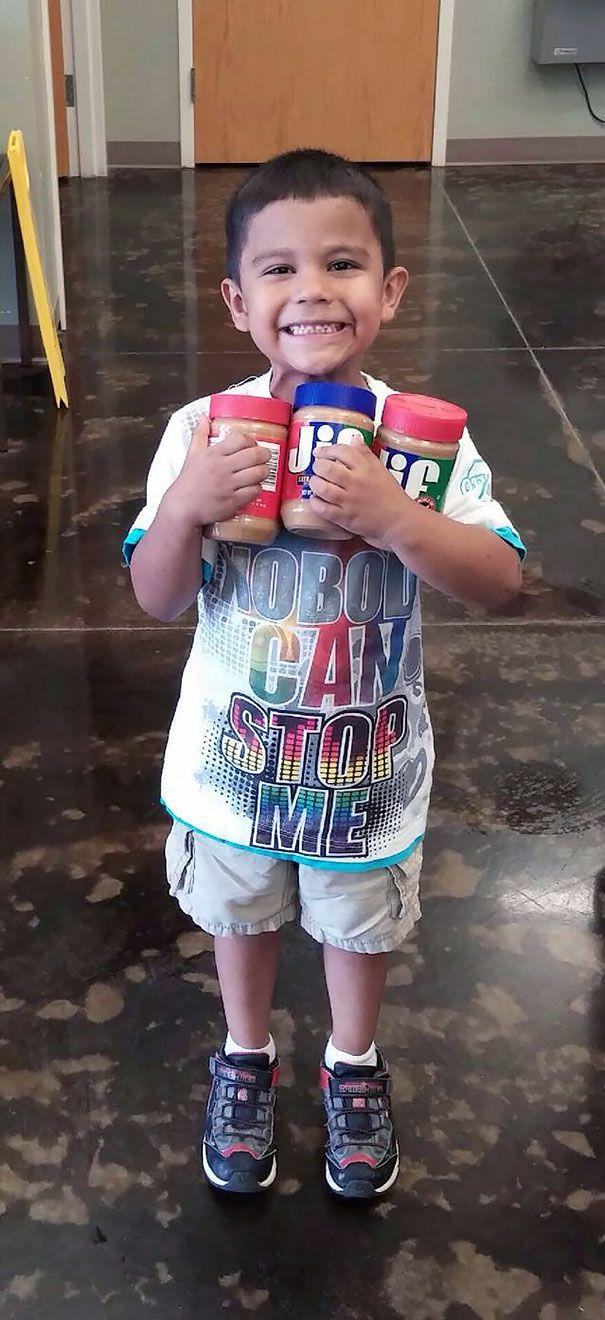 9. girl soothing her dog before going to the vet. The dog will do injections. "But do not worry! - Says the girl. - If you will behave yourself, I'll give you a toy ... »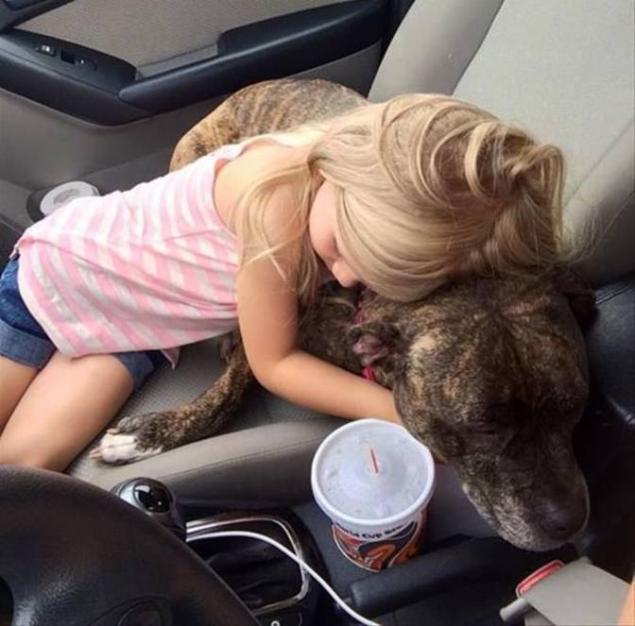 10. ... And the little hero, who decided to help the bunny.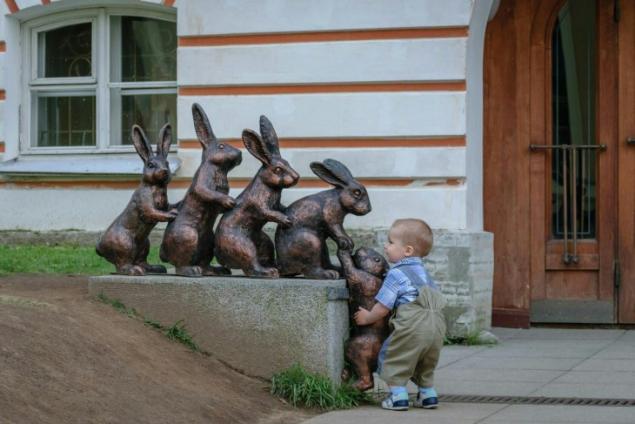 via dailybest.me/heroes/