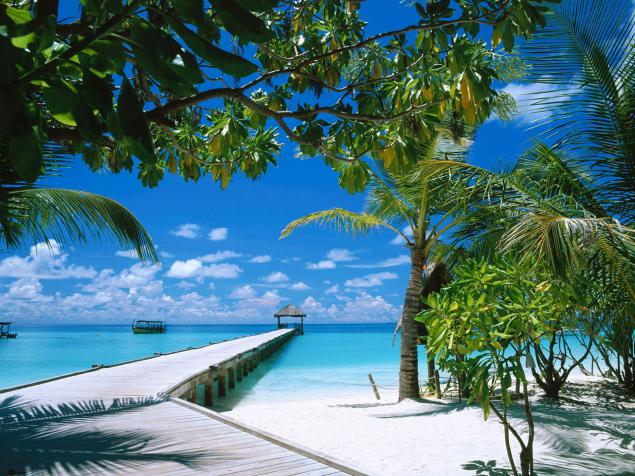 From oligarchs in poor millionaire 20 years later, the documentary 2015
Their fate was different. Leo Konstantinov was once president of the company "Hopper-invest", and today barely scrape for dinner. Vladimir Dovgan, from the same company, is trying to turn its business in a new hobby. The creators of the pyramid "Russian House Selenga" live in Volgograd and try once again to not leave the house. What happened with the oligarchs and ex-Where did the millions of their condition?
The best documentary films and programs, visit our channel. The most interesting, breathtaking stories, secret facts, puzzles, sensation.