Saint Vacant Shoes: Hand-made in the production of shoes will not do - they have to do their feet Bashny.Net
Manufacturer of shoes from Helsinki (Finland) Saint Vacant Shoes demonstrates how to make shoes better than the "manually».



Series prints agency EuroRSCG, Helsinki, Finland shows the process of creating a shoe - foot work!



Slogan: Better than handmade (better than the manual work).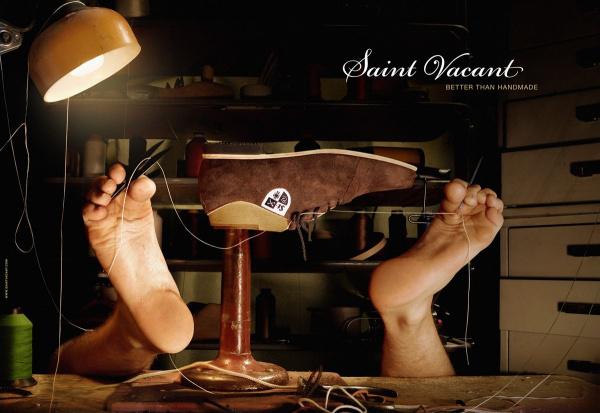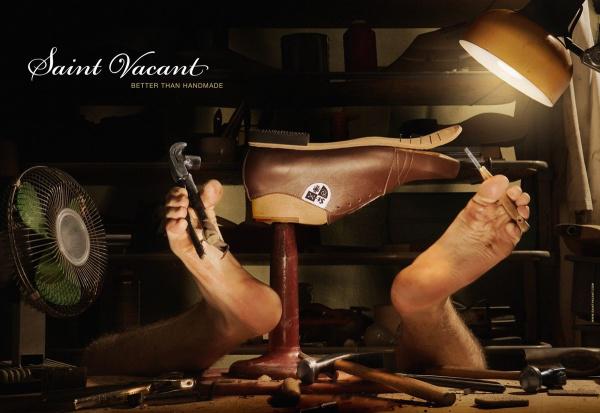 Advertising Agency: EuroRSCG, Helsinki, Finland
Creative Director: Marcelo Coutinho
Art Directors: Luiz Risi, Marcelo Coutinho
Photographer: Kimmo Syväri

via www.eurorscg.fi/
Tags
See also
New and interesting
New and interesting