PepsiCo launched an advertising campaign with the participation of group Black Eyed Peas Bashny.Net
London, June 6 - PepsiCo launches an international advertising campaign with the participation of the music group Black Eyed Peas, which will perform a song written especially for her.

According Brandrepublic.com, video created Parisian agency CLM BBDO, which is a part of advertising and communications holding Omnicom Group. There members of the American pop group shown penetrating through the ceiling high-rise building while performing his song «More». The video will be shown in all countries except the US, Canada, Mexico and Japan. Director of a roller made Brian Beletik previously created a lot of clips of.

As stated by Pepsi, the roller must demonstrate "the endless possibilities of life" through different floors (the building) and musical moods through which the Black Eyed Peas for a spot.



Each floor, which gets a group during the roller corresponds to a certain melody: greetings from sports bolschikov watching on TV to match the sounds of disco, when members of the "pass" through the gym. At the end of the movie the audience is invited to visit the site pepsimore.com, where they can create an arrangement of fragments of the song and use it on their mobile phones.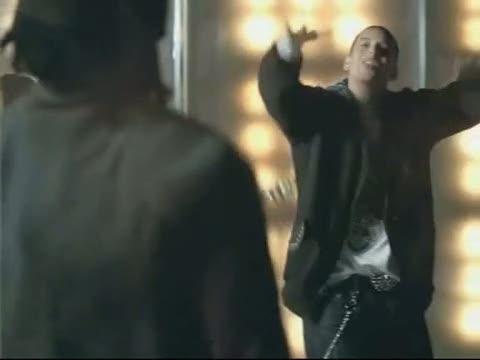 via www.admarket.ru/news/2007/06/06/news_1827.html
Tags
See also
New and interesting
New and interesting