Hyundai USA launched a campaign in support of the traditional end of the summer season discounts on cars. The campaign is a peculiar name «The Big Duh Sale», roughly translated as "big" but what are you talking about "selling out».
"Protagonist» «The Big Duh Sale» agency Goodby, Silverstein & Partners has chosen the American slang word Duh, which is used in the speech as a sarcastic response to the statement of the obvious very much. Firstly, it simply attracts attention; Secondly, it mocks the regular Rabat in the American automotive industry, which is served each time, something incredibly new and never seen before; and thirdly, it just gives the fan the whole campaign.
Keyword Duh found a great application not only in the title - in the Goodby, Silverstein & Partners came up with to use it instead of the "la-la-la" in the soundtrack for commercials and promo site. Eight famous songs made remakes - the choir acts like an orchestra, singing voice, instrumental music, duh using as a main and the only sound. Alteration undergone "Fifth Symphony" Beethoven, "Thus Spake Zarathustra" by Richard Strauss, "Ride of the Valkyries" by Wagner, Overture to "William Tell," to "1812", the theme from "The Pink Panther" and "Mission: Impossible».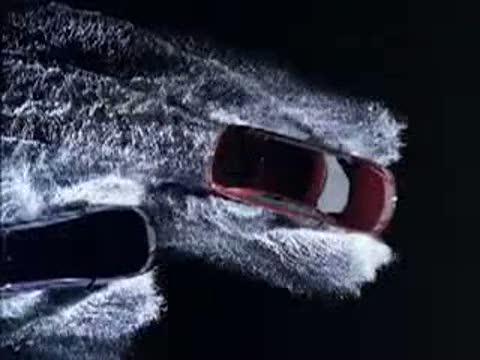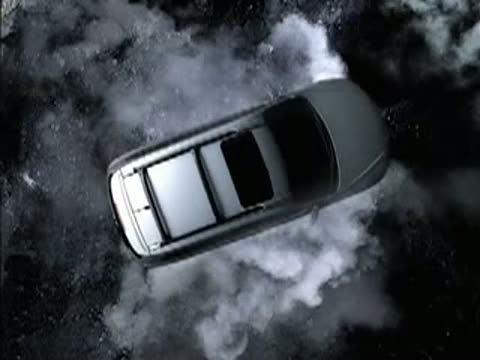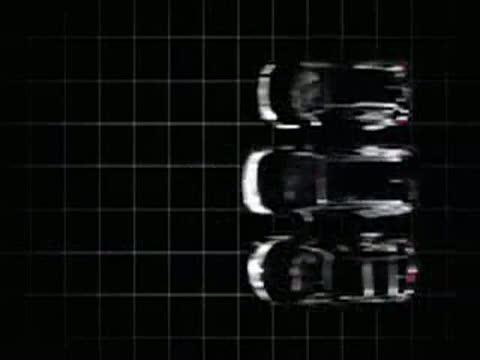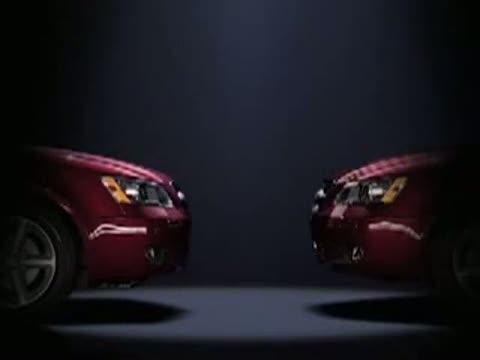 On the promotional site visitors are invited to listen to some of the remakes, to try to create music «duh», as well as get a disk with all eight songs in exchange for a test drive.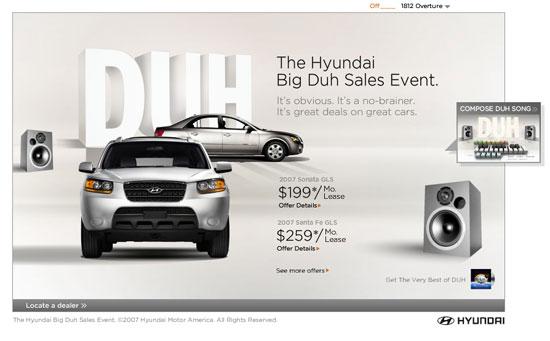 via # image2695605