Hyundai USA went on a kind of a campaign called «The Big Duh Sale», roughly translated as "big" but what are you talking about "selling out" .This is the second campaign «The Big Duh Sale», recall that the creative line was announced in late summer to support the traditional season of discounts on cars.
"Protagonist» «The Big Duh Sale» agency Goodby, Silverstein & Partners has chosen the American slang word Duh, which is used in the speech as a sarcastic response to the statement of the obvious very much. Firstly, it simply attracts attention; Secondly, it mocks the regular Rabat in the American automotive industry, which is served each time, something incredibly new and never seen before; and thirdly, it just gives the fan the whole campaign.
Keyword Duh found a great application not only in the title - in the Goodby, Silverstein & Partners came up with to use it instead of the "la-la-la," the soundtrack to New Year's musical works.
On three known compositions made remakes - the choir acts like an orchestra, singing voice, instrumental music, duh using as a main and the only sound. Alteration undergone Shchedryk Children's Choir, Christmas song O Tannenbaum German origin and "Alice in Wonderland».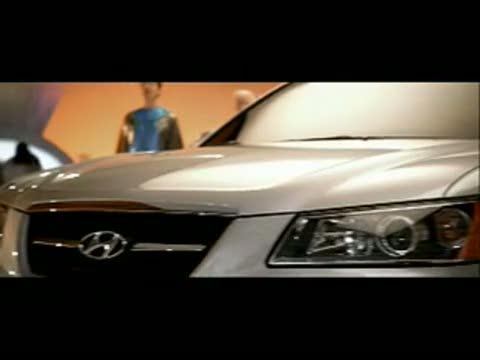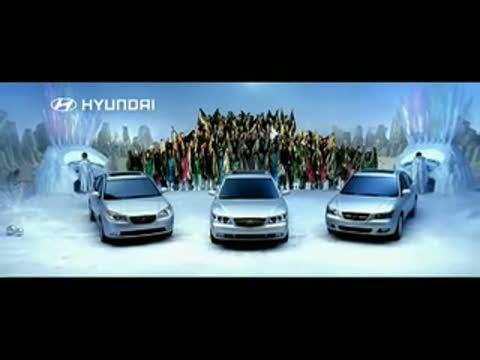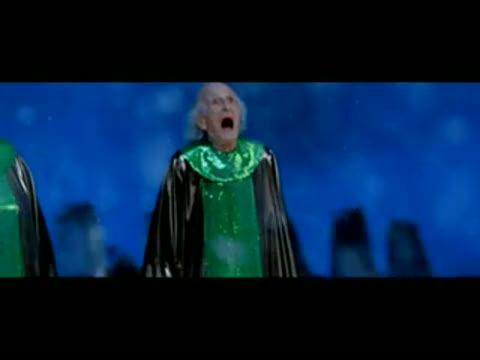 More Super 8 movies of the last campaign!
How Russian creators localize slogan Hyundai «The Big Duh Sales Event»
via / lokalizaciya / 2007/08/29/19945 /