In ponedklnik "VimpelCom" OJSC has launched an advertising campaign of the new tariff "Monster of communication", designed specifically for teenagers. Creative Agency developed BBDO Moscow.
Beeline has created a special rate for teenagers by highlighting them in a separate age category.
According to a study conducted by the Agency marketinovyh IMCA study commissioned by "VimpelCom" to 13 - 14 years in about 98% of adolescents are becoming active users of cellular communication.
At this age, they begin to explore various additional services, interested in new fees. The duration of conversations with friends twice the length of calls to parents.
Main services used by teenagers - calls and SMS-messages. The latter are one of the main ways of communication with friends; Parents receive an SMS 4 times less.
Communication channels: TV, outdoor advertising, press, radio, Internet, indoor in institutions metrostikery, Internet cafe, POS.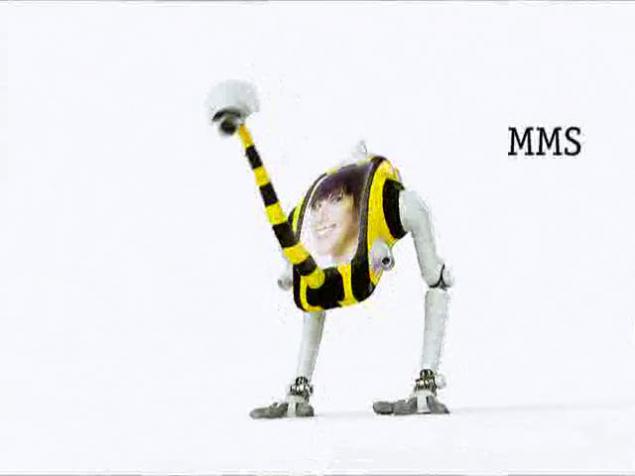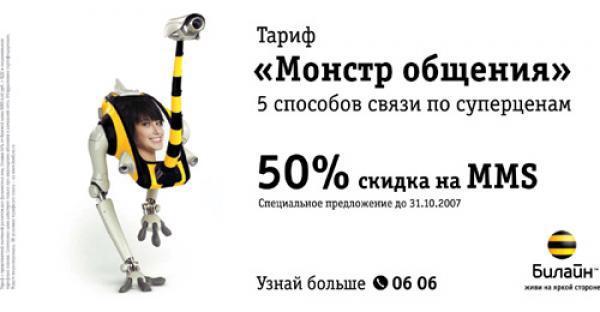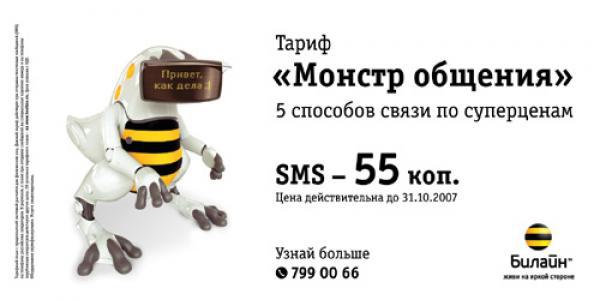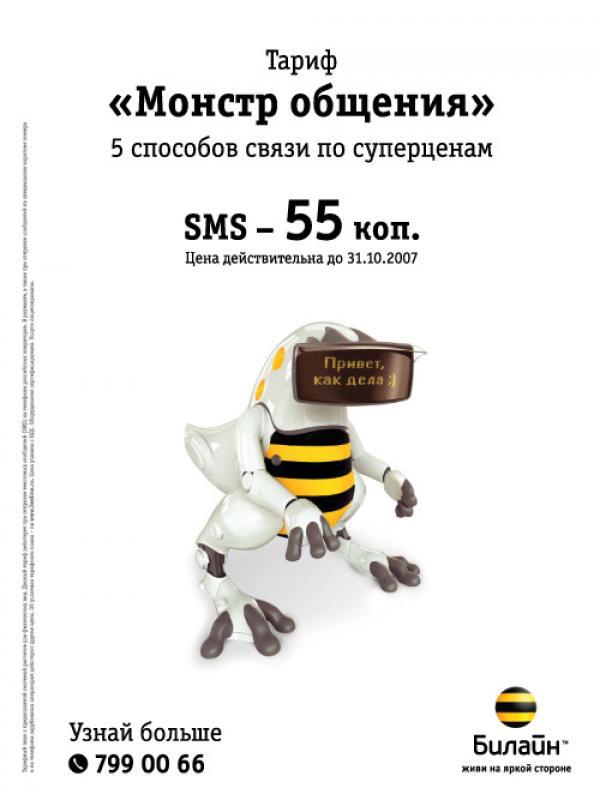 via # image5137455