Telecommunications company Arnet from Argentina is not the first year is an example of a very low-budget, but a very "ideological" creativity.
Last year, the campaign "All of a hair" won the Cannes jury - bald, and then very much hairy man was awarded silver. Then there was a campaign of "How to be famous" - continuing the theme of office art as a basis for creativity.
This week released a new series of rolls - about the increased speed of data transmission and reception. As in all previous campaigns, Arnet show us the computer screen, on which the main action. Unlike «Todos Por Un Pelo» lies in the fact that for that campaign they filmed the protagonist than the slightly increased budget, but here they used a video posted on public display on video services. To demonstrate the capabilities of high-speed broadband Internet access, joined two creatives video downloading and viewing parallel to set up additional meaning or just funny situations.
Tagline: The rate for all!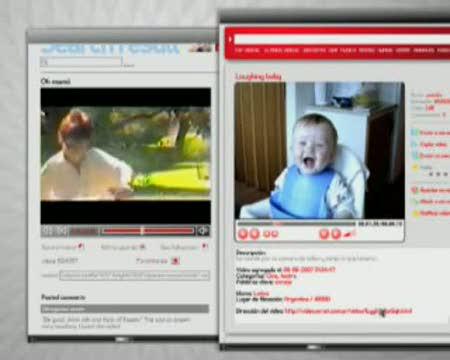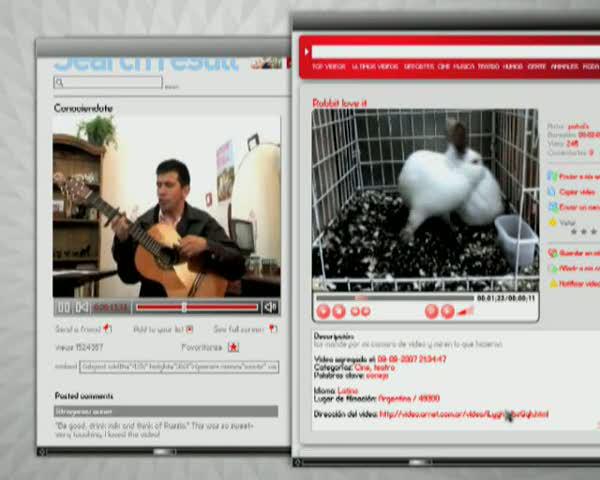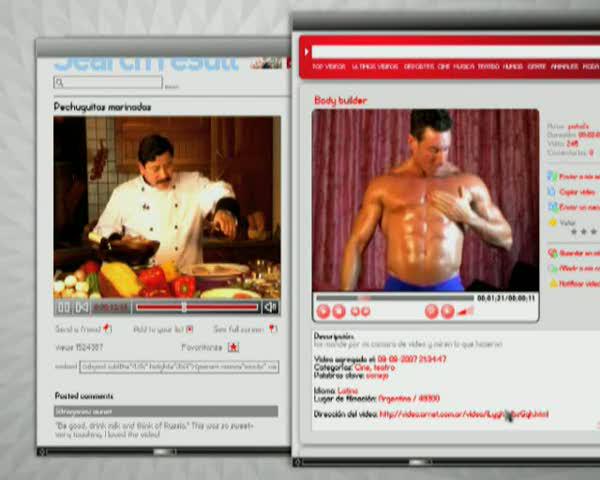 Campaign «Todos Por Un Pelo» - Cannes 2007 Film Silver (Note: The rollers on the links on YouTube do not contain subtitles in English, download the links to the file if you do not know Spanish) i>

via / creativity / 2007/07/09/19121 /