Magazine Ok !, cinema network "Formula Kino" and dealership Panauto presented Christmas calendar based on the best roles of the world kino.Sergey Lazarev in the image of Charlie Chaplin, Masha Malinovskaya in the role of Marilyn Monroe, Ksenia Sobchak in the image of Marlene Dietrich, Konstantin Kryukov in the image of Rudolph Valentino, Tina Kandelaki in the role of Gilda - in such unexpected ways inspired by the masterpieces of world cinema, our celebrities have appeared on the pages of the New Year calendar.
New Year is not the first calendar year - one of the traditional corporate gifts. Before the holidays employees of the companies get from partners and clients a large number of calendars, and take pride of place on the table or the wall can only be one. The creators of the film calendar stellar sure that he has a serious chance of being selected, and noticed among others.
Casual look, graceful gesture, a small detail ... if we formally describe the best masterpieces of world cinema - something to get rid of stamps will be impossible. But when these little things uncomplicated combined genius idea and virtuoso performance, is born a truly immortal work. Came up after the Second World War, Europe has given the world so many great films, that this period of European cinema for a long time will inspire creative people. The creators of the calendar also could not avoid the temptation to postpone today's heroines and heroes in an atmosphere of neorealism late fifties - the beginning of the seventies of the twentieth century, and immerse themselves in the magic of the golden period of cinema films - Bunuel, Visconti, Fellini, Antonioni ...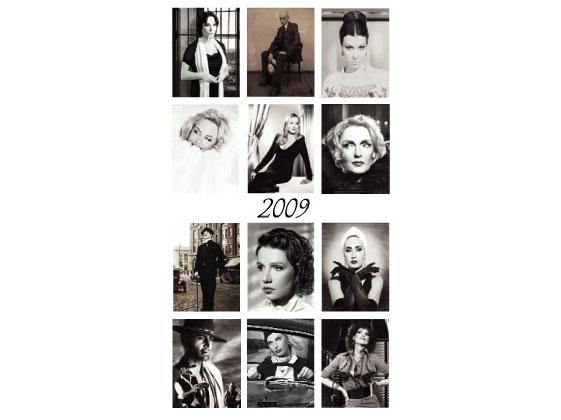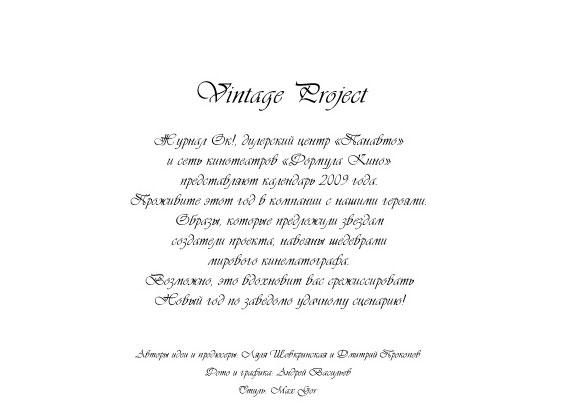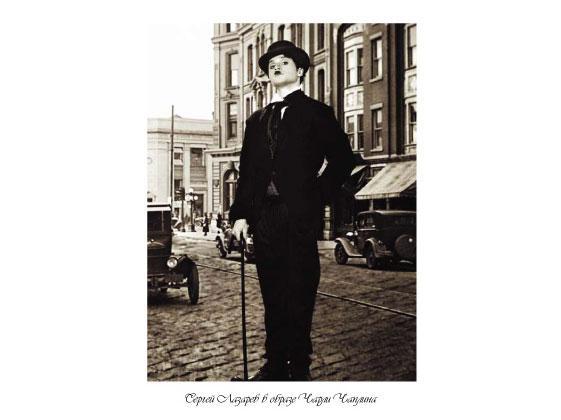 Sergey Lazarev in the image of Charlie Chaplin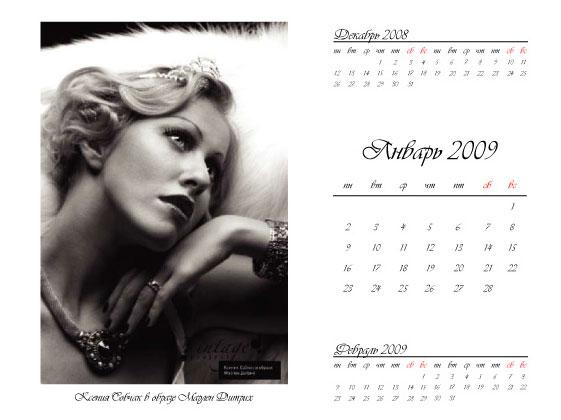 Ksenia Sobchak in the image of Marlene Dietrich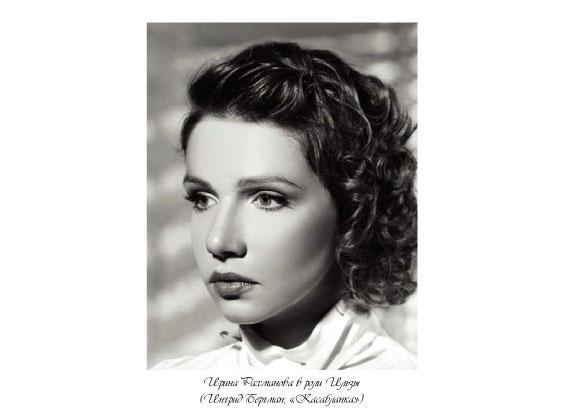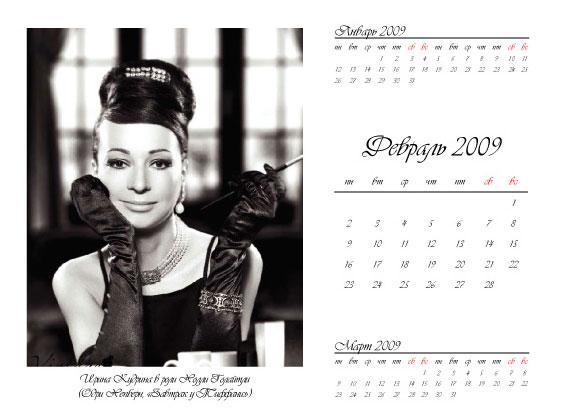 Tatiana Navka as Sally Bowles (Liza Minnelli, "Cabaret»)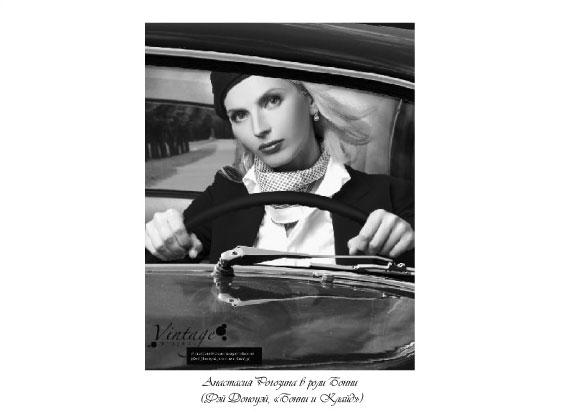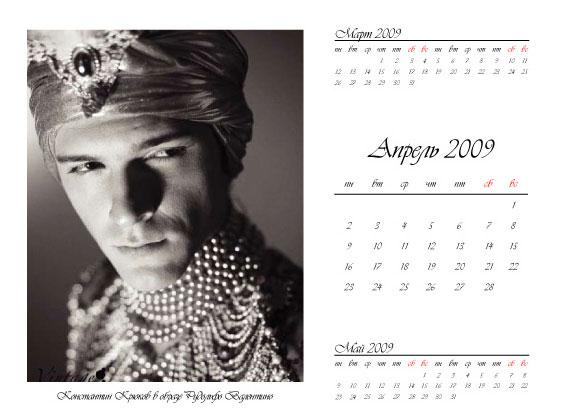 Konstantin Kryukov in the image of Rudolph Valentino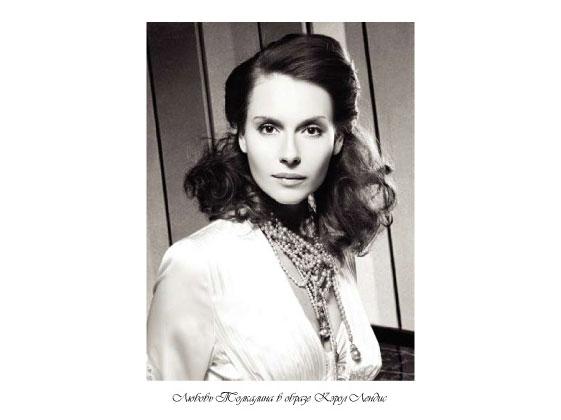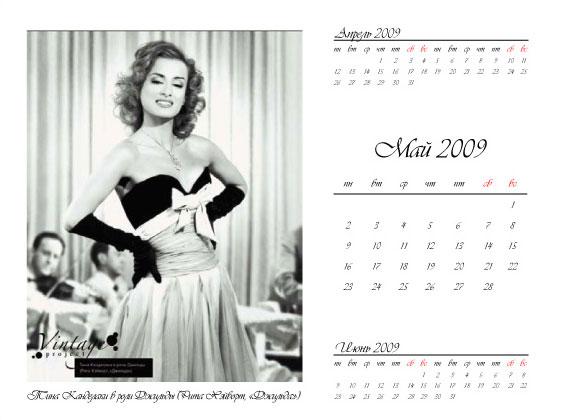 Tina Kandelaki in the role of Gilda (Rita Hayworth "Gilda»)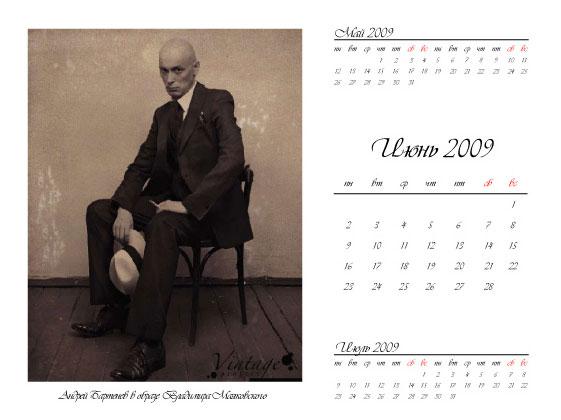 Andrey Bartenev in the image of Vladimir Mayakovsky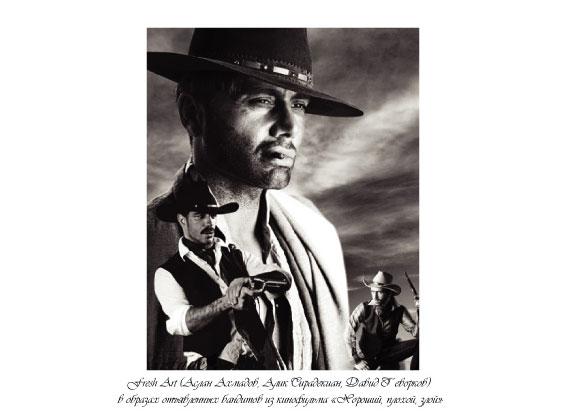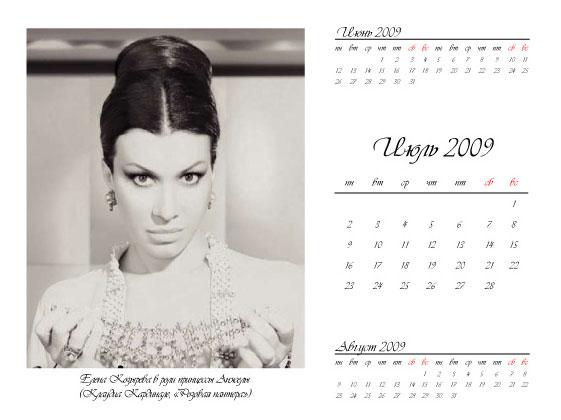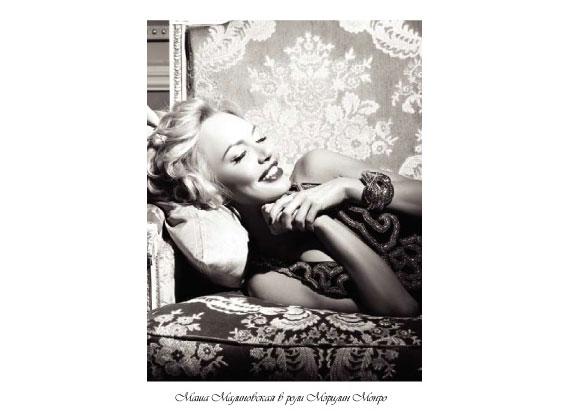 Masha Malinovskaya in the role of Marilyn Monroe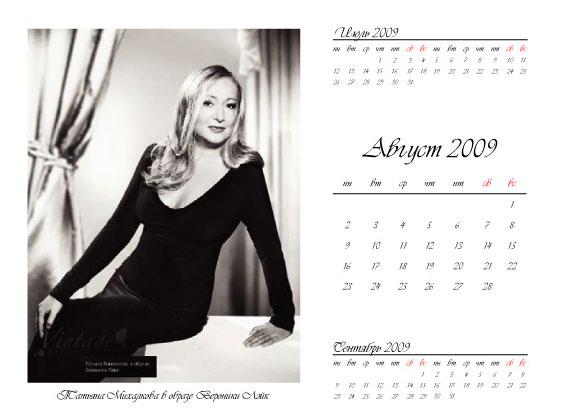 Tatiana Mikhalkov in the image of Veronica Lake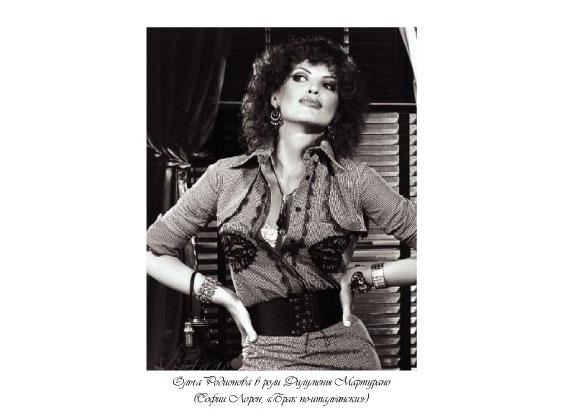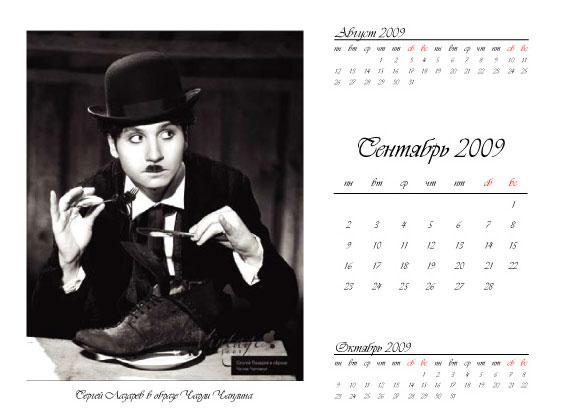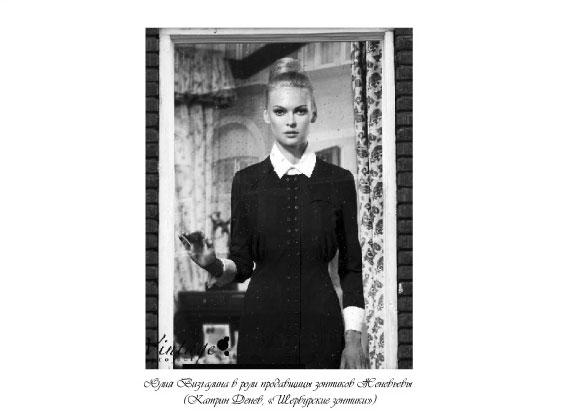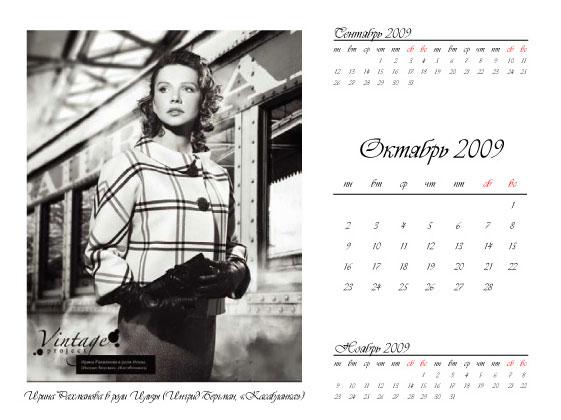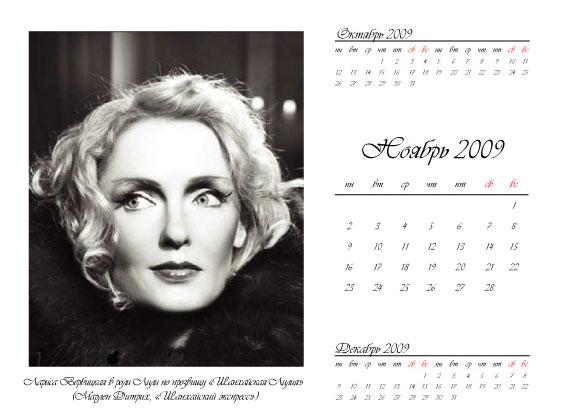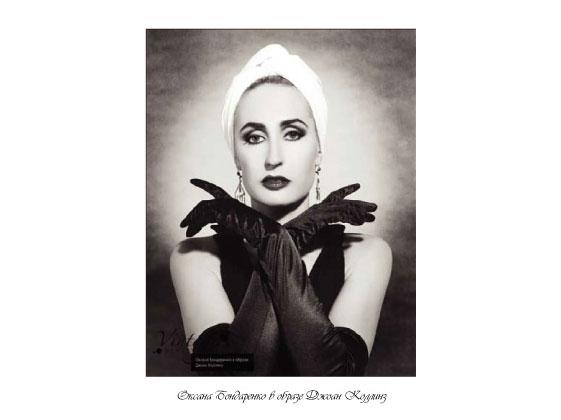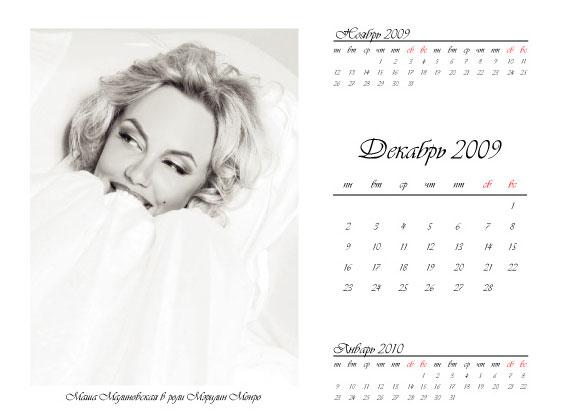 via # image1958105