They say 4 hours of sleep with earplugs replace a full 8 hours of sleep. The main thing that did not work in the advertising agency TBWA \ PARIS, FRANCE Hansaplast Earplugs.Predlagaem to your attention a small selection of advertising earplugs.
An unexpected effect of the use earplugs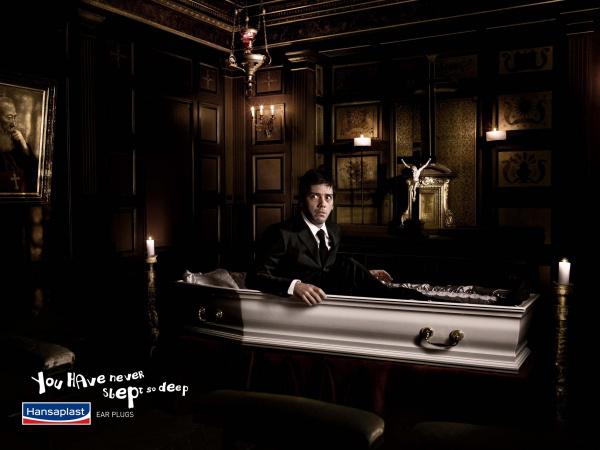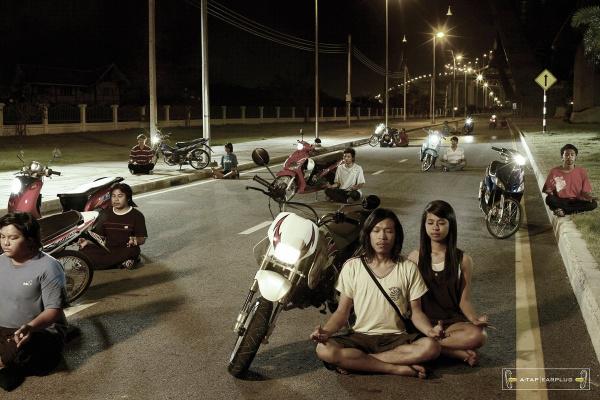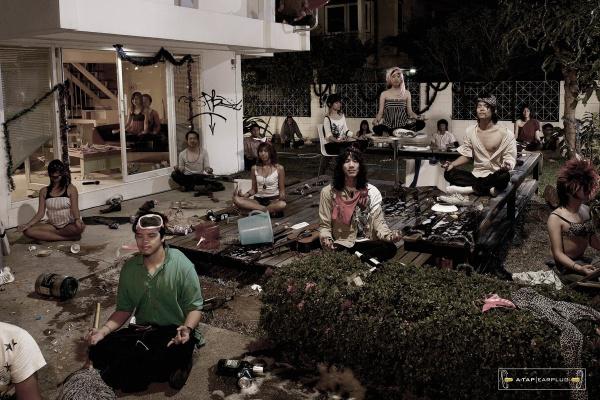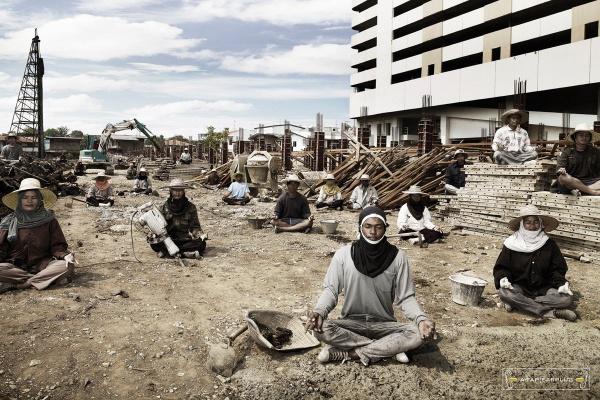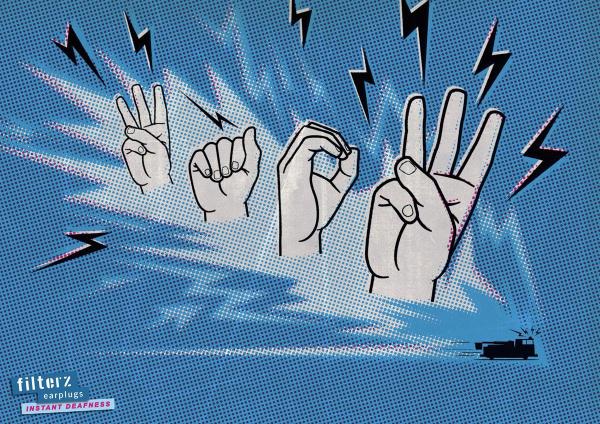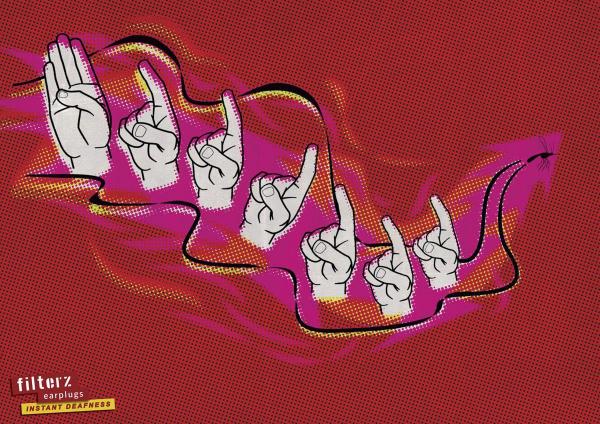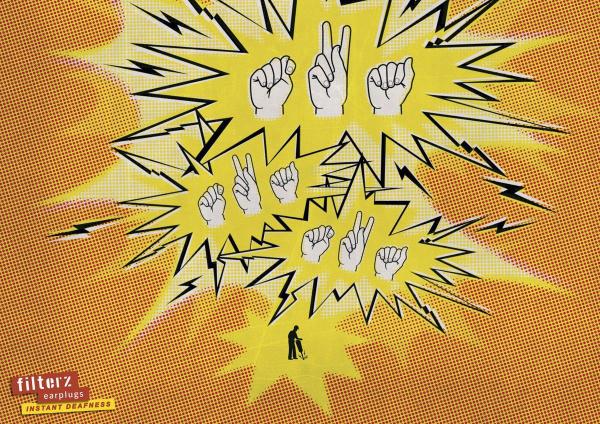 Earplugs - shredders noise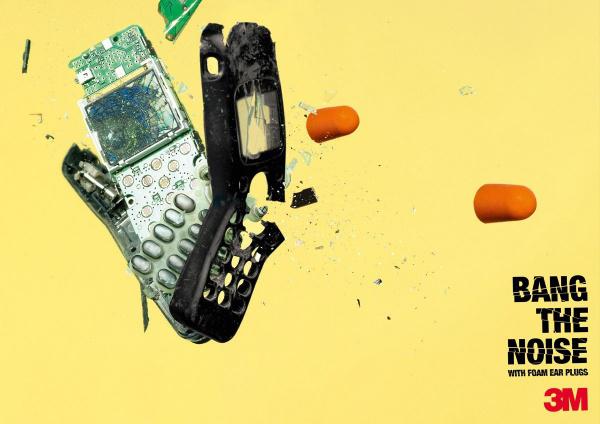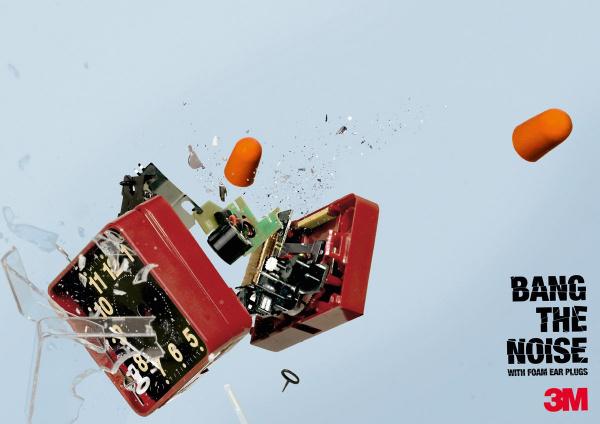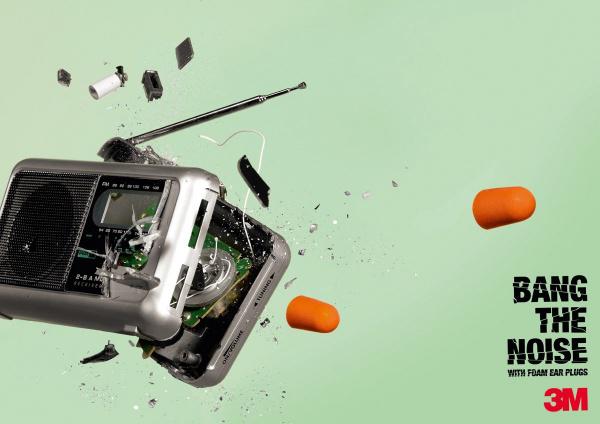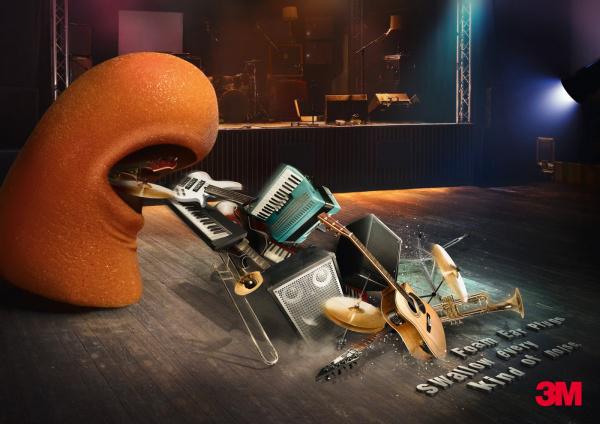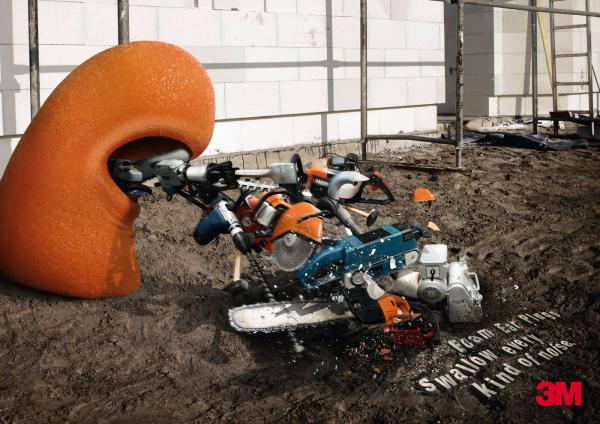 Earplugs plug not only the ears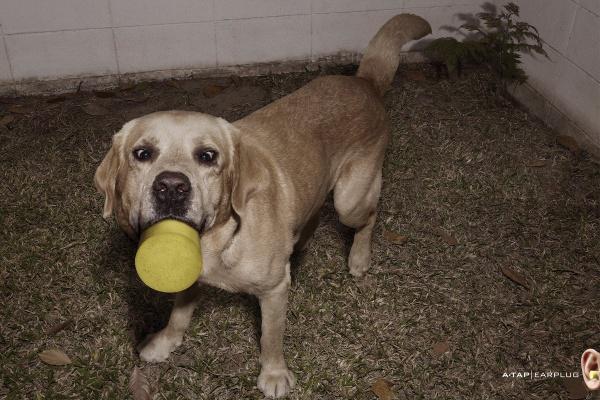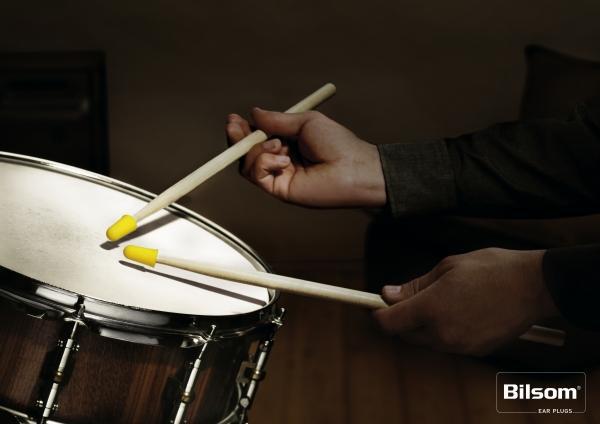 BBDO creatives from Germany have come up with an advertising ringtone for earplugs Hearsafe. It is called "Silence of the Lambs", accompanied by a nice little splash in the form of a white lamb and a 20 seconds silence. The ringtone can be seen in advertising and download ringtones on music channels MTV and Viva.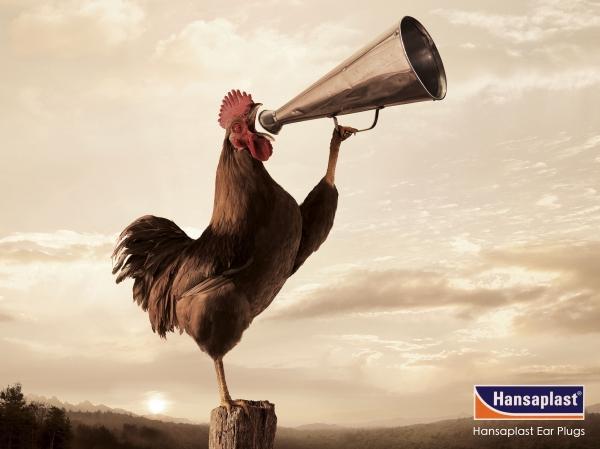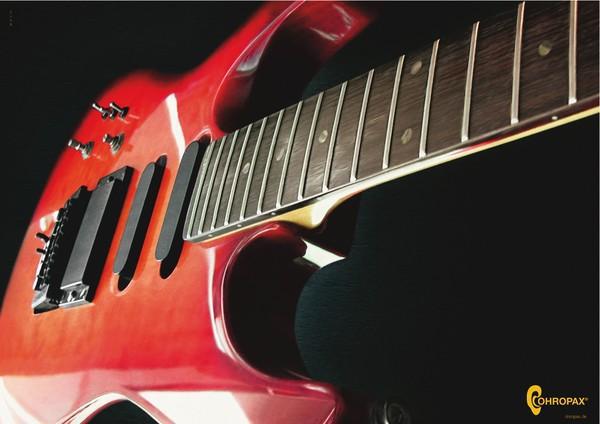 via # image5553705