Only hard ideas. Only hardkor.Ob effectiveness or ineffectiveness of social advertising can argue ad infinitum. However, the new work of social campaigns appear regularly, delighting new approaches and ideas thin, causing the sigh of disappointment his directness and unpretentious.
Creative people and organizations trying to solve an impossible task - to scare healthy human illness and suffering. As well as appeal to the conscience and understanding.
We are in the
Website have collected the most daring and effective methods in social advertising.

Lucidly obyasnili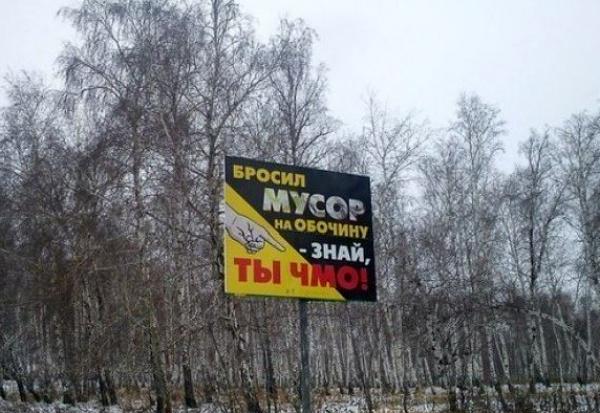 It is a beach rather than an ashtray!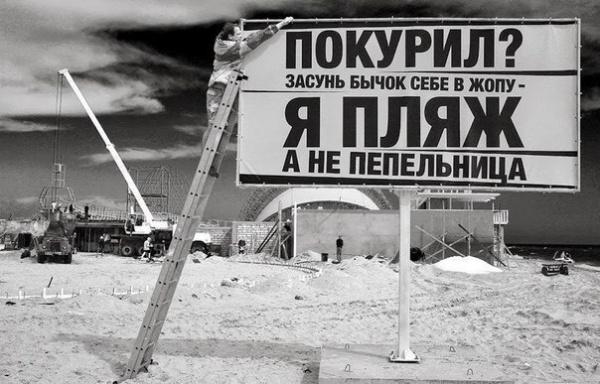 Social advertising near the beaches of Odessa.

Ministry of Health to prevent tired

Signs bydla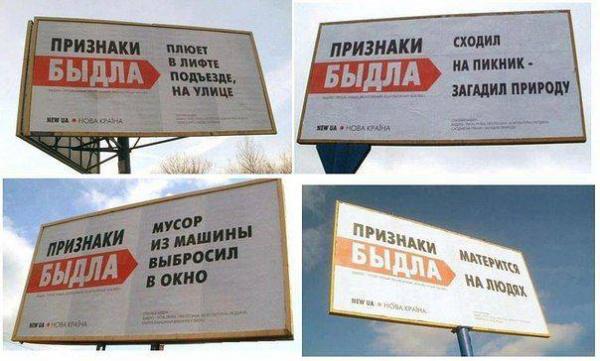 Drink, smoke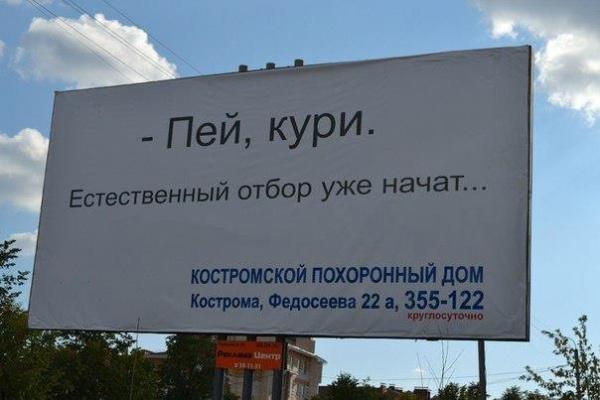 Creek dushi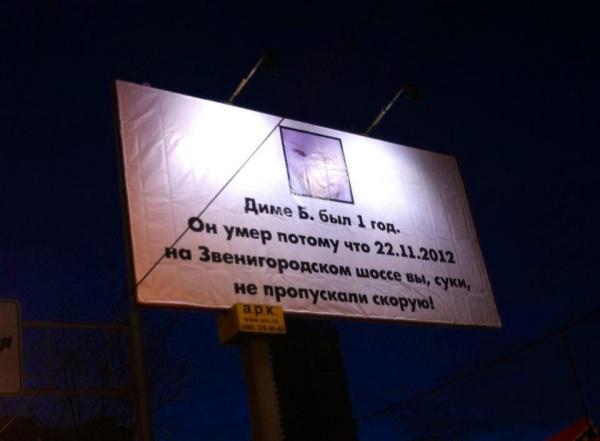 18+

Advertising against abortion

Do not drink the Jaguar!

Smoking - for losers

Kuri. Buha. Rozaje freaks.

Below: With the support of an energy drink Jaguar.

Do not rush zhit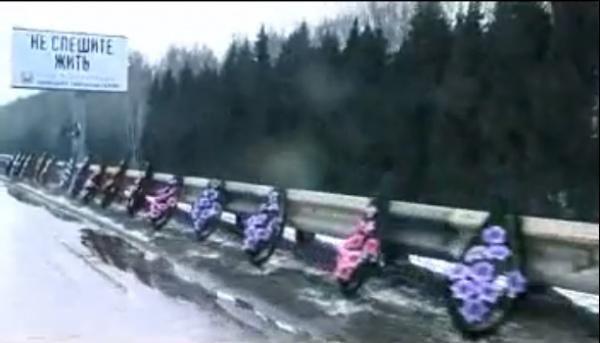 Video.

Moscow - our common home ...


Russian publishing house "P", a team of efficient social advertising, hanged in 2012, this poster in Moscow at Leninsky 97.

True azbuka


People sign

Social advertising of the environmental movement "Lilies of the Valley».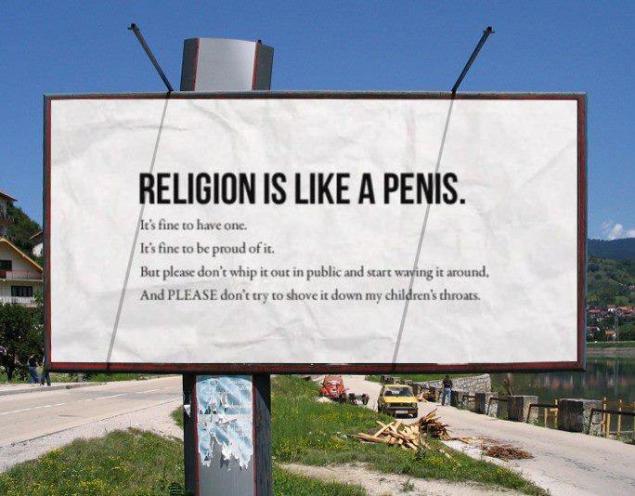 Normally, when you have it.

It's nice if you're proud of them.

But please do not remove or swing it to the people.

And please do not try to shove it to my children.

Billboard with blood. Not to drive in the rain.

When is the rain - there are red streaks at the child as a call to reduce speed.

Check gaz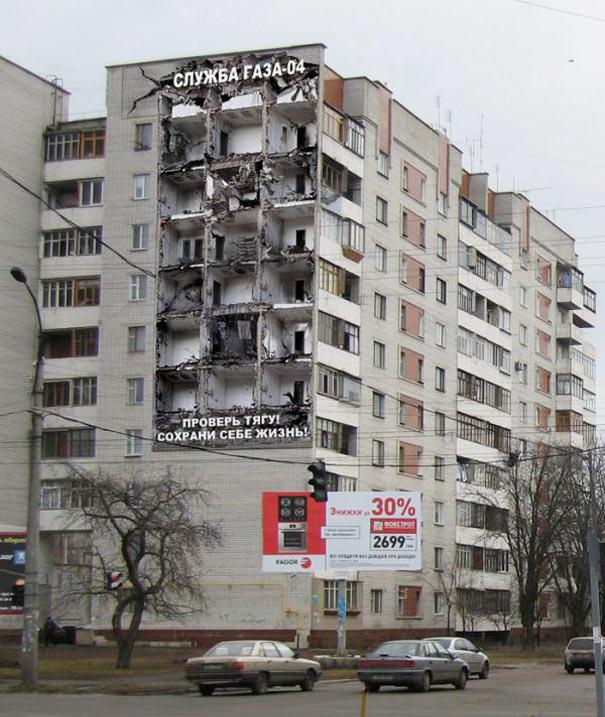 Advertising in Ukraine.

"With beer for life»

Impotence - a gift.

It could be your body

Social advertising should be as simple, accessible to understanding and ... visual. Nizhny Novgorod.

Do not lose control of himself

Advertising in the Czech Republic, against violence against women.

Greetings from Surgut crematorium

Types peshehodov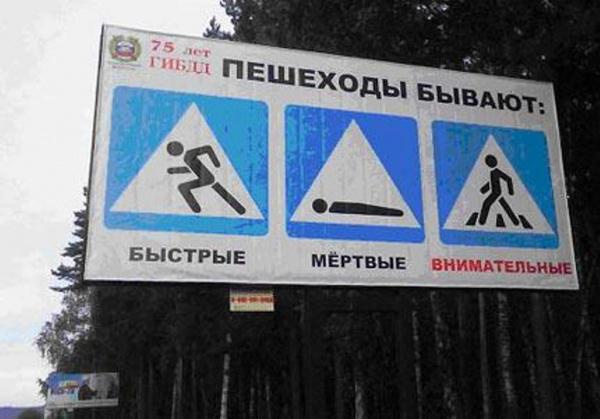 75 years of experience in the traffic police.

Not enough for a chair?

Not to have children.

See also: - 33 best prints against smoking

- 33 brilliant prints about saving the world

via www.adme.ru/kreativnyj-obzor/33-genialnyh-printa-o-spasenii-mira-327355/