Levitan, Shishkin, Aivazovsky, and many other names familiar to every educated person in our country and abroad. It is our pride. Many talented artists today. Just their names are not so well known, and not all.
Website has collected 10 contemporary Russian artists (sure there are many more), which may will enter your name in the classic art of the 21st century. Find out about them today.

Alex Chernigin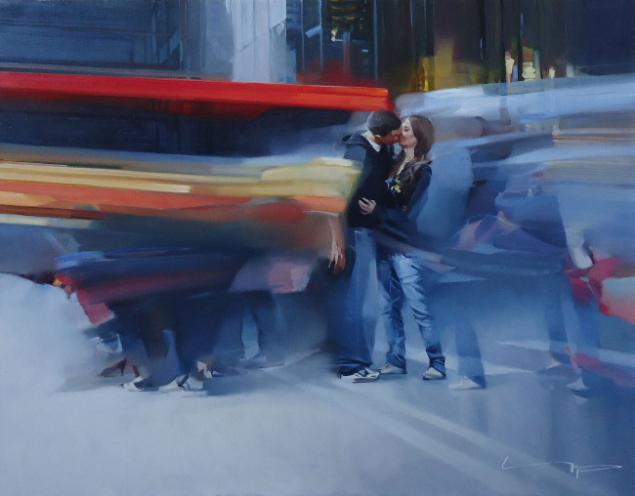 Kiss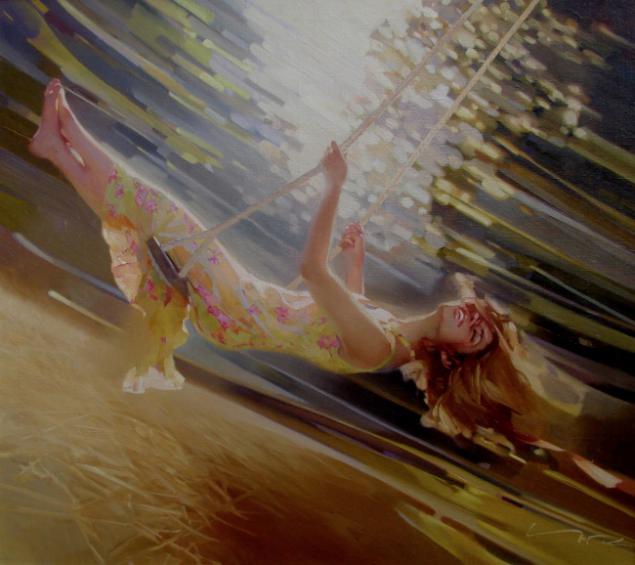 Summer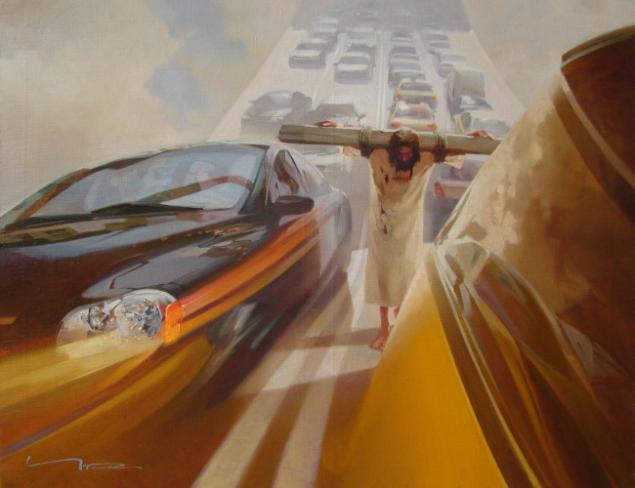 Against the current

Sea

In most paintings Alexei Chernigina oil on canvas imprinted beauty, romance, and moments of true feelings. His talent and thirst for art Alexey Chernigin inherited from his father - a famous Russian artist Alexander Chernigina. Every year they organize a joint exhibition in his hometown of Nizhny Novgorod.

Constantine Lupanov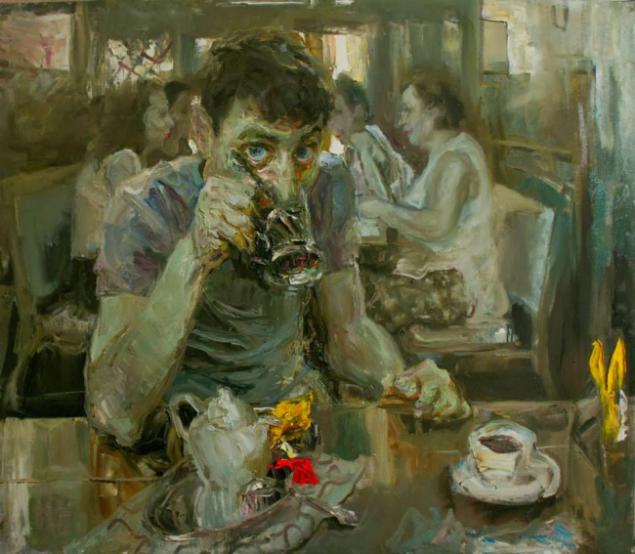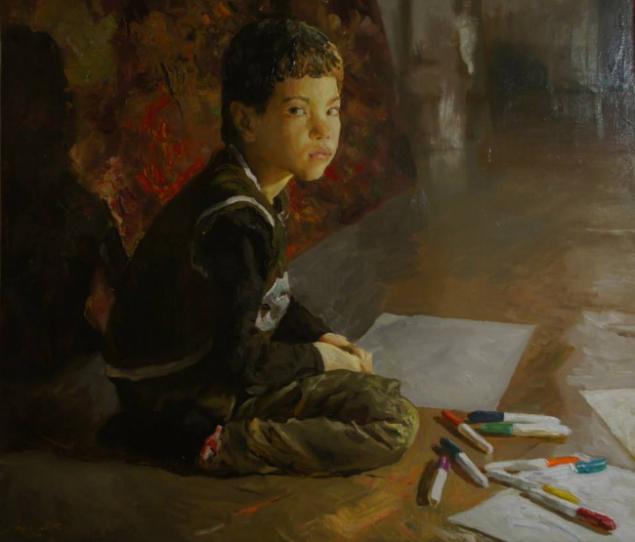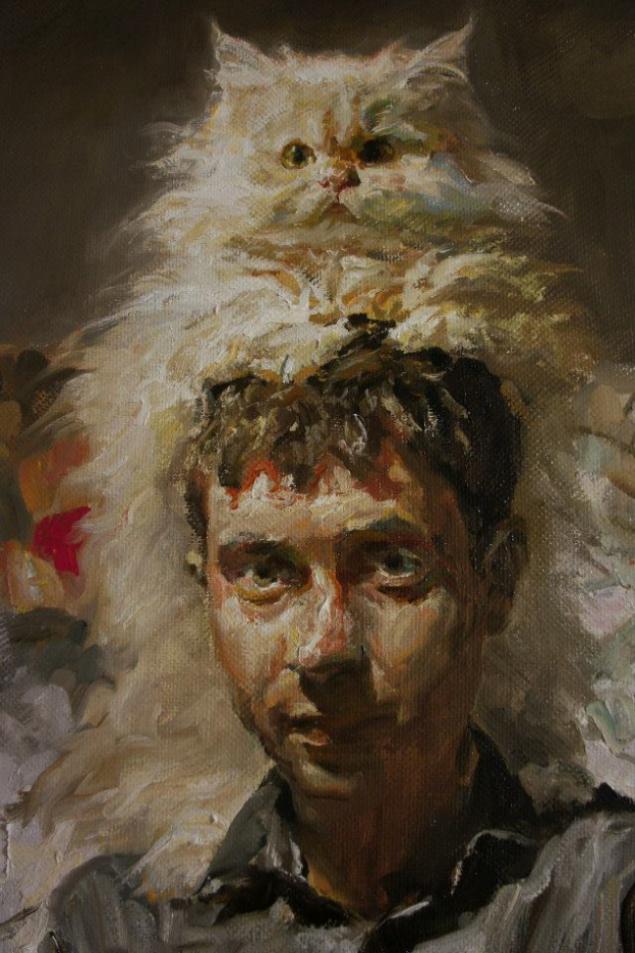 Front self-portrait. Fragment.

The young and incredibly talented artist from Krasnodar calls his art "fun maznёy irresponsible." Constantine Lupanov writes what he loves. The protagonists of his paintings - friends, acquaintances, relatives and beloved cat Philip. The simpler the story, it says the artist, the truer picture is obtained.

Stanislav Plutenko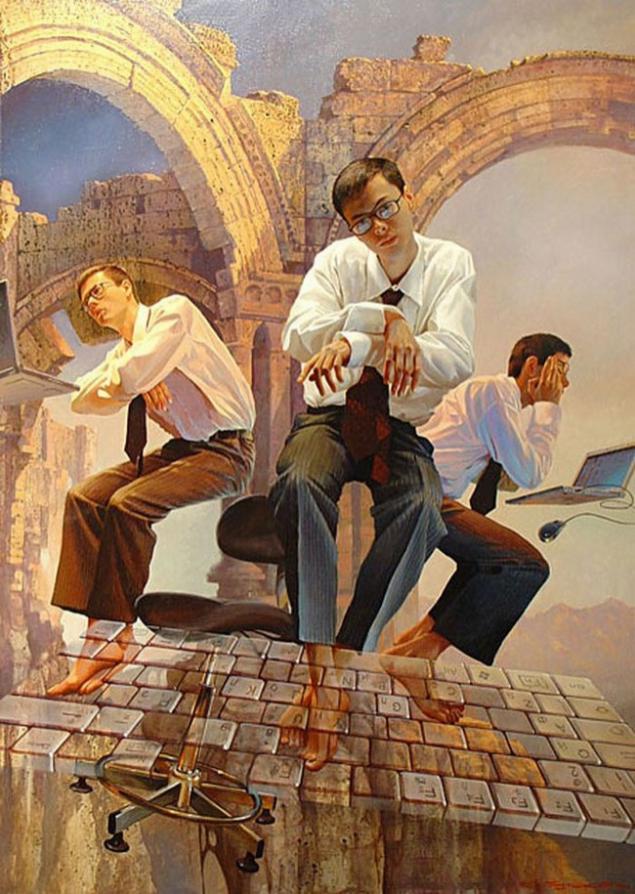 The manager of the universe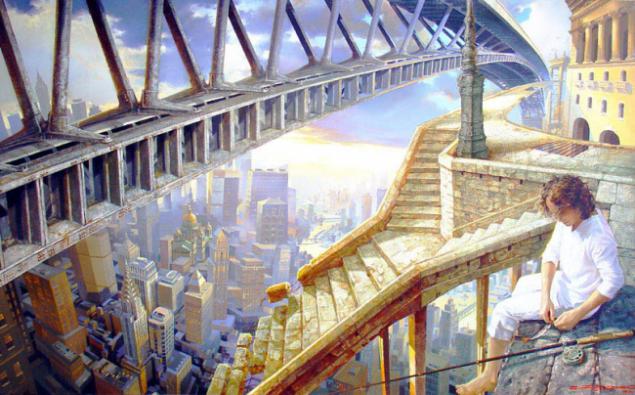 City of fishermen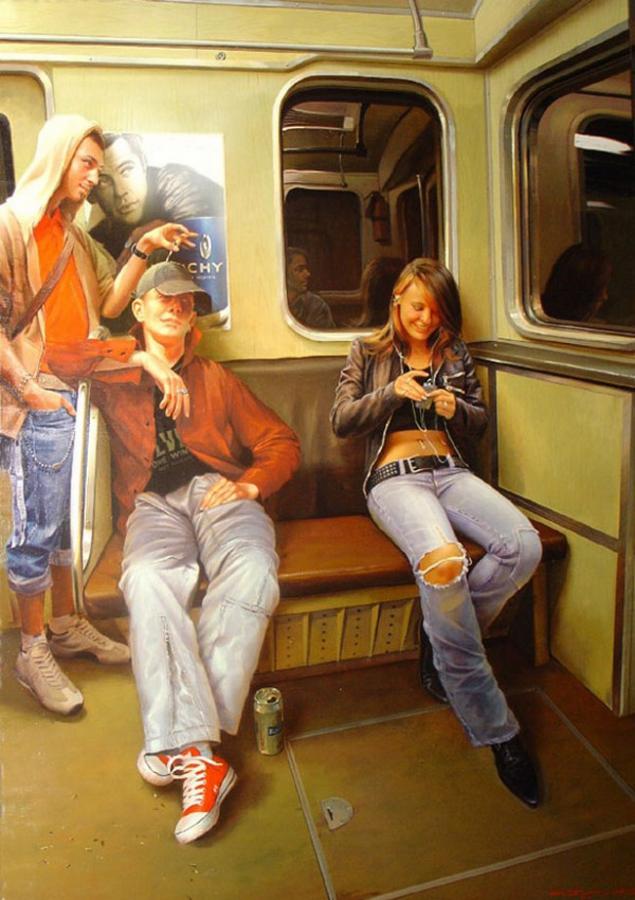 Provincial Casanova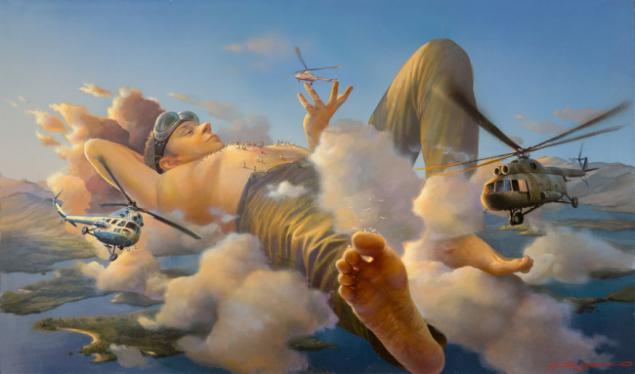 Dragonflies woke

Creative Stanislaus Plutenko motto: "To see the unusual and do the unusual." Moscow artist works in a unique technique of mixing tempera, acrylics, watercolors and subtle glaze AirBrash. Stanislav Plutenko included in the 1000 catalog of the surrealists of all time.

Nikolai Blohin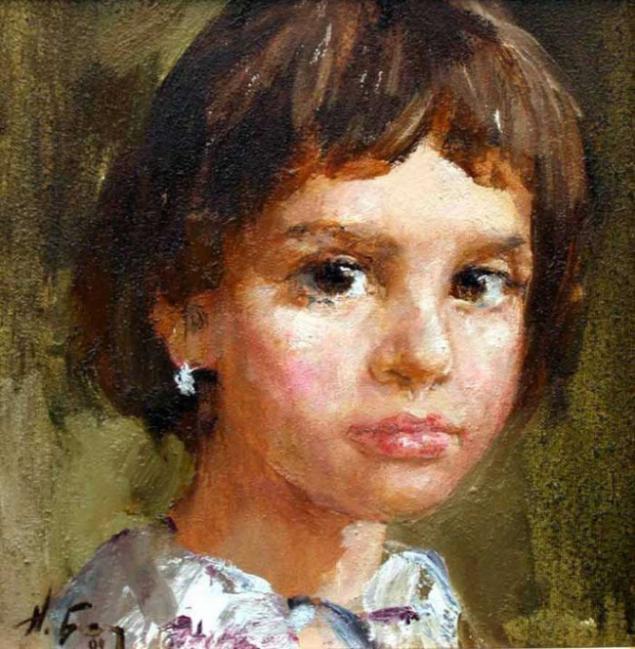 Anya




Anna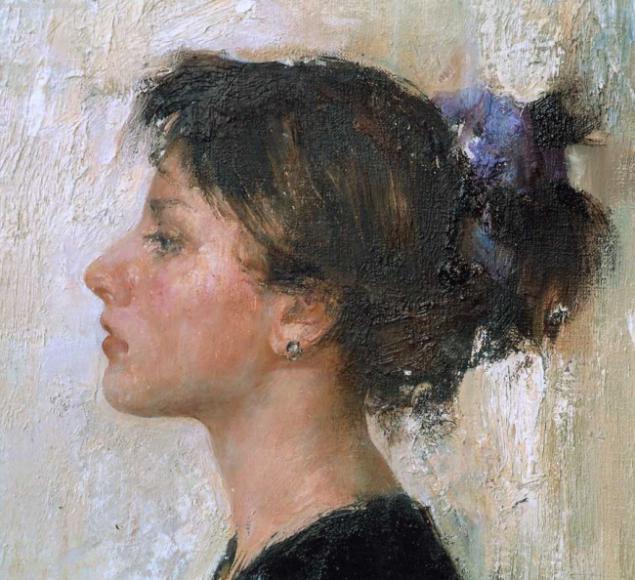 Profile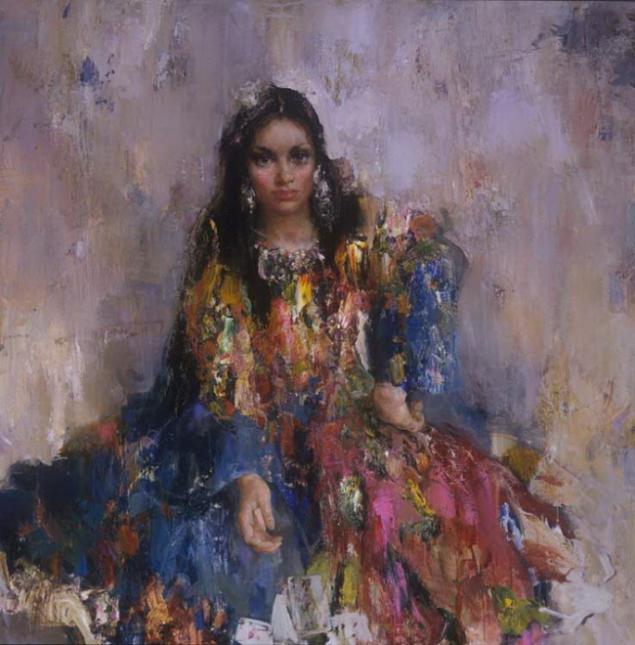 Gypsy

Discover contemporary Russian artist, who is no doubt that centuries later would be on a par with the world's classical painting. Nikolai Blokhin is known primarily as a portraitist, though he wrote and landscapes, still lifes, genre paintings. But it is in the portrait is most pronounced one of the most important aspects of his talent.

Dmitry Annenkov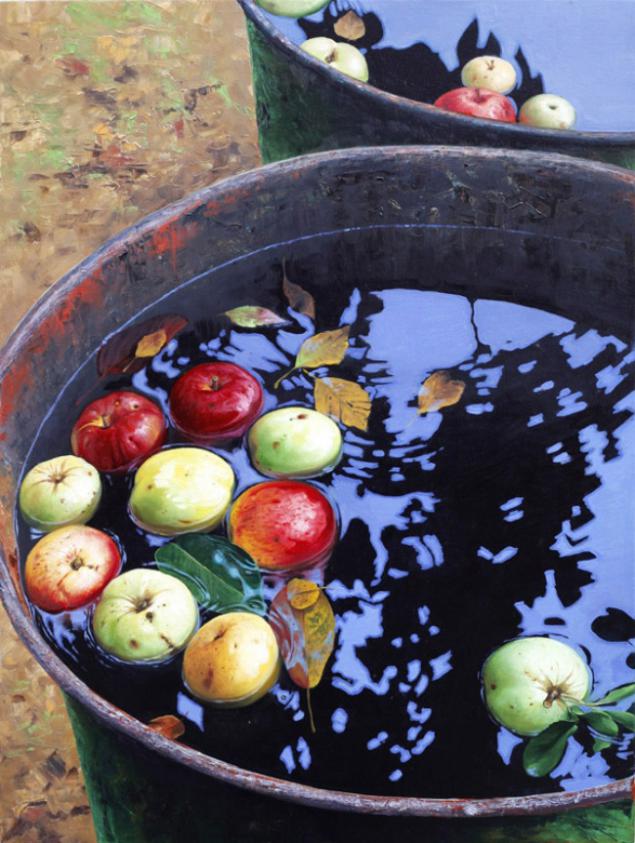 Autumn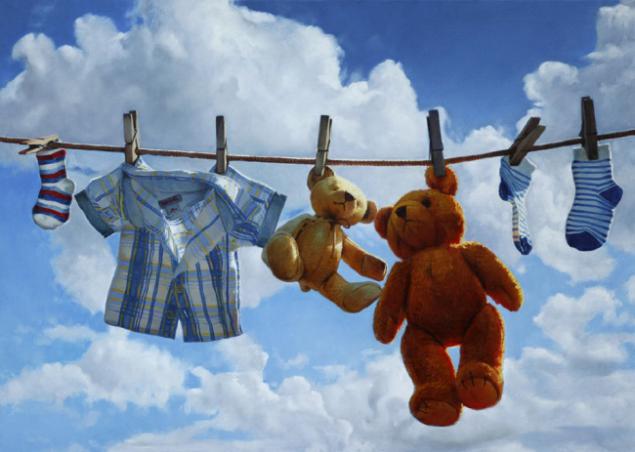 Egorkino summer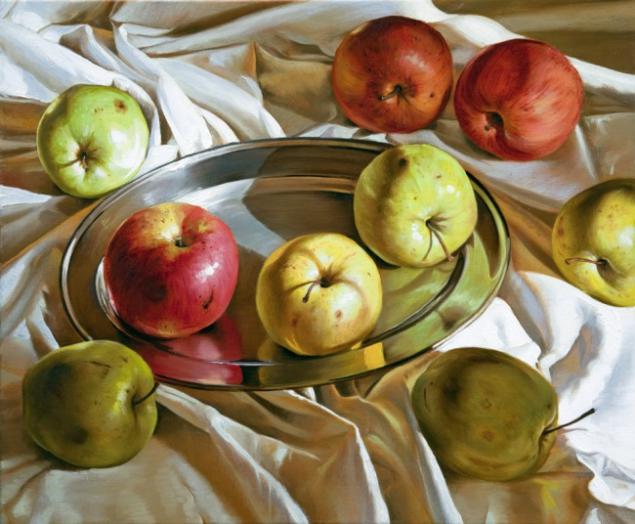 Movement




Rain in Stavern. Norway

Looking at the hyper-realistic still lifes of the Russian artist, and I want to reach out and take it with cloth or touch what was on it. So they live with the soul. Artist Dmitry Annenkov lives in Moscow and works in different genres. And all extremely talented.

Basil Shulzhenko

Sorted

Riding the centaur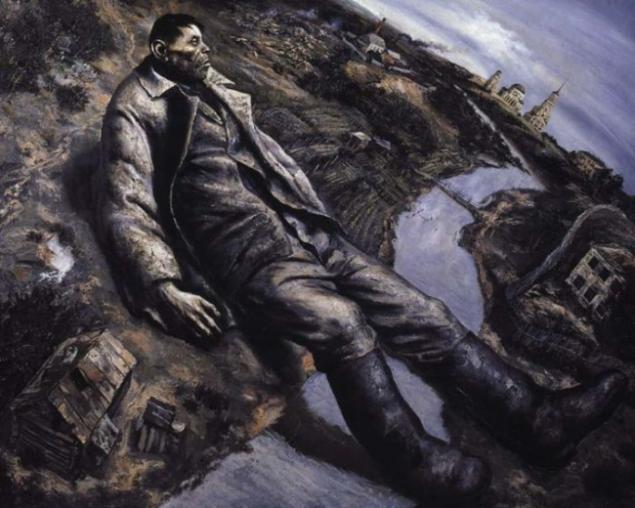 Fallen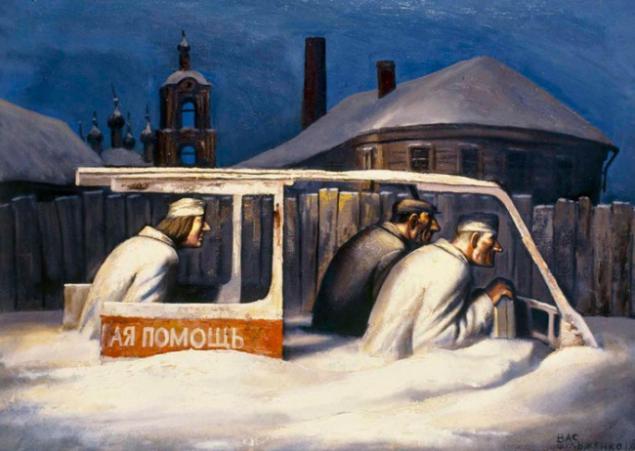 Ambulance

Creativity of the artist Vasily Shulzhenko leaves no one indifferent. Its either love or hate, praise for the understanding of the Russian soul and accused of hate for her though. In his paintings - a harsh Russian, uncut and grotesque comparisons al * exposed, again * rat and stagnation.

Arusha Votsmush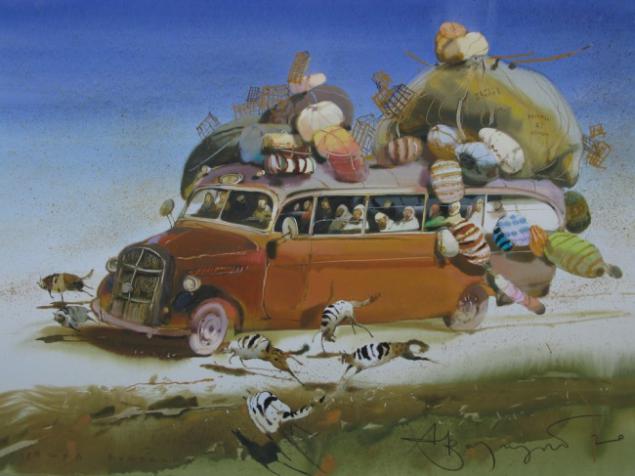 Good company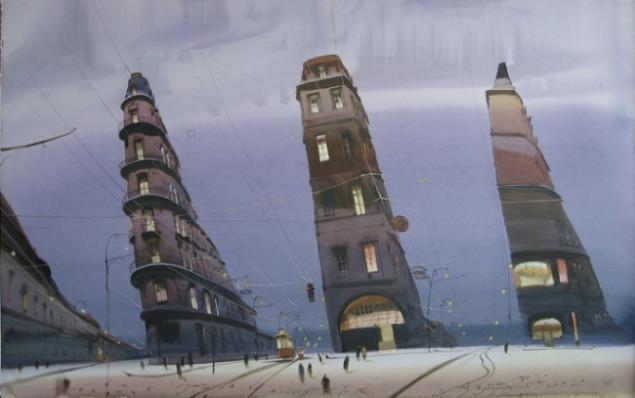 I go to bed and all - to work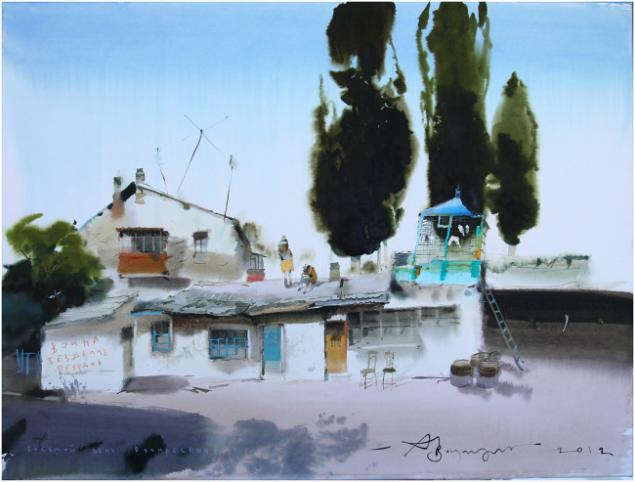 The eighth day of the resurrection.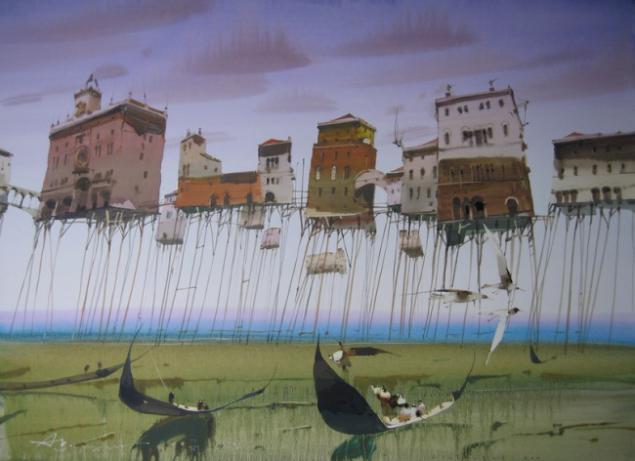 Olive bottom

Under the pseudonym Arusha Votsmush hiding a talented artist from Sevastopol Alexander Shumtsov. "There is such a word -" conflict "when you see something amazing that makes your inner wheels rotate in the right direction. Good conflict "to crawl" - it's interesting. A goose can be from anything: from the cold water from the sabbath, from the fact that something suddenly felt as a child - the first time was surprised and began to play inside you ... I do not anyone try to prove his work. I, first of all, have fun. This is - a pure art in the cat *. Or pure life - without doping. It's a miracle ».

Alexander Vinogradov and Vladimir Dubosarskiy

Hot summer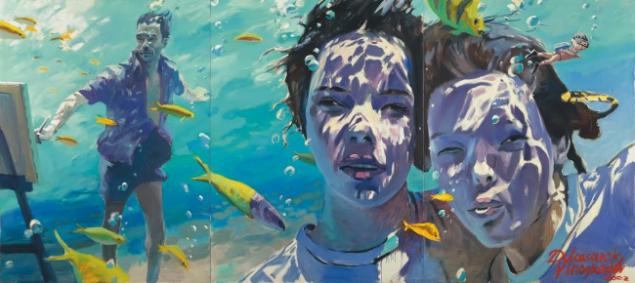 UNDERWATER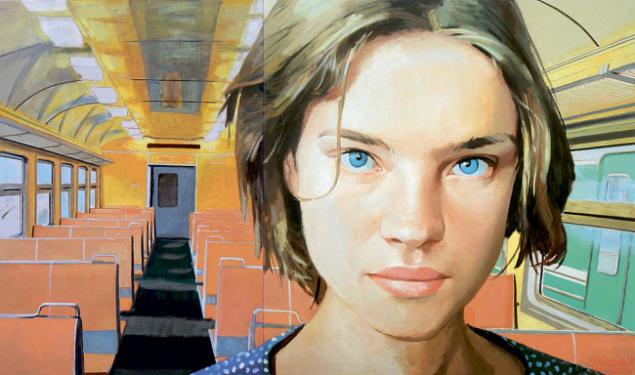 Natasha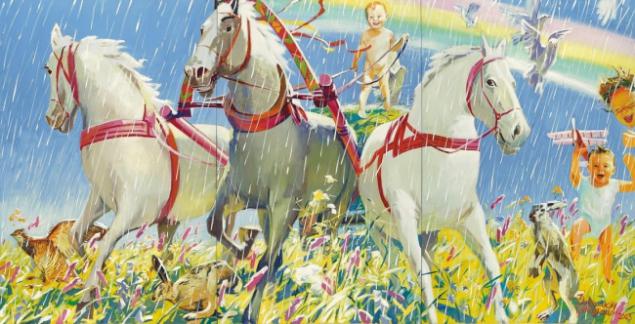 New Russian troika

Vinogradov and Dubosarskiy - the main hooligans skabrezniki and contemporary Russian art. The creative duo formed by the middle of the 90s of the twentieth century. And today already gained worldwide fame. It is no accident the writer Viktor Pelevin has issued one of his novels with illustrations of ready works Dubossarsky and Vinogradov.

Michael Golubev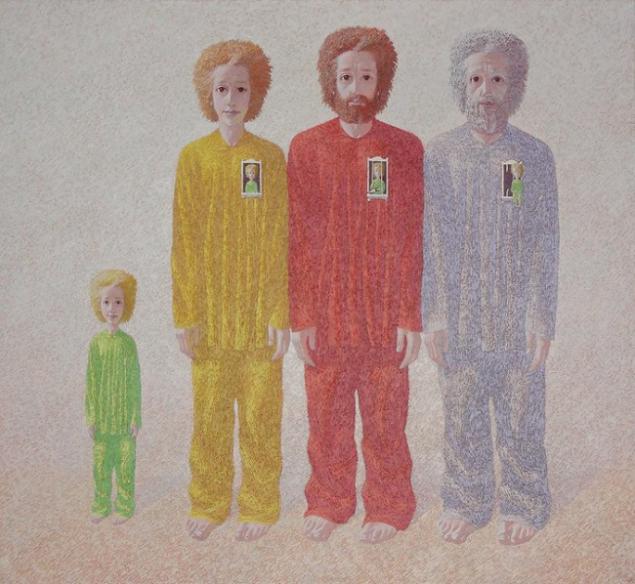 Four men age.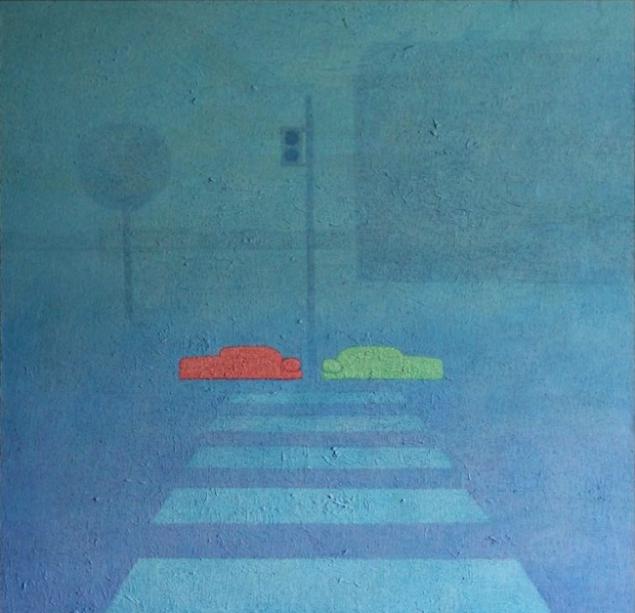 Good morning.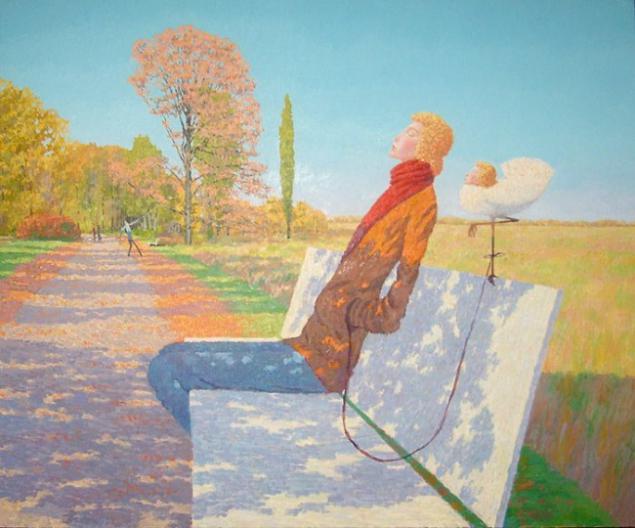 Soulful day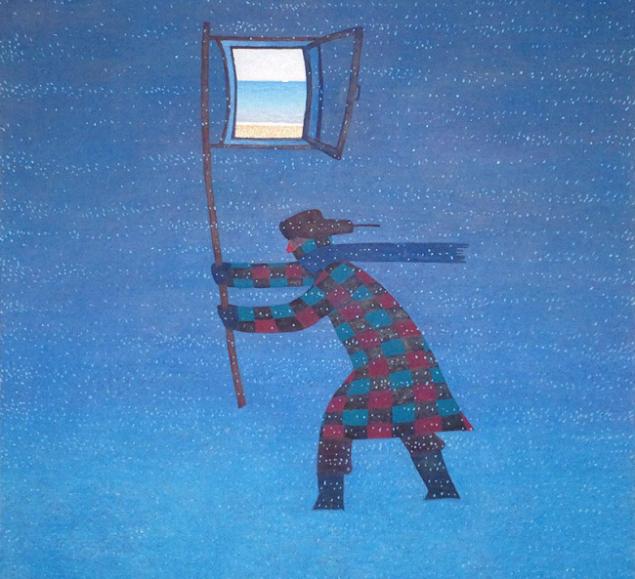 Russian do not surrender.

The young Russian artist Mikhail Golubev lives and works in St. Petersburg. His work - a picture-thinking picture-fantasy and philosophical reflections. Very interesting artist with her, but many are very familiar, look at this world.

Sergei Marshennikov

This is not a picture, and the picture Russian realist painter Sergei Marshennikova. Many of the most famous paintings depicts the artist's muse and wife - Natalia. They have been together for many years, raising 10-year-old daughter. And the whole world admires his sensual and delicate work.

via www.adme.ru/hudozhniki-i-art-proekty/nezhnoe-nyu-603805/