Any interior design starts with the choice of colors. After all, harmony and style in the decoration of the house directly depend on the right mix of colors.
That is why the
Website divided cheat sheet that will help perfect "paint" your interior.



Living in mint and bezhevom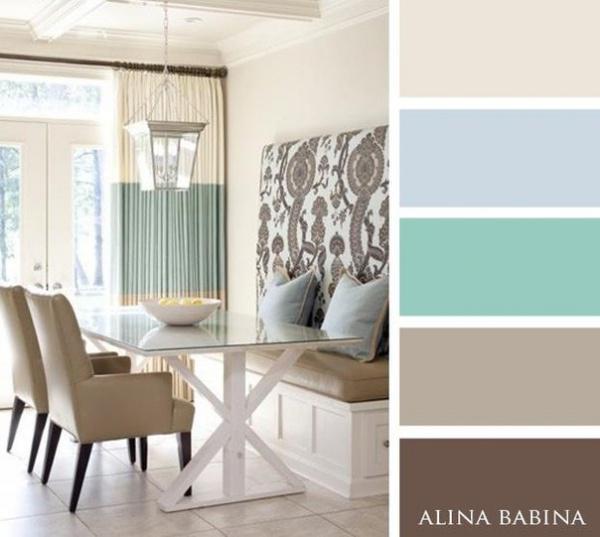 Purple spalnya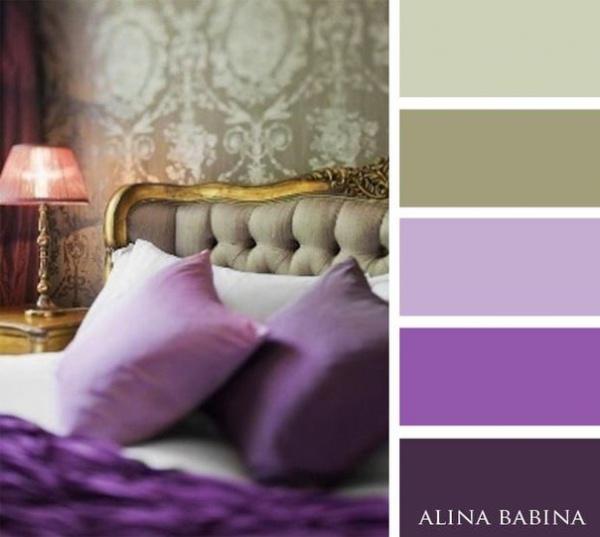 Dark blue etnika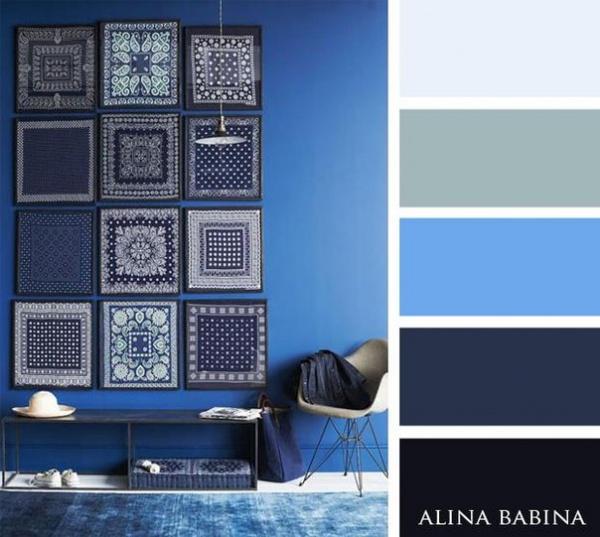 Bright gostinaya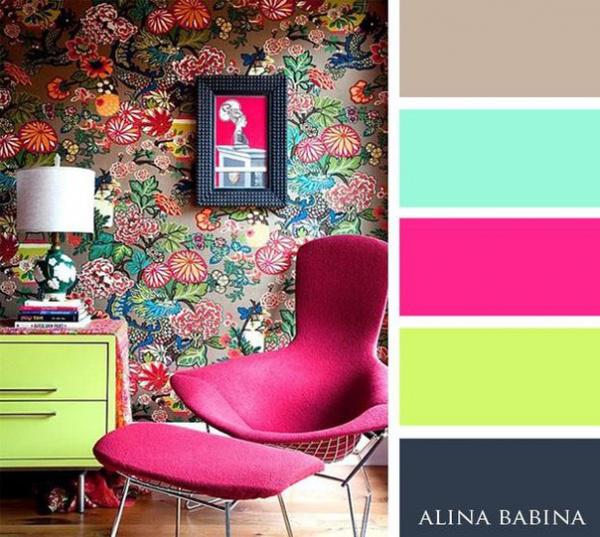 Saturated indigo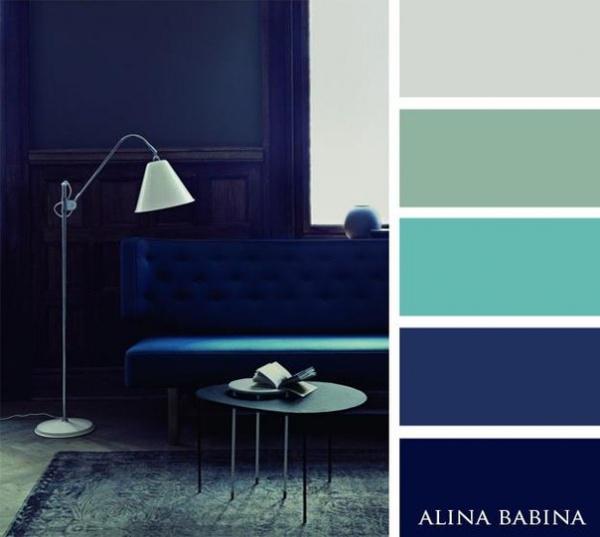 Cold tona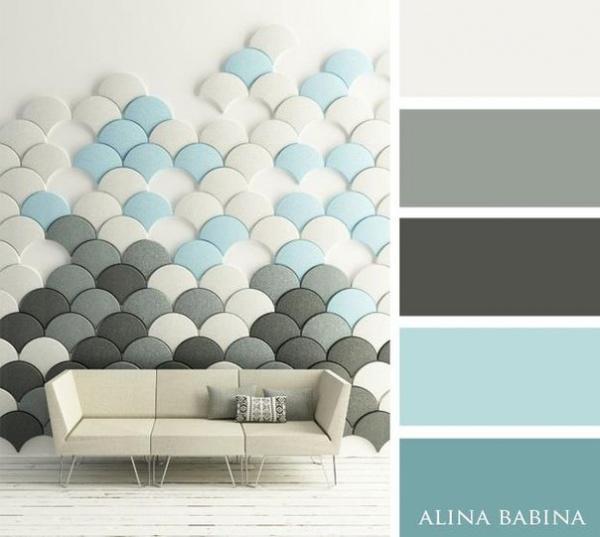 Pink vannaya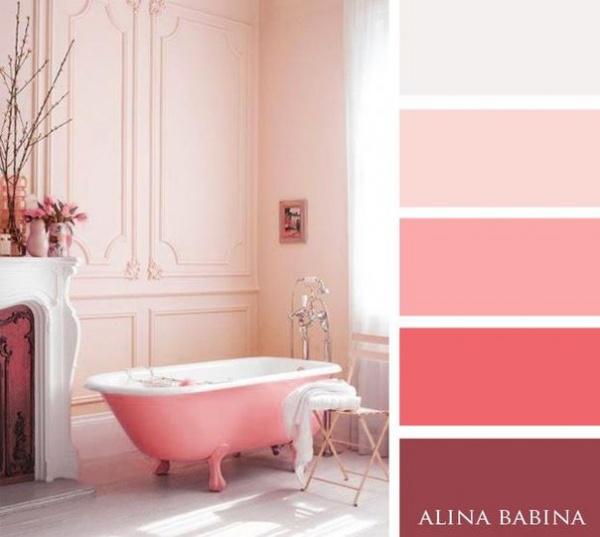 Brown and zelenyy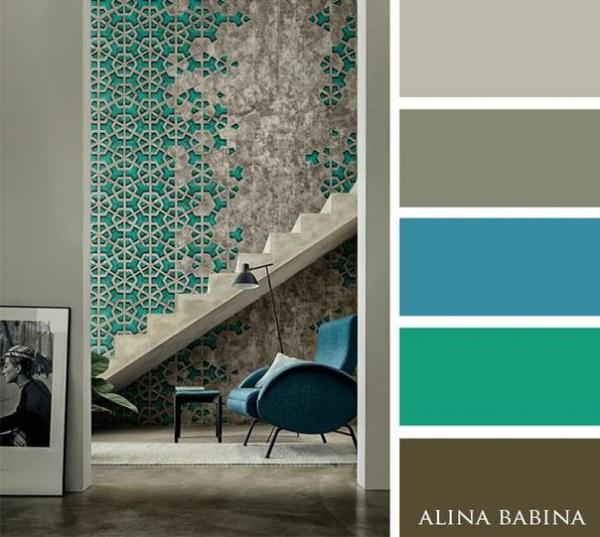 Black and white minimalizm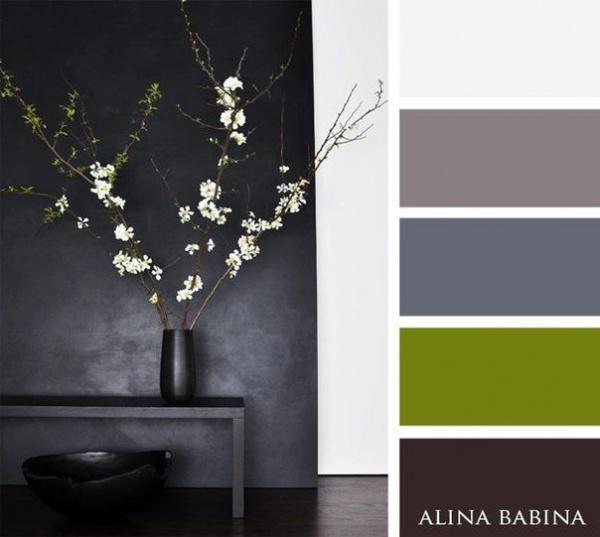 Classic sochetanie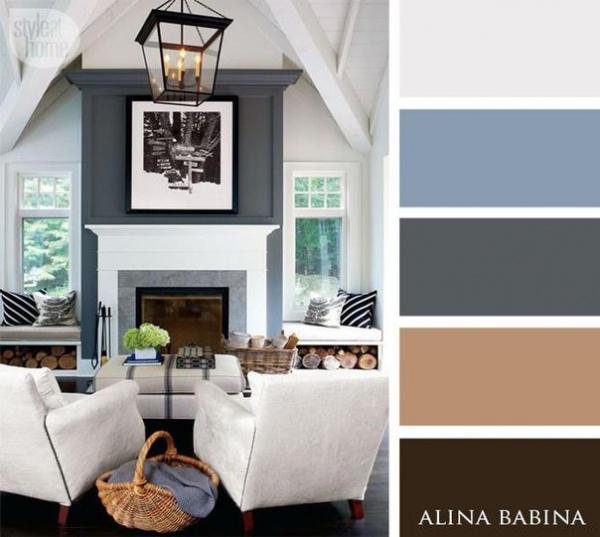 Stairway to moryu






Pastel tona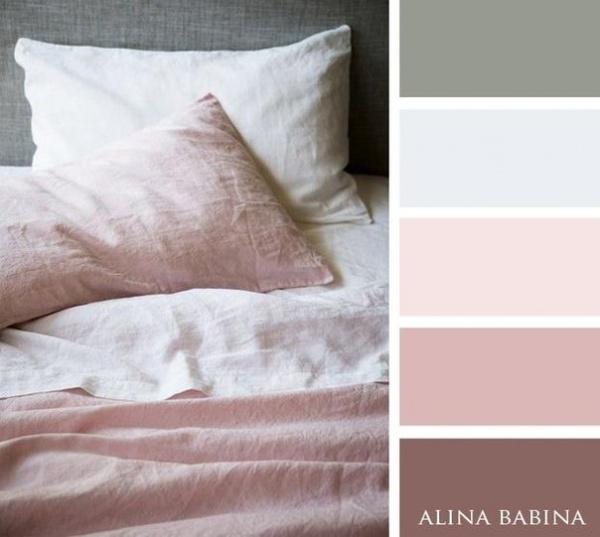 Dreams of okeane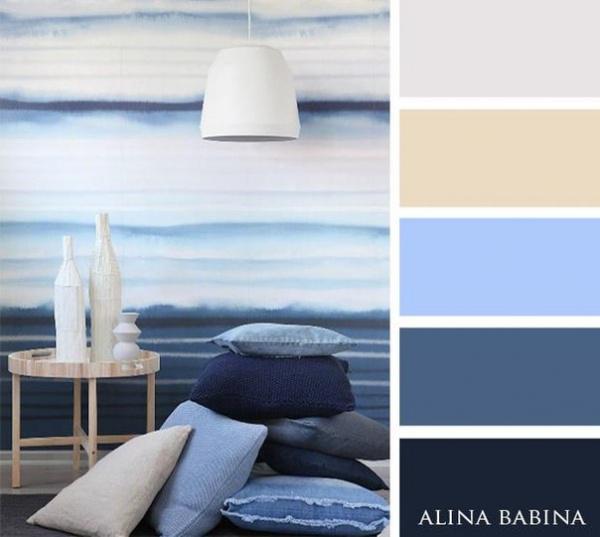 Tea in shades zelenogo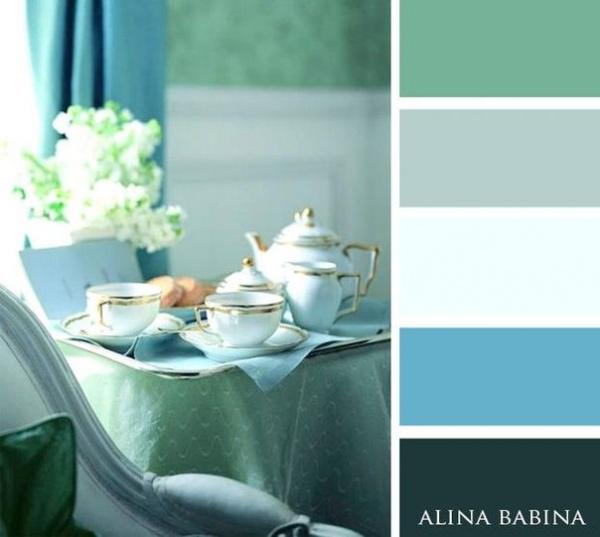 Ochre and color "Tiffany"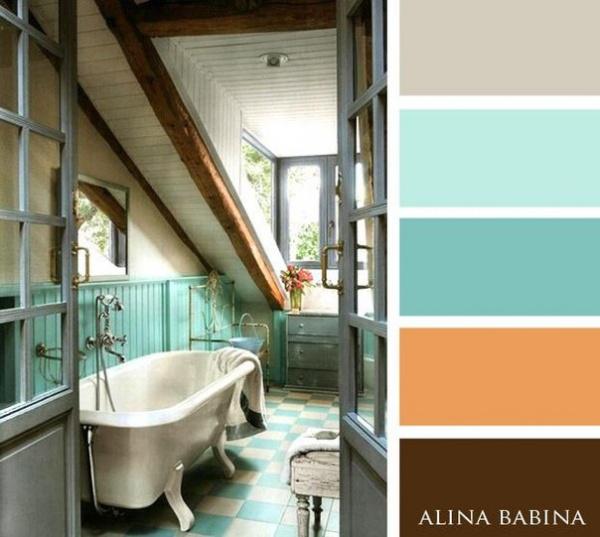 Author collages: Alina Babina

Even more bright colors to continue compilation.

See also:
20 perfect combination of colors in clothes

via www.adme.ru/tvorchestvo-dizajn/20-idealnyh-sochetanij-cvetov-v-odezhde-1025060/