Create comfort and put all the places you can, even in small homes. Some decisions are so interesting, that may well be a highlight of the interior.
Website gathered for you a simple and affordable ideas to help restore order in all corners.



1. With hanger and shower curtain rings on can build a convenient device for sharfov.









2. Folding ironing board, built right into the closet, great save mesto.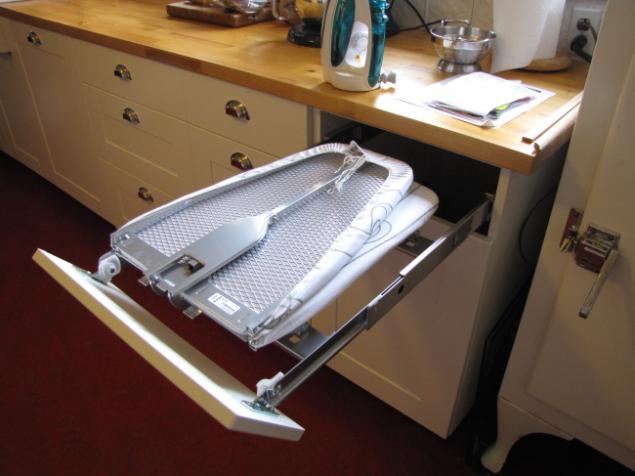 3. In the narrow spaces of the kitchen you can install shelving for canned and spetsiy.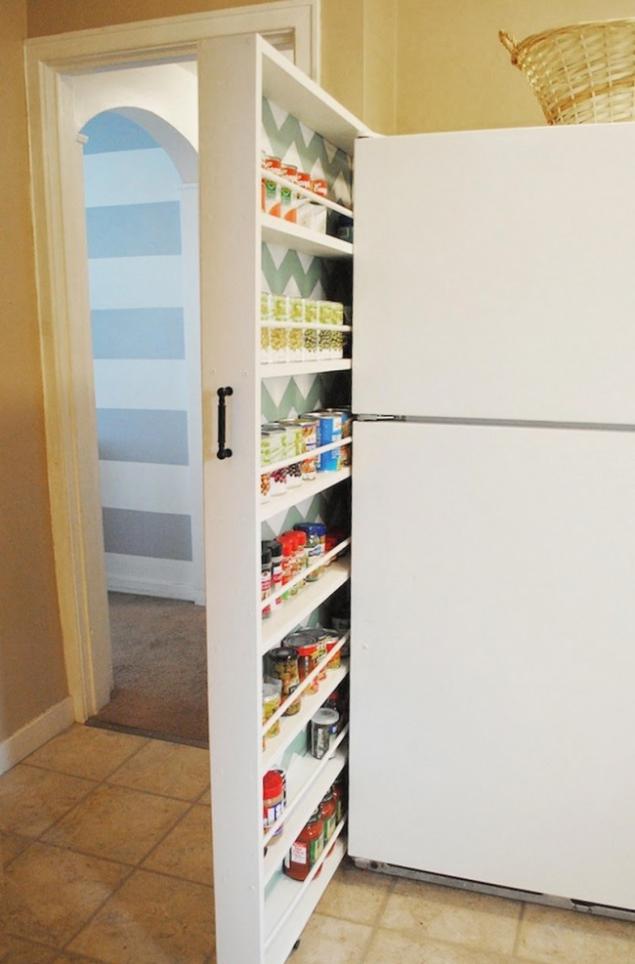 4. Instead of the traditional butylochnitsy make a sliding cabinet kitchen utvari.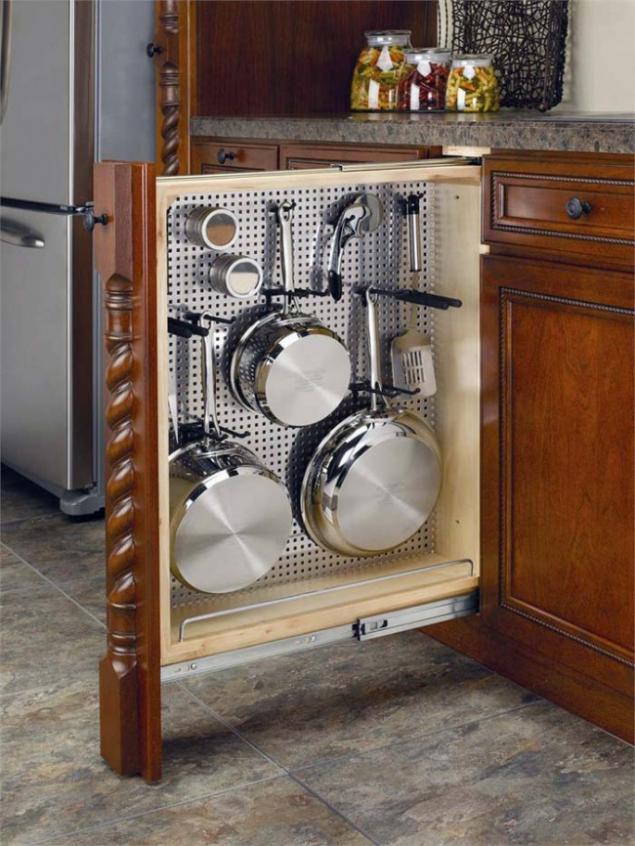 5. Mat bag will carry out the cleaning of small toys two scheta.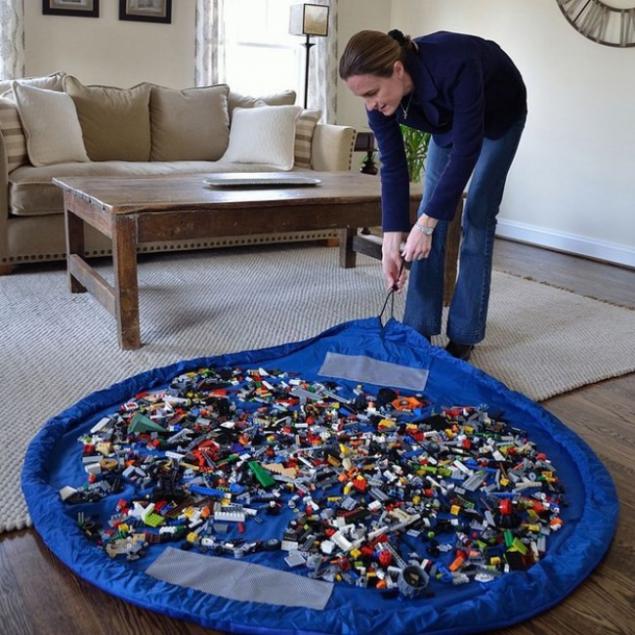 6. stretched over a frame scaffold allow nice hang jewelry and decorate interer.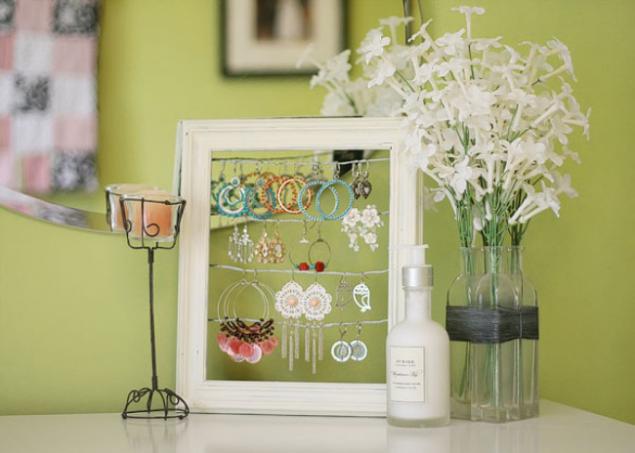 7. Cute stand for magazines and useful for storing any vsyachiny.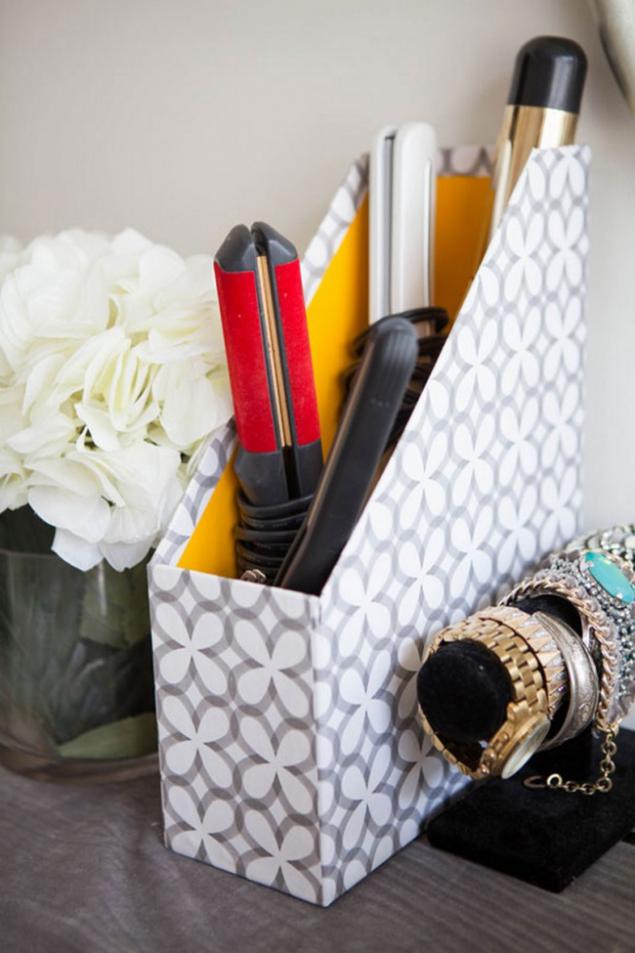 8. A box from under the eggs can be painted, put in a drawer and used to melochey.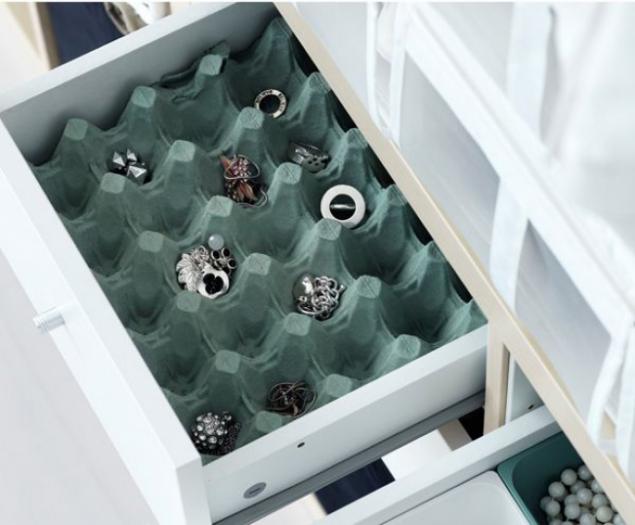 9. This drawer will create additional workspace kuhne.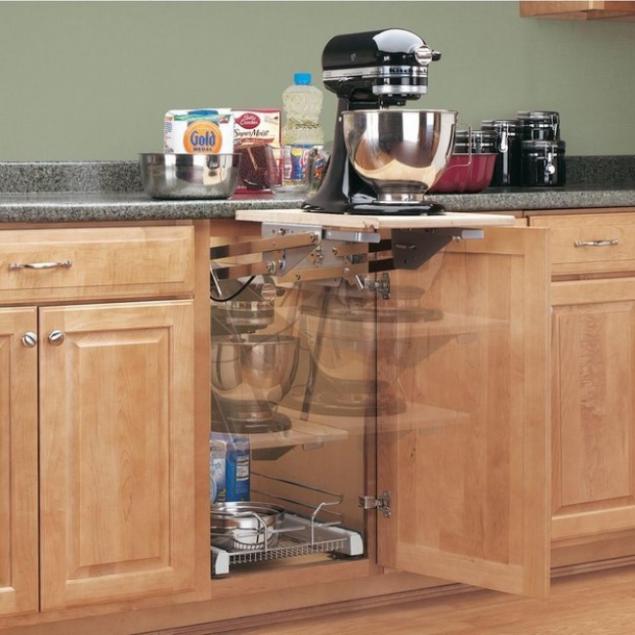 10. Support for the pictures can turn into a comfortable narrow polku.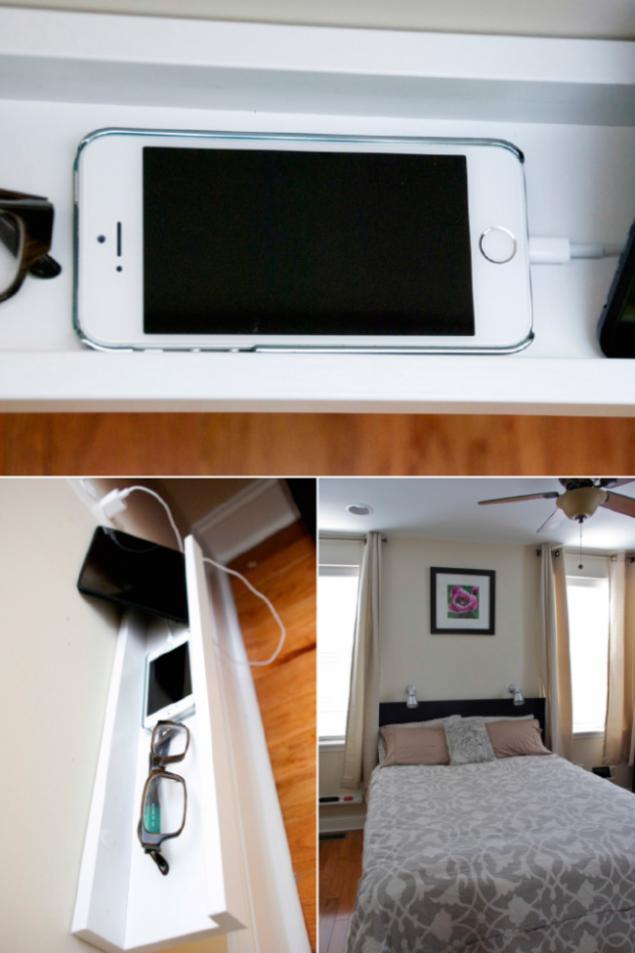 11. The space under the bed is perfect for storing any veschey.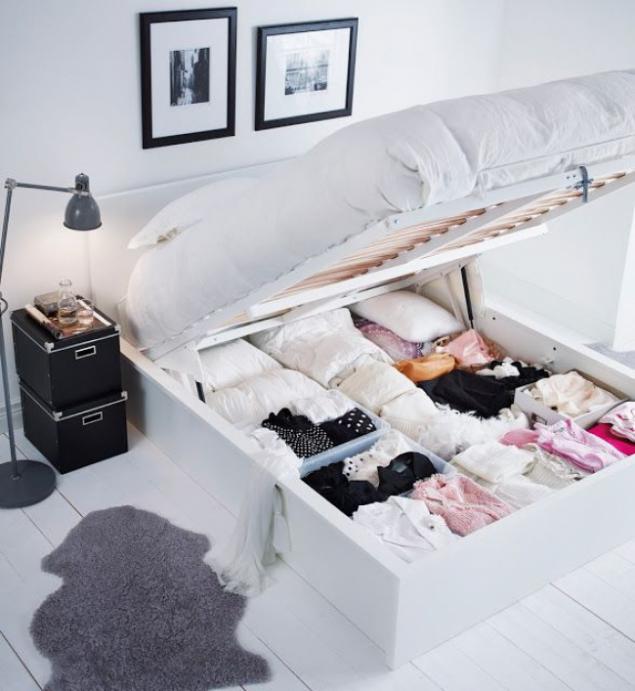 12. The most useful little things are always on hand if you put them in a vase for fruktov.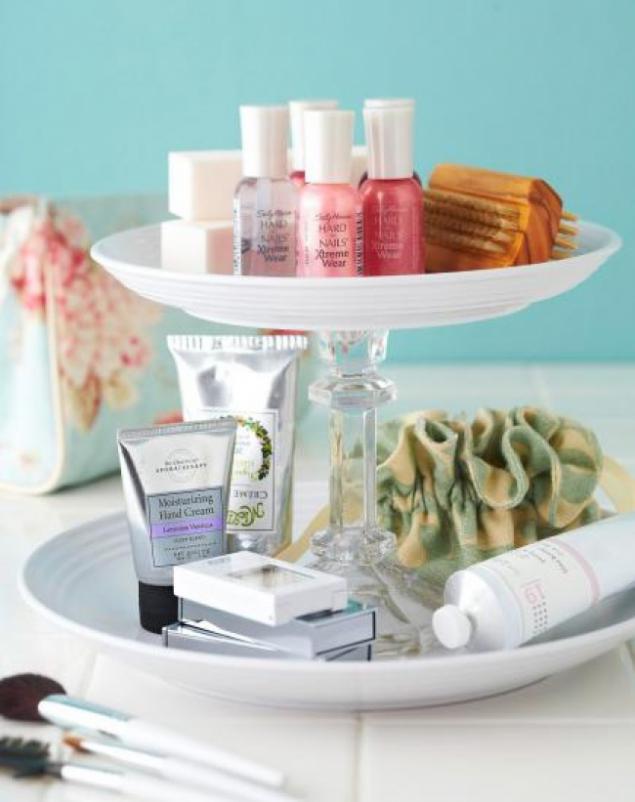 13. Simple and functional shelf will save space in a small vannoy.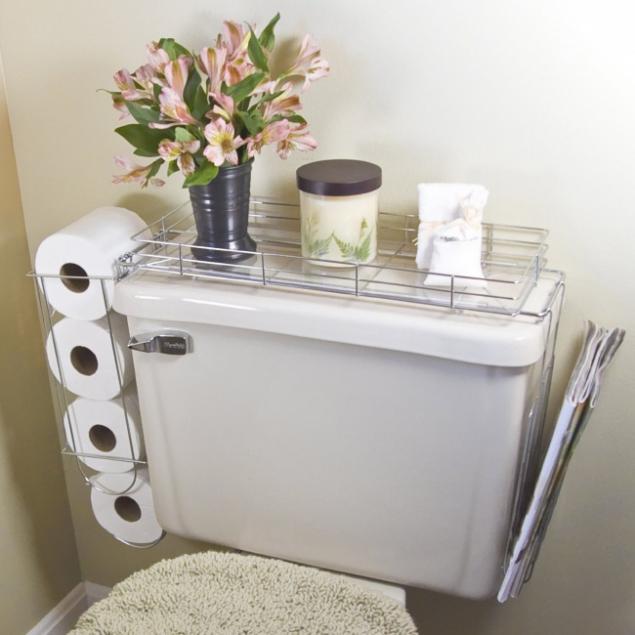 14. Shelves for spices can be useful not only in the kitchen: hang them in the bathroom, and get comfortable space for storage.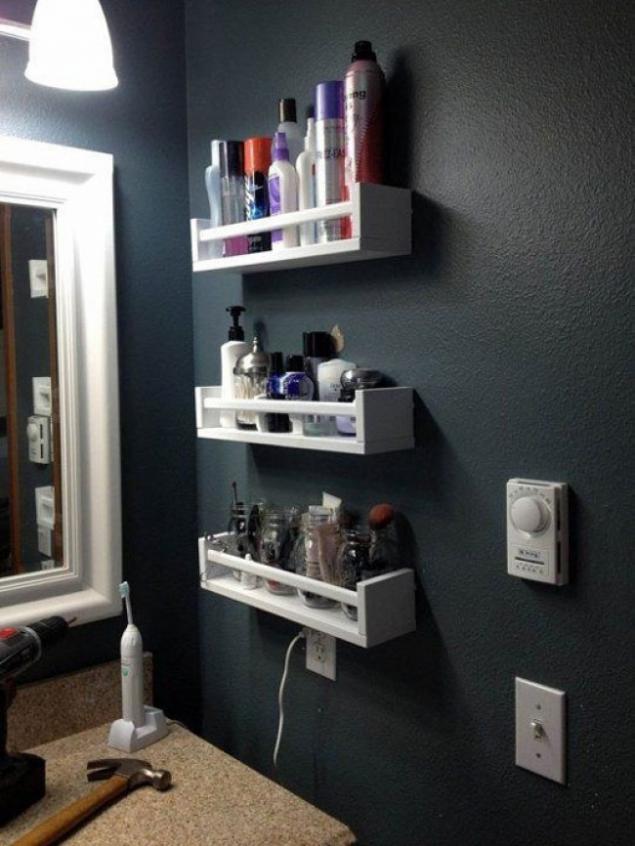 15. Box magazines are also useful in the kitchen, if you attach it to the inside of the shkafa.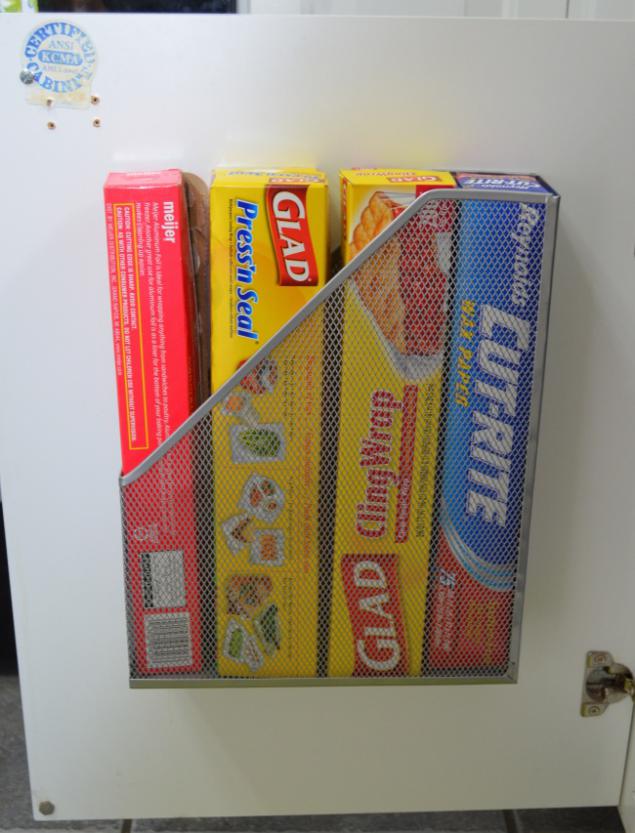 16. Cover saucepan will not take up much space, if gently place them on the door shkafa.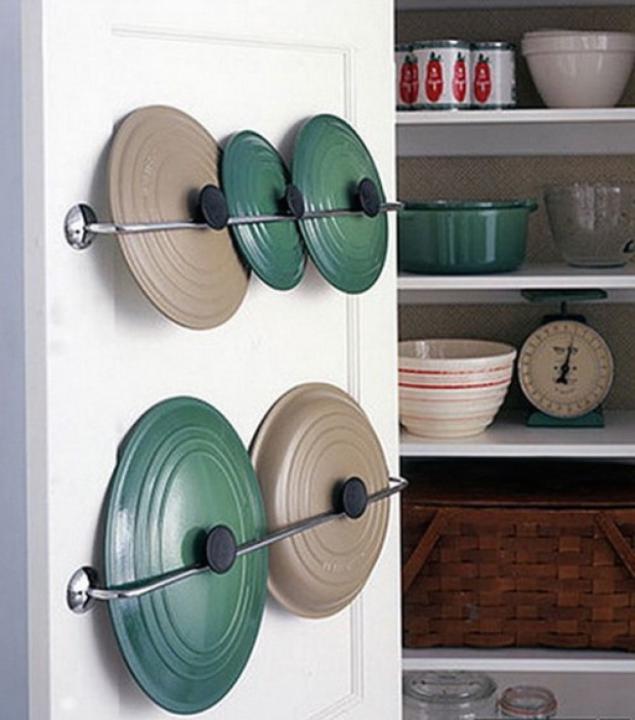 17. Additional shelves in the refrigerator to help accommodate twice banok.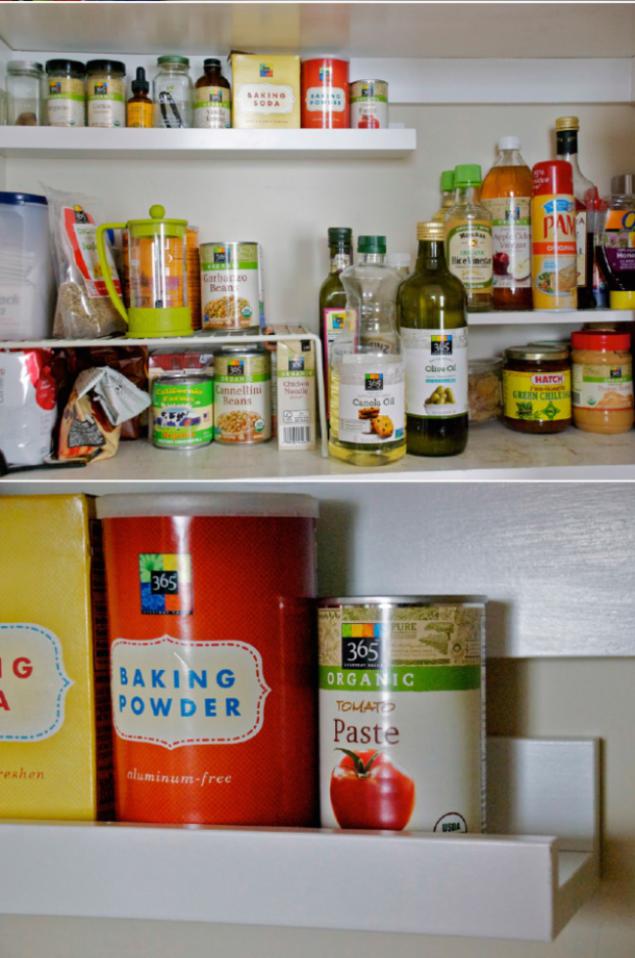 18. Twisted into an empty cardboard sleeve from under the toilet paper cables easily nayti.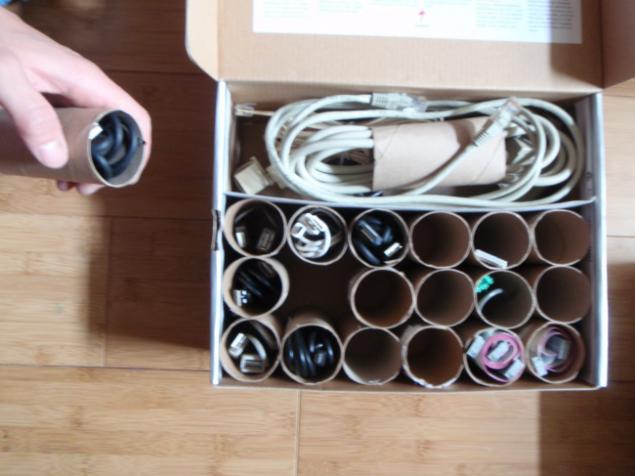 19. A narrow dresser in handy in the bathroom or the toilet, and even, if desired, it is quite possible to make samostoyatelno.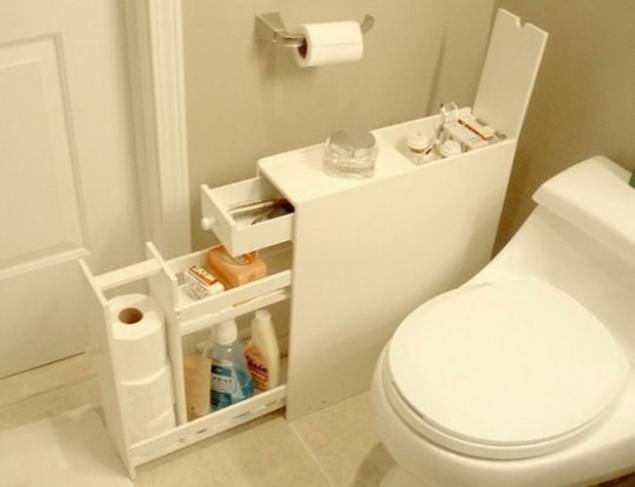 20. This original shelf sink will be used even in the tiniest vannoy.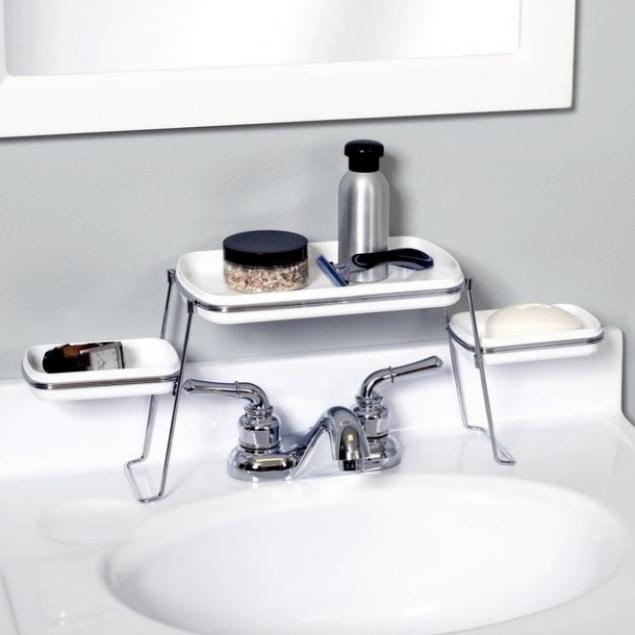 See also:
15 ideas for storage. Useful parents
22 simple ideas to transform your home
20 brilliant ideas in the kitchen storage

via www.adme.ru/tvorchestvo-dizajn/20-blestyaschih-idej-hraneniya-na-kuhne-920110/