If you believe Astrology, spirituality and psychology, each of us has a twin star, who can live far away, but at the same time be close to you in spirit, than the people who live close to you.
These similar as two drops of water celebrities - direct proof! If I did not have to take up this article, I would still have thought that the people depicted in the photo on the right and on the left - this is one and the same person. That's really the opening!
This 17 celebrities who resemble each other like twins. I bet you did not even know that they are completely different people.
Chad Smith (drummer of Red Hot Chili Peppers) and Will Ferrell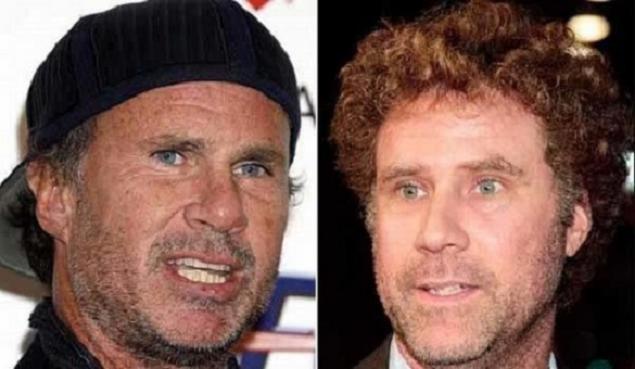 Helen Hunt and Leelee Sobieski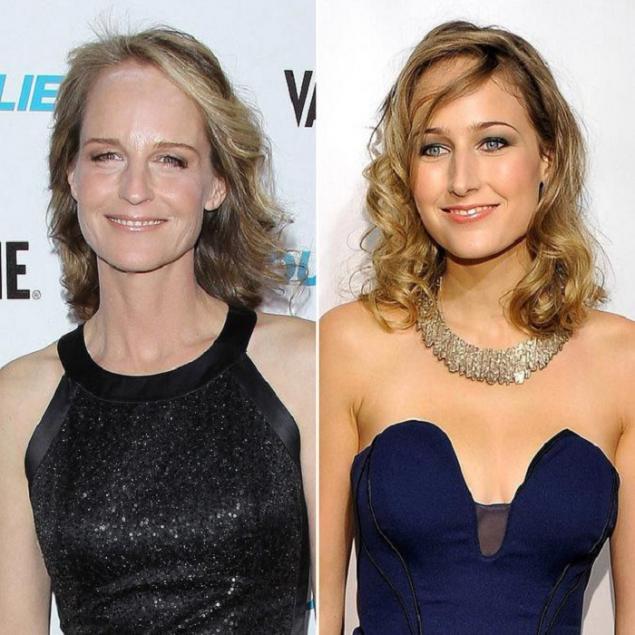 Katy Perry and Zooey Deschanel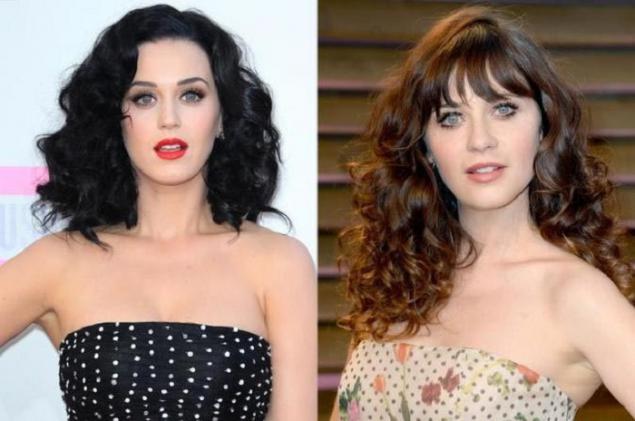 Jon Stewart and Richard Lewis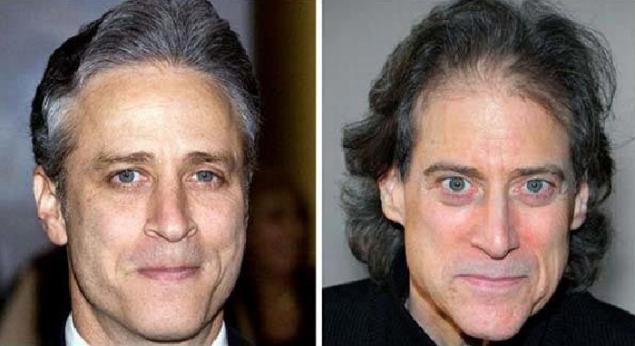 Sarah Hyland and Mila Kunis

Carmen Electra and Lauren Conrad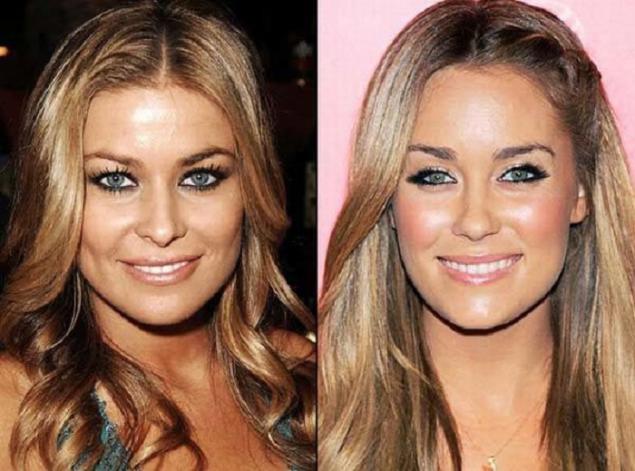 Jared Leto and Jake Gyllenhaal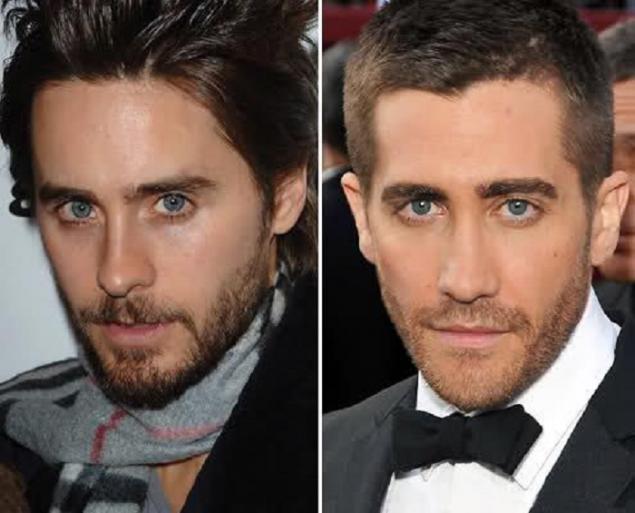 Stephen Colbert and Bob Saget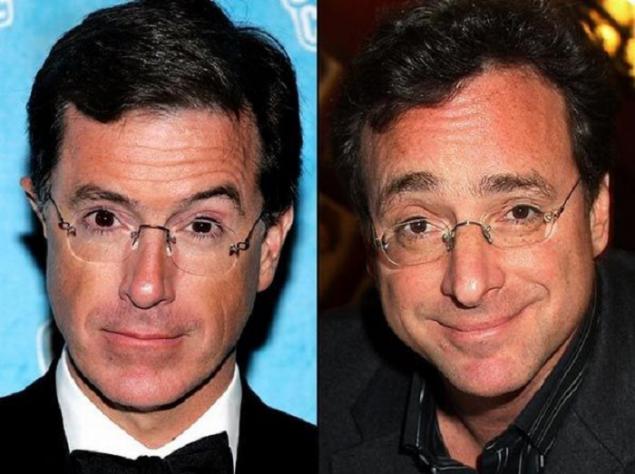 Amber Heard and Scarlett Johansson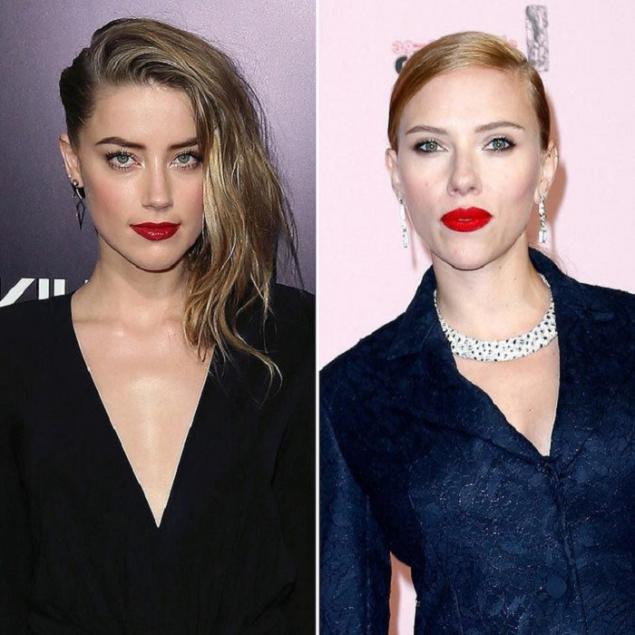 America Ferrera and Jordin Sparks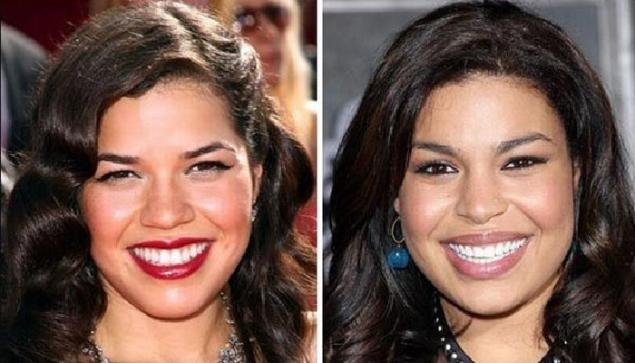 Mark Wahlberg and Matt Damon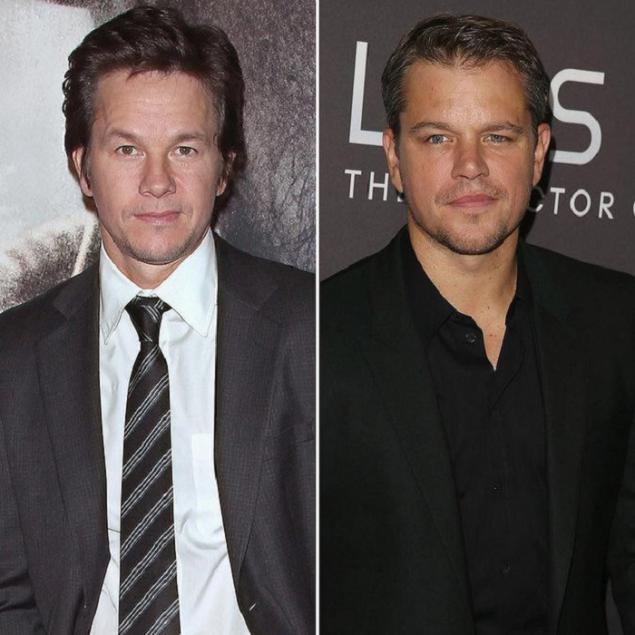 Keira Knightley and Natalie Portman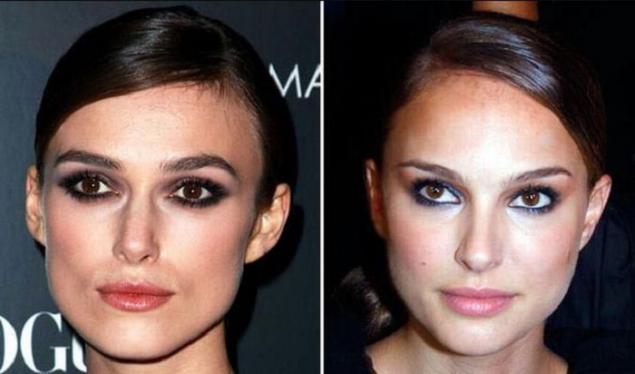 Jon Heder and James Blunt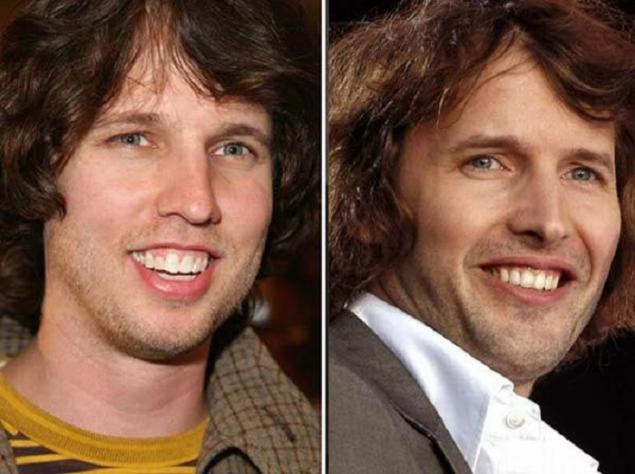 Jeffrey Dean Morgan and Javier Bardem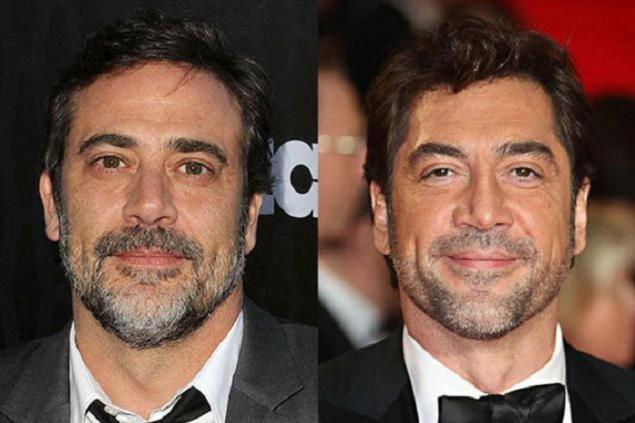 Elijah Wood and Mischa Barton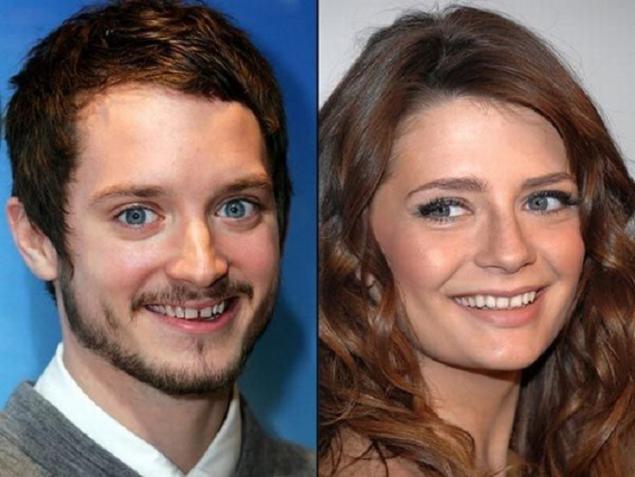 Jeremy Irons and Daniel Day-Lewis


Peter Jackson and Jason Segel




Until now I thought that Katy Perry - is not only a professional singer but also an actress. Be a friend - Share this Collection with your friends. I think you will be able to surprise them.

via ofigenno.cc