Site found a dozen cities that could be inhabited by gnomes! If they existed ... Cave city, built right into the slopes of the mountains were a refuge for many tribes for tens of centuries. Moreover, some of these people live and still have that, of course, supports the theory that man is able to adapt to anything.
1. Yanqing county, Kitay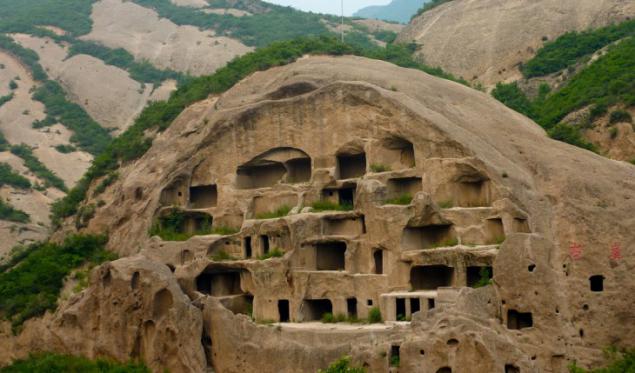 At 80 kilometers from Beijing's Yanqing county are magnificent caves. This is where were found the remains of ancient animals have been used in Chinese medicine as dragon bones. No one knows exactly when these houses were built: all are located 117 caves, where scientists have found traces of human habitation.
2. Matmata, Tunis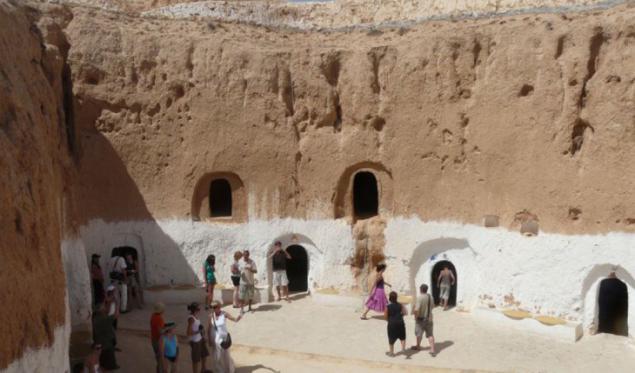 What do you recall these buildings? That's right, "Star Wars"! These traditional cave house in Matmata show how the Berbers have adapted to living in a hot Tunisian desert.
3. Bamiyan caves, Afganistan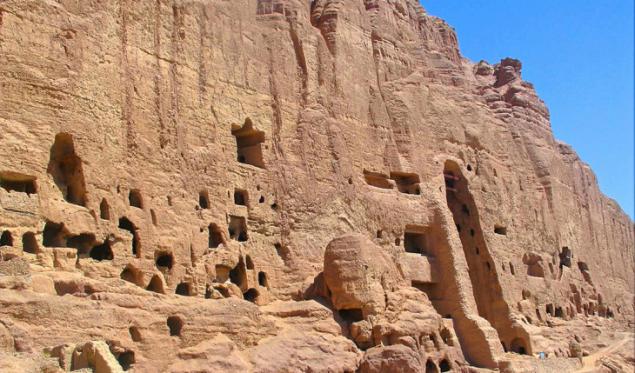 Before long series of wars to turn Afghanistan into a place where untouched by tourists, Bamiyan caves were one of the most famous attractions of the country. They were created by thousands of Buddhist monks two, who lived here as hermits. In future, the Taliban used the cave as a hideout.
4. Sassi di Matera, Italiya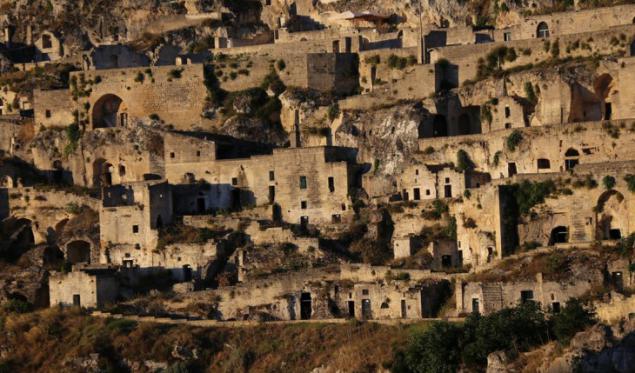 House carved directly into the mountain, and the locals were the first people who settled in Italy. Prior to 1950, the caves were used as shelter by local poorest people - the government resettled these people in specially created districts, and here staged a tourist monument.
5. Mesa Verde SSHA
Cave dwellings in Mesa Verde is one of the best preserved archaeological sites in North America. Residents remain here until the end of 1270, when the population began to migrate south to New Mexico and Arizona.
6. Bandiagara, Mali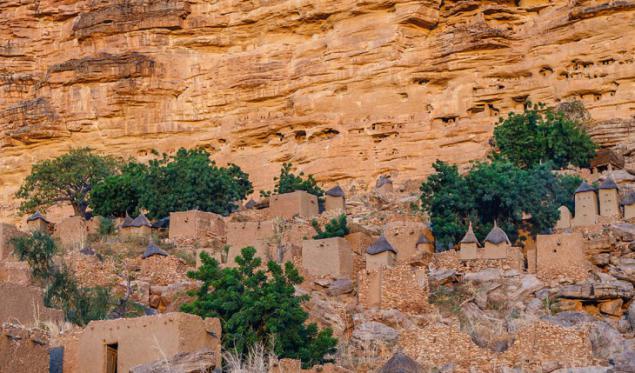 Traditional village of Bandiagara in Dogon are strategically placed high above the plains, surrounded by steep ravines. Bandiagara is now a favorite destination of climbers.
7. Vardzia, Gruziya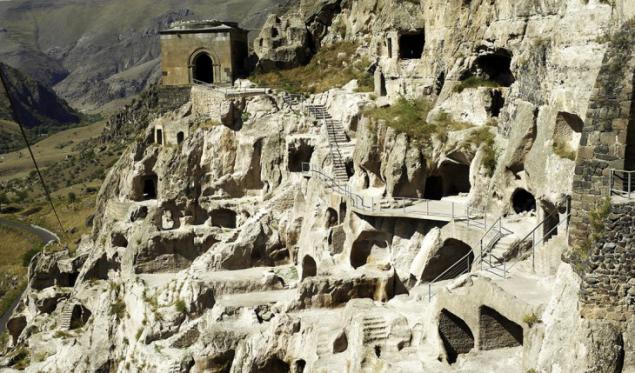 In the late 1100s, Queen Tamara ordered the construction of an underground sanctuary to protect people from the attacks of the Mongol hordes. The fortress was built on a hillside Erusheli: 13 levels, 6,000 apartments, the throne room, and the church with a bell tower.
8. Kandovan, Iran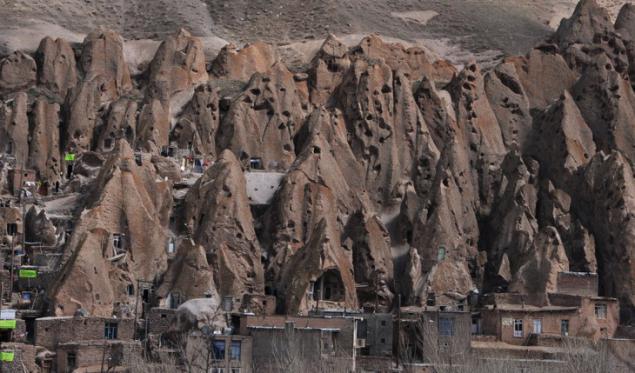 Kandovan caves were inhabited for seven centuries. From ancient dwellings are transformed into modern homes. Look carefully: Now there is plastic windows, power cables, doors, chimneys and even water.
9. Uchisar Turtsiya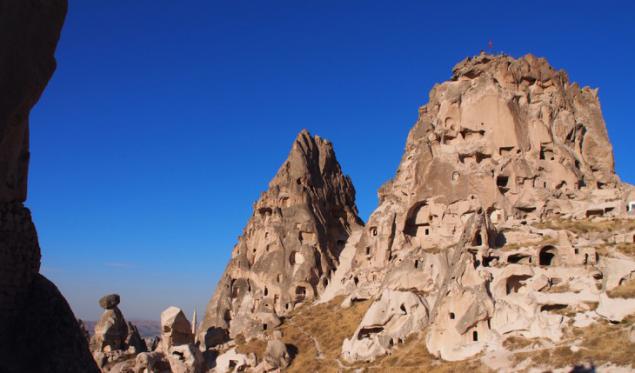 Hundreds of small rooms carved into the slopes of Uchisar - the highest point of Cappadocia. Rooms are connected by tunnels and passageways, but most of them are now destroyed.
10. Ortahisar, Turtsiya
Ortahisar - a city in the foothills filled with two-story houses, vacant for centuries. Now there are repair and, soon, will open a hotel even.
via
dnpmag.com/2015/08/31/10-udivitelnyx-gorodov-kotorye-postroeny-v-peshherax/