Have a nice day and good mood.
Look, recognize themselves, smiling. Quick morning shower that would not be late for work.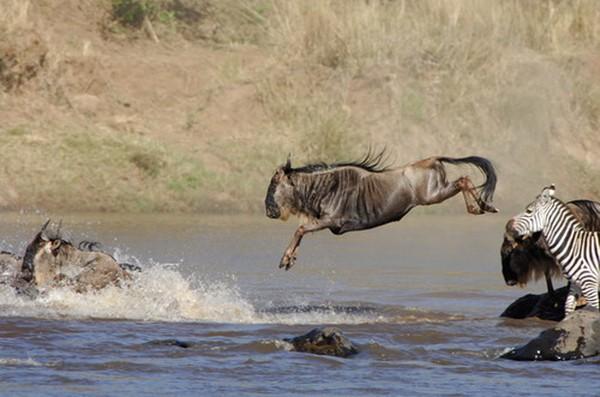 Waiting for the bus in the crowd the same as you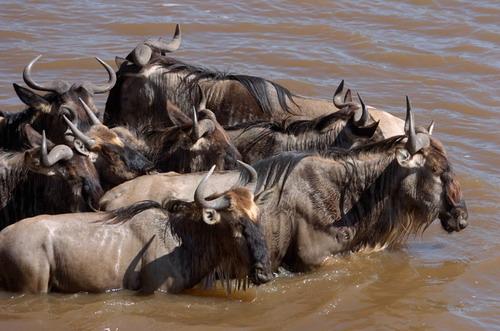 Or many hours sitting in traffic jams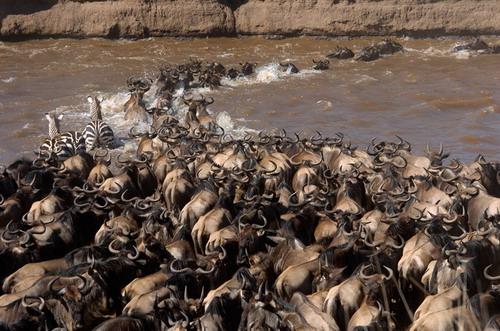 Standing like a sheep and waiting, contemplating uttrennyuyu haze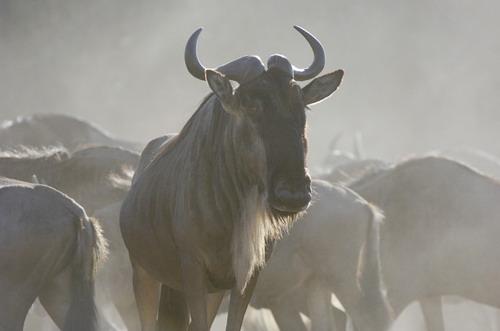 Free space in the bus!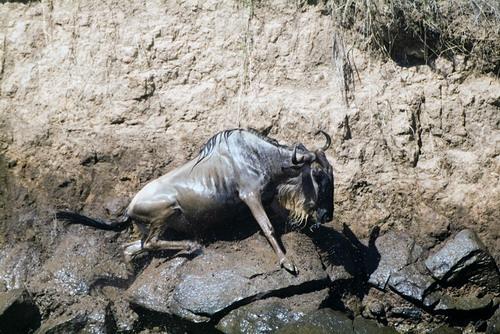 But for him still have to fight
And try to come out of the trolley