If you are a dreamer, who in childhood was fond of science fiction, this article will lead you to an ecstatic state. The reality of the future comes from everywhere! These amazing inventions with new and unusual for us features - vivid proof.
Technical progress pleases its speed, scientists have new ideas embodied in the life on the sly. Everything for our comfort!
1. sockets with built-in USB-connectors and flashlights. It is extremely convenient, as for me.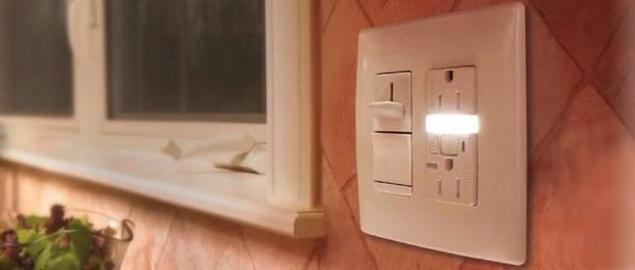 2. To pay off in the subway tokens are no longer needed! Simply send for recycling empty plastic bottle or other container. With this invention, the planet will definitely be cleaner.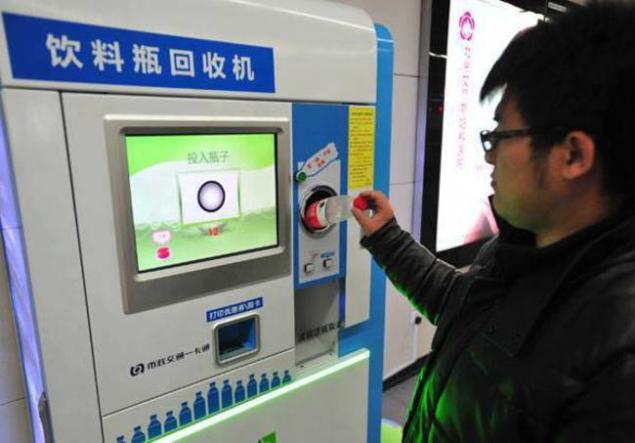 3. Mug, collecting droplets in a special groove bottom. I want this.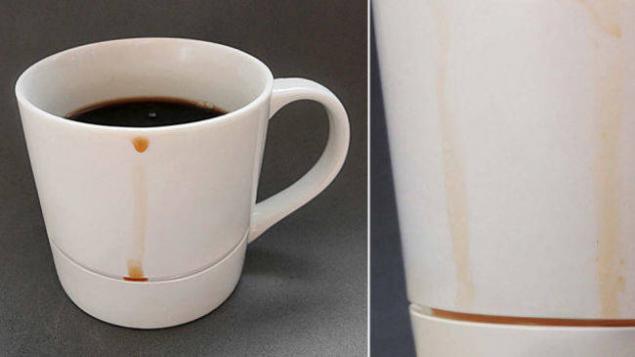 4. The batteries that can be easily recharged by USB-connector. What a savings!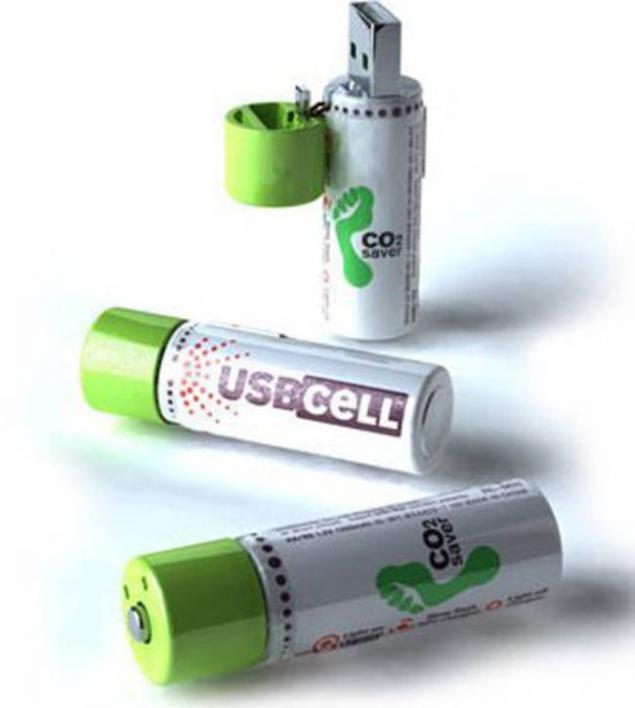 5. This is a wonderful device will charge your phone, using the energy the temperature hot or cold drink at hand. Well, just a block from the sci-fi series ...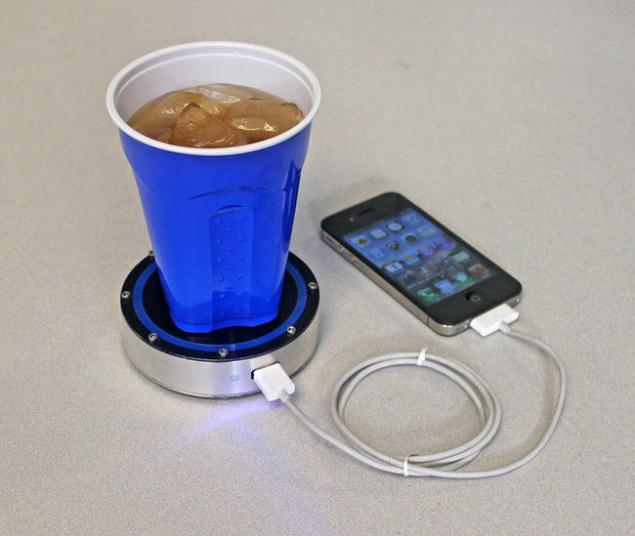 6. It is enough to attach a small chip to the phone, wallet and other valuable things - voila! You can easily locate them using the software installed on the smartphone.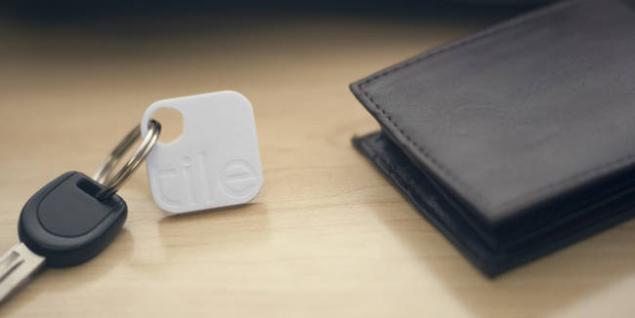 7. Home Theater on the bathroom floor or toilet. Brute force, of course, but many fans will love the media.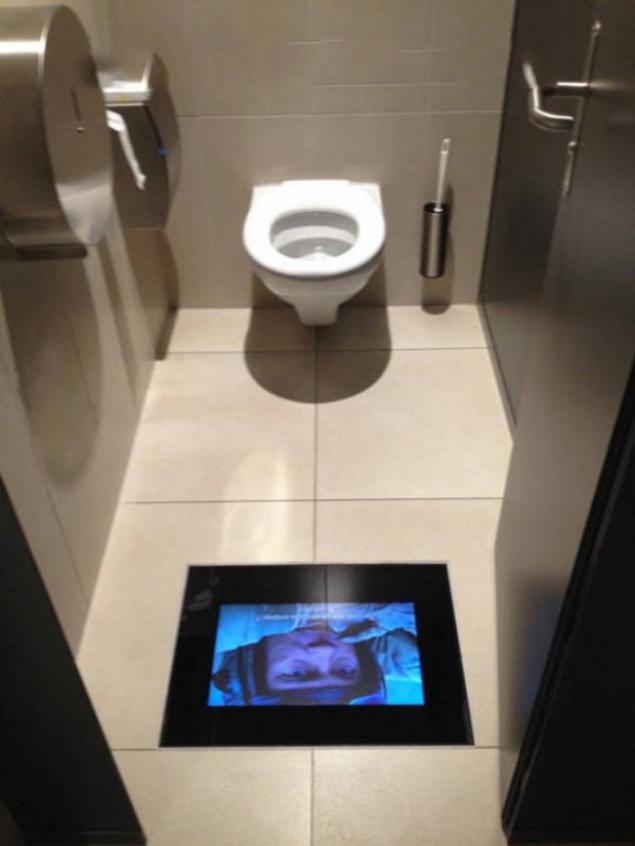 8. Charger Solar. It is high time to use alternative energy sources.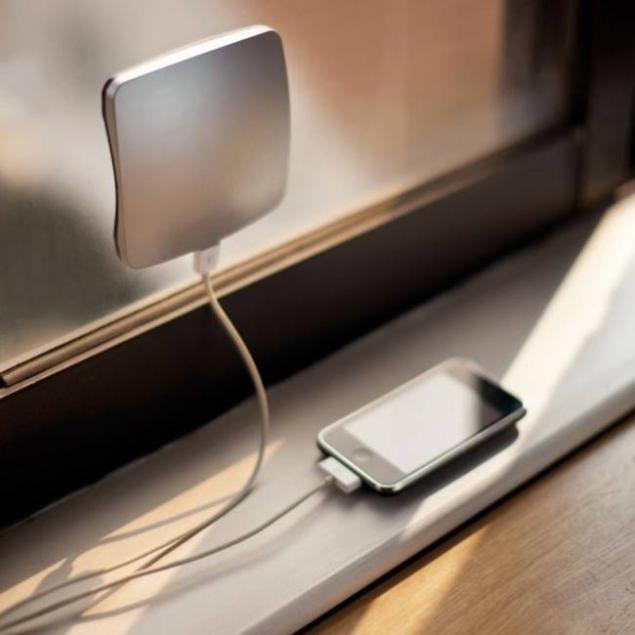 9. Light signals on this show parking availability. Confusion will not be exact.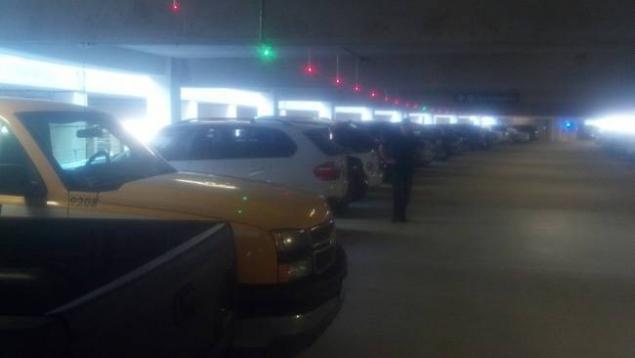 10. It is easy to put the bike here and fix it. In addition, a bicycle holder will not disturb anyone.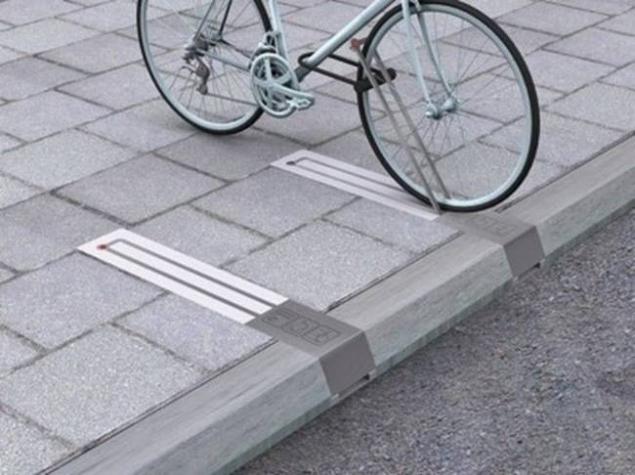 11. Headphones that do not get confused! The ultimate dream.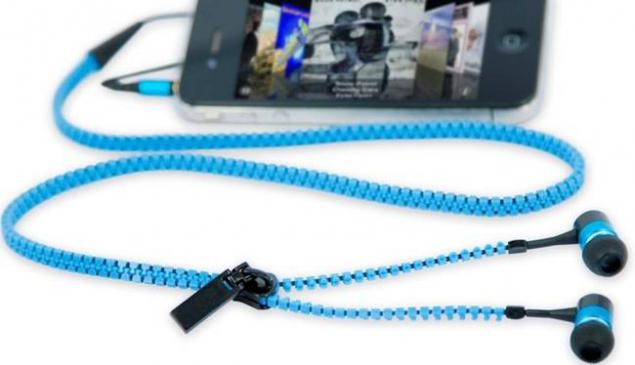 12. Traffic lights countdown directly on the luminous area. Drivers will appreciate.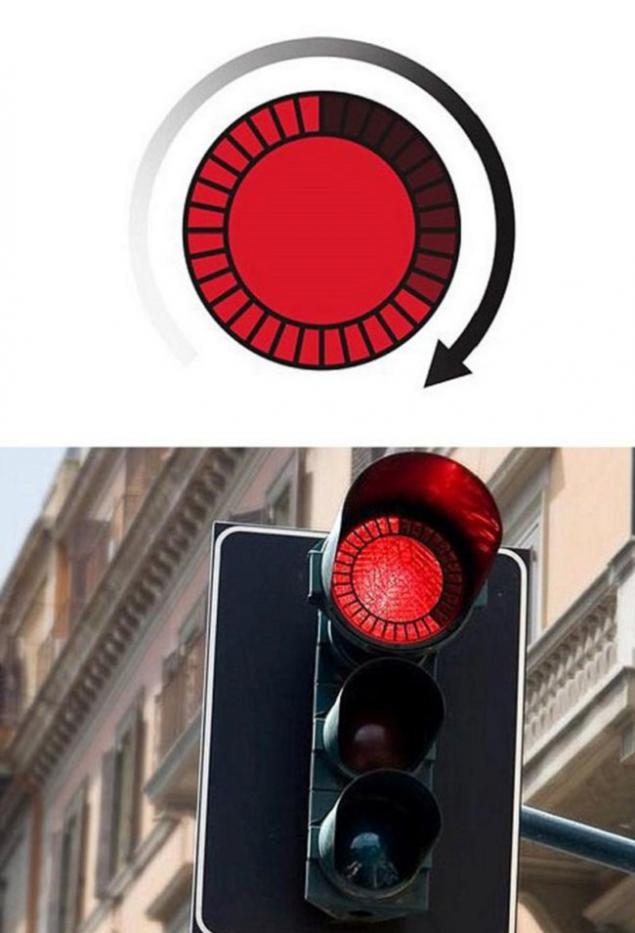 13. The handle, which can read the color of any object and write in such a shade! Magic.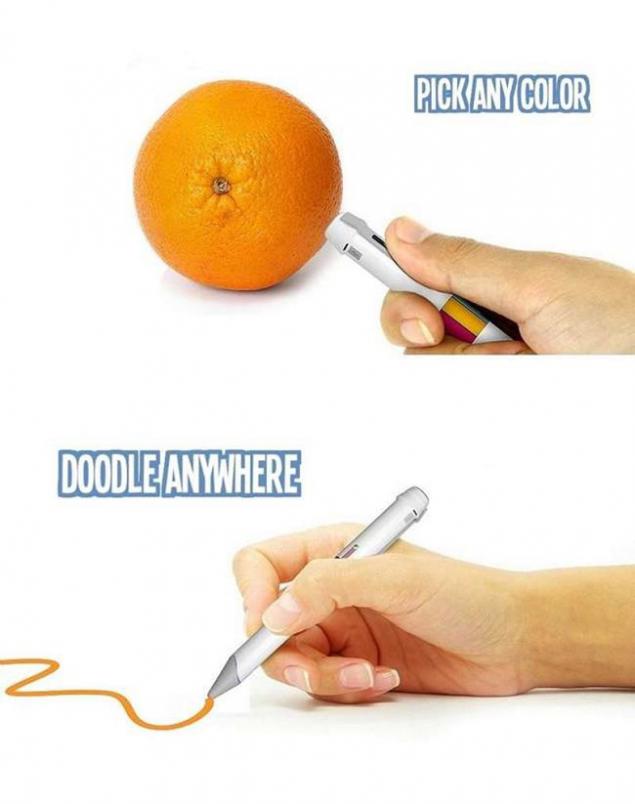 14. The machine that makes pizza, what you wish.
15. A backpack with a hood - salvation from the weather. All students should be so!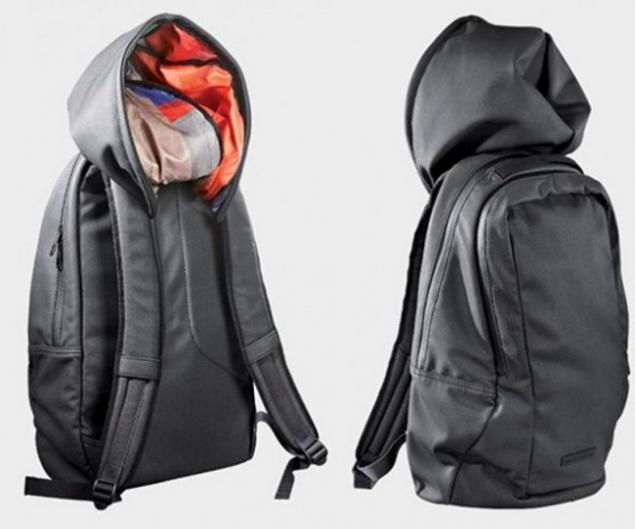 You liked these inventions? It feels that these things for a long time would have to enter the consumer. Really useful ideas for improving life.
Tell your friends about this amazing technology updates, let them be aware!
via takprosto cc