Elegant collection of various interesting personalities and just funny situations in the metro.
Be careful! They surround us))
We begin here with this character. He is so flavor, that, in general, to say nothing about it)))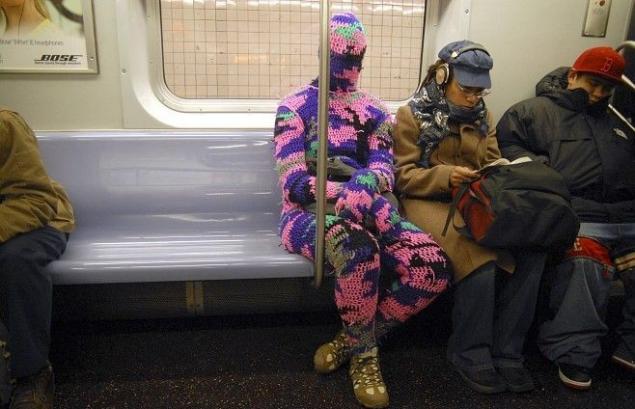 Do not worry! This aunt was asleep, a cool hat.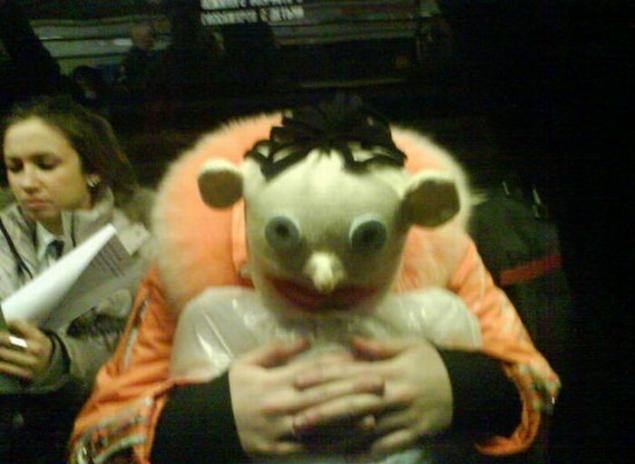 We rode the subway in St. Petersburg. This fellow, who looked quite adequate, took out a bag from under the laptop knife and whetstone and began with a typical grinding to sharpen the blade. On both sides (!). This concentration wiping the knife on his hand, leaving a red trail. And saying something evil. People smiled discreetly, is deposited, disagreed. Then he stood up and waved their fists in the air, stretched his neck, went to the door and said, "Four hundred and fifteenth in place, ready to go!»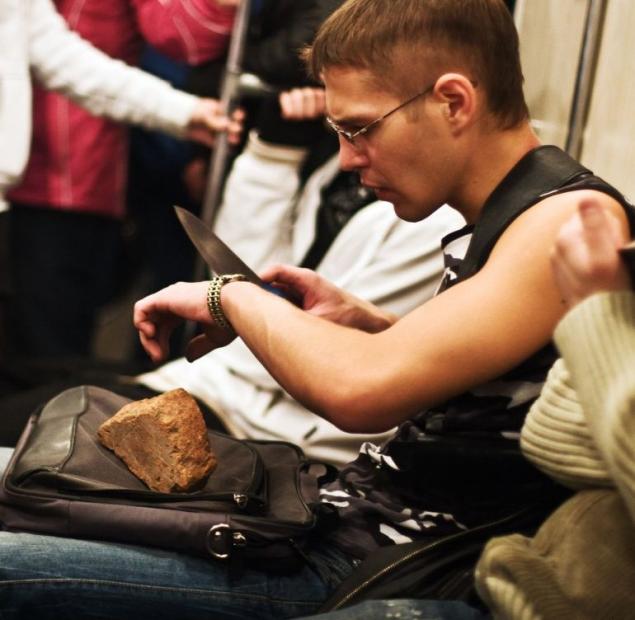 On the job goes?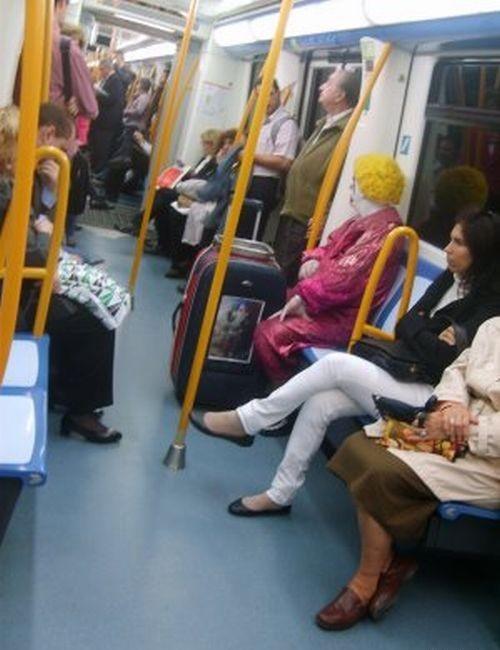 And this work?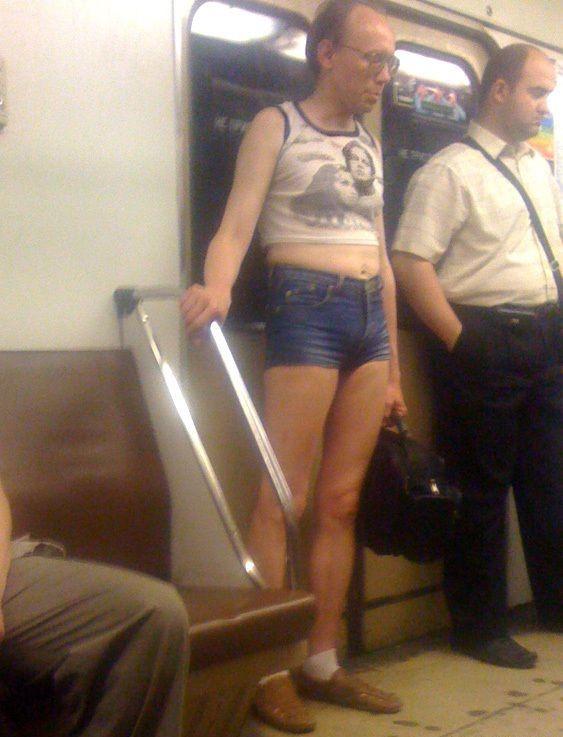 Bender and his two chairs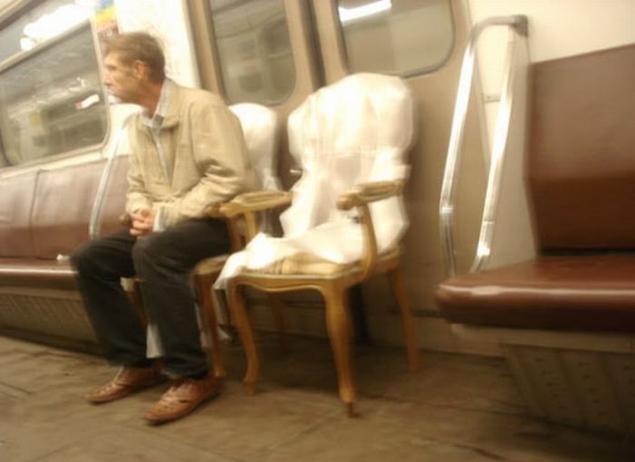 This coil only people rammed into a rush hour. As her through the turnstiles Purley, interestingly))