To feel fine, it is important to observe the correct diet. In no case do not give up on breakfast as it is the most important in the diet. Breakfast helps us to cheer up after a dream and refill energy. This meal must be useful to set up a man on productive work. Give up the sandwiches and sweets in favor of useful products.
.cc has collected five products, which are ideal to start your day.

Egg
Chicken eggs contain vitamins A, E, D and C, magnesium, potassium, zinc, copper, phosphorus, iron and selenium. If you regularly eat eggs for breakfast, you'll be able to improve the immune system, reduce stress and normalize the body's metabolism. This product rich in protein which contains carbohydrates, minerals, protein, and essential amino acids. Also in eggs it contains choline (vitamin D4), which is good for the mental activity.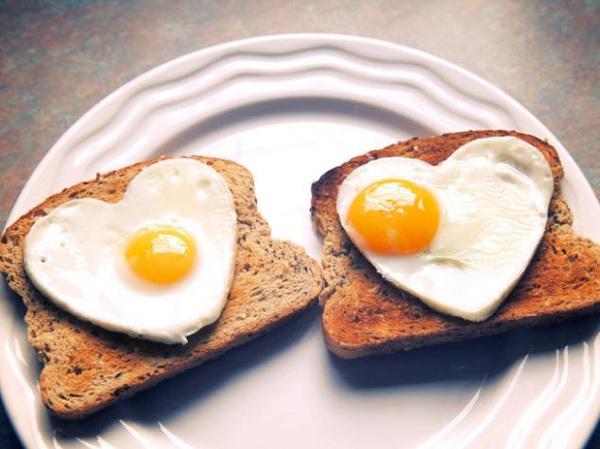 Bananas
Banana - a great product that can become part of your breakfast. Bananas contain fiber, protein, potassium, magnesium, starch, and vitamins B2, PP, E, provitamin A. Although bananas are very high in calories compared to other fruits, they are perfectly saturated and give a feeling of satiety for a longer period of time.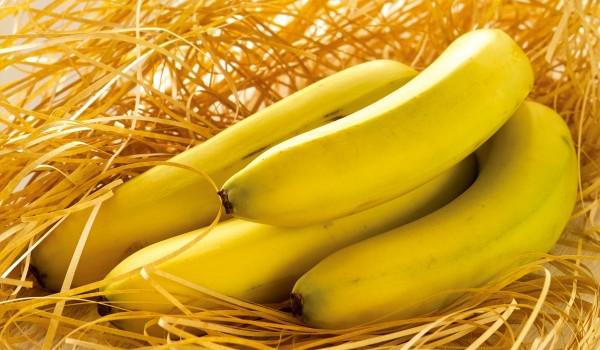 Oatmeal
The most useful breakfast - oatmeal. It knows, even children. Oatmeal is rich in vitamins B1, E, and minerals - calcium, magnesium, iron and zinc. It also reduces the level of "bad" cholesterol, helps to normalize blood sugar levels, improve memory and get rid of excess weight. Biotin, which is present in oatmeal, affects the overall strengthening of the body and improves health.




Homemade yogurt
Homemade yogurt can improve the digestive process. It is rich in potassium, phosphorus, zinc and many useful vitamins. The yoghurt contains as much potassium as a banana at. Regular use of this product stimulates the removal of toxins. As breakfast use the homemade yogurt, you can also add a fruit or berries.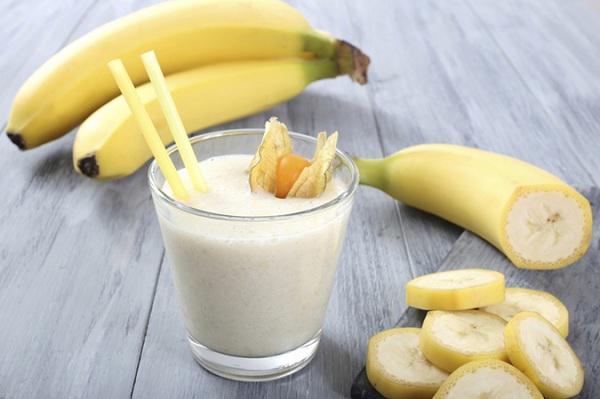 Peanut butter
Peanut butter - a very useful and high-calorie product. But anyway it is recommended to use for weight loss. Studies have shown that people who ate peanut butter for breakfast, drank during the day less food. Also, this product is rich in vitamins B1, B2, A, E, PP, folic acid and yet, trace elements (iron, cobalt, zinc, calcium, magnesium, potassium, phosphorus, iodine) and fiber.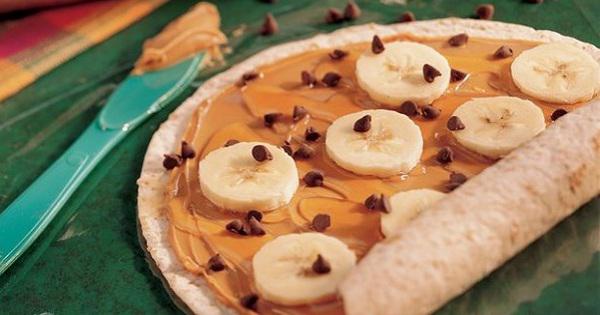 Take note of these 5 useful products for breakfast and share information about them with your friends!

via takprosto cc