Designers - the same people. They often have to spend time in the kitchen and prepare food for their loved ones. Talent does not sleep, because the creative approach to the usual household things have become commonplace. Look at these wonderful new inventions for the kitchen: they are beyond praise. So these are original and useful kitchen appliances, that it is impossible to convey in words. Surrounding yourself with such gadgets in the kitchen, you will be ready in ecstasy!
1. Rub the back of the hedgehog carrot.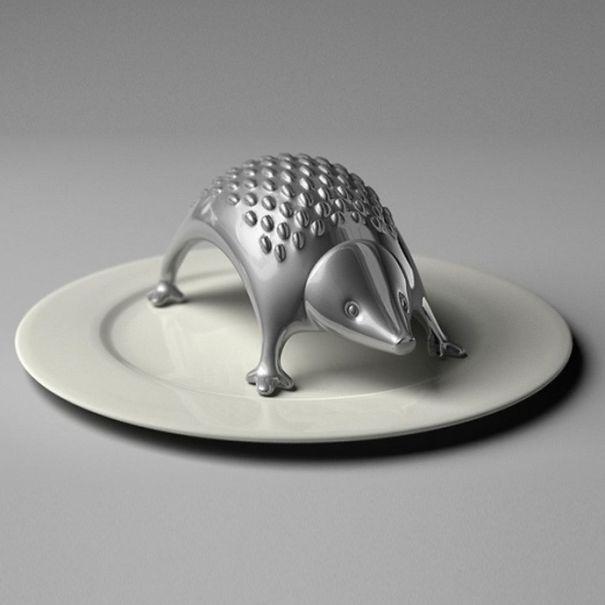 2. Form for ice, which demonstrates that clean drinking water - a jewel.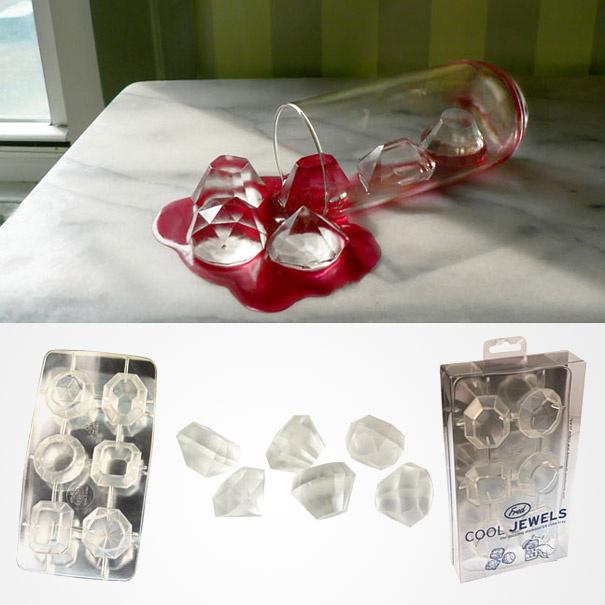 3. Cover a ferry will entertain young and not very cooks.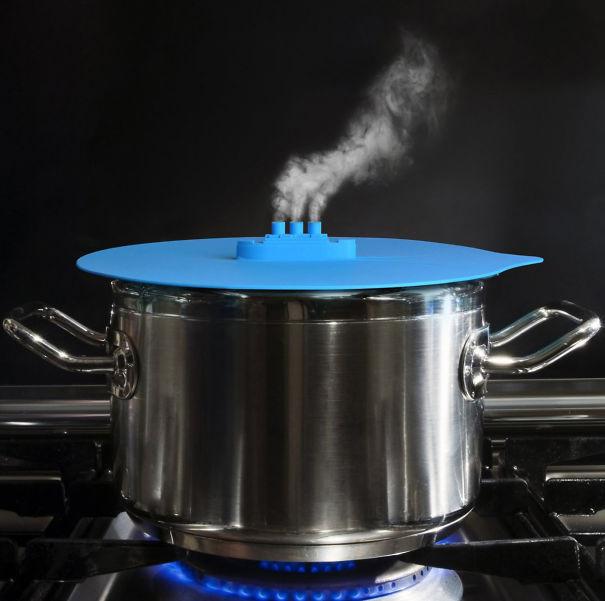 4. In this kitchen knives holds Spartan!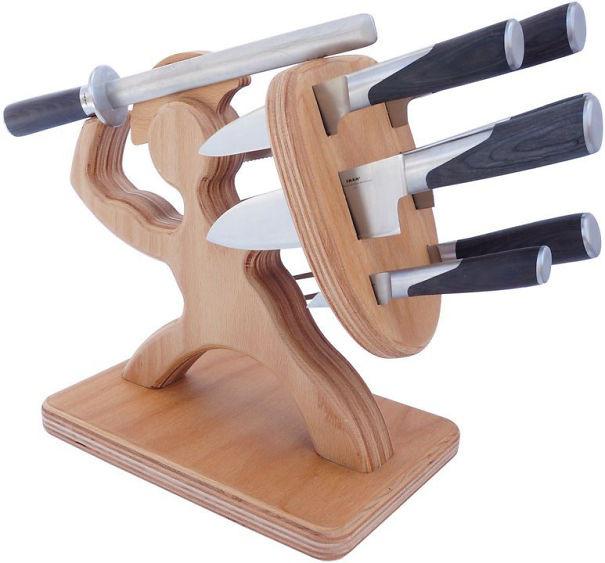 5. Rocking printed. Well, well!
6. Do you think that is capable of a magic wand with a star? Do not believe me, but it is - a salt shaker.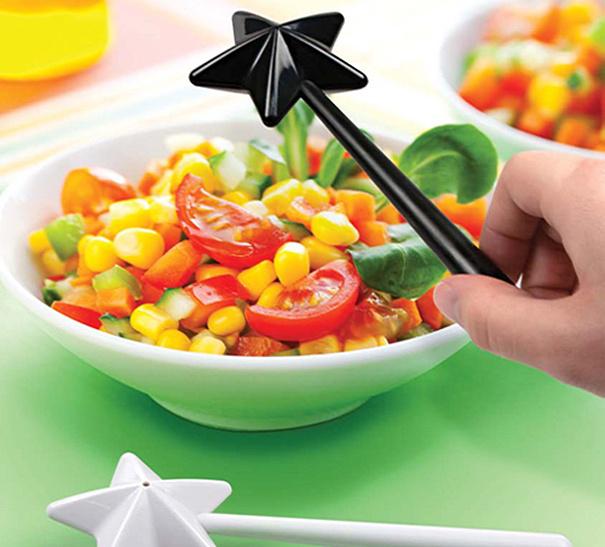 7. Comfortable curling ice.
8. Toast with pandochkoy - just a dream. Due to special molds it is possible!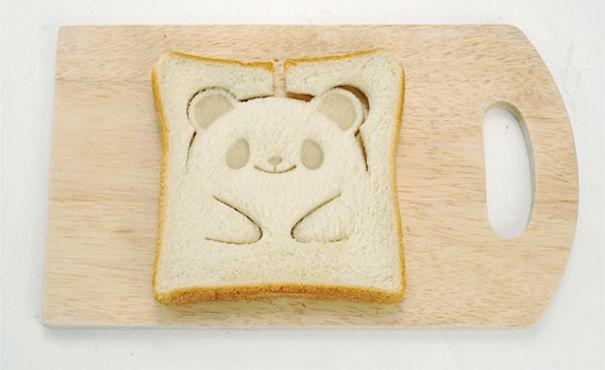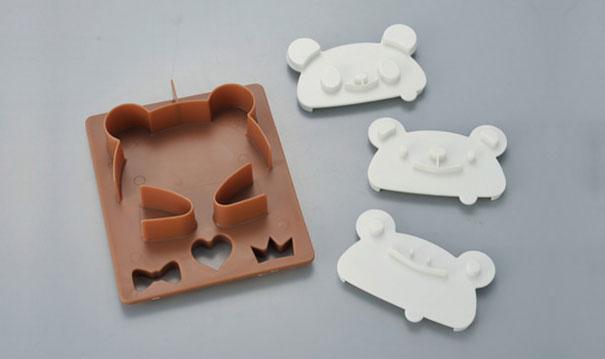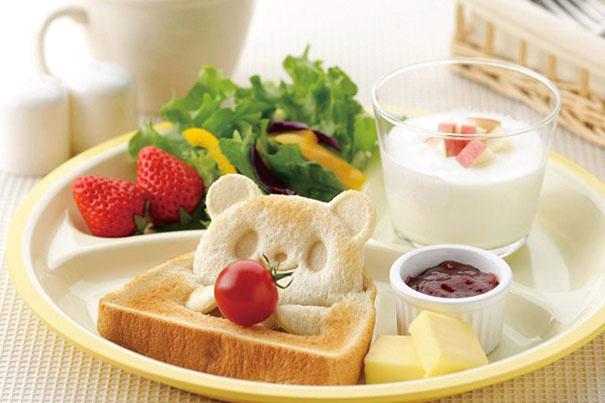 11. The form for the eggs in the form of a skull. Something's wrong here ...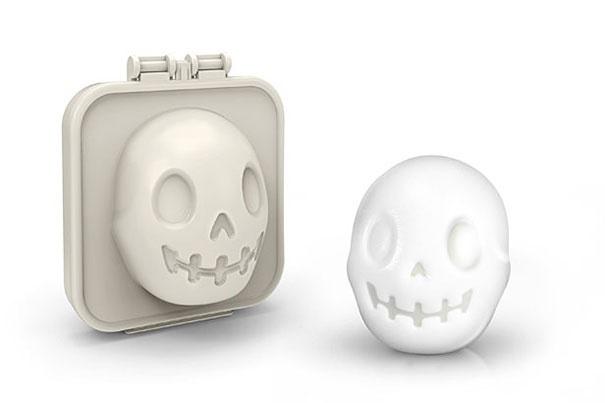 12. The gun, which prepares popcorn!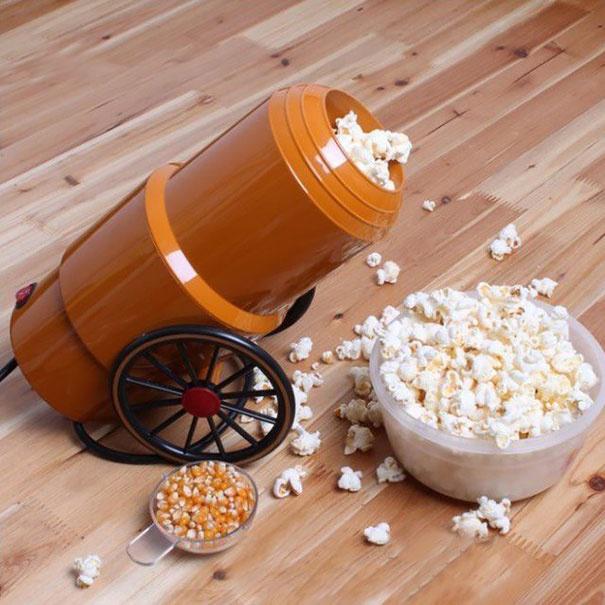 13. A bit cynical stand under hot.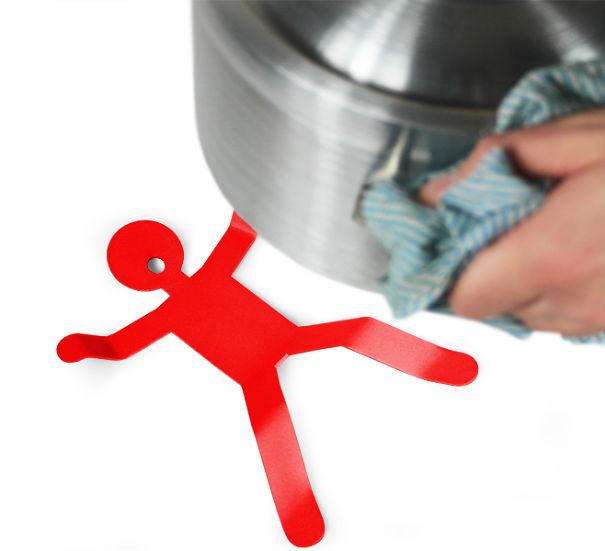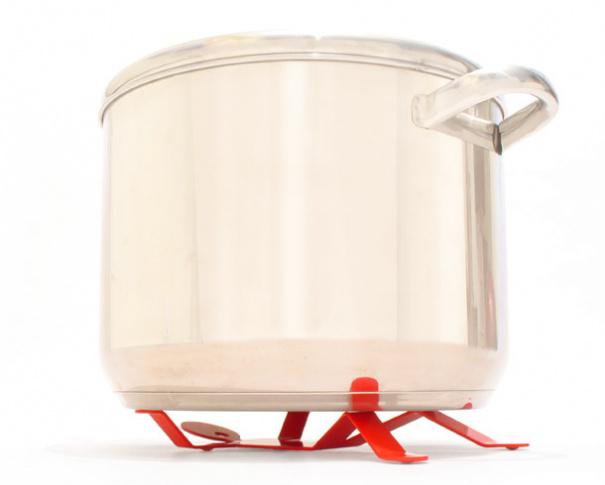 15. sharpen the knife on a shark all are more interesting than simply sharpening a knife!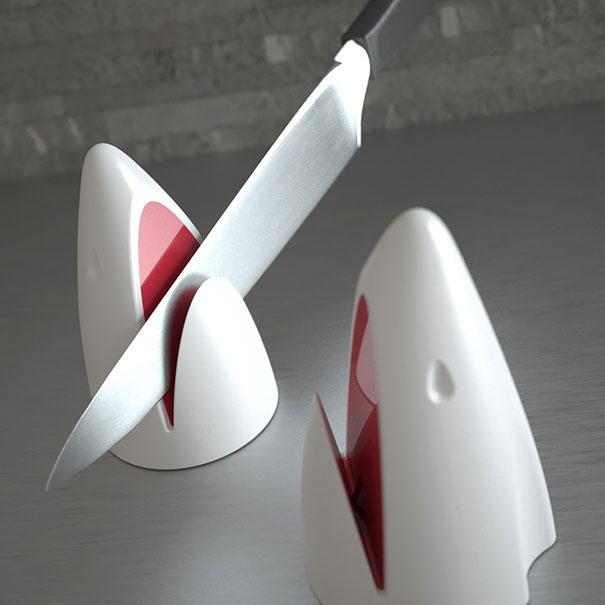 16. The same tea strainer, which pretends to be a walrus! Exquisite heavenly flowers ...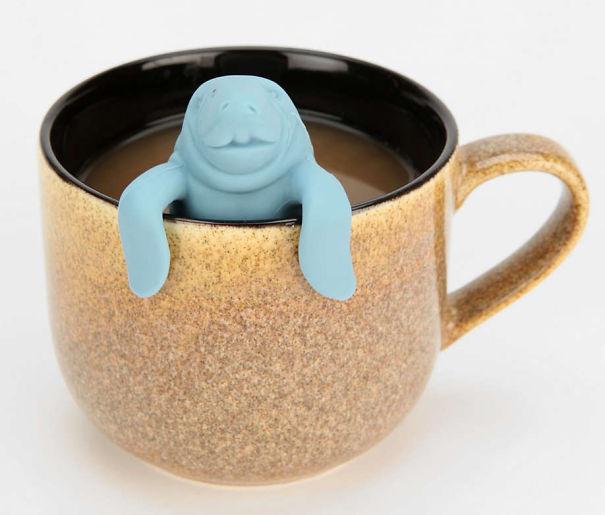 17. A memorable set of dishes for sushi.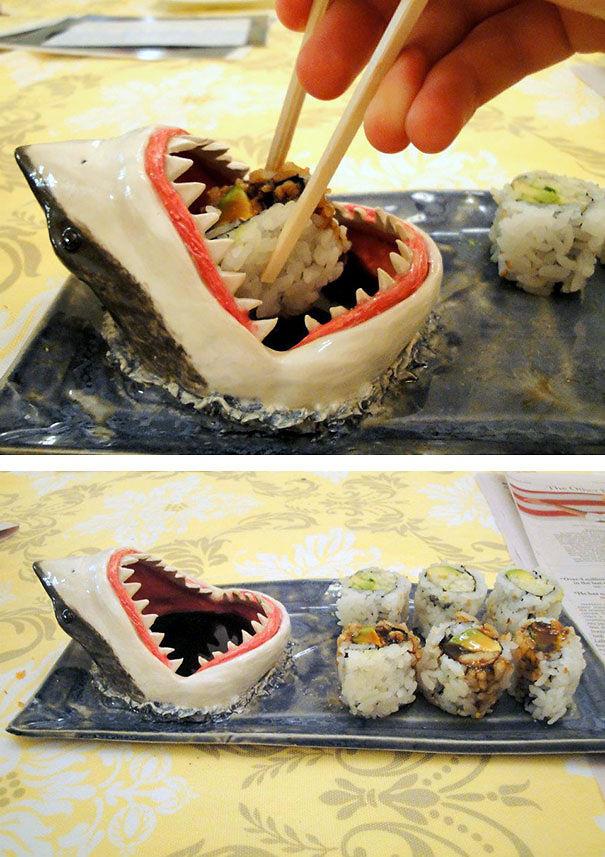 18. The most convenient way to get the spaghetti dinosaur!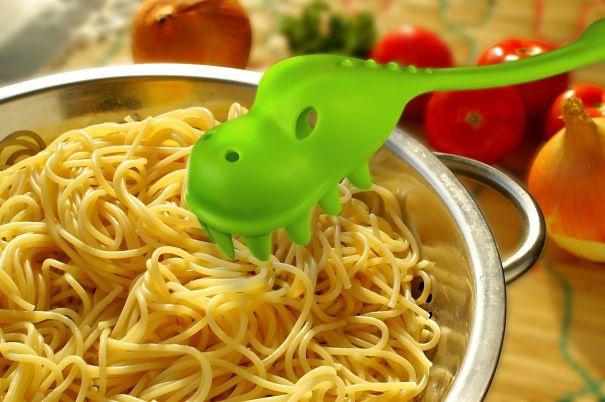 19. The form for ice in the form of the brain.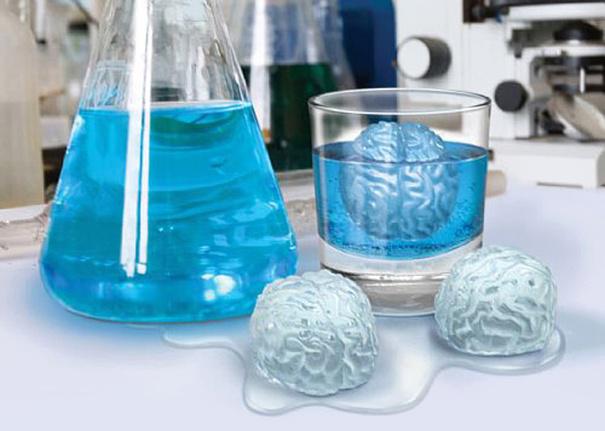 These interesting cooking invention prove that you can decorate any thing. Stop living in a boring world it is time to create around himself a fascinating reality. If everyone will make sure to be surrounded by beautiful objects that elevate mood, the overall level of happiness will increase significantly.
Give another original invention, infected his unusual view of the world!
via takprosto cc