In anticipation of the holiday season is the time to think about how to equip your garden. Spending time outdoors - a sweet deal, better entertainment than in the garden in the spring just can not be! But in order to make your site even more comfortable, not a sin to use tips for garden decoration. Spend time in nature with the comfort and interest! With these ideas will be hard to send children to the house, they refuse even to computer games, and all for an exciting pastime in the landscaped garden.
1. Make a bonfire in the street a safe, build a small brick fireplace in the garden. Children can play at the fire without risk.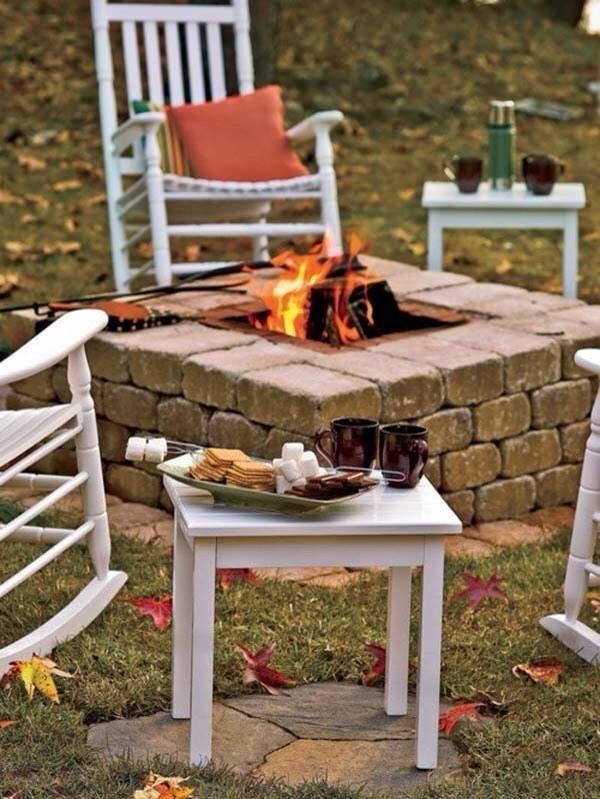 2. Mini-tent of shower curtains that are attached to trees. Place for exciting games!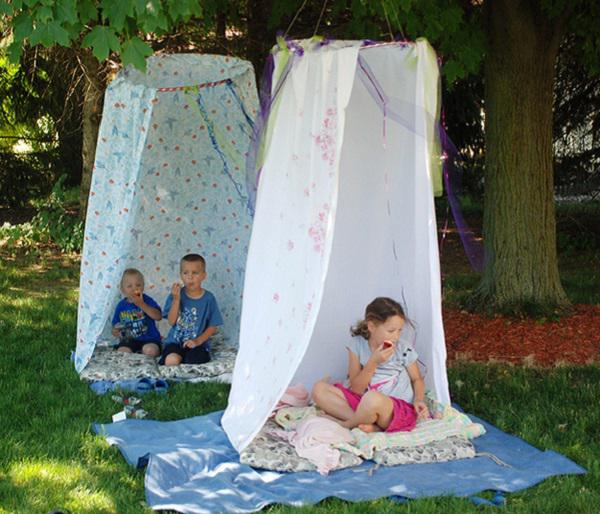 3. The bar in the garden. Very elegant and comfortable!
4. Tent for reading. All that is needed - pillows, blankets, towels. This magical lair ...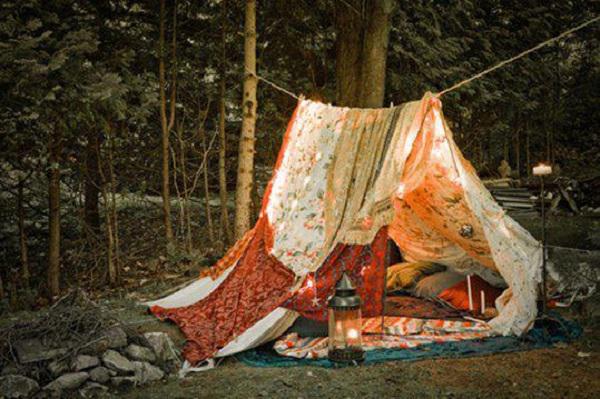 5. Multi-colored balls inserted into the fence, creating a festive mood.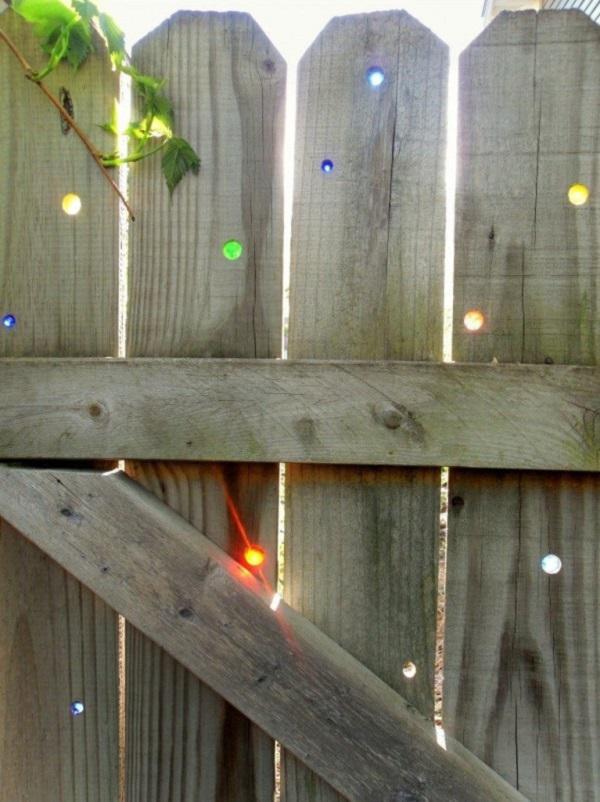 6. The ladder can serve as a convenient hanger in a summer shower.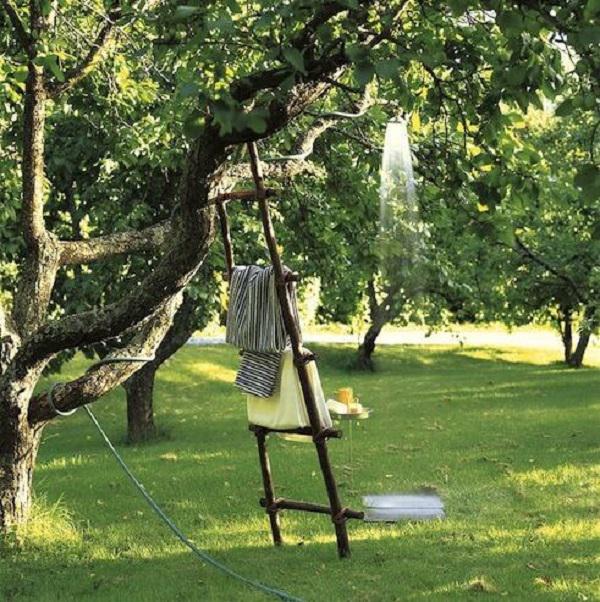 7. Castle of tires will impress any child.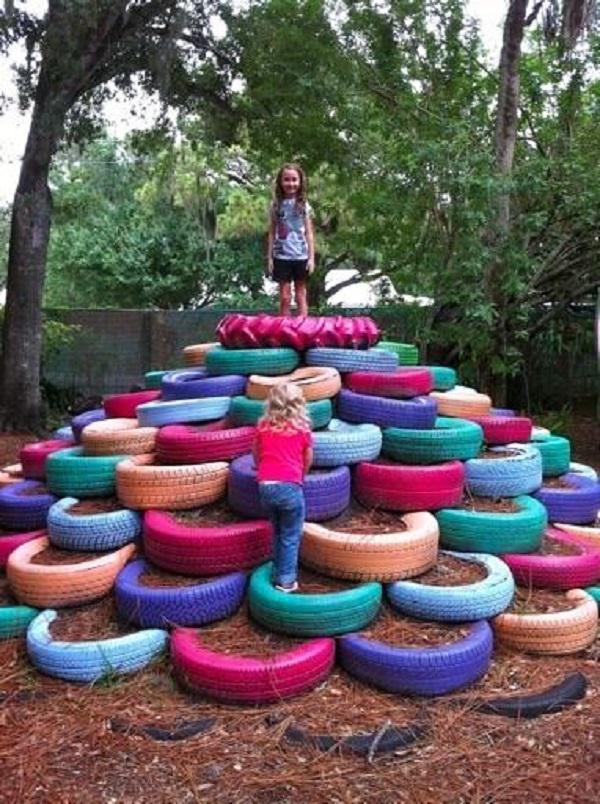 8. Intellectual board game in handy on the street.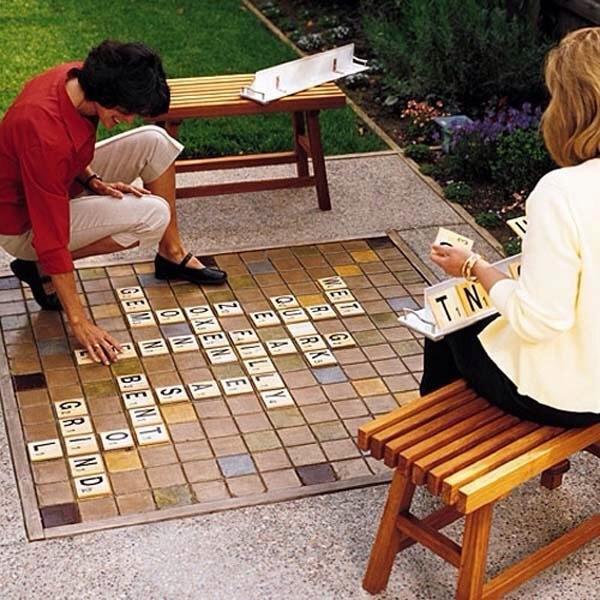 9. Such a fireplace will definitely be envious neighbors!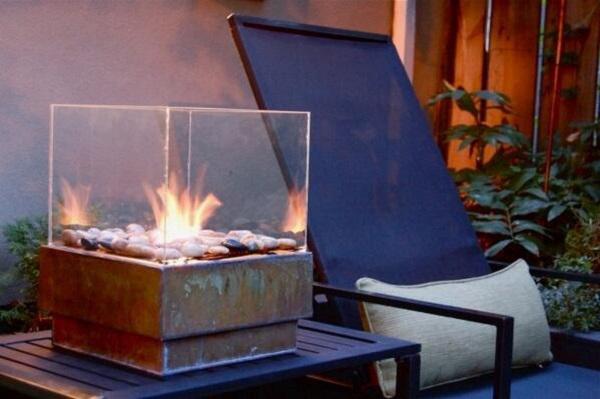 10. Torches of the bottles will brighten even the dreary night.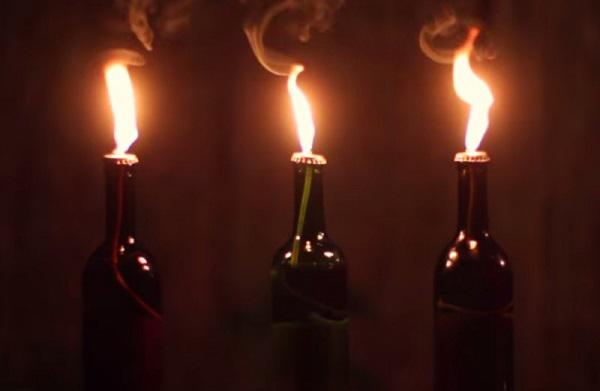 11. loft bed in the garden. It does not need advertising ...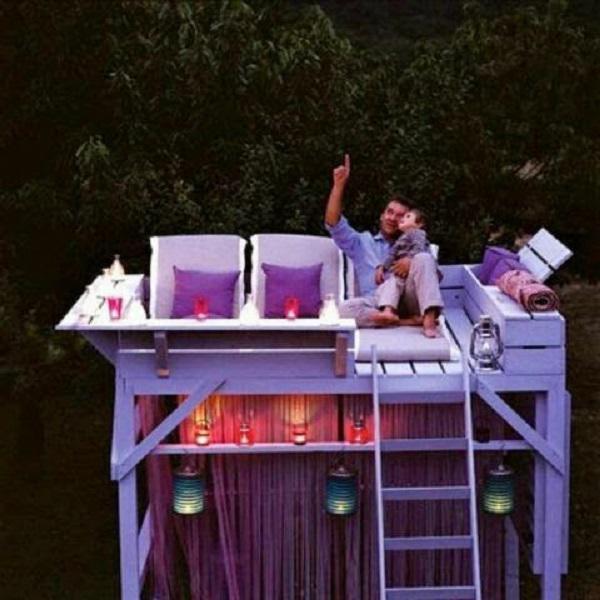 12. Why not arrange a private beach in the garden?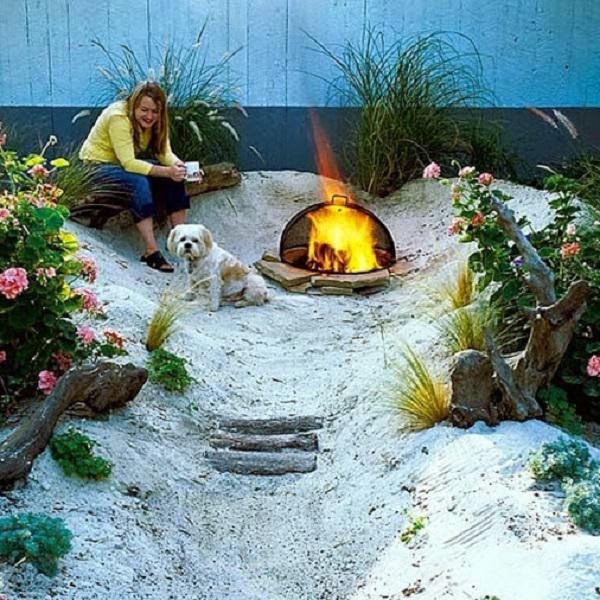 13. Soft chairs, ottomans and pillows on the grass. The unforgettable party is guaranteed!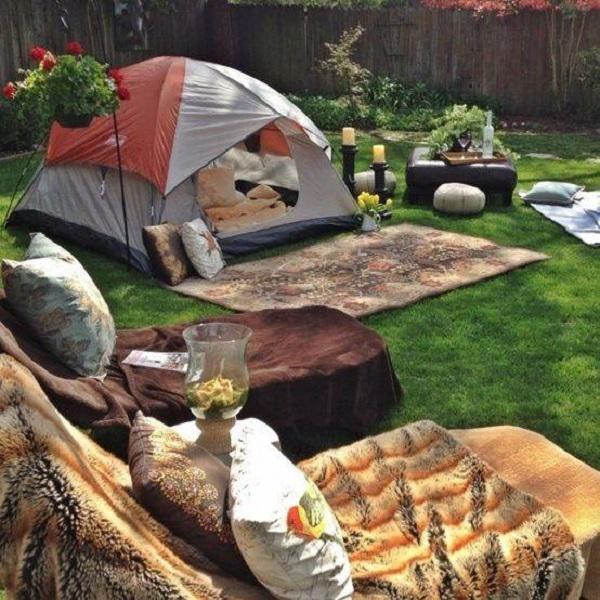 14. Mini-bar in the center of the table. Make it very easy, but functionality - at the highest level!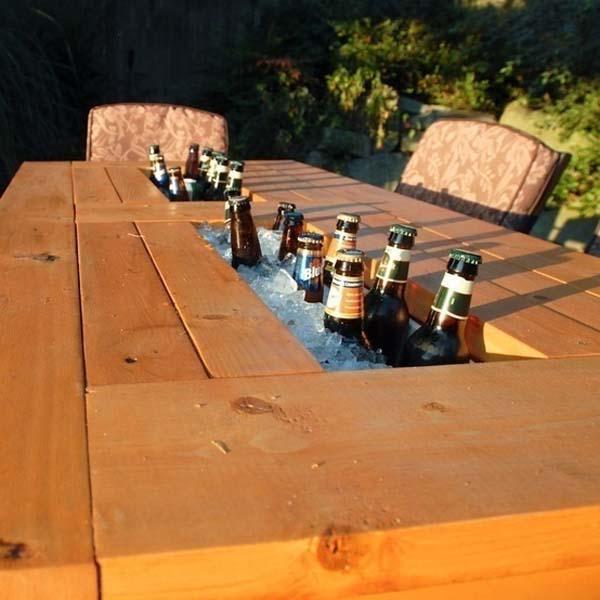 15. This little tree house make the heart beat faster every child.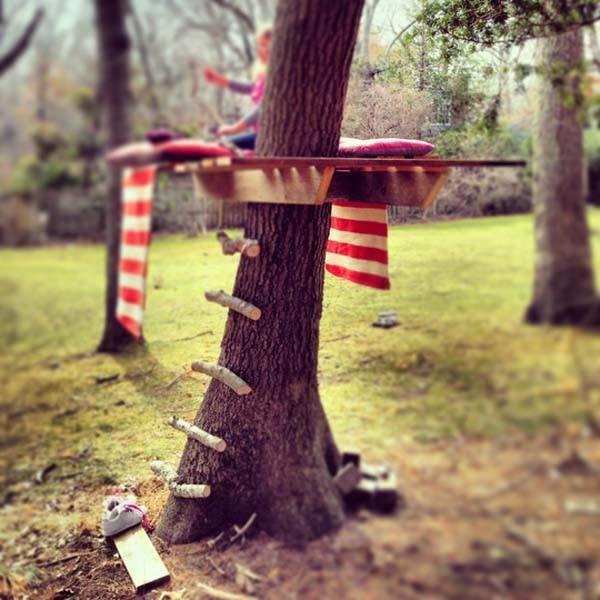 16. A trampoline for jumping into the water. Yoo-hoo!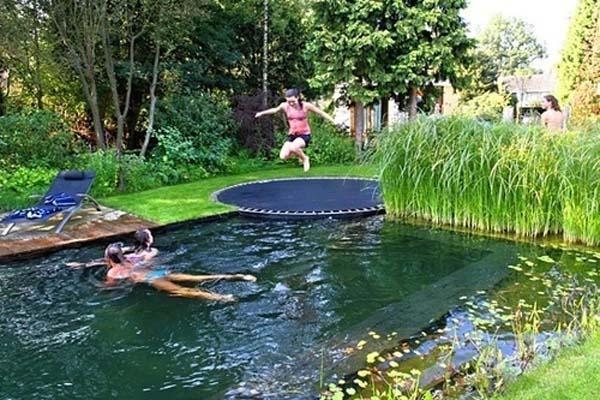 17. With the help of unusual plants garden can be transformed into a fabulous ...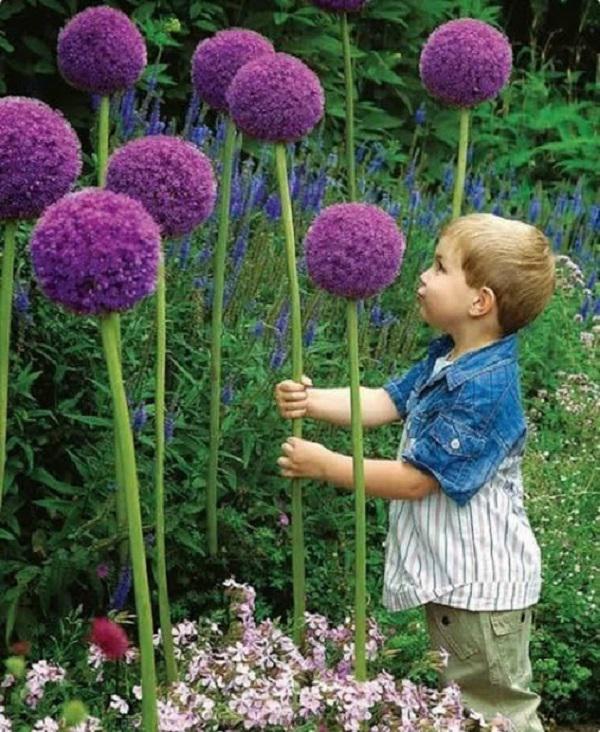 Even a couple of innovative solutions can change your garden, making it not only beautiful, but also more convenient. For excellent family entertainment should try! Turn on your imagination and create something fantastic on your favorite villa area. After the spring wants to enjoy life and do wonders, do not miss this moment!
Help improve their dear friends garden Throw them some lovely ideas.
via takprosto cc