Most girls dream of long and beautiful hair, but it turns out they do not grow at all, even if you stop going on hairdressers. The reasons can be many: genetic predisposition to stunted growth, hair care illiterate or lack of nutrients.
.cc has prepared for you 8 masks that will help to eliminate these problems. They will provide your hair proper care, and will feed them nutrients.

1. Tomato mask
It effectively stimulates hair growth. Take ripe tomatoes and cleanse them from the skin. Then carefully grind to a state of homogeneous slurry and put a lot on the hair roots. Wash the mask after 15-20 minutes.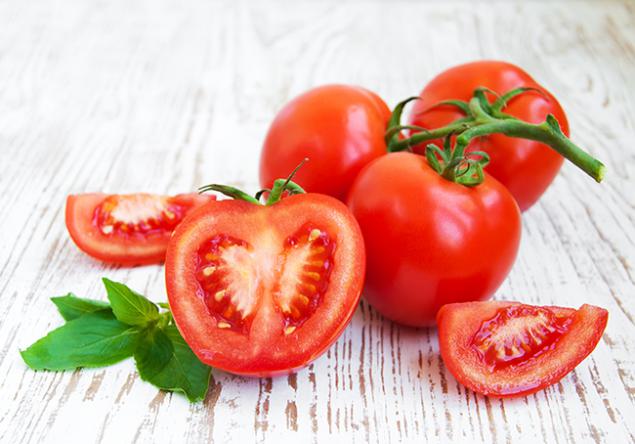 2. Mask of onion juice
When it applied daily for two weeks, it guaranteed a successful hair growth. Take 2 tbsp. l. onion juice, 1 tbsp. l. cognac and 6 tablespoons. l. broth roots of burdock. Mix the ingredients and apply to roots. Thereafter Cover hair with plastic. An hour later wash your hair with shampoo.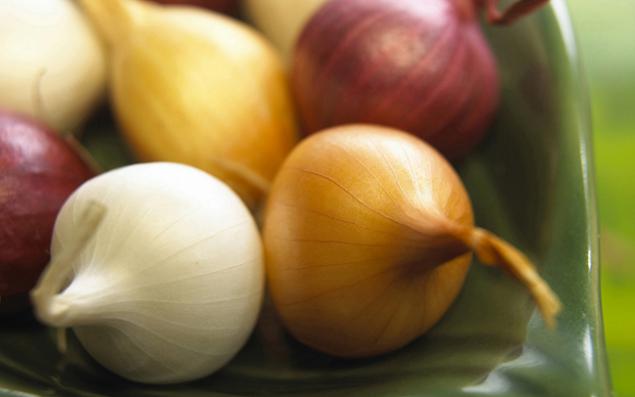 3. Honey mask
To accelerate the growth of hair, this mask should be done daily. Take a tablespoon of honey, the same amount of brandy and one egg yolk. Vzbey mixture until smooth and apply it over the entire length of hair. Cover hair with plastic and put a handkerchief on top. This mask should be kept for about an hour.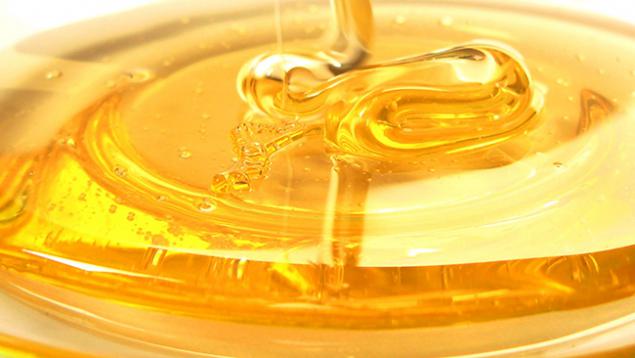 4. Vitamin Mask
Loading dose of vitamins can significantly accelerate the growth of hair. Mix equal amount of flaxseed and burdock oil and add to them the contents of twenty capsules of vitamin "Aevitum." Apply this mixture on the hair roots. Cover the head with cellophane and hold the mask on hair for about an hour. Then wash your hair and blot with a towel. This procedure must be repeated three times a week.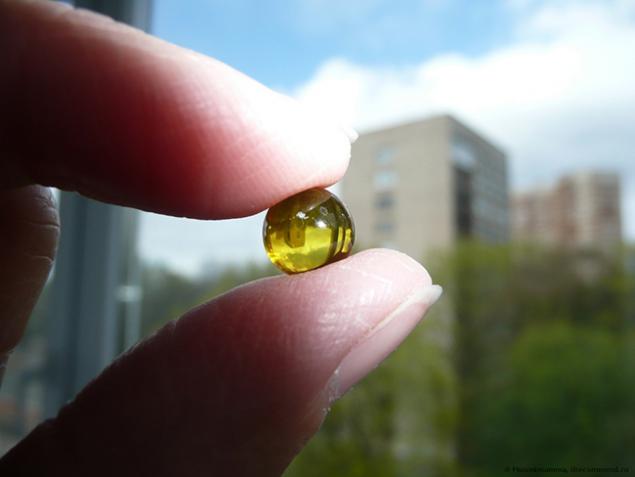 5. Mustard mask
It speeds up the metabolism in the scalp and promotes hair growth. Take 200 ml of yogurt, egg yolk and 1 tbsp. l. dry mustard. Carefully grind the mixture and apply it on the hair roots for 40-60 minutes. To get a good result, a mask should be done daily for one month.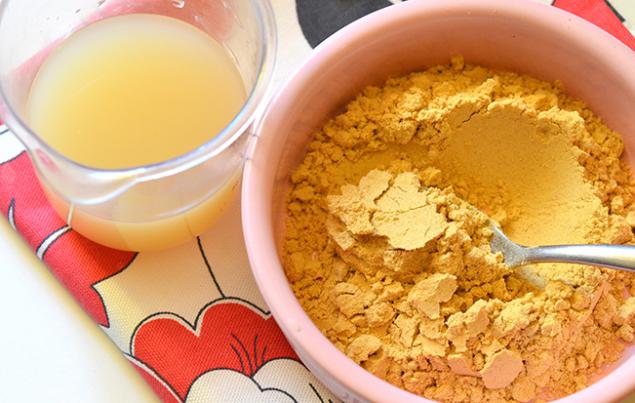 6. Beer mask
Mix 200 ml of beer and 2 egg yolks to a froth. Spread the mixture on all hair and leave it for an hour. The mask will be more effective if you prikroesh hair with cellophane and on top put on a scarf.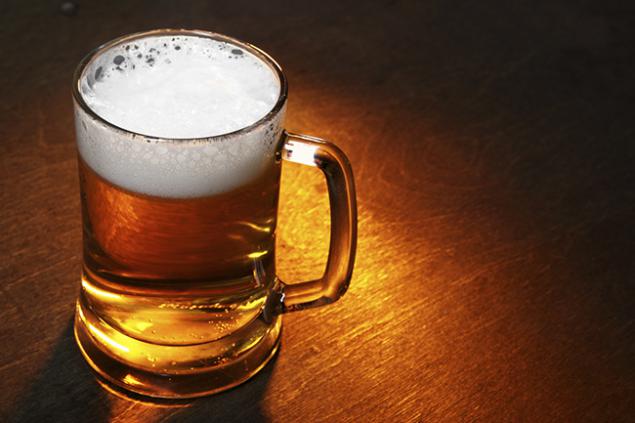 7. Oil Mask
It consists of olive, castor and coconut oil. They must be mixed in equal proportions and apply on hair roots. Then massage your scalp for a few minutes and cover your hair with cellophane. Leave the mask for an hour, then wash away her hair and rinse water containing lemon juice.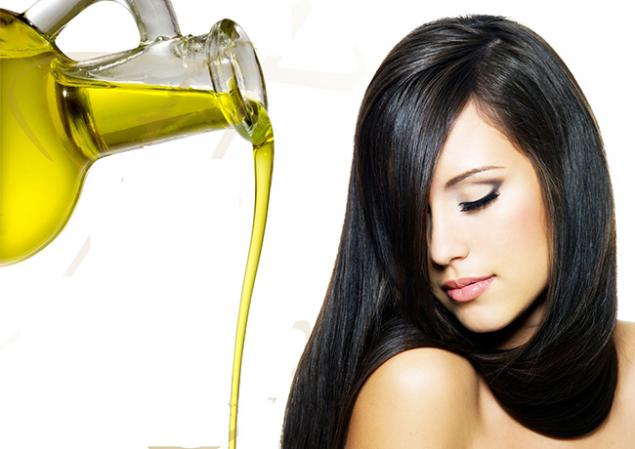 8. With the seeds of parsley
Seeds of parsley - a real storehouse of vitamins, minerals and fatty acids. Grind them into powder and rubbed into the hair roots. Repeat the procedure 2 times a week.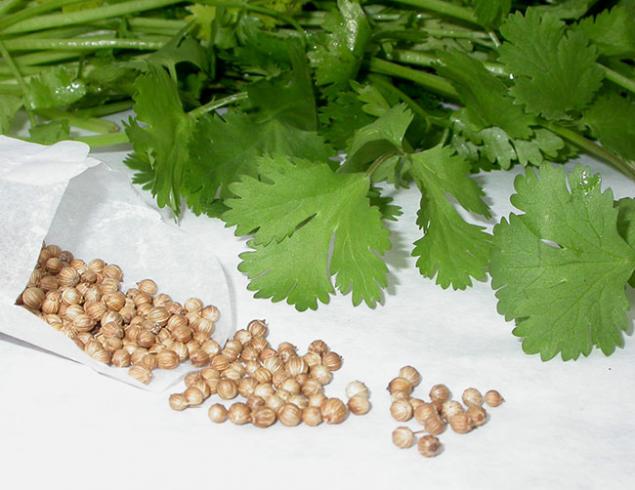 You'll be surprised how quickly your hair will start to grow after the application of these masks. They will become more well-groomed and will receive the necessary amount of nutrients.

via takprosto cc