As we know, children - are big fans of sweets. However, the chocolate in large quantities is harmful to health, and on a small piece is difficult to stop. And the cookies from the store does not cause much confidence about their composition and shelf-life, and therefore, the most delicious, useful and fresh cookies need to cook your own hands!
If you show a little imagination, a cookie can get not only natural and harmless, but also fun. Want to surprise and please the little gourmet? Write down the recipe!
Ingredients:

3 cups flour; 2 tbsp. l. sugar; 1 package dry yeast; 1 h. liter. salt; 1 egg; 1 cup sour cream; 1/4 cup water; 2 tbsp. l. butter.
Sift the flour, beat the egg, add the remaining ingredients in a warm creamy oil mixture. All mixed, thoroughly knead a dough, wrap and leave in a warm place until the dough rise twice.

Now proceed to the preparation of the original cookie.

Shots on baking baking paper and put small balls of dough (future bunnies). Form scissors tabs, as shown in the photo. Eyes can be done with a toothpick.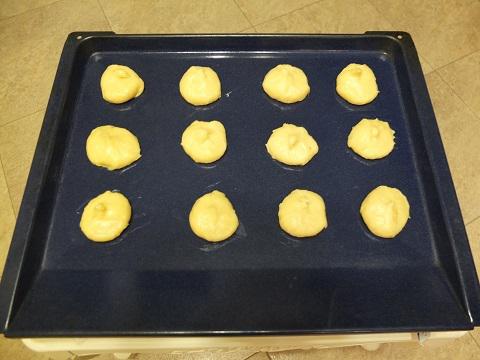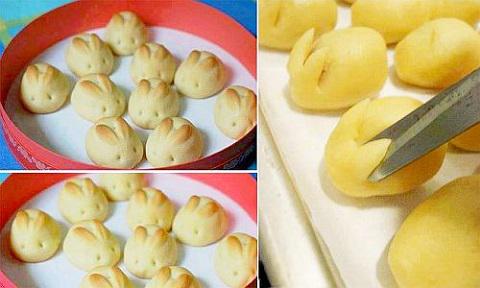 Preheat oven to 190 degrees. Bake for about 15 minutes birds until golden brown.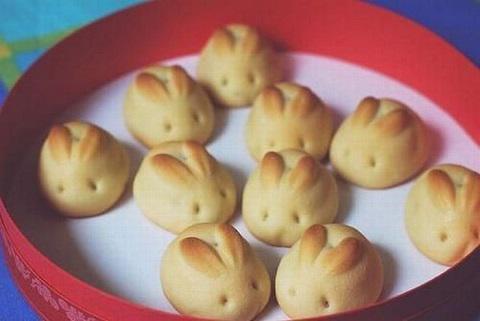 Like the recipe? Share this with your friends! It turns out that the liver can be not only delicious, but also original!

via takprosto cc