Hard to believe, but our dumplings - not quite a traditional dish, because it is prepared in a variety of variations around the world. In many countries, from China to Argentina enjoy this dish, although it can not be done like a dough and stuffing, to which we are accustomed. brought to you 21 unusual version of ravioli from around the world who need to not only see, but be sure to try once in your life!
1. Modak - sweet dumplings, from the Indian state of Maharashtra.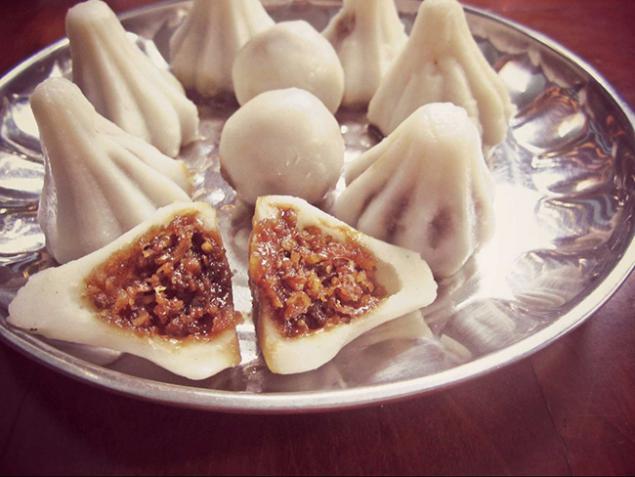 2. Spanish empanadas stuffed with ground beef, eggs, olives, onion, paprika and cumin.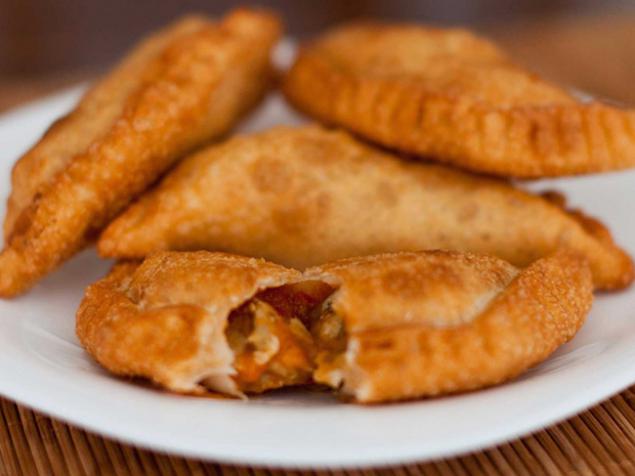 3. Japanese gёdza with pork, cabbage, onions and carrots, which are fried in a pan.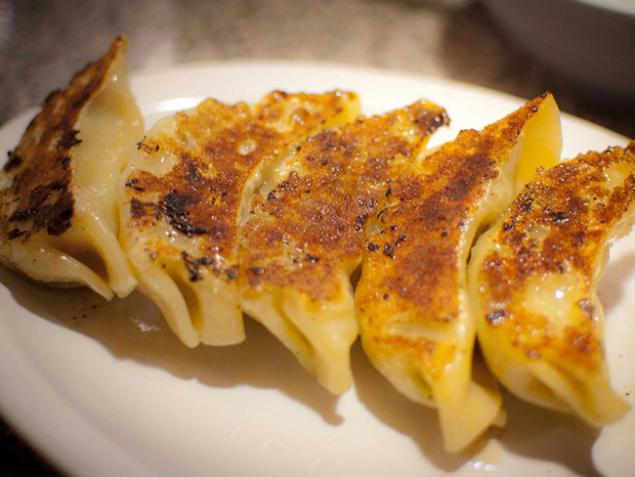 4. Chinese Jiaozuo, who first fried, then boiled.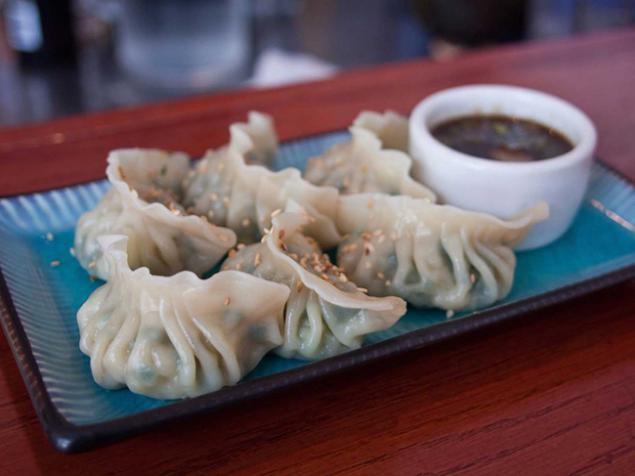 5. Sweet souskluites originally from South Africa.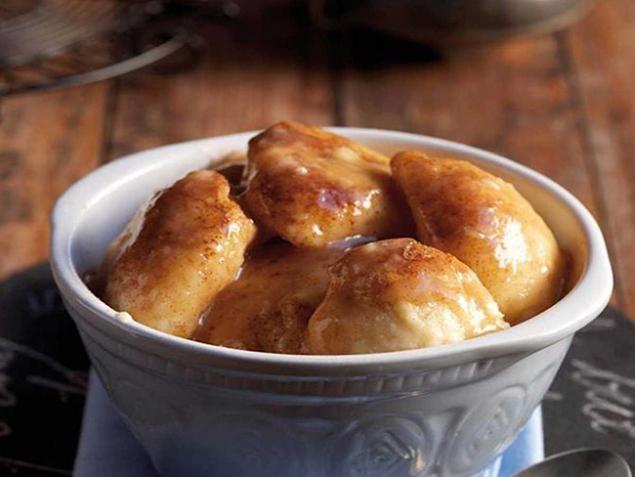 6. traditional European dishes - dumplings.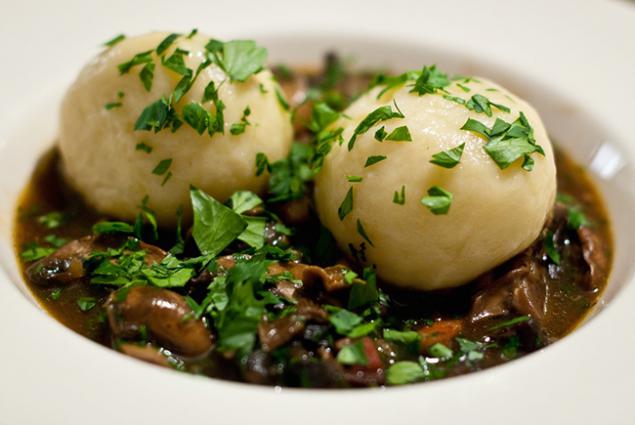 7. The Polish "pies».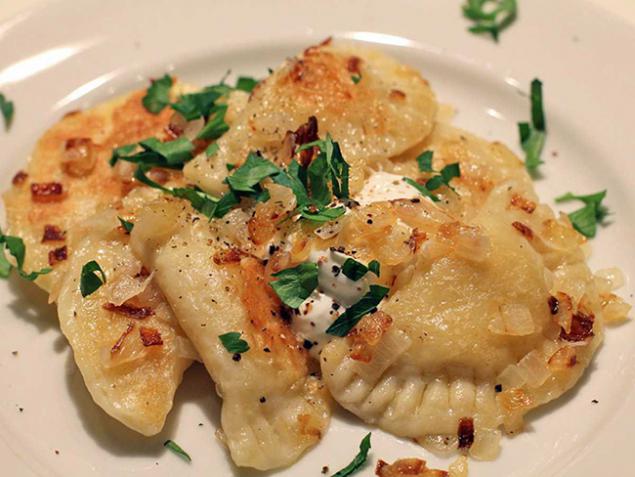 8. Italian gnocchi.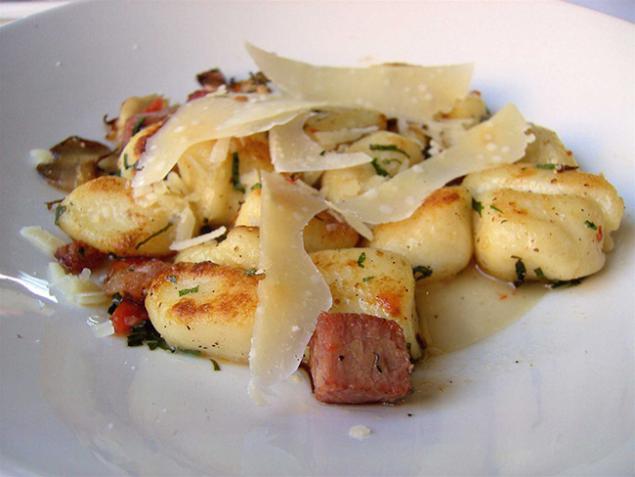 9. Somoza - Indian dumplings.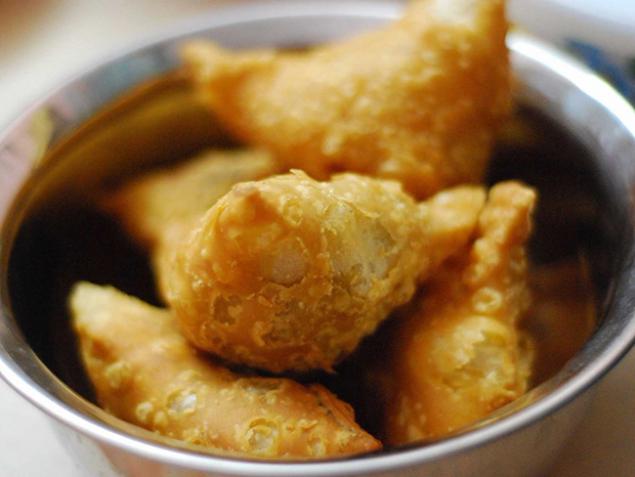 10. The traditional dessert Amish in America are dumplings with orange slices.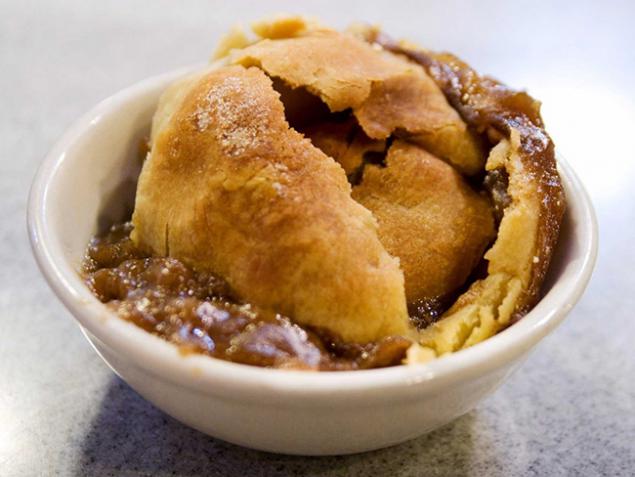 11. In the Swedish town of Pitea born pitepalty eaten with cranberry jam or butter.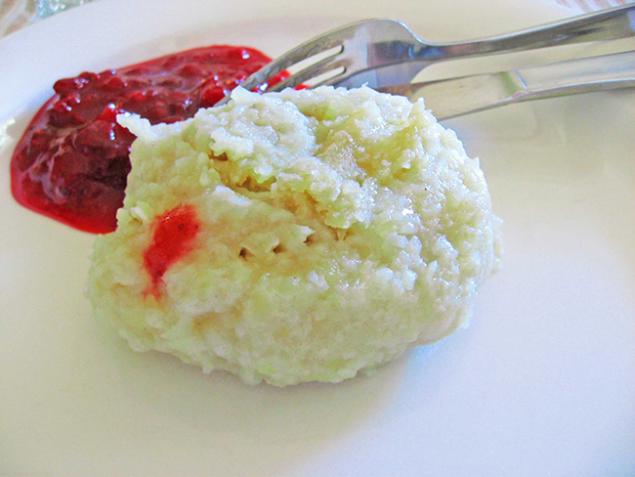 12. Traditional Georgian khinkali.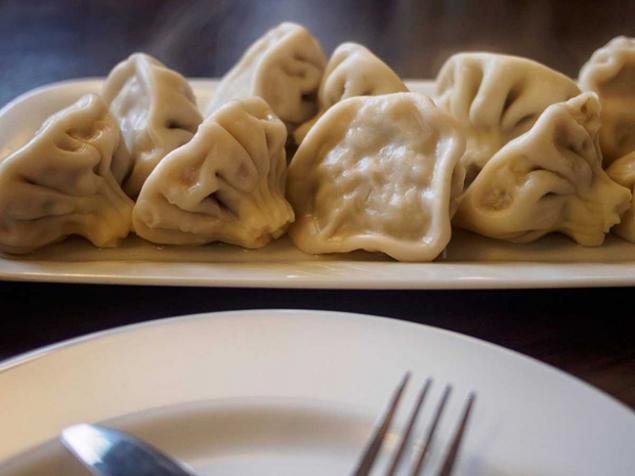 13. Israeli replays stuffed with beef and potatoes.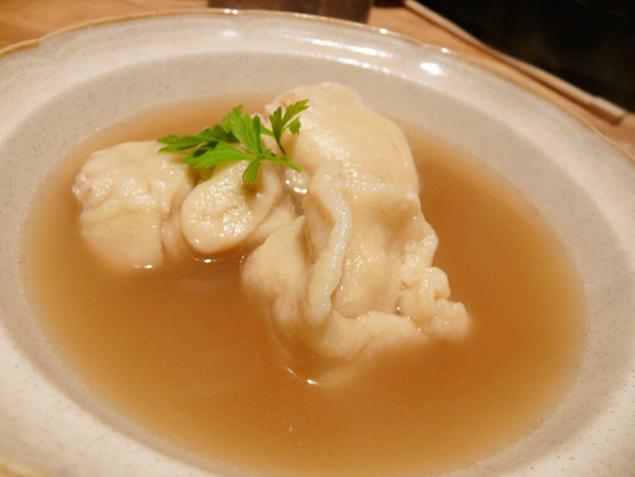 14. -lyubimoe Kimchi Korean dish.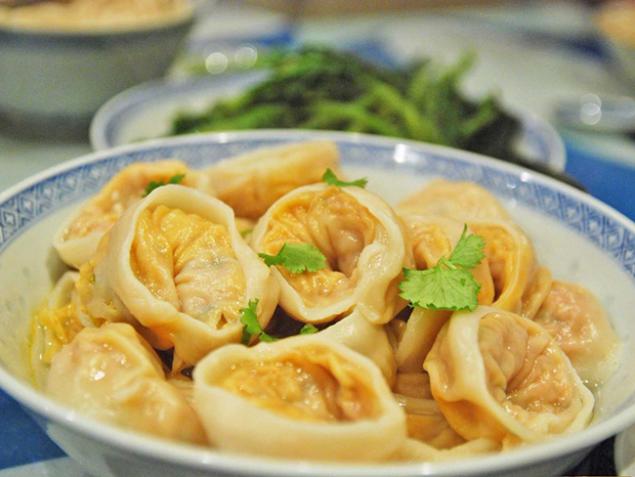 15. Czech dumplings with sweet and fruity taste - "fruit dumplings».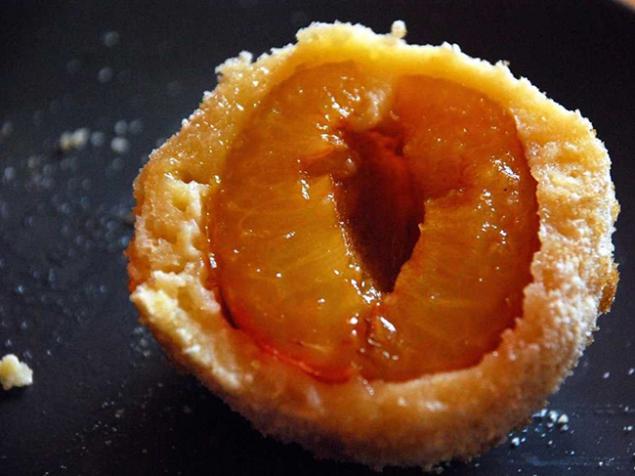 16. Ban Lok bot - Vietnamese dumplings.
17. Manta-legged.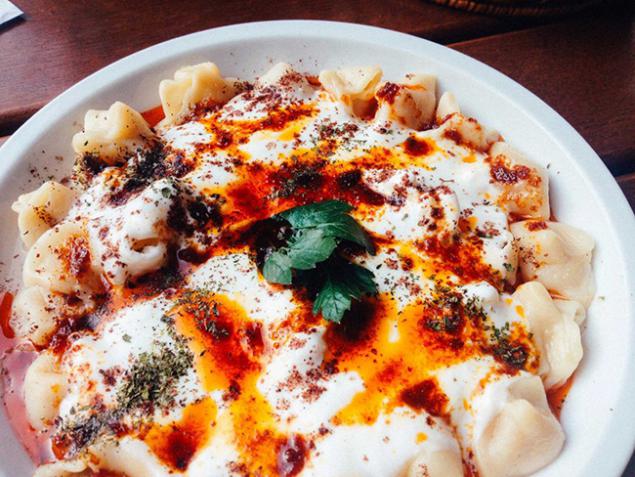 18. Bhavan to Taiwan.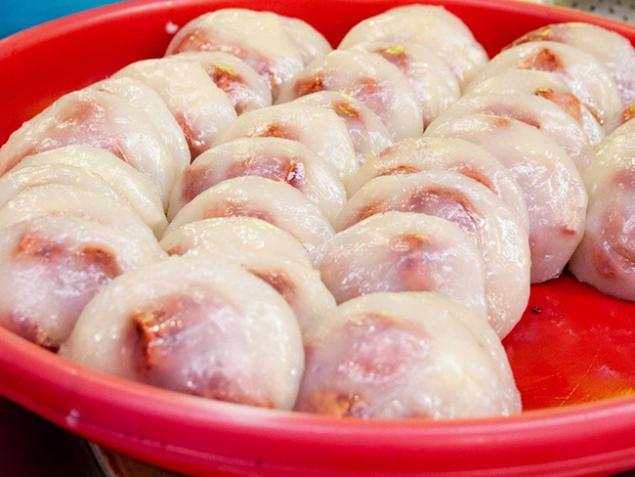 19. bryndzové halušky - Slovak satisfying creamy dish.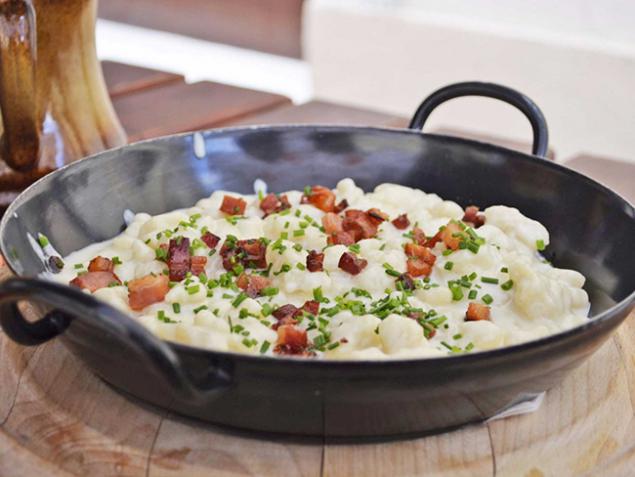 20. Nepalese momo.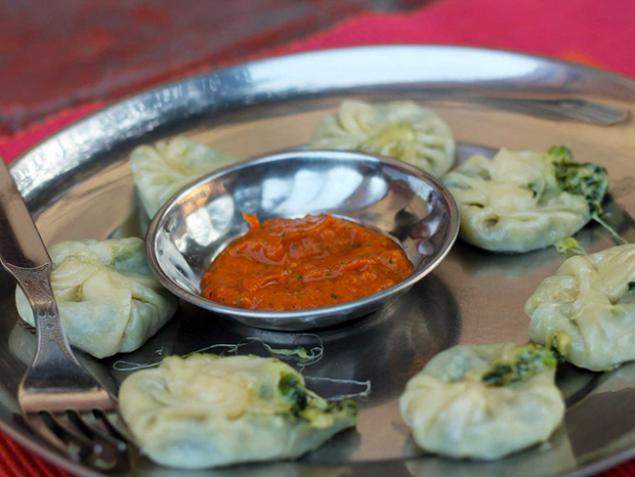 21. And here is the popular Russian dish - pelmeni.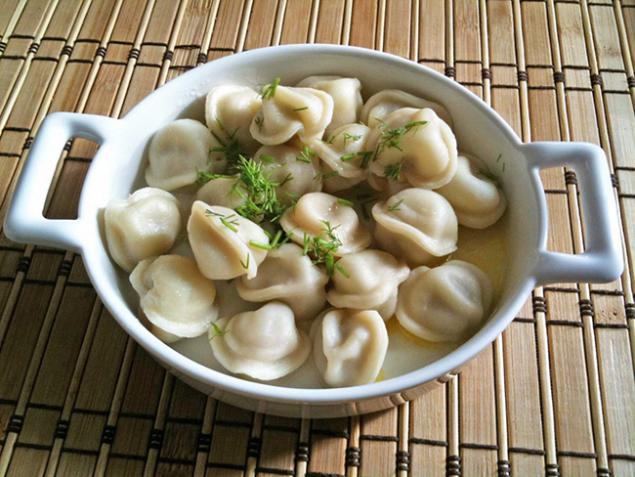 Traveling the world, do not forget that in every corner preparing their unusual kind of ravioli, and they certainly try to make it about what to tell your friends. In the meantime, show them these variations dumplings!
via takprosto cc