One after another photo shoot for the family and their pet Jamie Klauss, being around, clasped photographic equipment. Over time, the photographer and her friend Jan Renegar and Chase came up with an outstanding idea to do a photo shoot for the newborn. Originality tinuous shooting to take a baby as a pet couples - ogryadnogo Jack Russell Terrier named Snugls.
Dog-fat man during failed to win the hearts and attract the attention of all participants of the shooting that does not always work with professional photo models. In this photo shoot for newborns all presented in the best traditions: from the baby wrapped in a towel completely or shawl, completing pictures sticking out from under the blanket feet parent and child. This is the only tailed newborn baby is not like the other kids!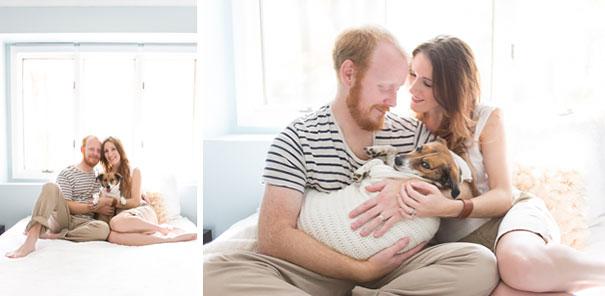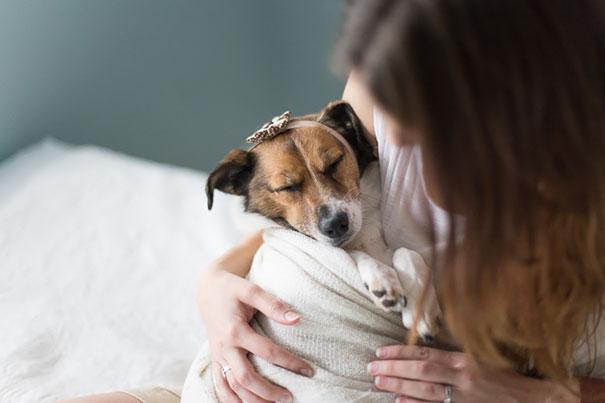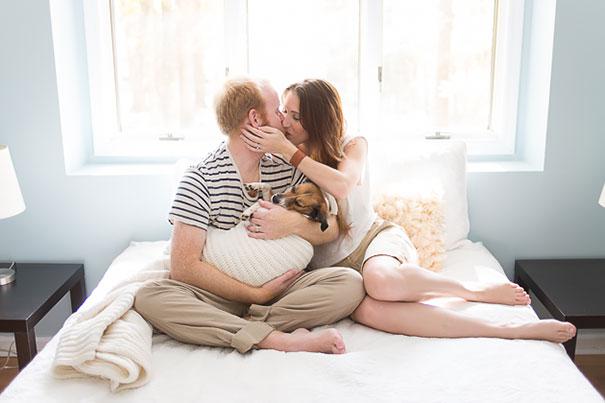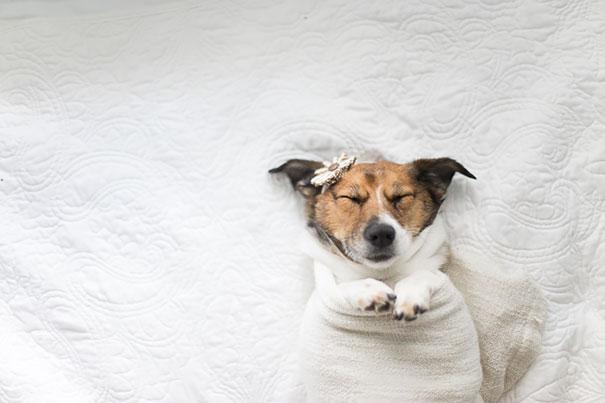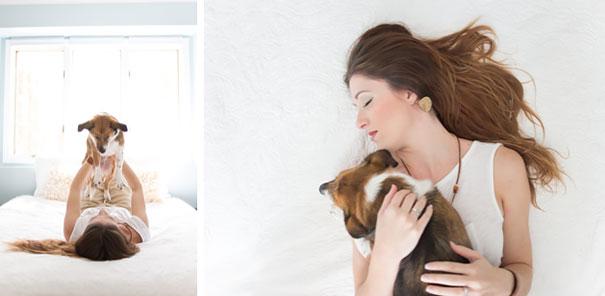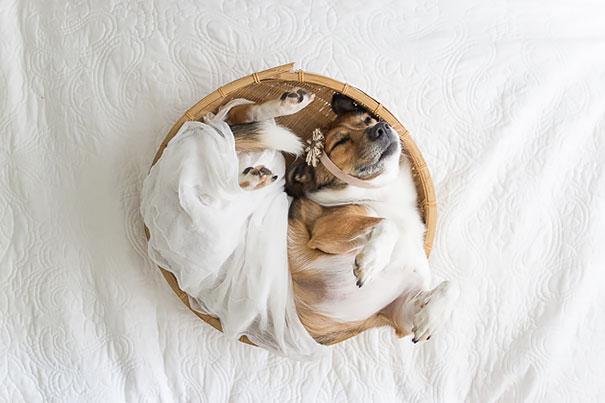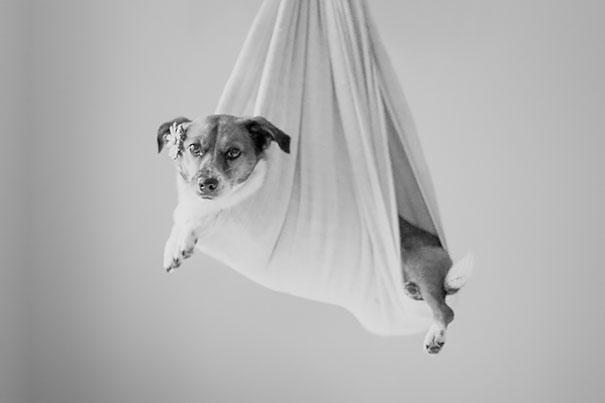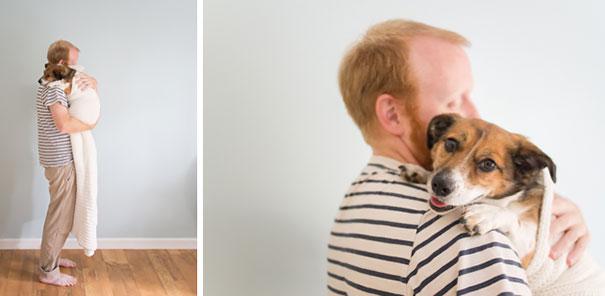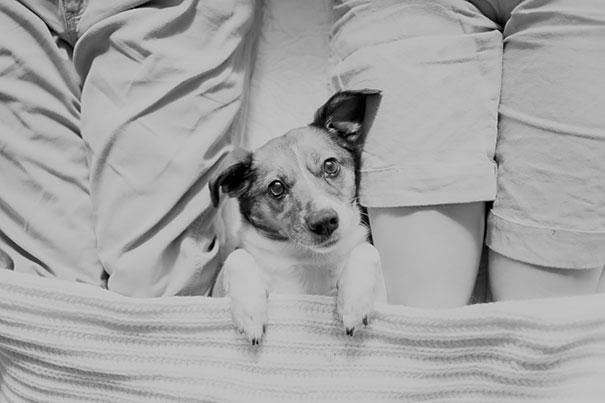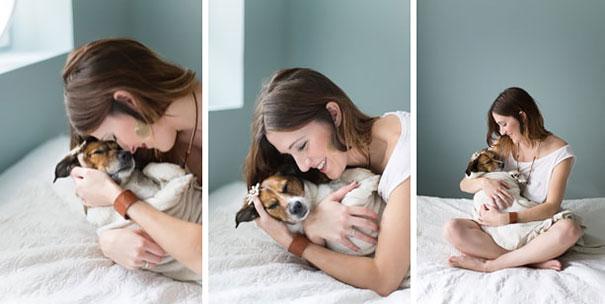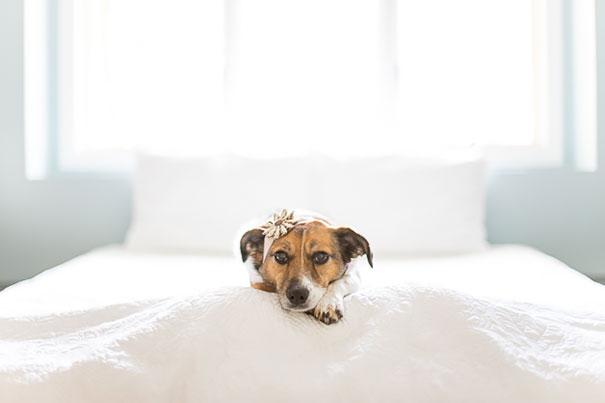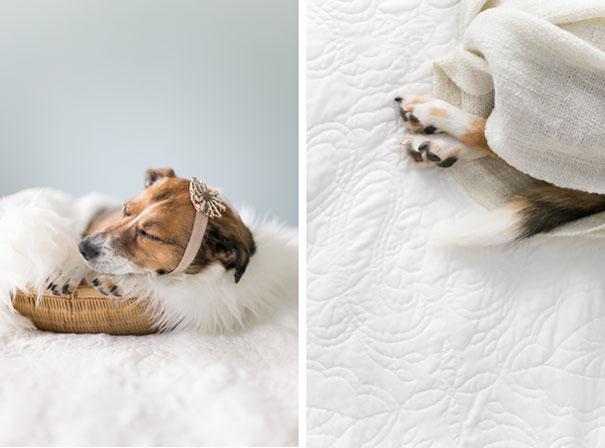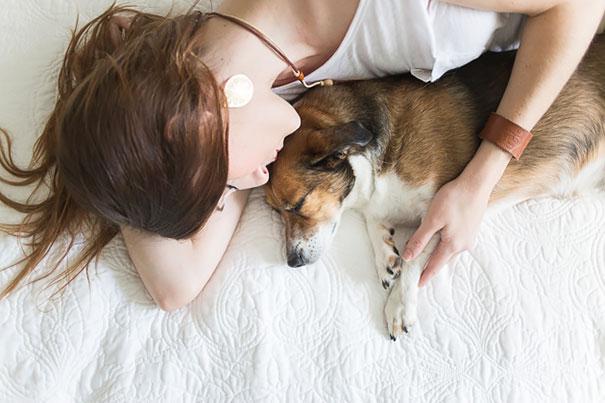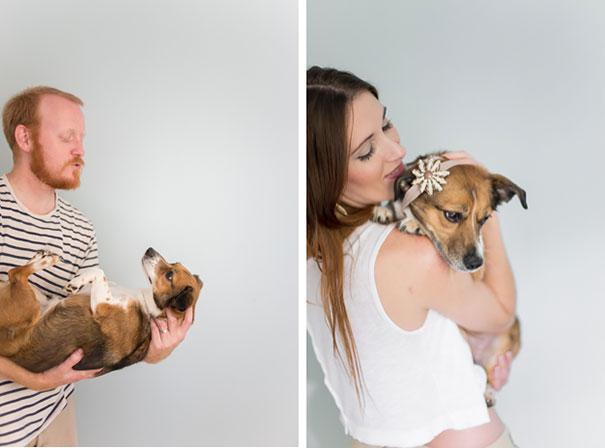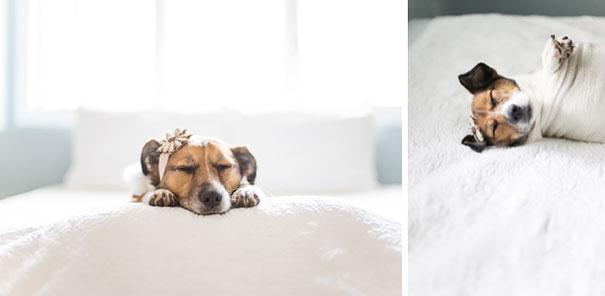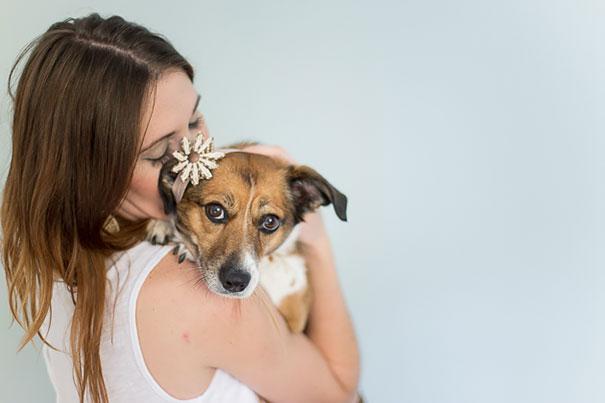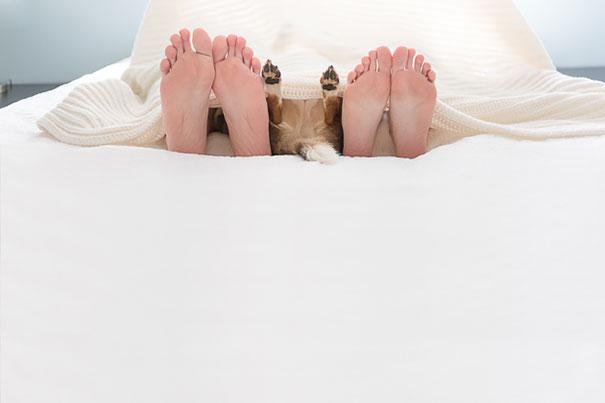 Share these original and sensual photos with friends.
www.boredpanda.com/dog-baby-photos-snuggles-count-it-joy-jamie-clauss/