When Polly with two other emaciated horses were found in Buckinghamshire, England, things were not the best way. By the time the Royal Society for the Prevention of Cruelty to Animals found her Polly was almost dying.
Polly were rescued, but the other two horses were killed. Her remarkable recovery is incredible! That's what makes the care and love.
WARNING: The image below is not for the faint of heart.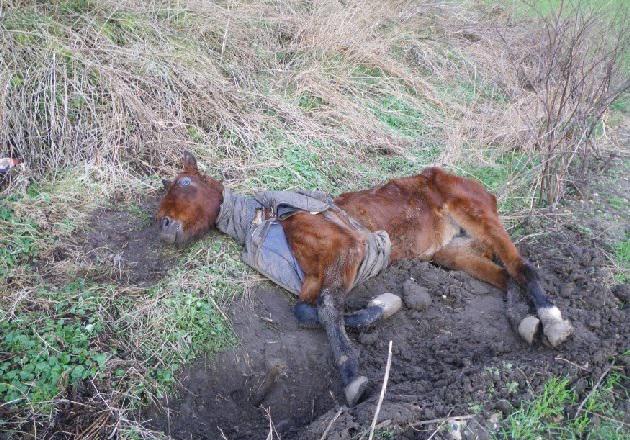 When Polly found she weighed only 700 pounds. Normal her weight should be 2 times more!

Over time, Polly condition began to improve, albeit slowly.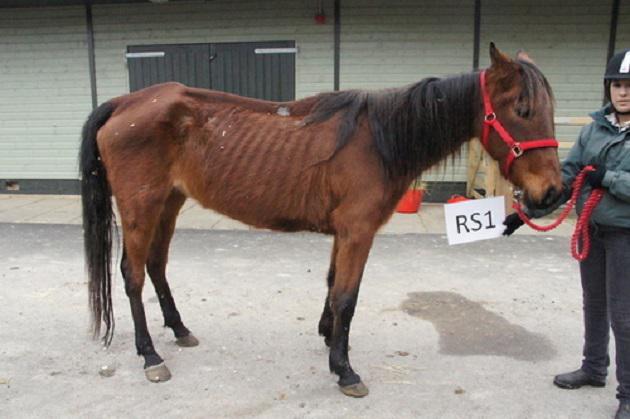 On top of Polly's also had to deal with skin diseases.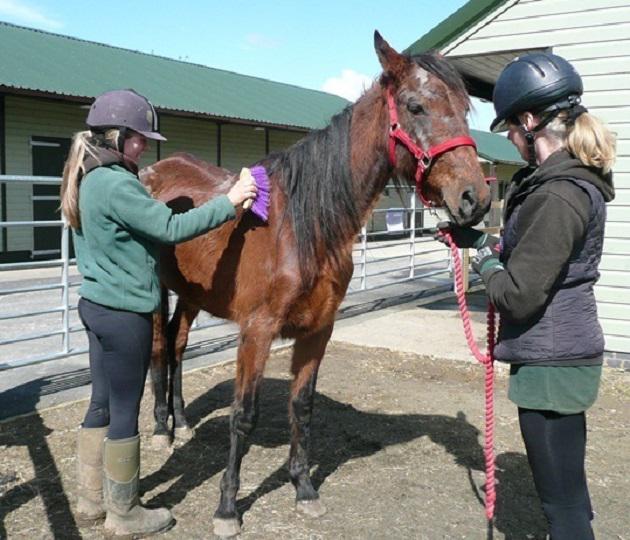 Fortunately, thanks to the protection of animals, Polly regained their strength and are now hard to imagine that once she could die of hunger.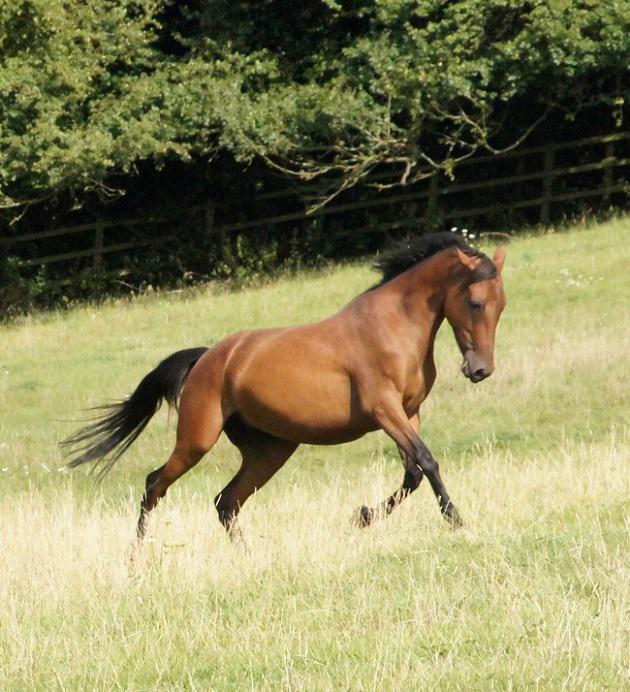 It really is a beautiful story of recovery. Now Polly fully enjoying their lives, despite the fact that she had to move. Be sure to share this story with others!

www.thedodo.com/horse-found-near-death-makes-a-704490561.html