Since 1964, the Natural History Museum in London, organizes an annual competition for the best wildlife photographer. This year's winner in the category of the best photos of wildlife among the younger members up to 17 years has been 9-year-old photographer from Spain, Carlos Perez Nawal.
Parents Carlos - desperate lovers of travel and riding all over the world, they always take with them his young son. When he was only 4 years old, he began to take pictures of everything he saw along the way - first with a normal camera, and now - with the help of professional equipment.
But Carlos, to create a masterpiece, no need to go abroad. During the school year, he photographed all caught his eye in the garden of flora and fauna. No one and nothing to avoid clicking the little camera enthusiast!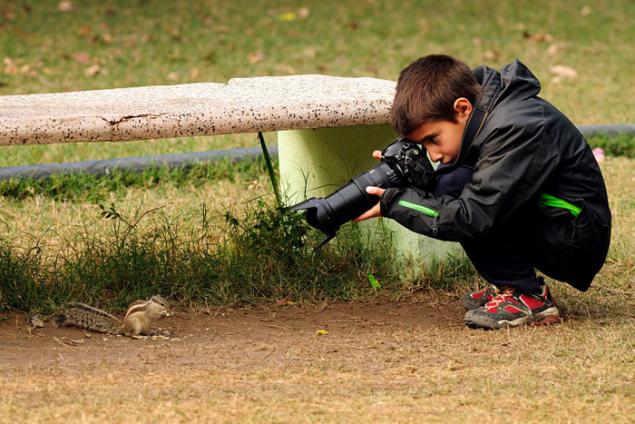 work "Sting in the sun" - the winner in 2014.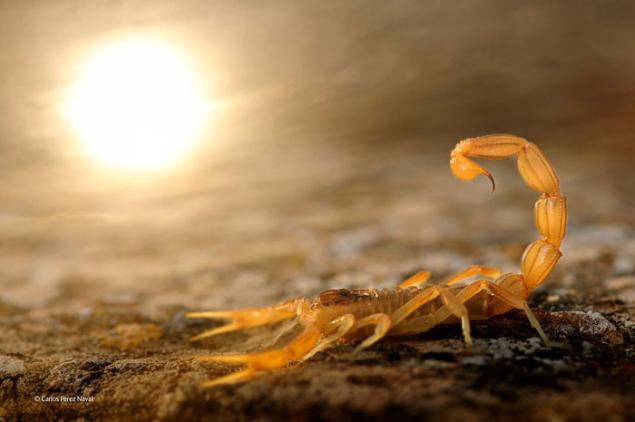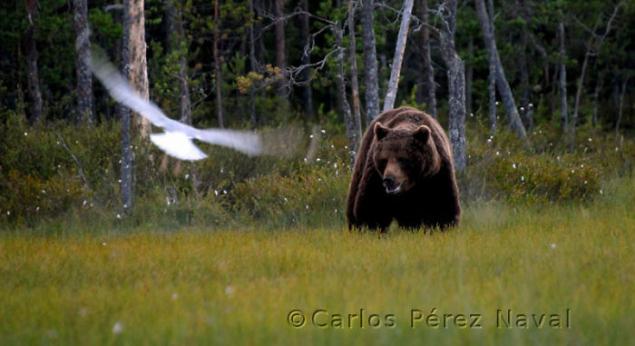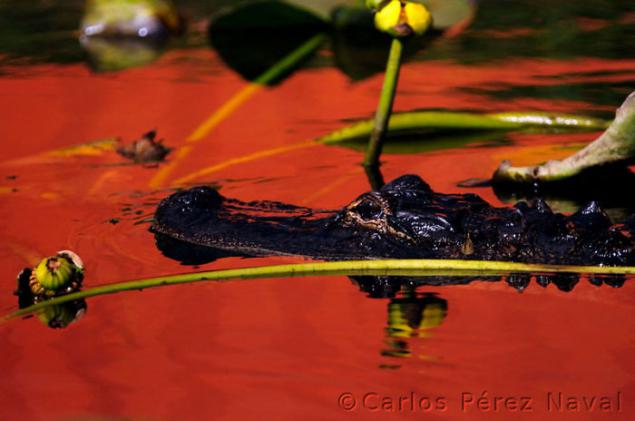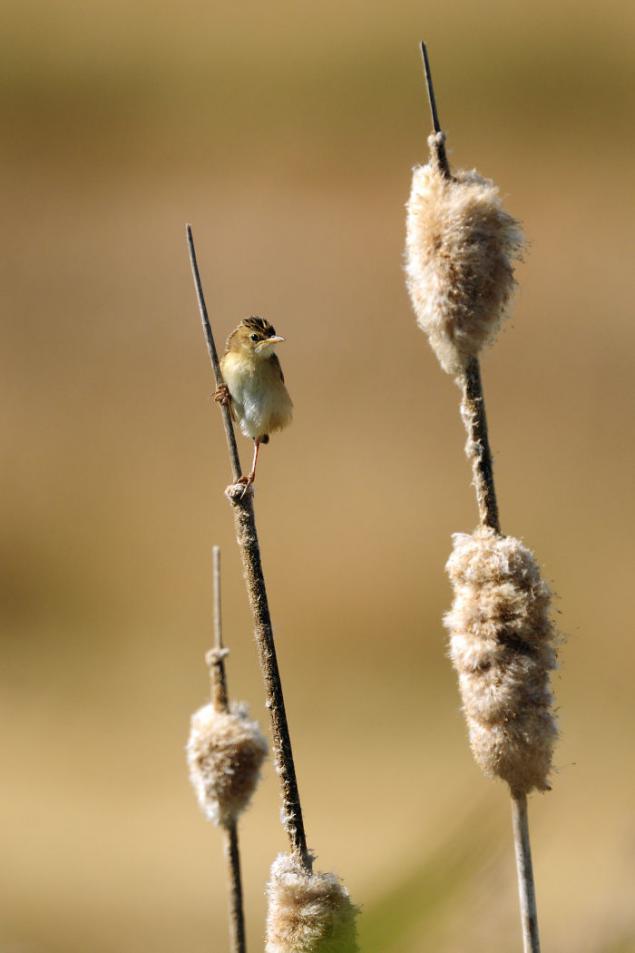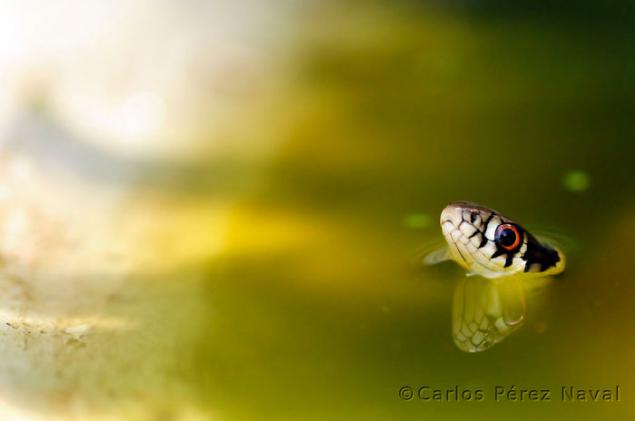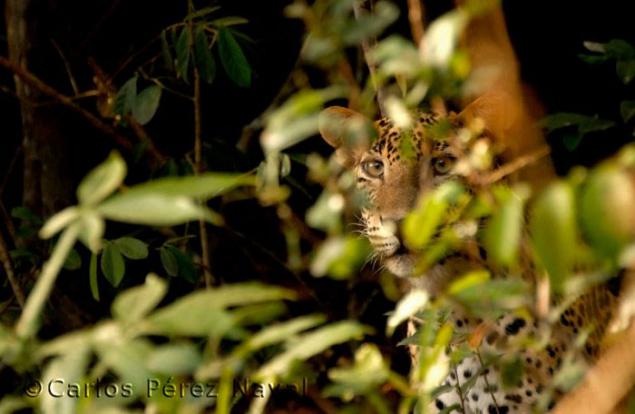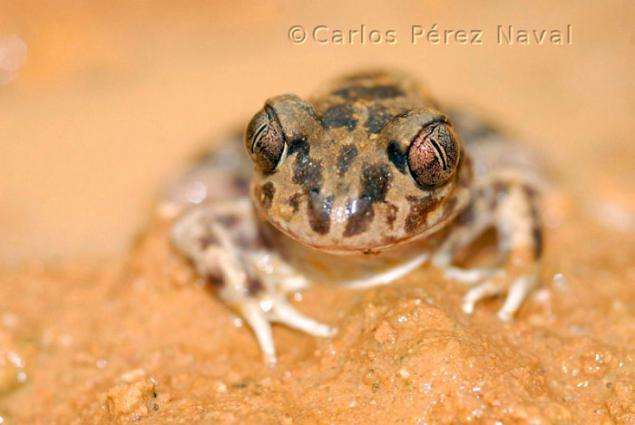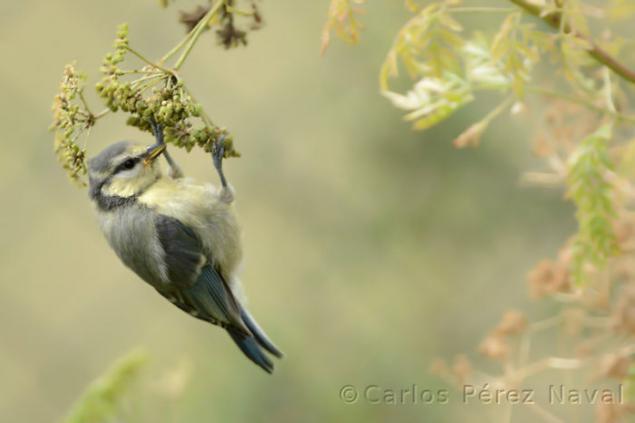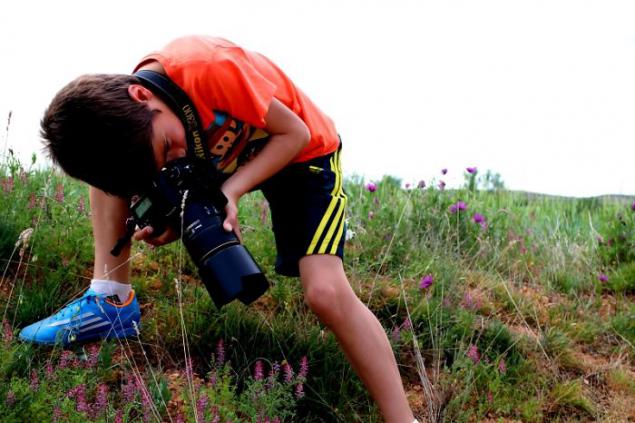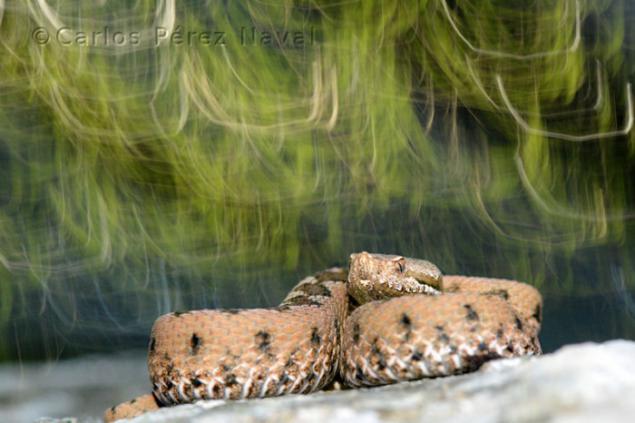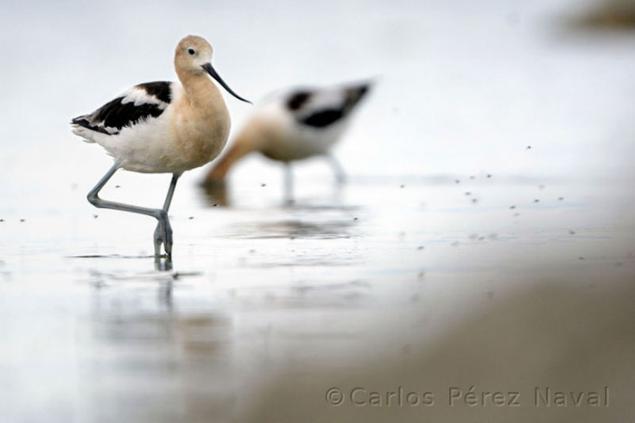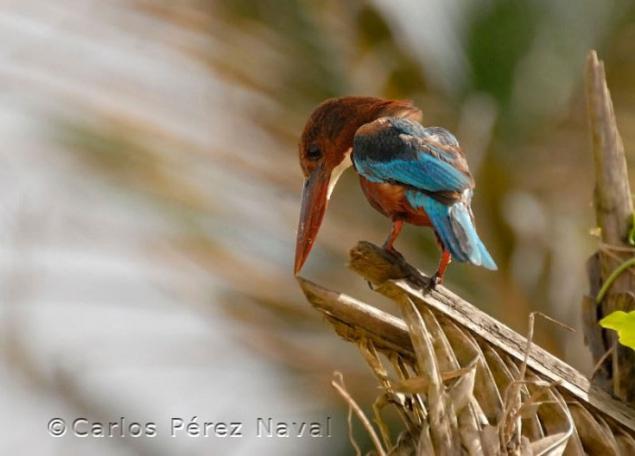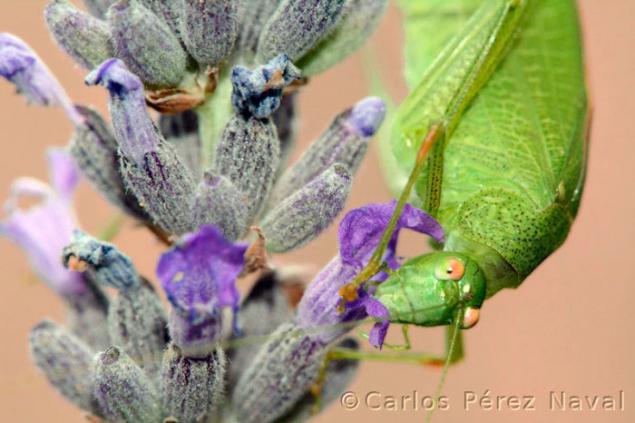 prize young photographer presents itself Catherine, Duchess of Cambridge.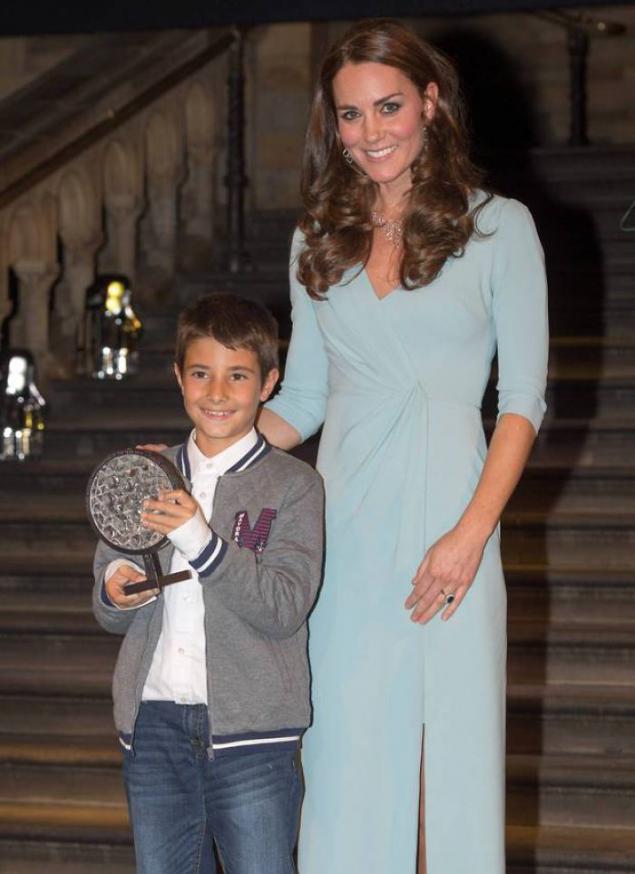 If you have some favorite passion or a dream, remember, nothing - neither age nor lack of capacity - can not be in your way. The most important - is the desire to do what he likes, and develop in this direction. This boy is only 9 years old, and he has become a better photographer of wildlife. Tell us about an inspiring example to your friends!

carlospereznaval.wordpress.com/