These impersonators chetyrehlapye better than anyone else, you portray favorite television characters. Just look how they got used to the role, and how they are these colorful robes! What they do not dress - they all, as they say, to a person, or rather, to the muzzle. We know that you love animals, so the editors have decided to make a selection of the 25 best costumes for pets. Are not they ?!
obayashki
Rabbit robber.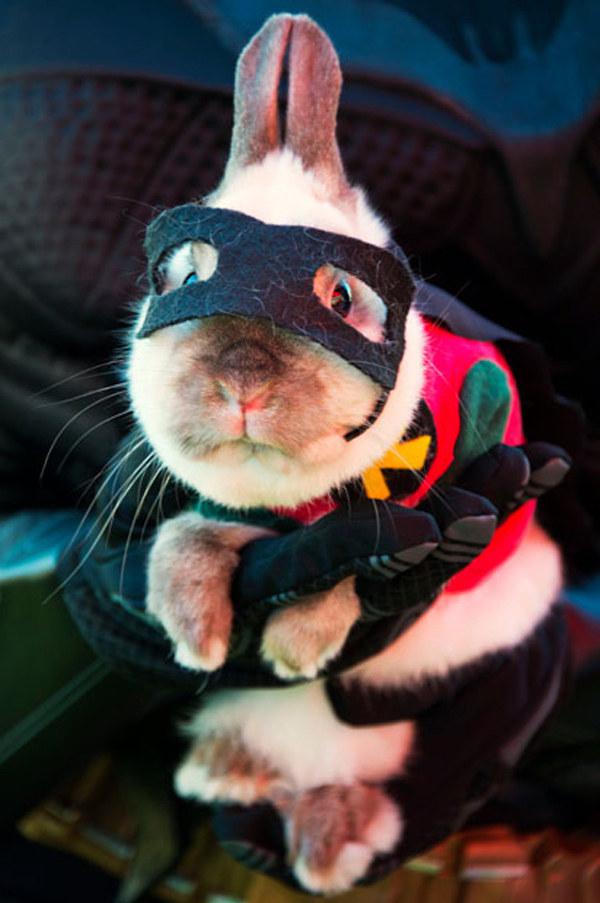 Photo: Pinterest

It looks as ridiculous penguin. But this cat penguin suit. B>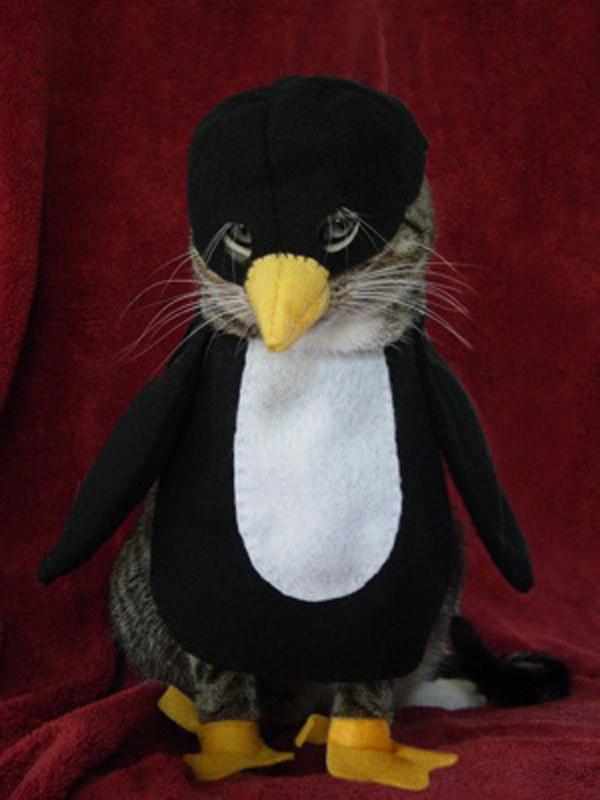 Photo: ForkParty

The most cute pig.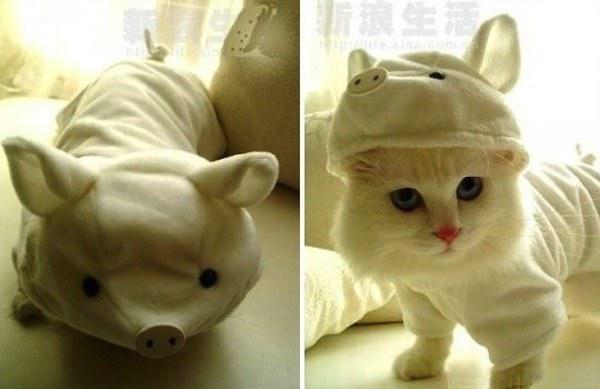 Photo: MiniMozg

This Chia Pet.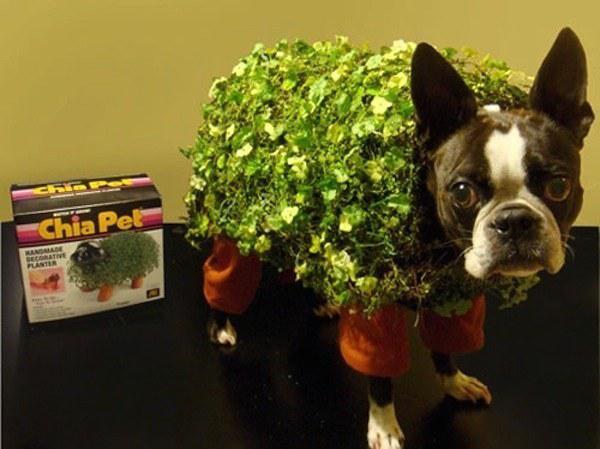 Photo: Inhabitat

AT-AT dog.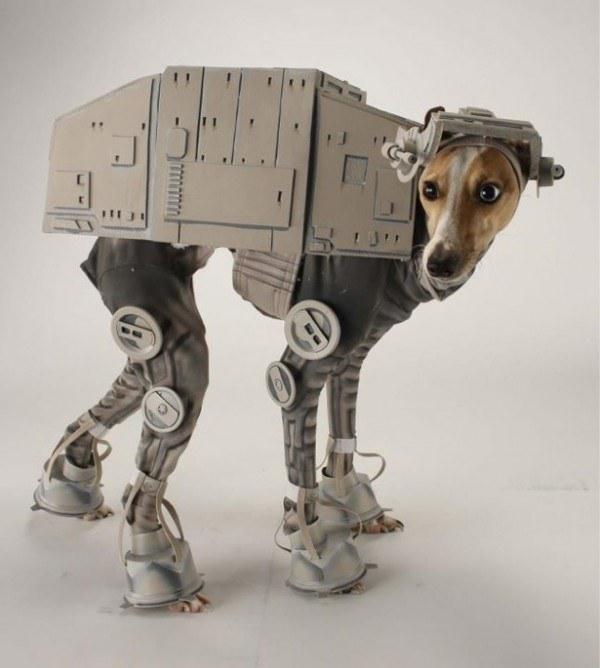 Photo: Laika

Dog fast food.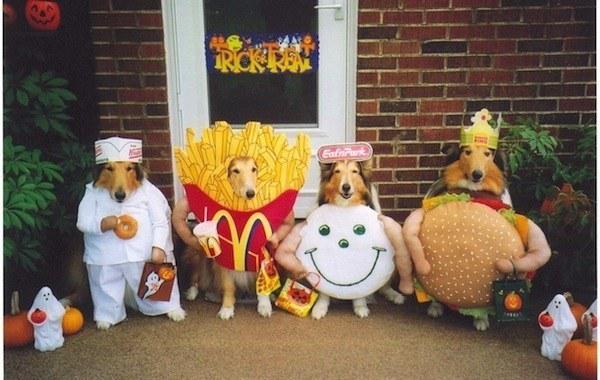 Photo: Ircimg

Côte Frankenstein's monster.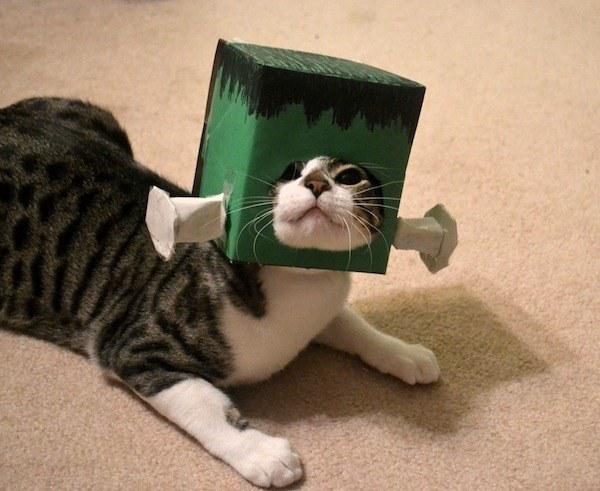 Photo: Litter-Robot

Dog spider.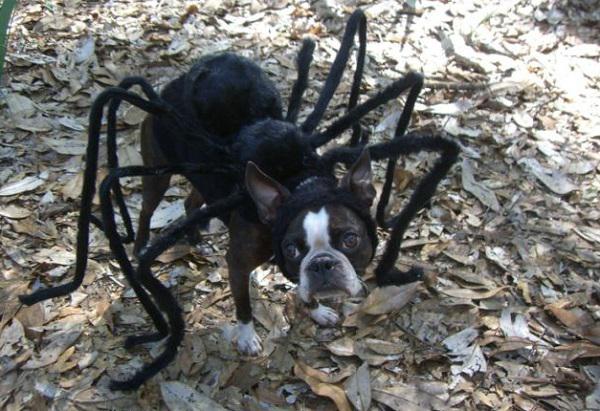 Photo: LiveInternet

Coto Batman.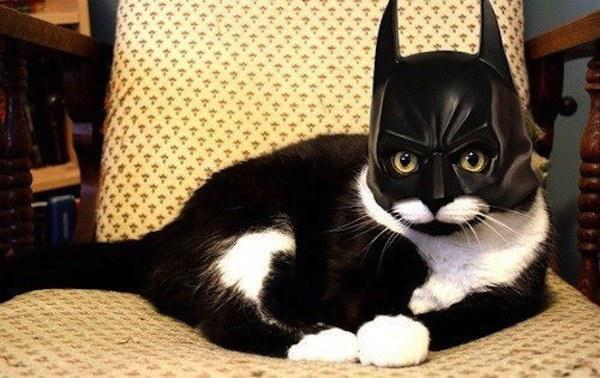 Photo: FunnyCutePics

Pirates are treasure chest.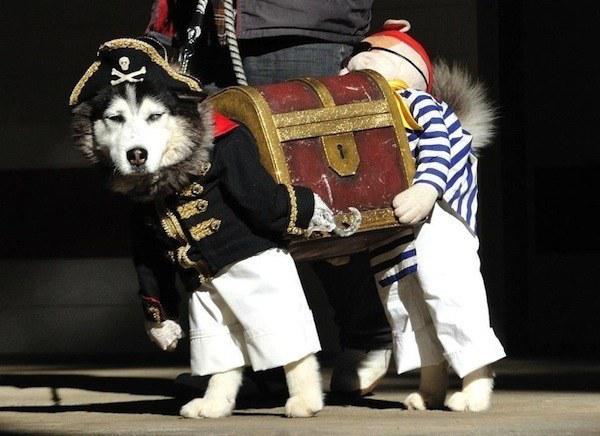 Photo: Troglopundit

Charming Hermione.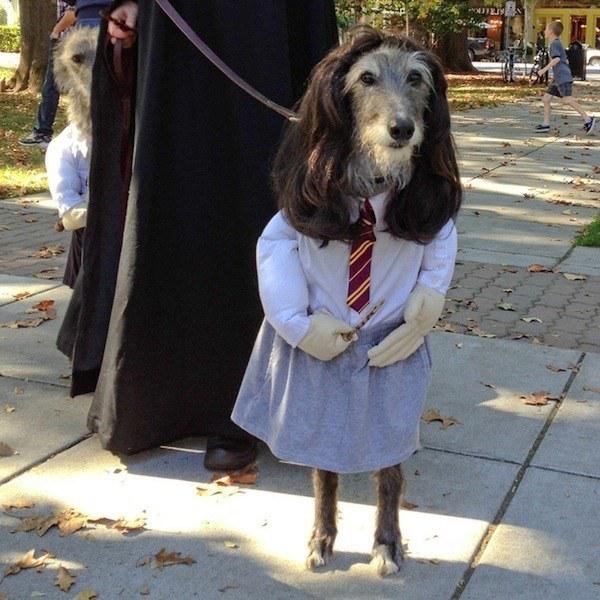 Photo: AnimalCosplay

Kotulhu.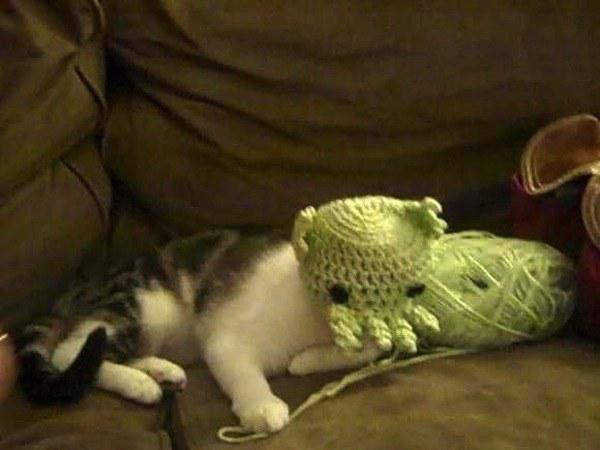 Photo: Neatorama

Be smart - nice! Harry Potter. B>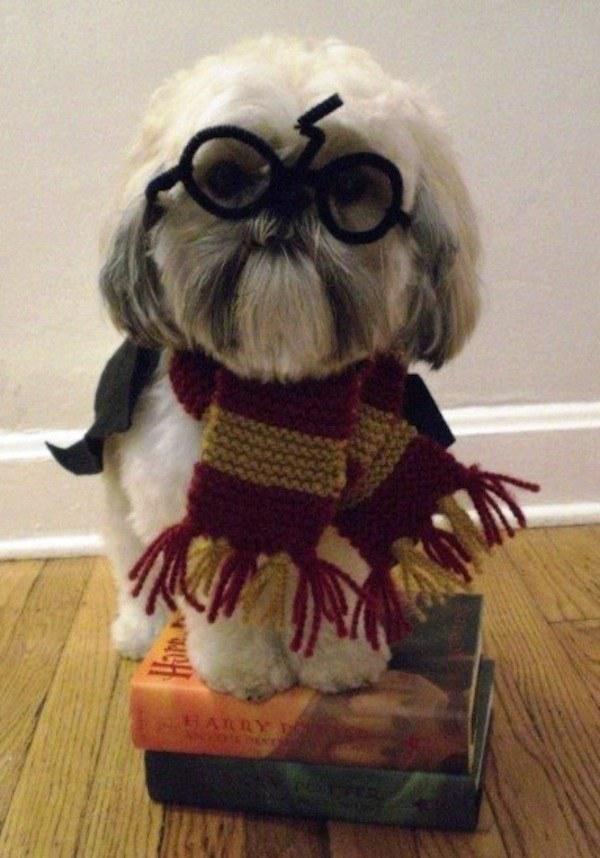 Photo: Vh1

Mario and Luigi.




Photo: Gizmodiva

Justice League.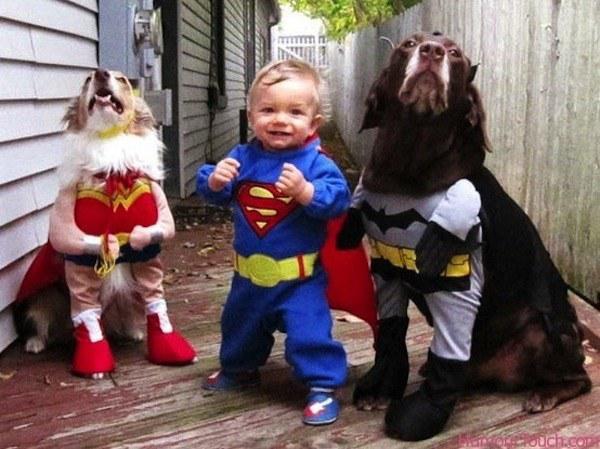 Photo: SusartandFood

50 shades of gray.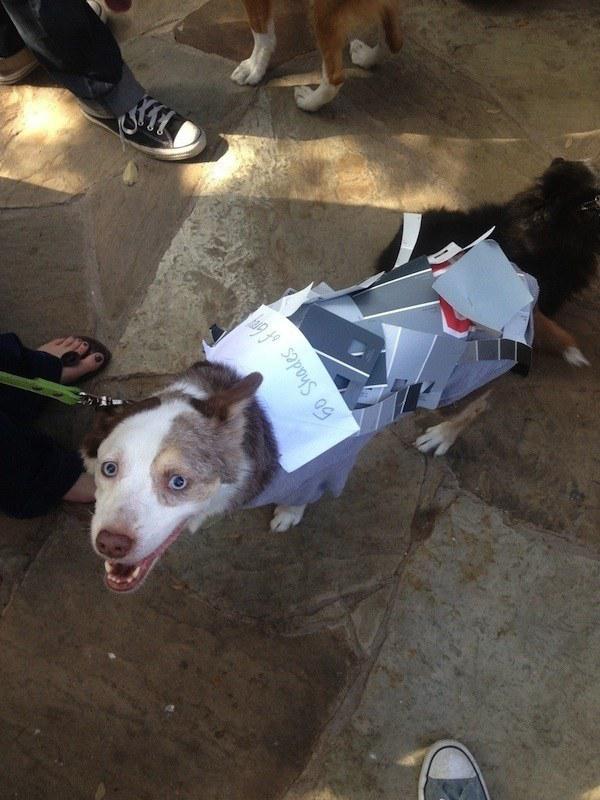 Photo: Imgur

Still Life with a Chihuahua.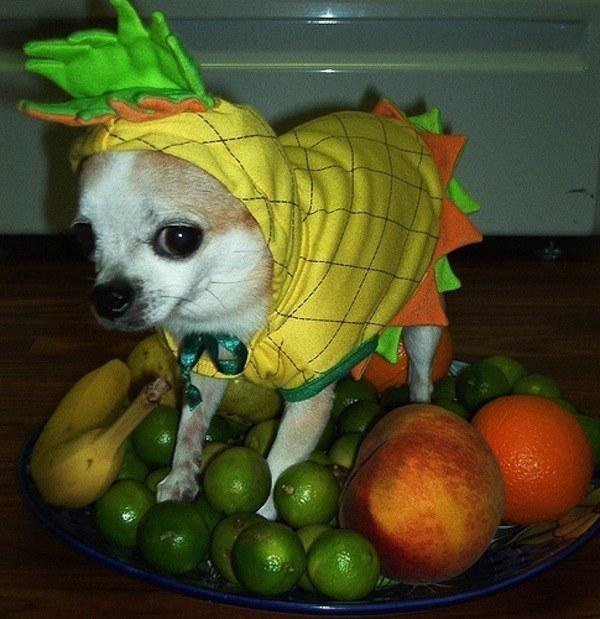 Photo: Imgur

Dog hipster.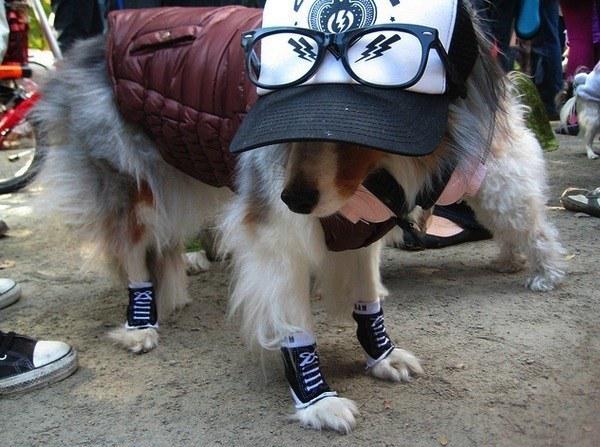 Photo: Ideas2live4

Gone with the barking.




Photo: Facebook

The dog and police.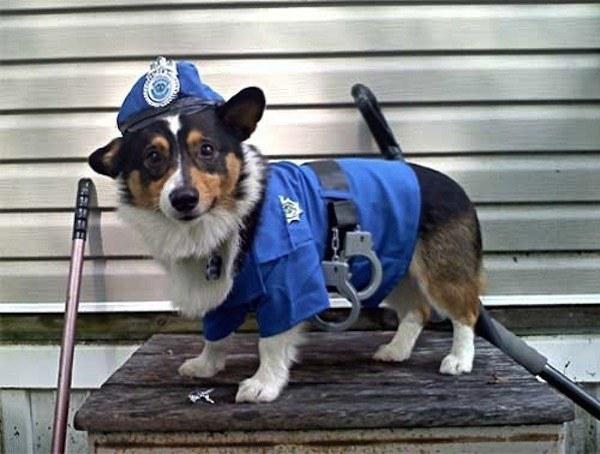 Photo: Aplacetolovedogs

Dog-fire machine.




Photo: CottageLife

Nibbler.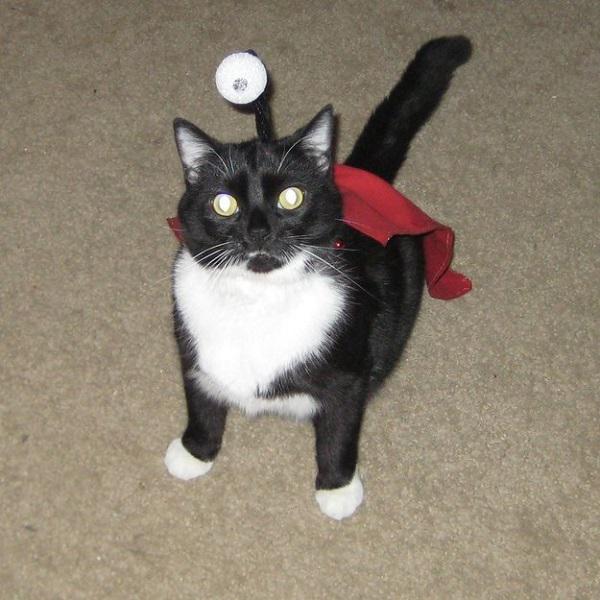 Photo: Imgur

Furry Nick Fury.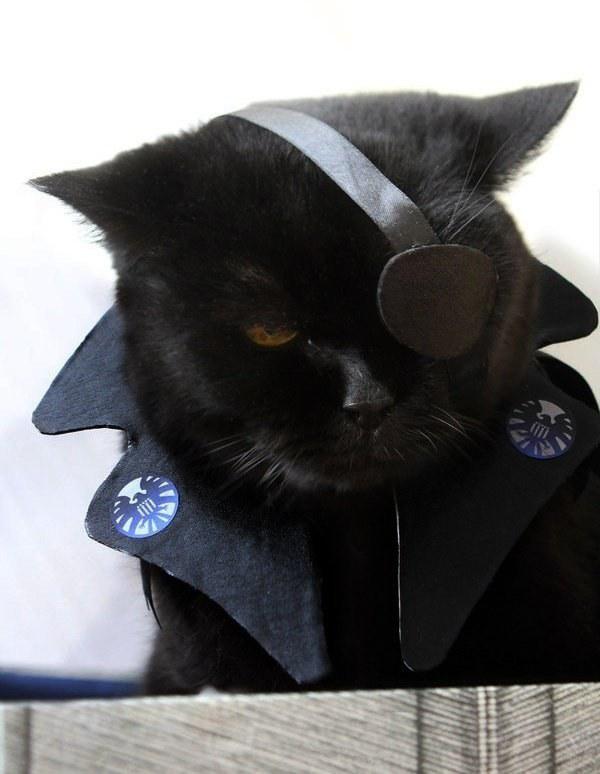 Photo: Dorkly

Toy Story.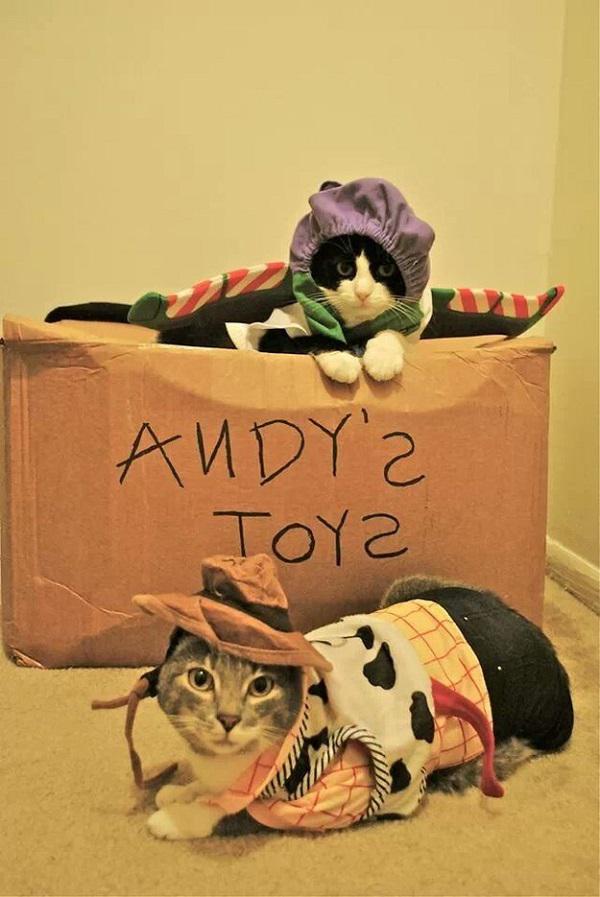 Photo: Imgur

The Naked Chef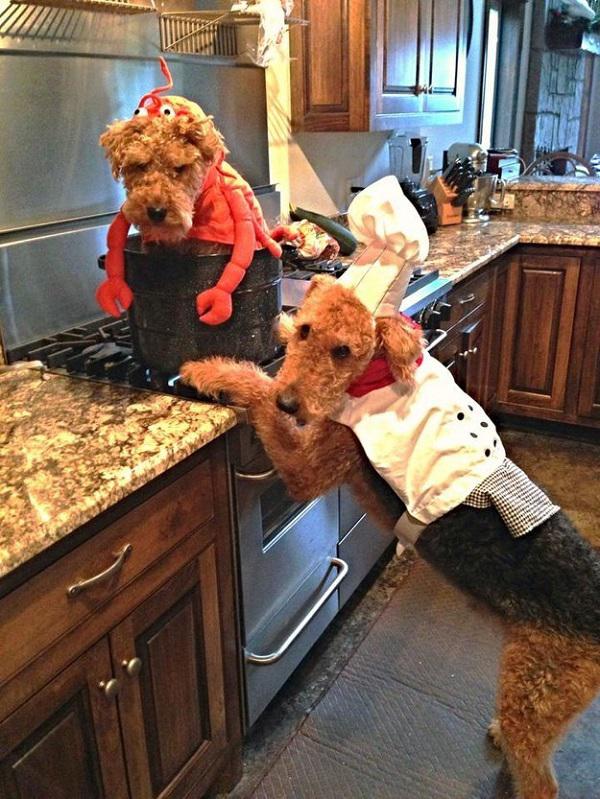 Photo: Imgur

I do not know whether or not torture animals, and decorate it to suit, but these pets owners seem quite happy with their dresses. Maybe you and your friends have been looking for imaginative costumes for pets, and then we will provide you an idea. Show them these funny costumes.

via ofigenno ru