Coming time for New Year holidays, which means - it's time to think about the festive attire. Remember how fun it was as a child to change into Batman, Aladdin, Little Mermaid and Snow White ... I think this can only be in the distant past? And here and there! And if you're not an adherent of garments in classic style New Year, and also to arrange a dream New Year's masquerade, cosplay then - this is what you need!
Cosplay - a kind of incarnation of a costumed hero anime, video games or cartoons. This action has gained thousands of fans who organize annual festivals, carried out shooting short videos, photo shoots.
Incidentally, the photo shoots. Recently Looks.fm social network has announced a competition for the best cosplay. All you need to participants - a reincarnated as your favorite character, take a picture and fill it to the site. The main prize - a brand new PlayStation 4. I do not know about you, but I already thought their way to the competition. And the competition does not bother me!
Zorg, the hero of "The Fifth Element»
Admit it, a great reason to hide a receding hairline under the auspices of cosplay.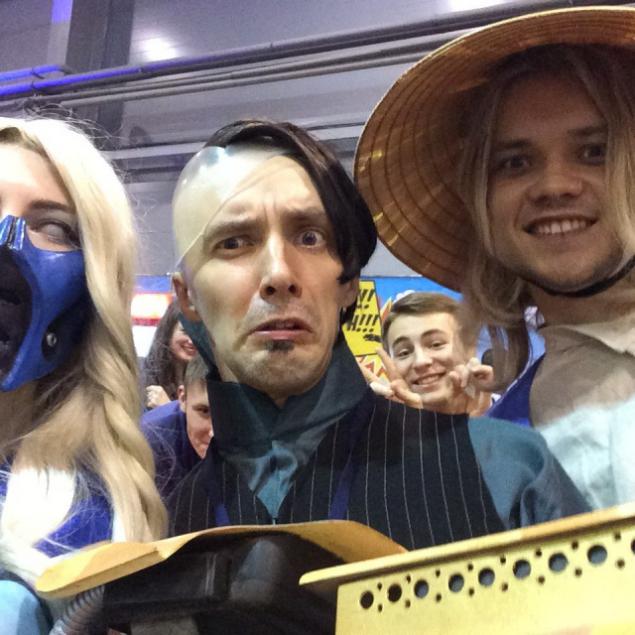 Bumblebee, the hero of "Transformers
Just like a living ... foam.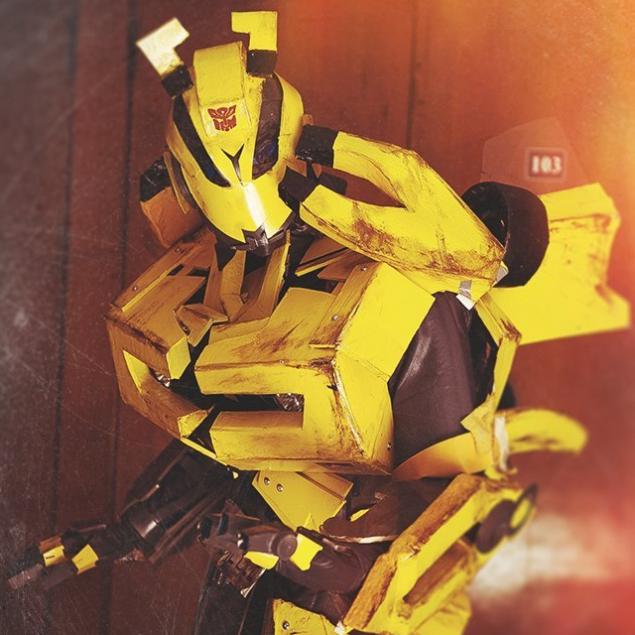 Jack Skellington, the hero of "Nightmare before Christmas»
Not only eat porridge and proud of it.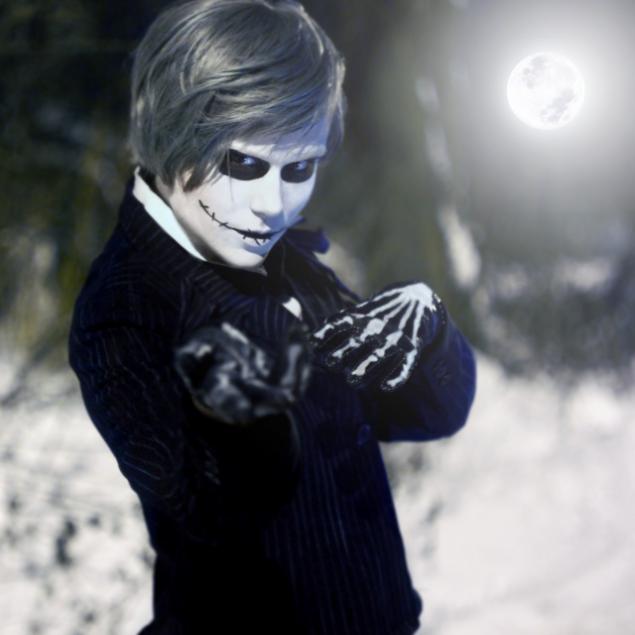 Ghost Rider, the hero of the movie of the same name
Amateur speed, apparently, forgot to turn off the iron and stayed home.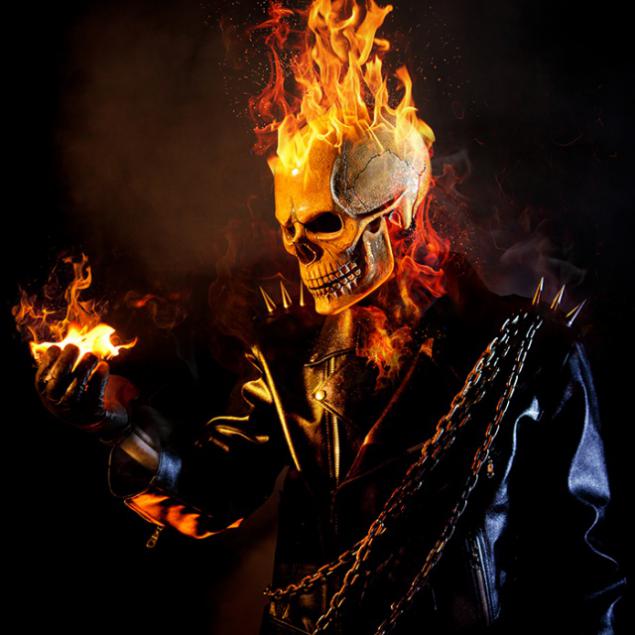 Rengar, the hero of the computer game «League of Legends»
Do not affectionate. Not gentle. Beast.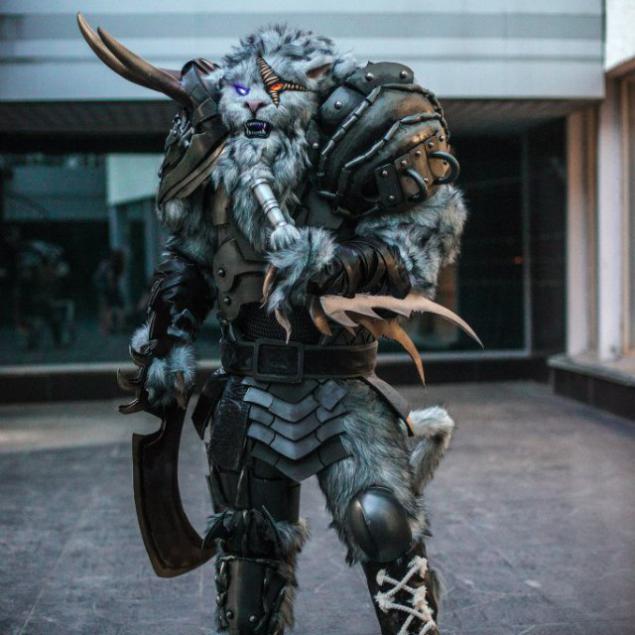 Zombie, "The Walking Dead»
Allowance for those who are not fan of hygiene and wants to pass for a cosplay.


Harley Quinn, the heroine of "Batman»
Mama ama crime.


Fairy Godmother, the heroine of the animated film "Shrek»
Eat, Pray, Love.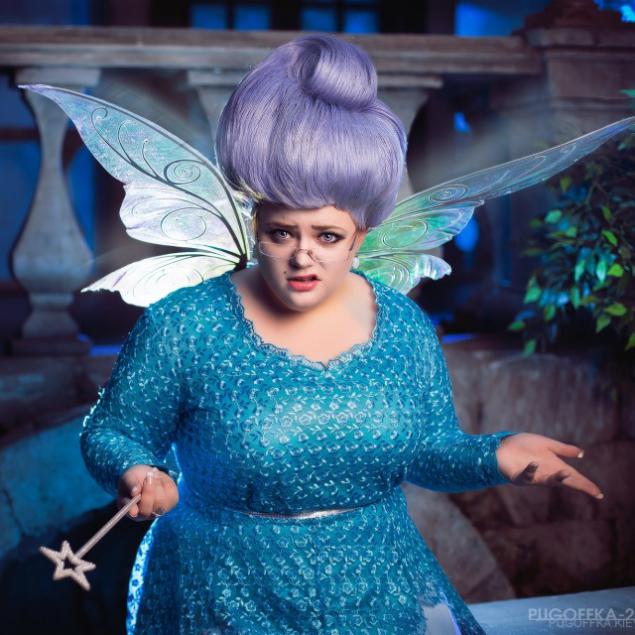 Catwoman, the heroine of "Batman»
I feel like saying "meow».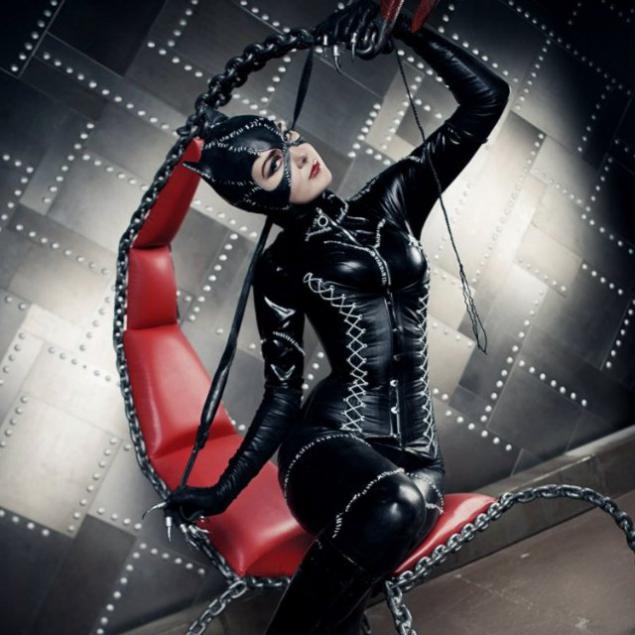 Wolverine "X-Men»
Cosplay human skewers.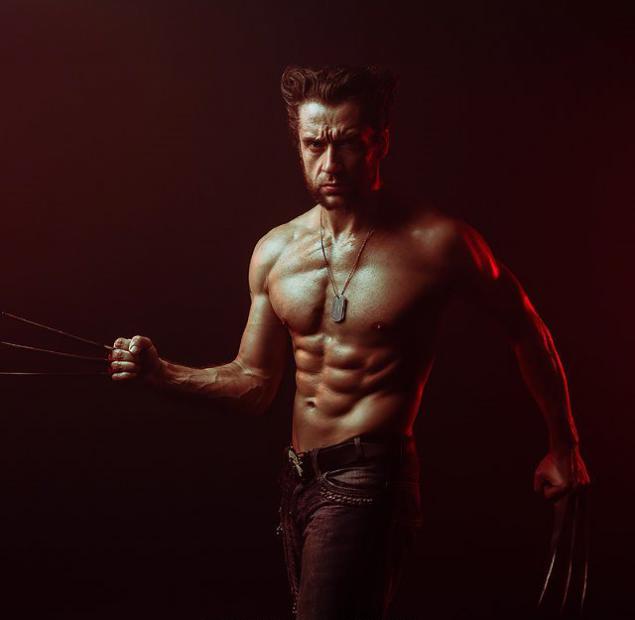 You think your way can be a thousand times cooler? Then go ahead and quickly pour your photo! In the meantime, cook, can make self and take part in this competition. And do not forget to share this post with your friends, let them vote for your stunning cosplay!

looks.fm/cosplay