Maybe Ivan Kislov, and not a professional photographer, but his stunning photos of foxes that live in one of the most remote corners of the planet, will not leave you indifferent!
Kislov working as a mining engineer in the Chukotka region, and photograph for him - a favorite hobby. In his spare time, a man takes pictures Chukchi vertiginous landscapes and animals that he can meet.
He photographed the bears, caribou, wolverines and other animals, but most of all he likes to work with the foxes, because they are curious and may approach a person close enough.
Ivan likes to watch animals since childhood, so it is with pleasure to their photographs.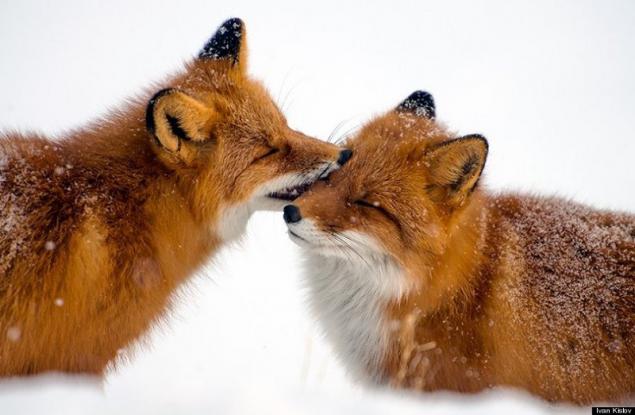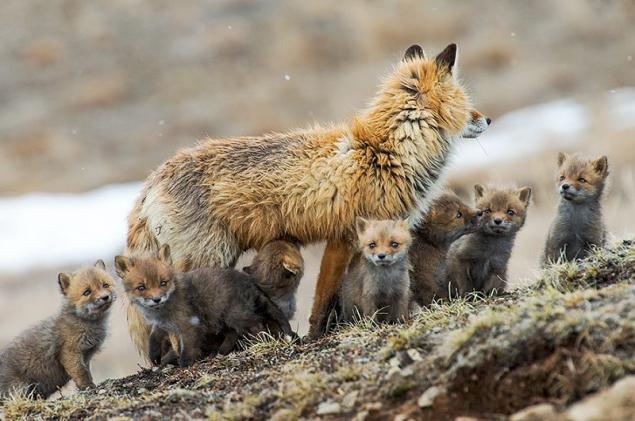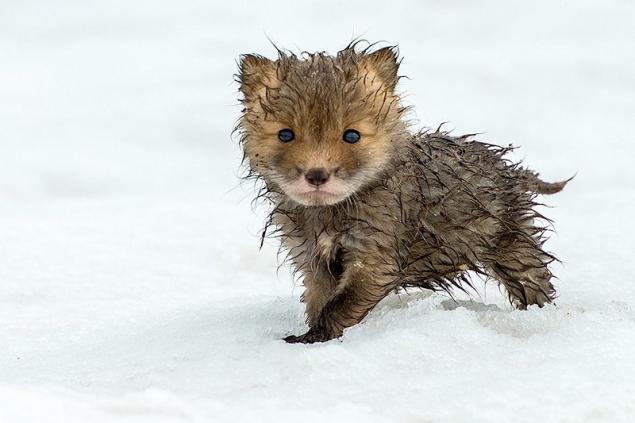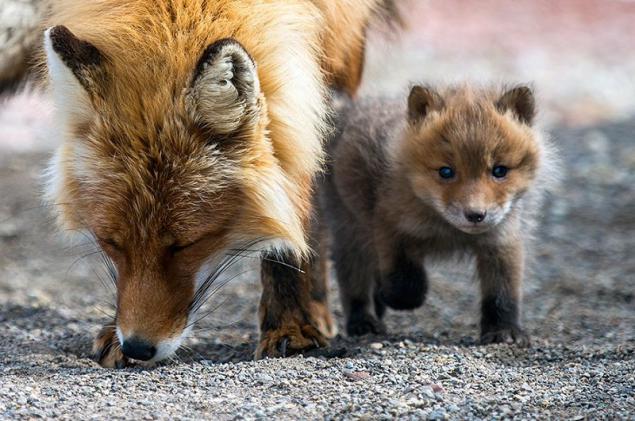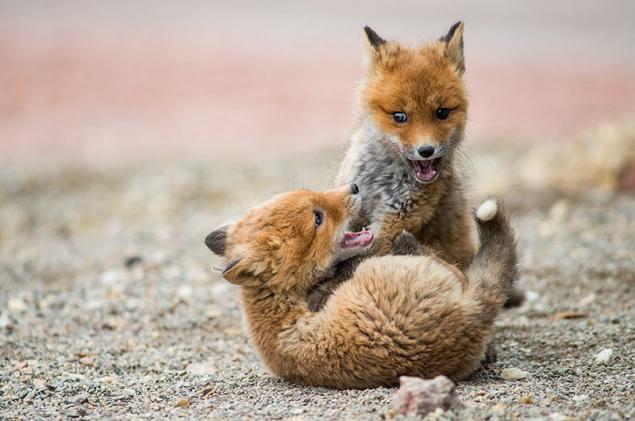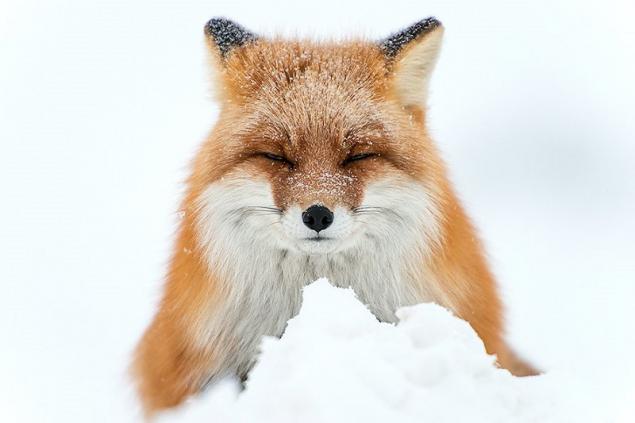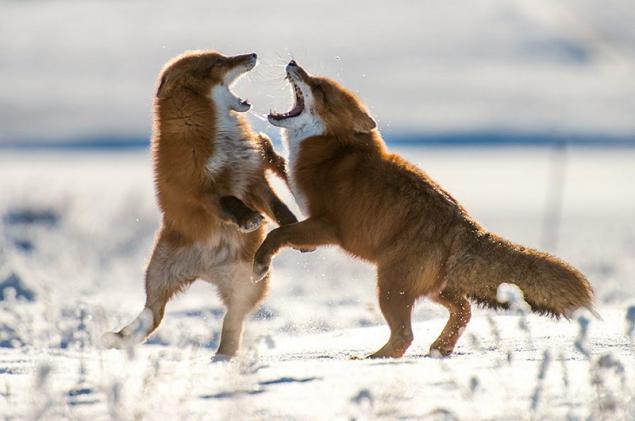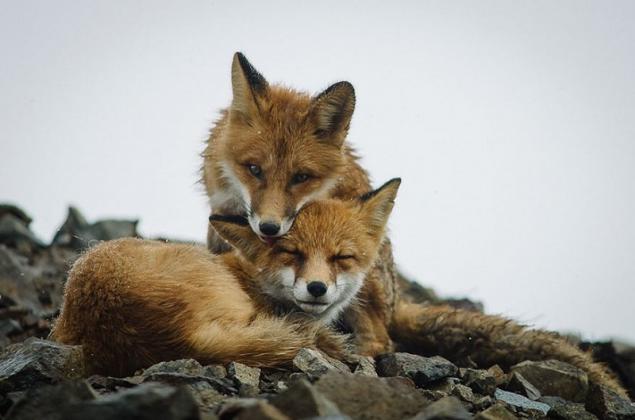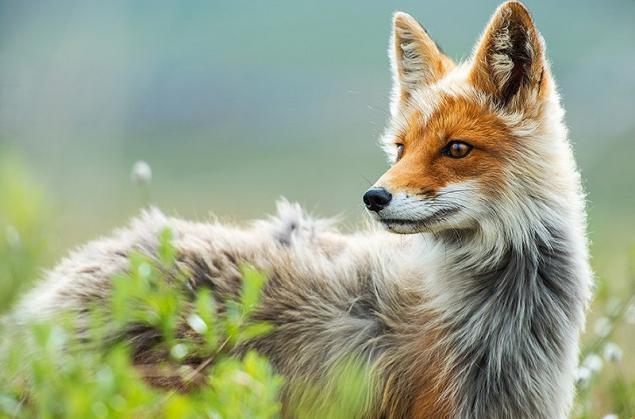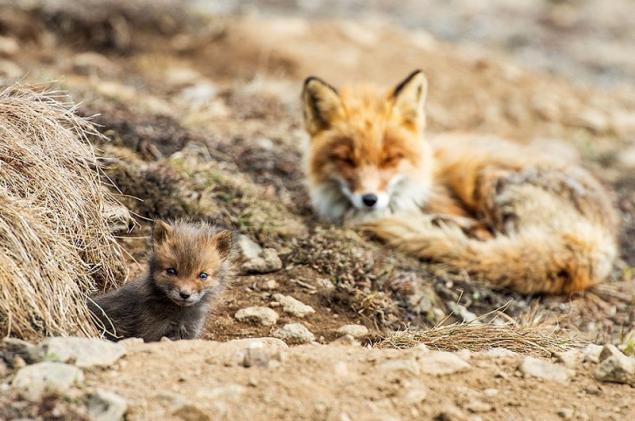 Thanks to the wonderful pictures of Ivan Kislov, we had a wonderful opportunity to look at the fox closer. Before, I did not even thought about how nice and beautiful these animals can be!
Share this article with your friends - even if they will love these wonderful photos!
ivankislov.ru/