Nostalgia - a pleasant, sweet memories with a touch of sadness that once was. However, with respect to this post it is likely a good thing that most of these things are no longer available to us: God knows how many there were flavors, dyes, various «e», and something else. Yes, it will be about outlandish products that flooded into our country in the 90s.
1. In this pechenyuhe best to get advertising. You're also waiting for the show gay cowboy is not quite adequate to the horse? B>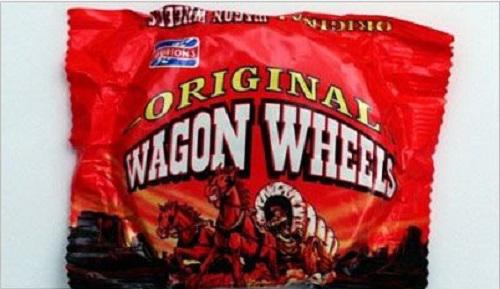 2. Fully vegetable margarine "frame" can be purchased at the markets now, but its former popularity, he no longer enjoys. The taste was so-so. B>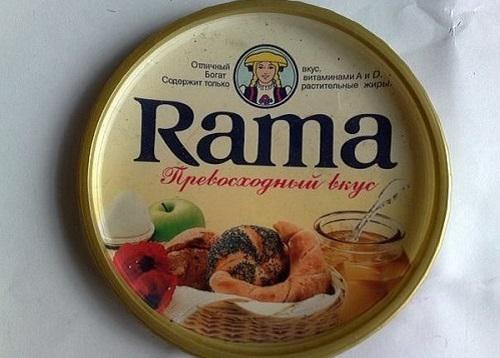 3. Waffles with some stupid name "Kukuruku" Many came to taste. It is a pity that they were so small. B>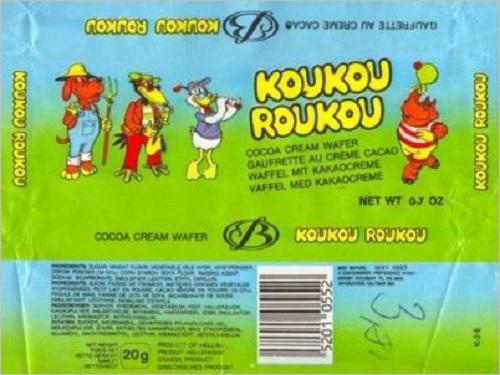 4. If you do not eat dried bananas, then drop everything and run to the nearest supermarket! It is very tasty, just ooooochen stick to the teeth. B>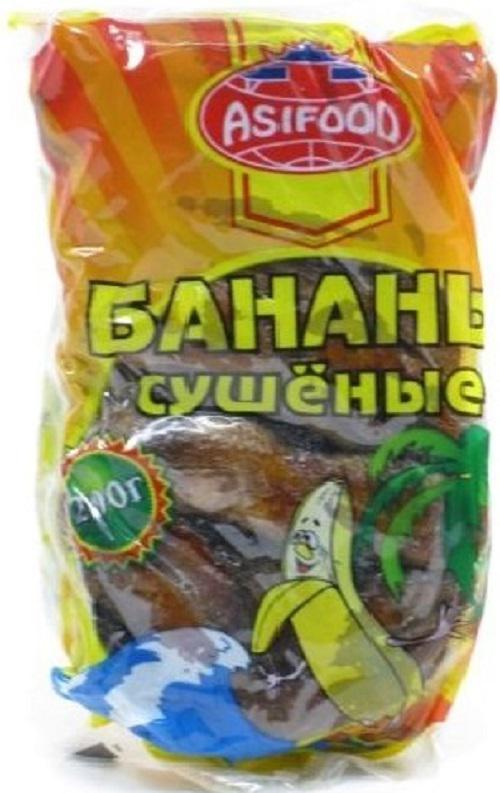 5. "Tsenter shock" - one of the first shocks of childhood for many. I remember the feeling when you get to the core? B>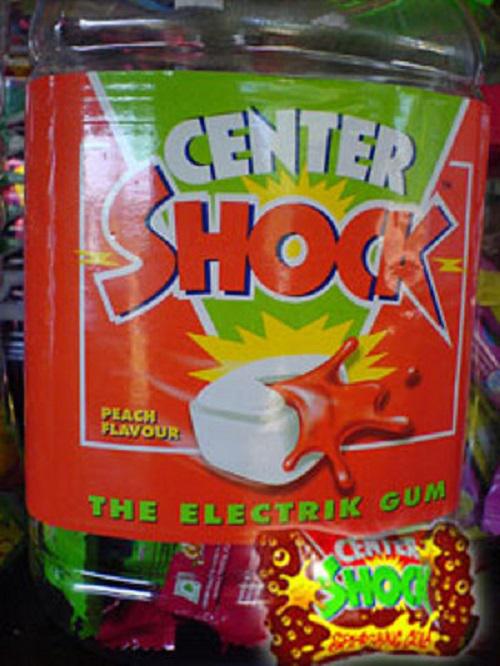 6. "And Sergei, too." There is nothing to add. B>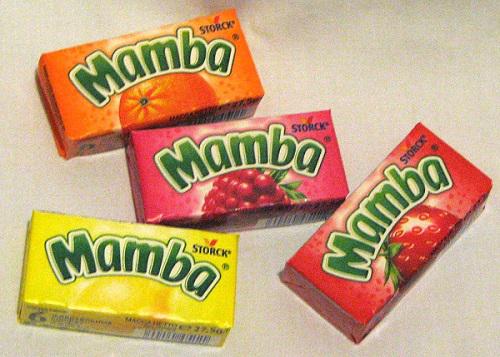 7. Magic box "Milky Way / Lego" for many remained inaccessible treasure. Fortunately, and bar, and the designer is free to buy separately. B>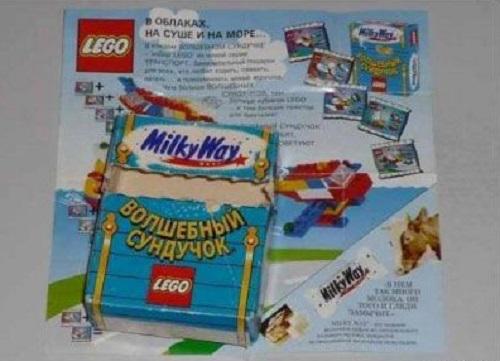 8. What about the cud "Turbo"? It is a cult. And in the course were black and white photographs wrappers. B>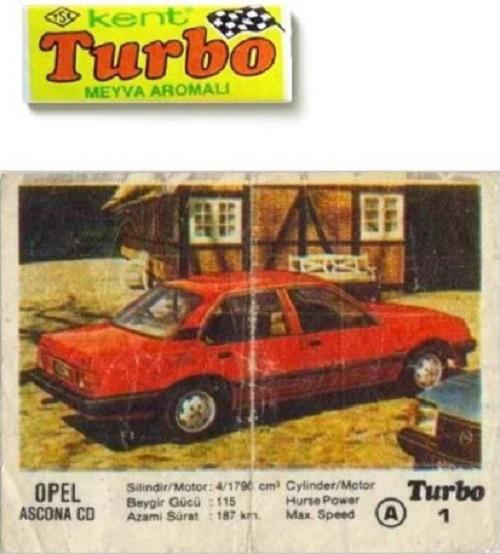 9. "Love is ..." loved even my mom for the original wrappers. And they had a taste of cool. The block of gum - a great and timeless gift to the Day of St. Valentina.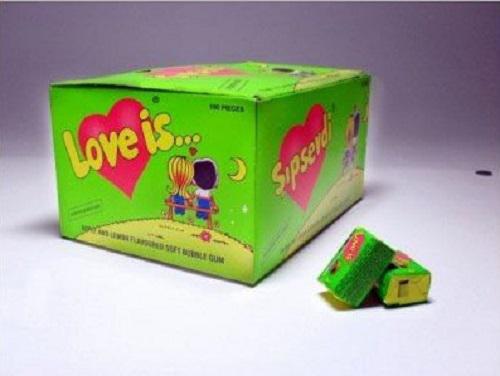 10. Donald gum usually belonged to the category "for the little ones." Serious men preferred ...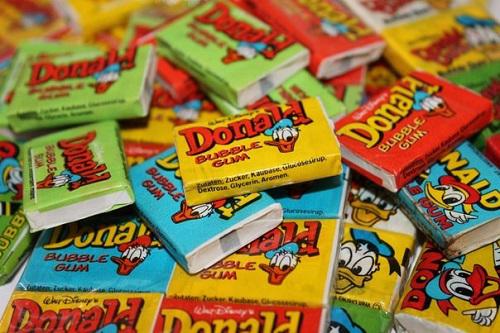 11. ... Prefers "Turbo", but "Bombibom" also will come.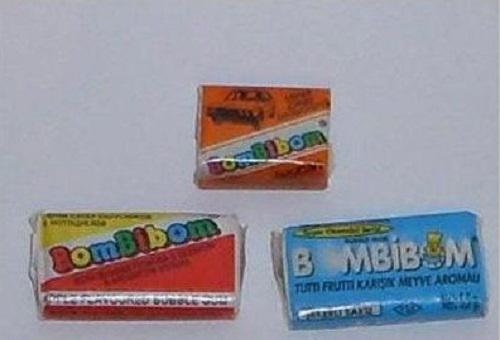 12. Hero inserts Tipitip in childhood caused a vague anxiety about his orientation (although one of us at the time knew that such things happen?) And always spoke in Turkish, but still, his prominent nose provided a stable popularity of this gum. < /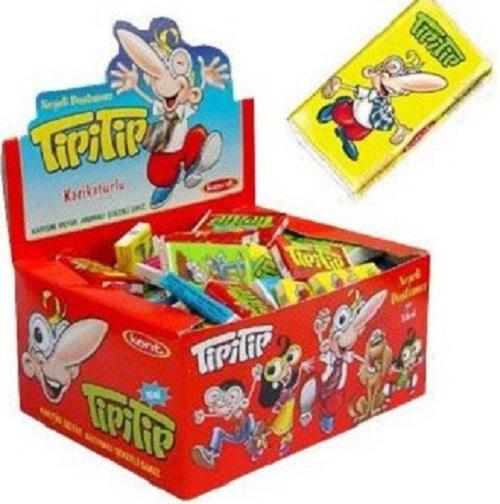 13. I always thought that I was lucky: I had a flat plastic figures Boomer. Later I learned that they were almost all. But the bubble was really phenomenal! B>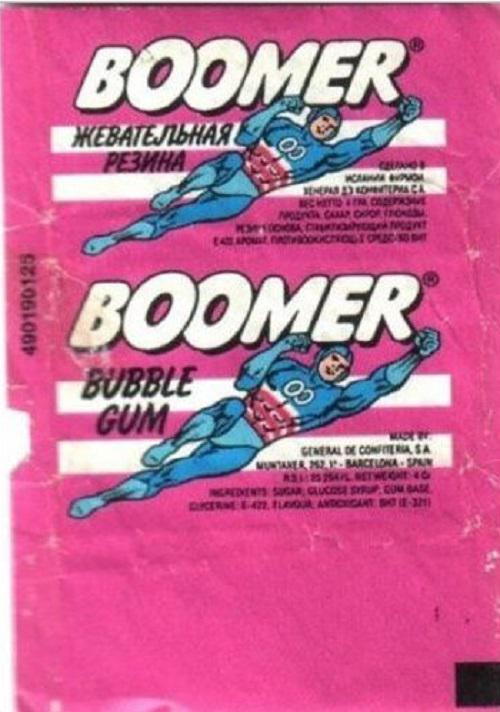 14. Oh, stickers dinosaurs were great! Sorry, we did not have all the same. With age, you realize that it does not exist in nature, and made it the manufacturers of chewing gum to buy it ...


15. When I first bought the "Stimorol" saleswoman advantage of my inexperience and tender age, she slipped me the most refreshing than long repulsed the desire to take it again. Then, by the way, it turned out that the fruit was very personal, and the taste last longer than today's chewing gum. Well, advertising, of course, "Stimorol" was cool. B>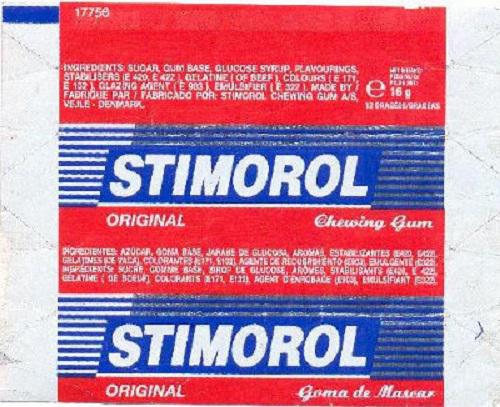 16. Slogans of the commercials went on quote. "Invites" - the clearest proof. A "Jupiter" Some ate nothing. I still do not know whether the use of this connected miracle powder my rubella in the 7th grade. B>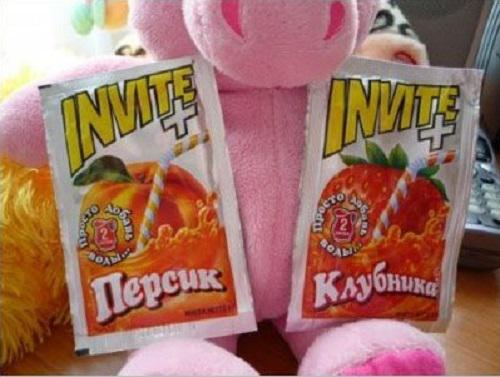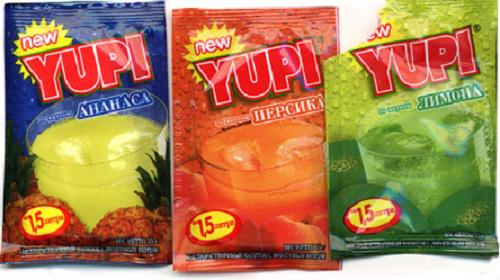 17. And it was not necessarily drunk to such an extent that Rasputin winking with labels. He did this even with the unopened bottle. A successful publicity stunt. B>

18. Dougan - man-mnogostanochnik who made everything. I do not know, like vodka, but the bread had was delicious. B>

Probably, many were even gum wrappers, and someone is going to packs of cigarettes or cans of beer ... These things are treasures in our childhood, and now raise a smile and a pleasant warmth inside. Though actually most of them could certainly cause any disease. Nevertheless, it is our past that is forever with us.

via ofigenno ru