Wedding - one of the brightest moments in the life of every couple. No wonder people are spending a lot of money to make this day unforgettable. Most girls dream of a luxurious wedding dress, which would hit all those present, including the groom. Future husband, of course, not paying much attention to their appearance. And, perhaps, not in vain, because the beautiful bride still outshine its beauty all around. No wonder that when the bride for the first time looks at his chosen one in all its glory on your wedding day, his reaction can be sometimes very unpredictable. Just look at these men!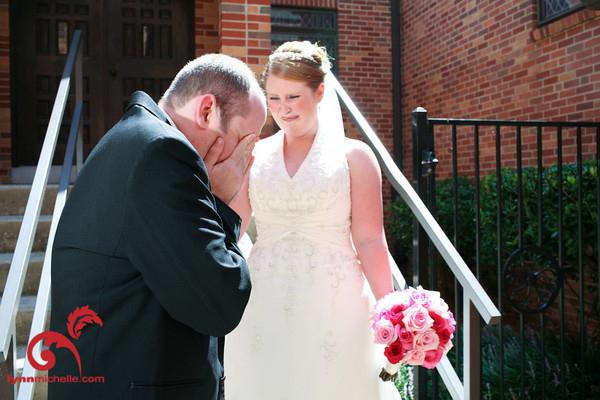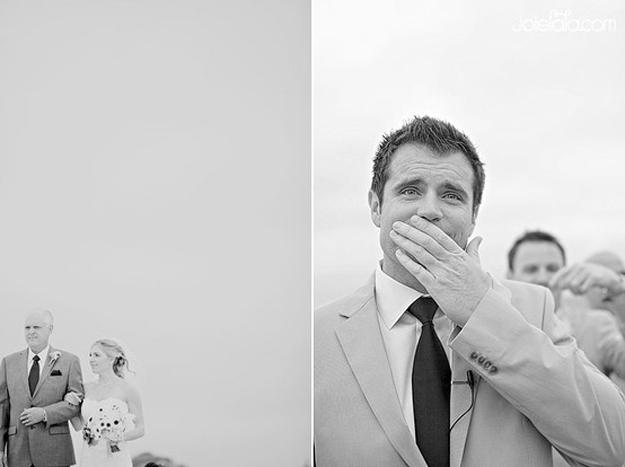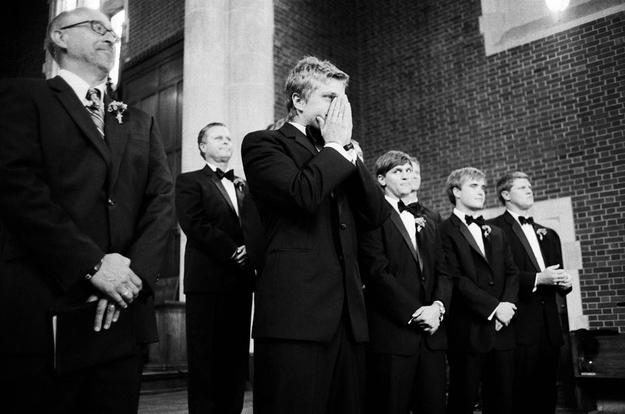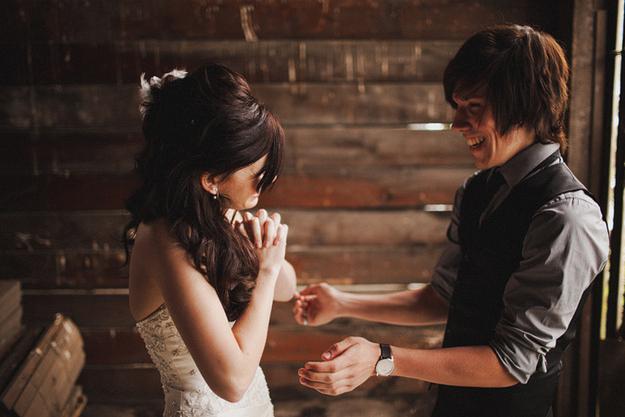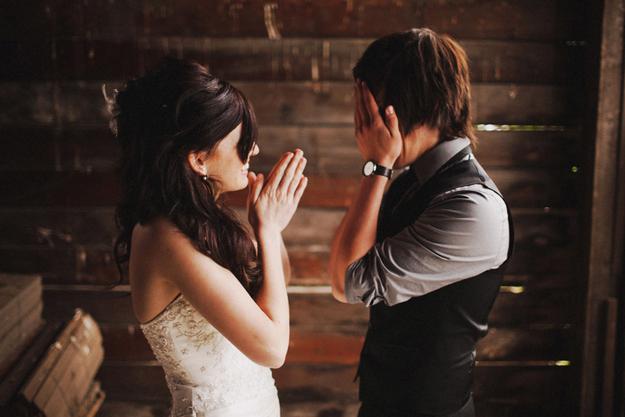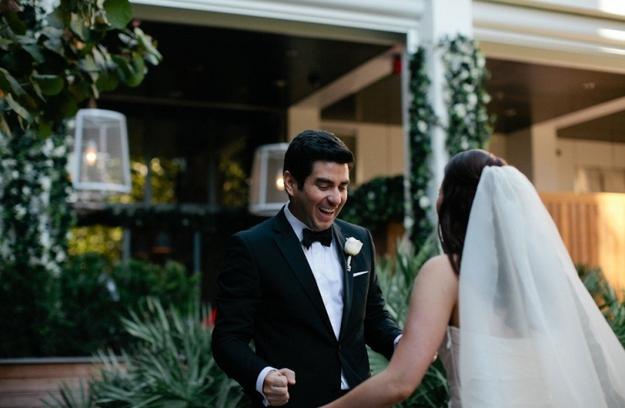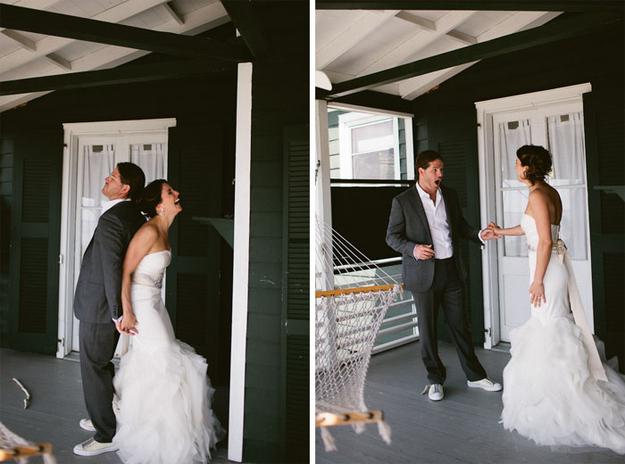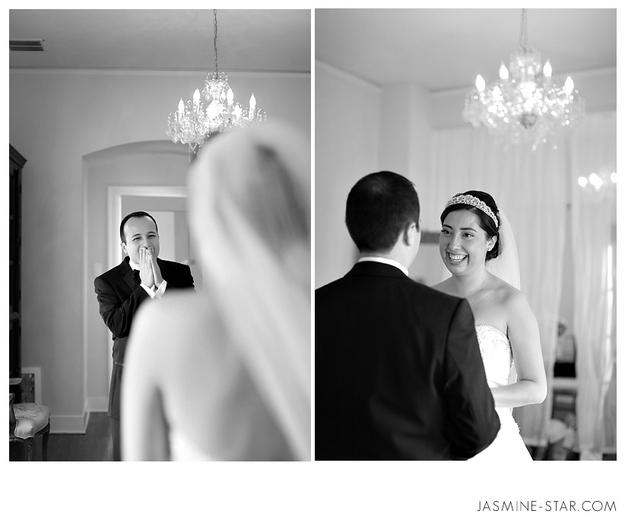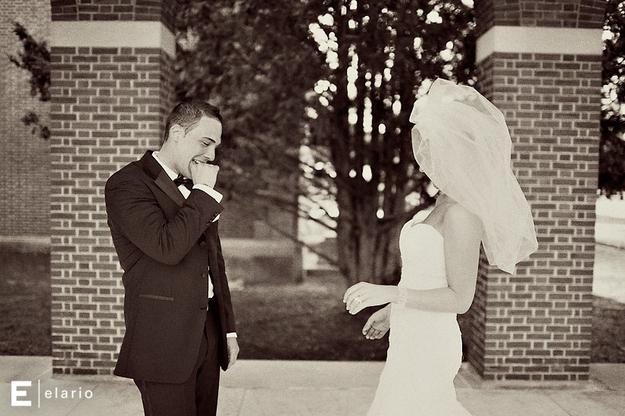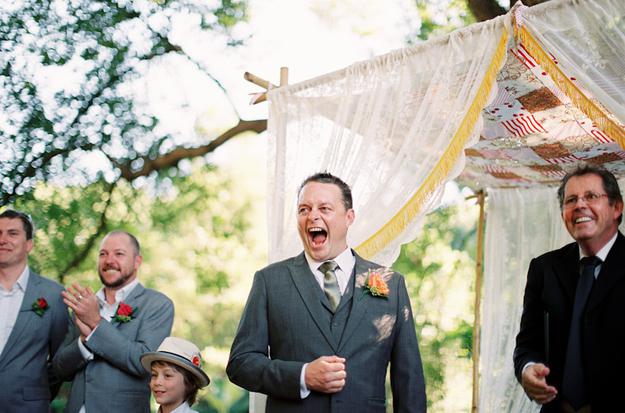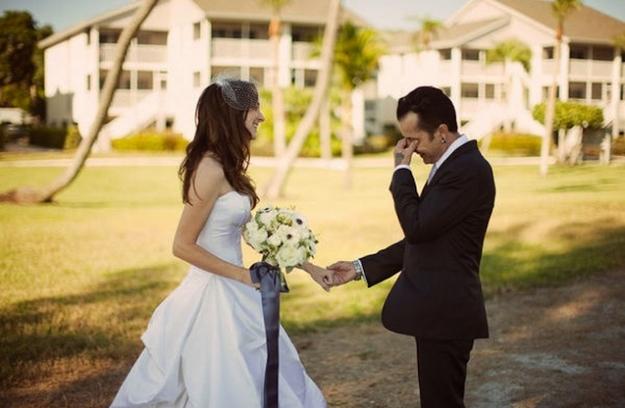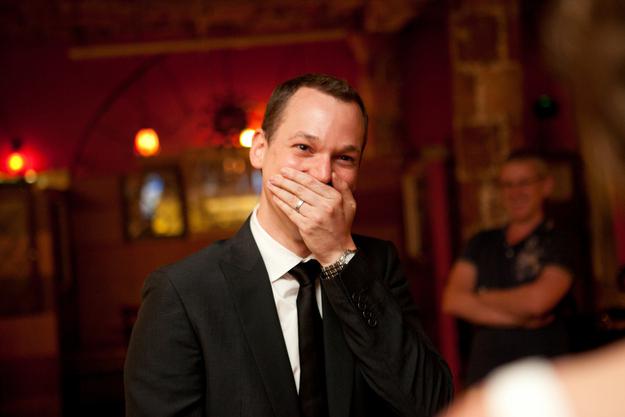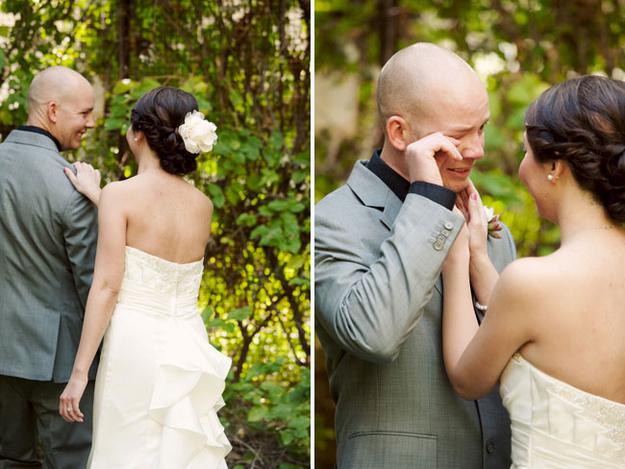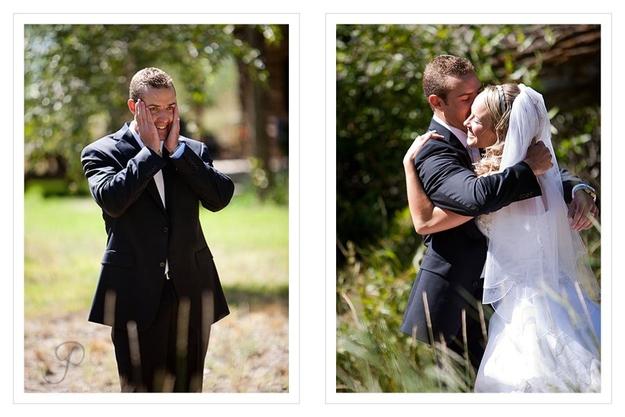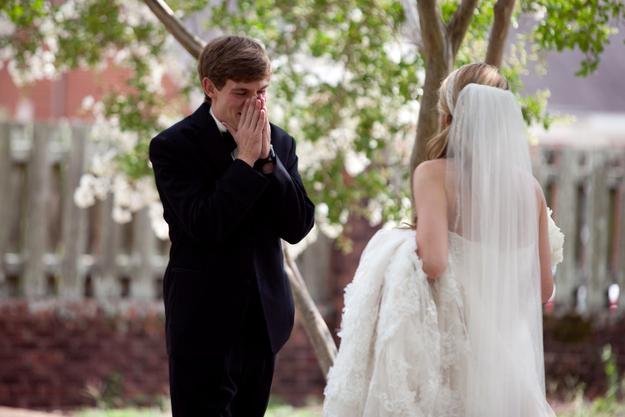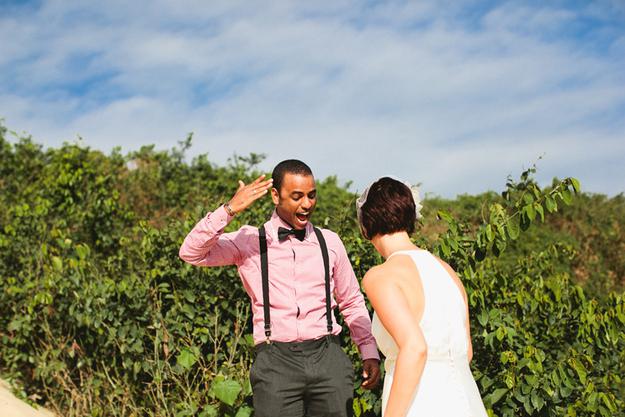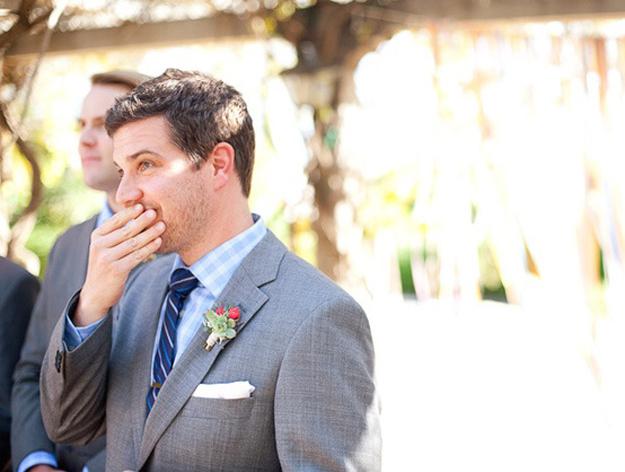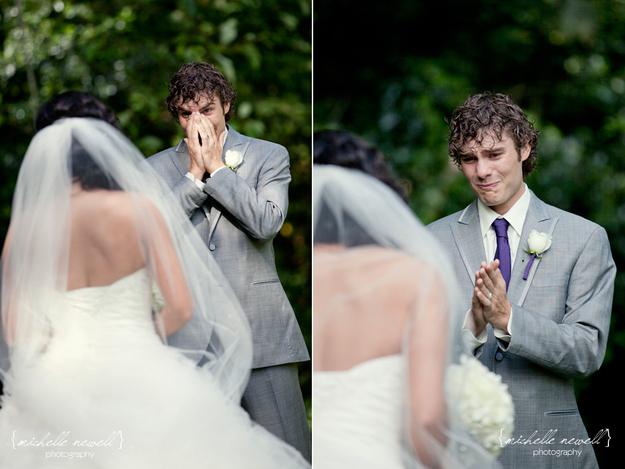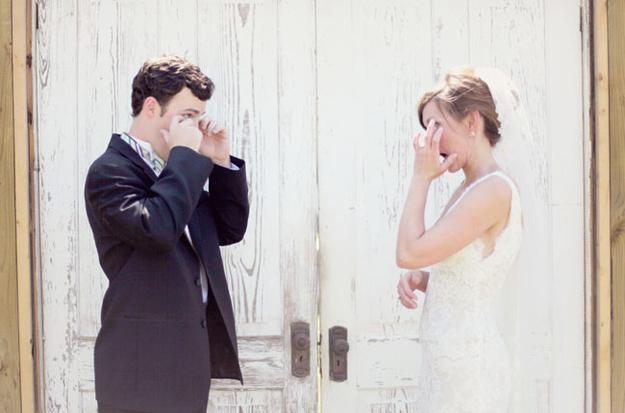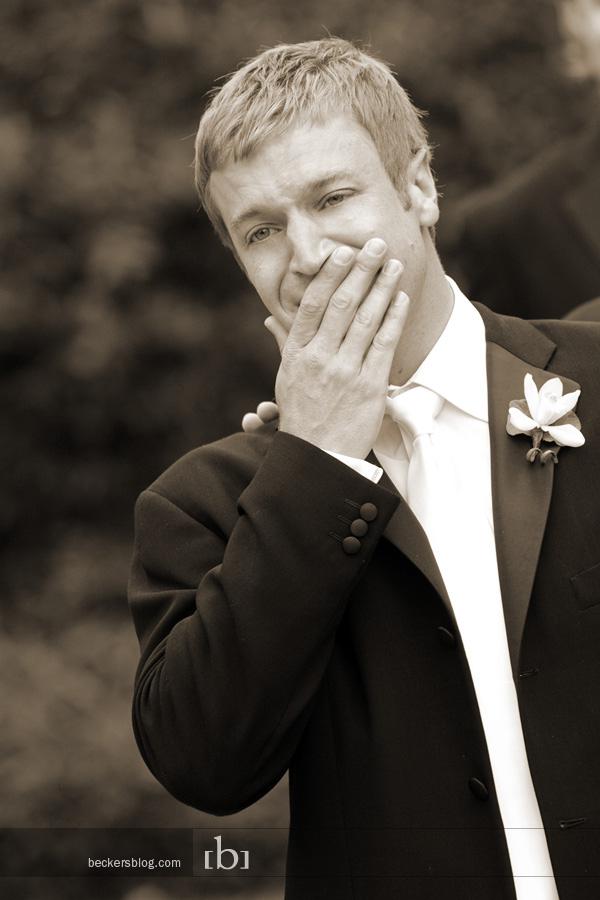 I think the bride and do not suspect that their appearance before the restriction is for men so shocking. Perhaps this view, full of happiness and admiration, with nothing to compare. Such remembered for a lifetime.
Why do not you share this nice post with your friends!
via ofigenno ru