February - it is full of contrasts month when spring is in full knocking on the door, but winter does not want to share their power. From ancient times, our ancestors watched this annual battle. Not for nothing that people say that in February, winter and spring first met. When there is this long-awaited meeting, on earth is going on something fabulous and fascinating. Snow and ice from melting, acquire intricate forms and shapes. Looking at these works, you realize that it is nothing like the masterpieces of the Mother Nature.
I prepared a compilation of amazing shots, which show the effects of the epochal battle of the winter and spring. From some of the pictures I was shocked: This is an existing gallery in the open air or the best sleep of the Snow Queen?
1. Ice Lakes geometry. B>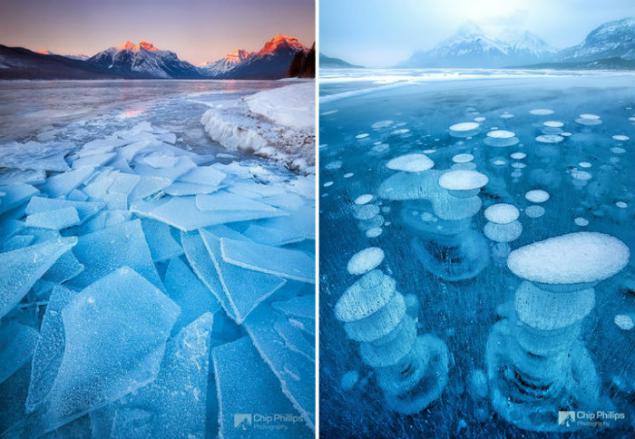 Photo: Chip Phillips

2. Icy lighthouse: decorations for the next movie or reality?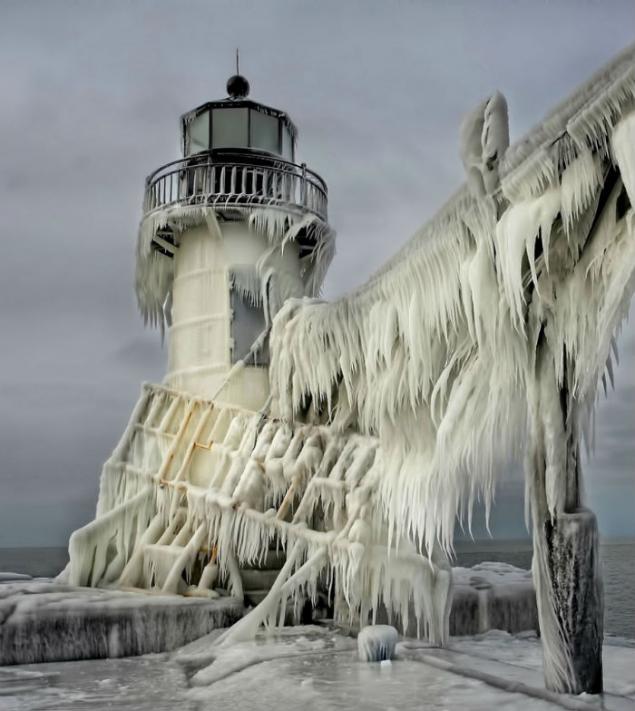 Photo: Thomas Zakowski

3. Snow flowers for Gerda. B>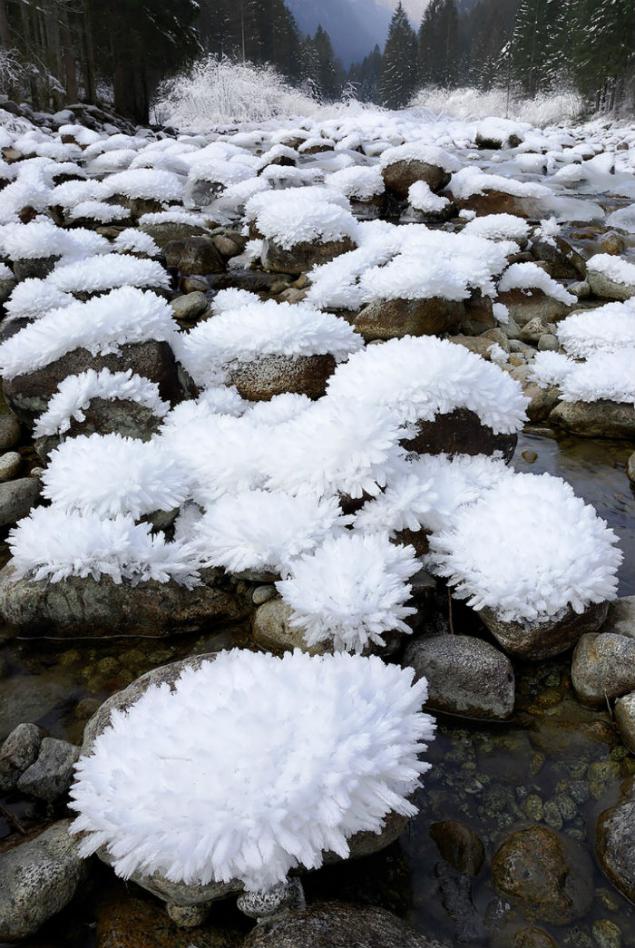 Photo: Imgur

4. The soul of a flower in an ice shell. B>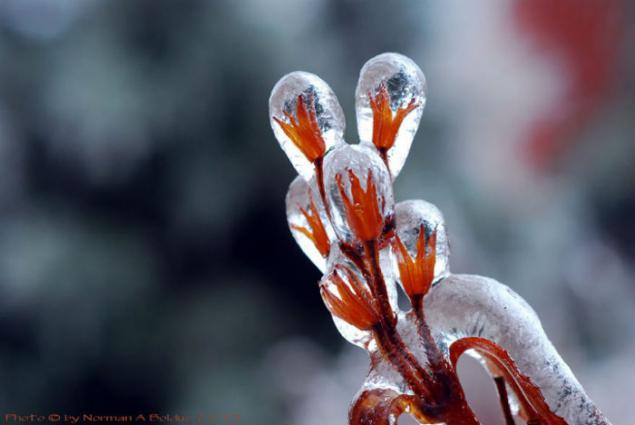 Photo: Flickr

5. When nature - skilful mistress. B>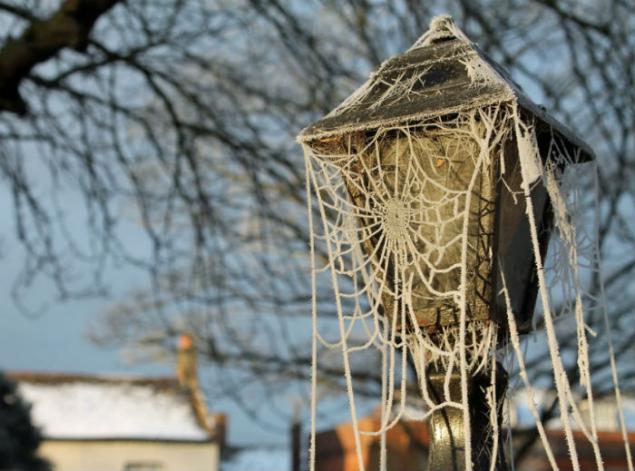 Photo: Flickr

6. Apparently, there lived a magician emerald lake. B>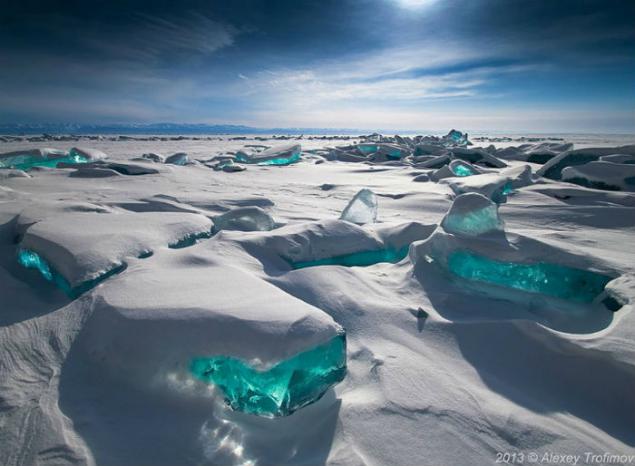 Photo: Alexey Trofimov

7. When you're a prisoner of winter: ice barbed wire. B>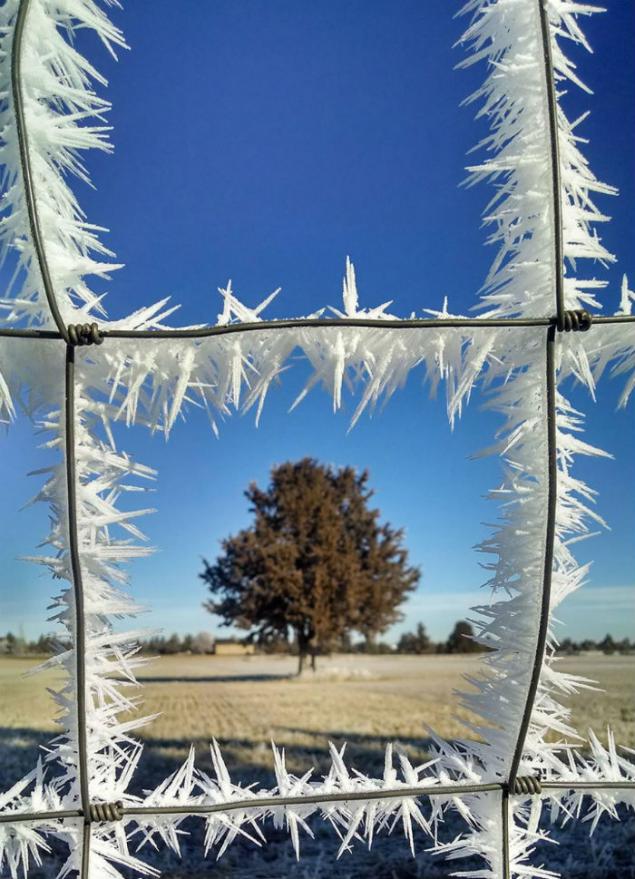 Photo: Pinterest

8. Trees also love crystal capes. B>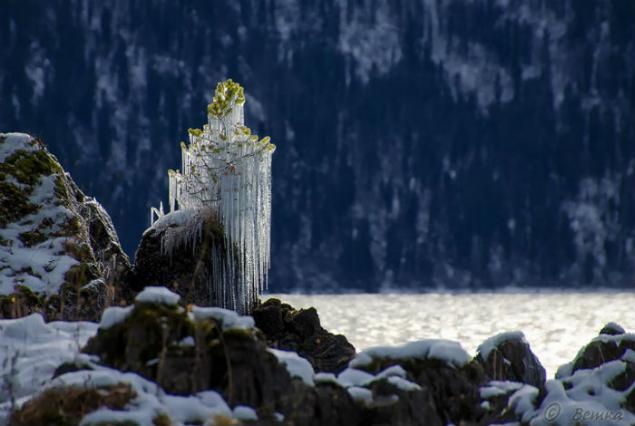 Photo: Svetlana Kazina

9. Ice circles on the lake. B>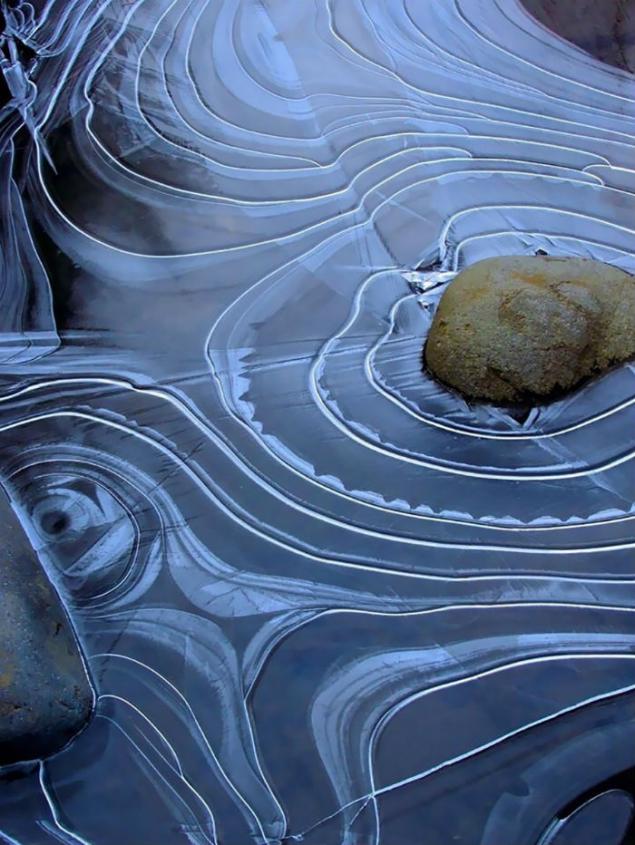 Photo: Flickr

10. In captivity in the ice. B>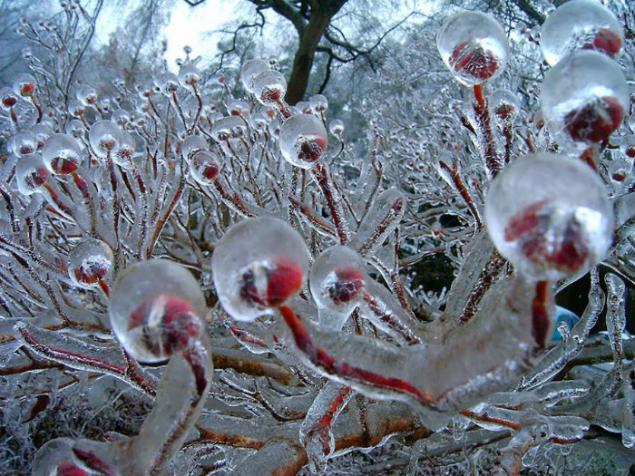 Photo: Flickr

11. Crystal leaves after freezing rain: now you've seen everything. B>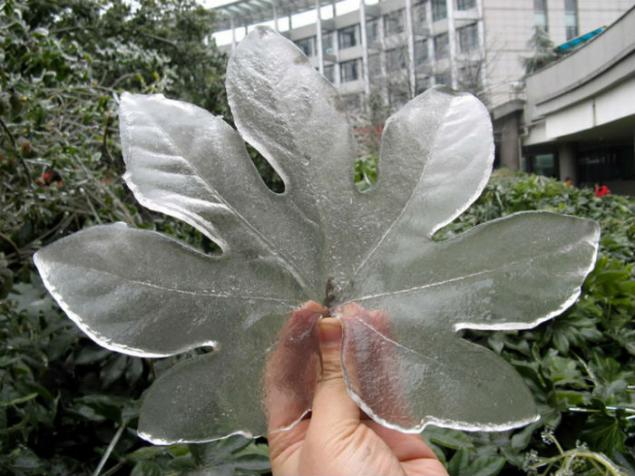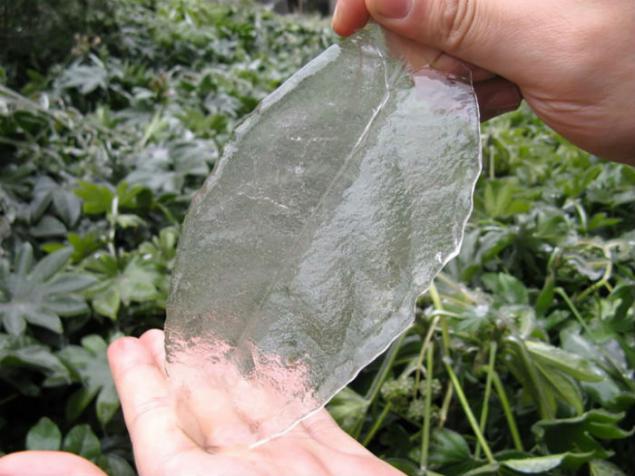 Photo: Greenpacks

12. Check the car on icy fingers of a ...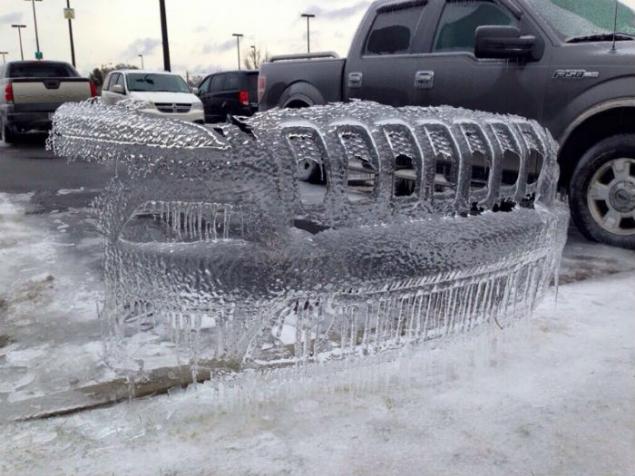 Photo: Twimg

13. Winter smoothly Lays, so hard to sleep ...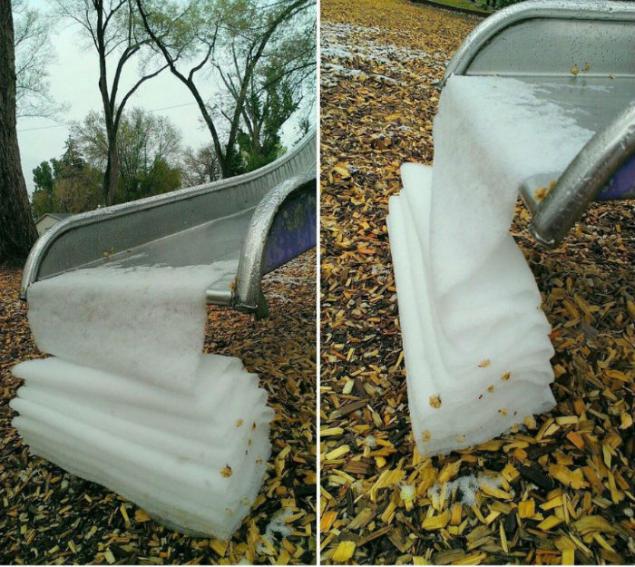 Photo: Pinterest

14. Not children fun winter: frozen bubbles.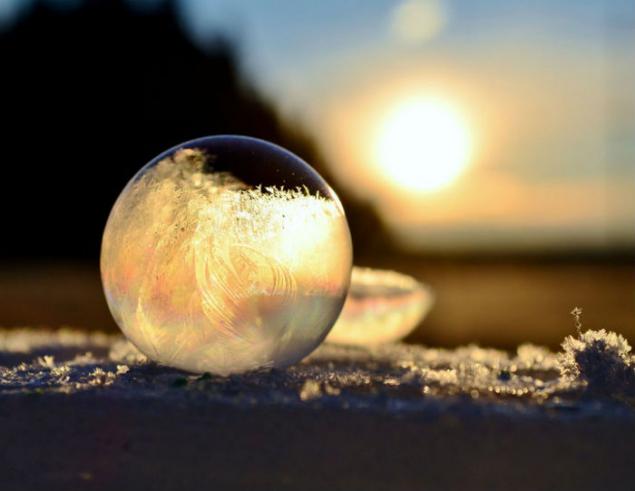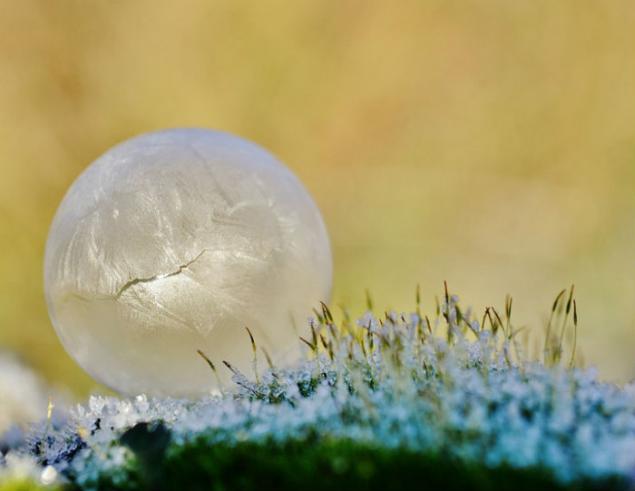 Photo: Kellyimagesandphotography

15. When the apple trees blossom ...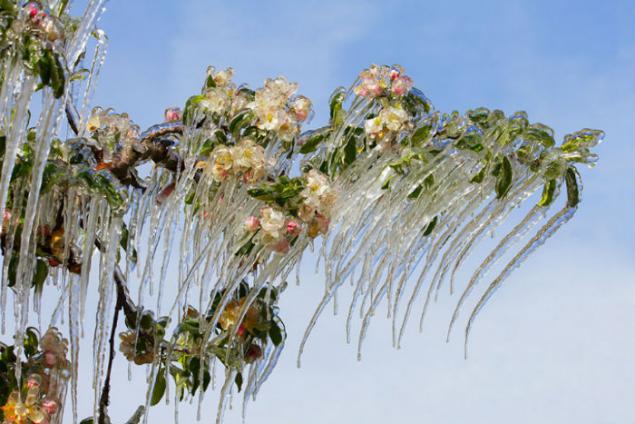 Photo: Thomas Zagler

16. Glass grass: this is not to lie down. B>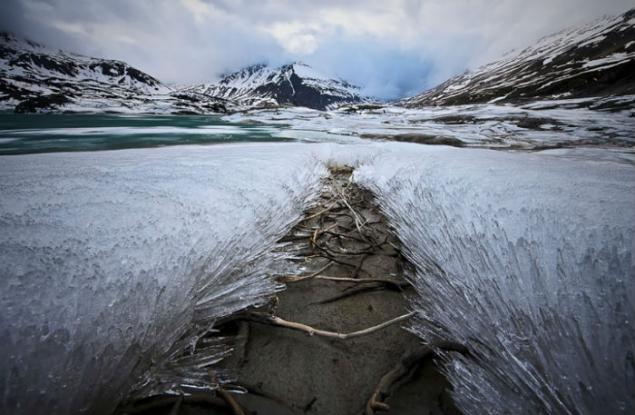 Photo: 1x

17. The best recipe for snow seasons - iced syrup. B>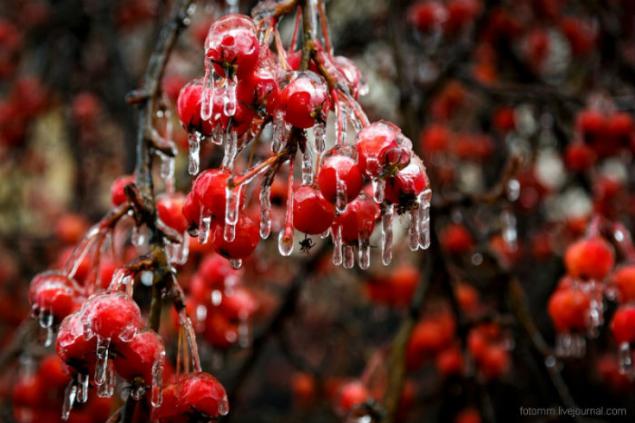 Photo: Livejournal

18. Roll out of the snow ordered? B>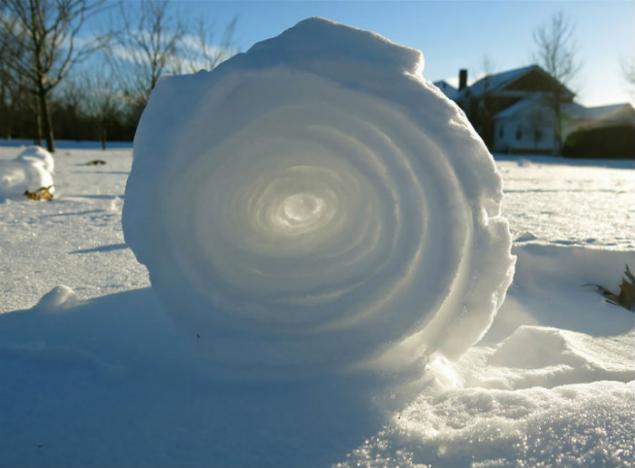 Photo: Flickr

19. Is winter is not the best florist? B>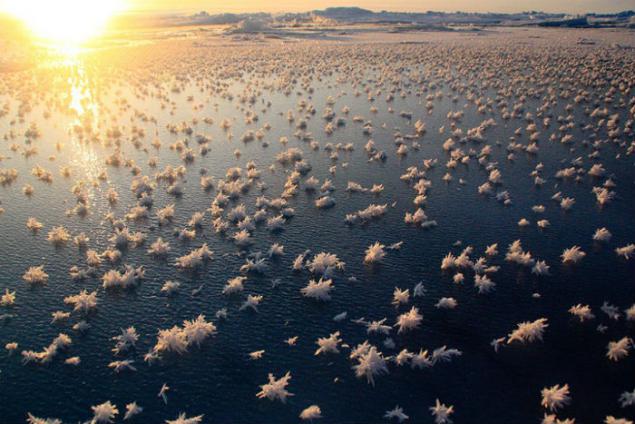 Photo: Tectonicablog

20. Icy moments in time. B>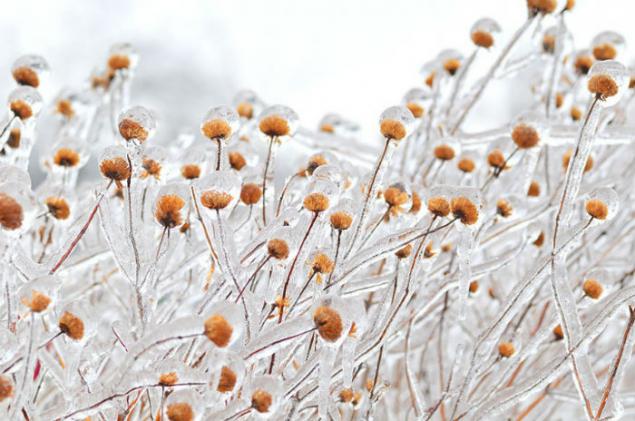 Photo: Mihai Sararu

Apparently, winter does not want to give way. The only pity is that these masterpieces are short-lived - the first sun mercilessly to the creations of ice and snow, so that the connoisseurs it is unlikely to be called. Joking aside, but the main thing to remember: every time of year is beautiful in its own way. That would be the people most able to notice this beauty!

Share these beautiful shots with friends, let admire the masterpieces of nature.

via ofigenno ru