Nobody knows exactly where cartoonists draw their ideas. Of course, first of all it helps to create another masterpiece violent fantasy and unconventional imagination. What if the characters really famous cartoons have their prototypes in real life? In this hard to believe, but there are people who look a hair's breadth as characters in "Family Guy," "The Simpsons" and even "The Smurfs».
found people who are an exact copy of the famous animated films. I wonder what was the reaction of people when they learned that? Perhaps they were a little shocked by this and by the similarity of this suddenly surging glory. See for yourself!
mileyshaya Boo from "Monsters, Inc.».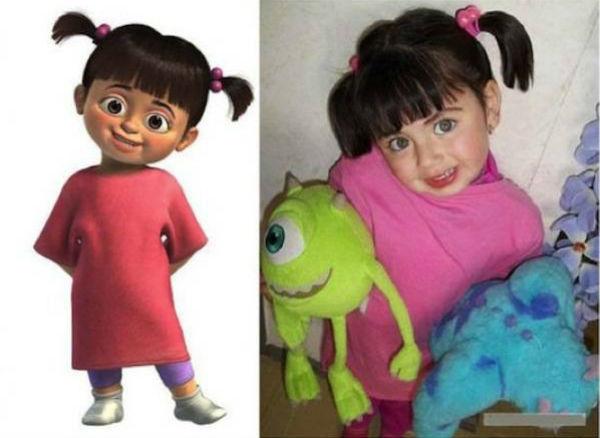 The grandmother of the famous cartoon about a little yellow bird Tweety a series of «Looney Tunes».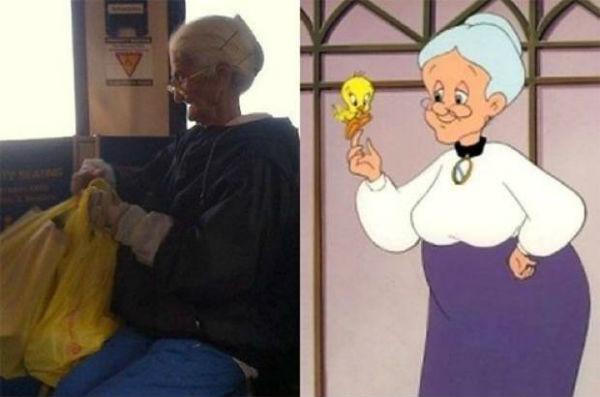 Doughnut Russell of the Oscar-winning animated film "Up" company Pixar.


And here is his friend in air travel - Carl Fredricksen.


Eric Theodore Cartman from the cartoon "South Park" just came on the previous stop.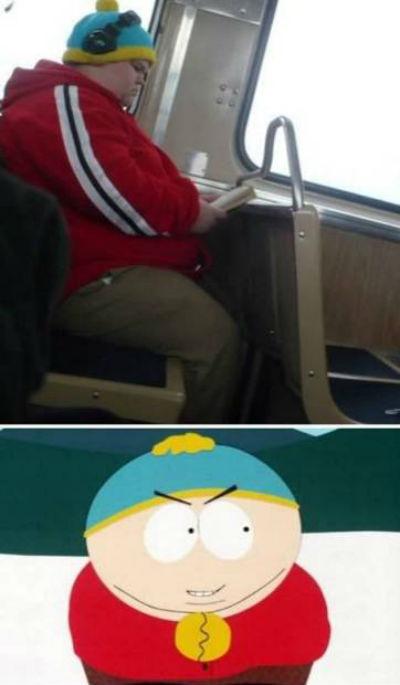 The Smurfs really exist. Moreover, they are very popular. B>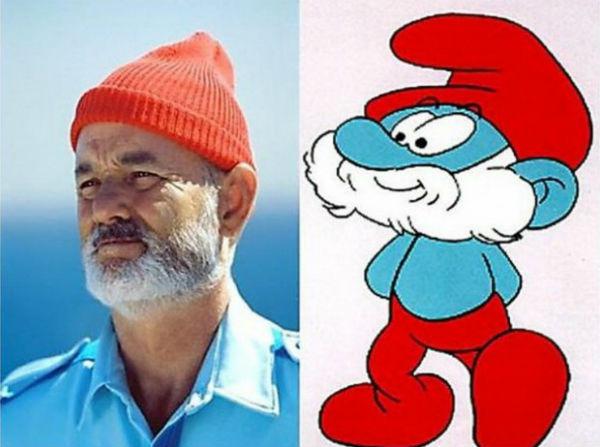 Heroes "The Simpsons" can be found all the time. So Ned Flanders in all its glory. B>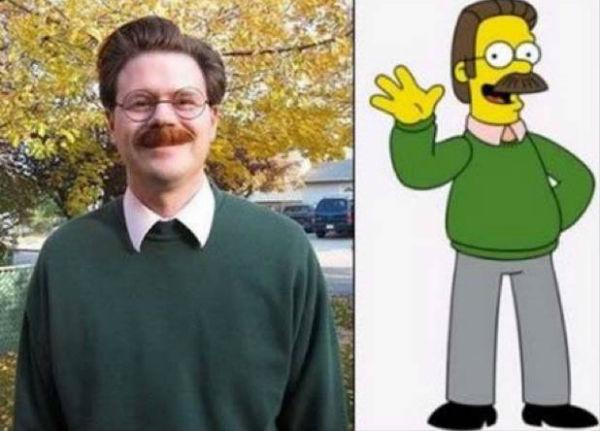 Mr. Burns from the same well-known American cartoon in real life.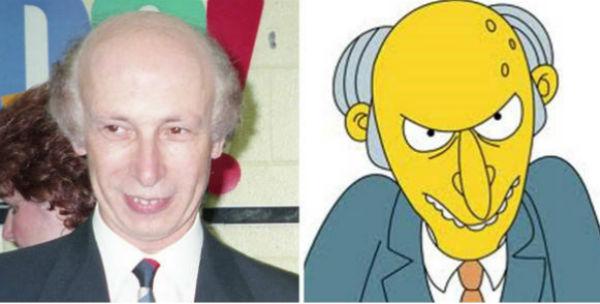 Here is someone with rubbings of the episodic character of "The Simpsons».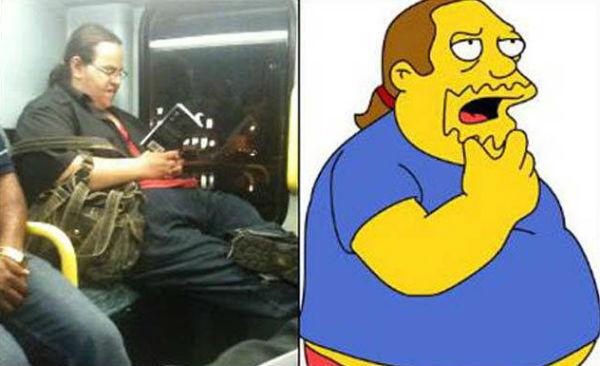 Linda Belcher from the American sitcom "Bob's Burgers" in person.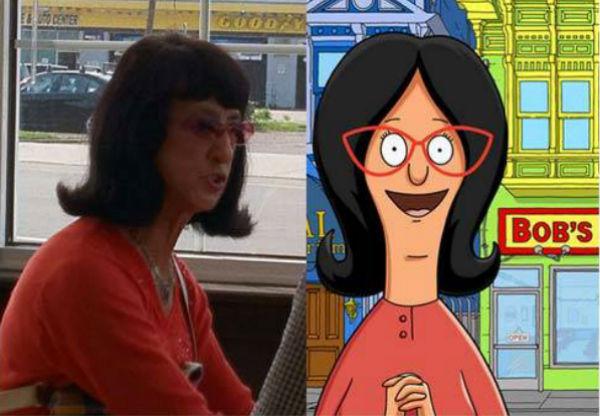 Characters "Family Guy" persecuted at every turn. Consuelo learned? B>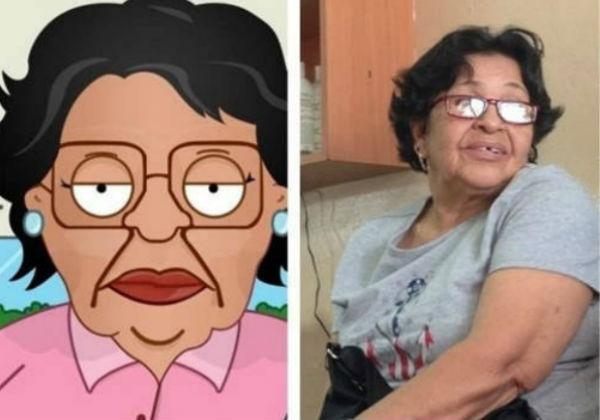 Meg Griffin, is this you?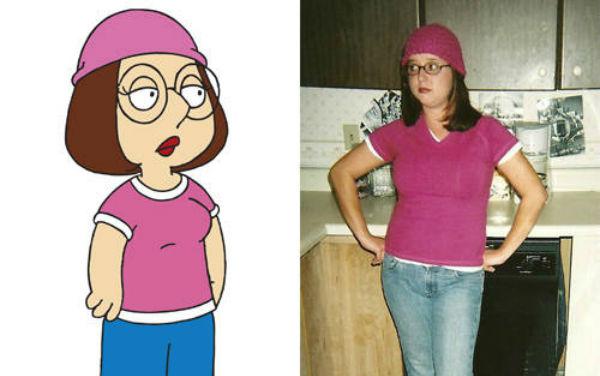 This school vignette of this Peter Griffin.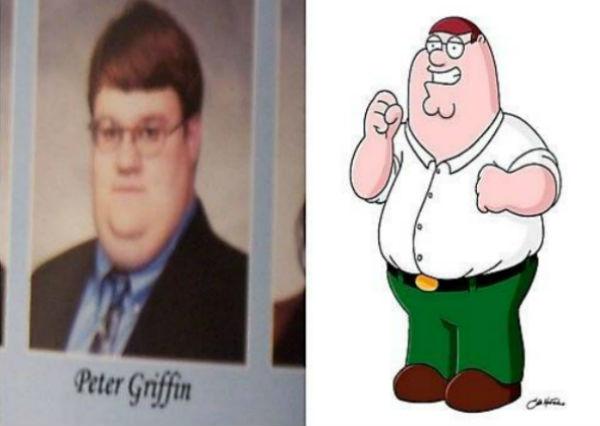 Dasha-traveler lives not only in the movie.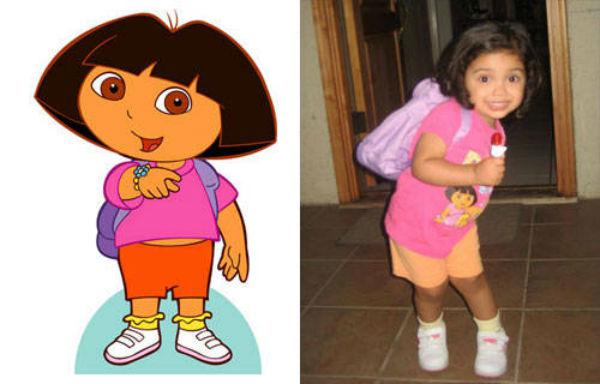 Linguini from animated picture "Ratatouille" in real life, probably afraid of rats.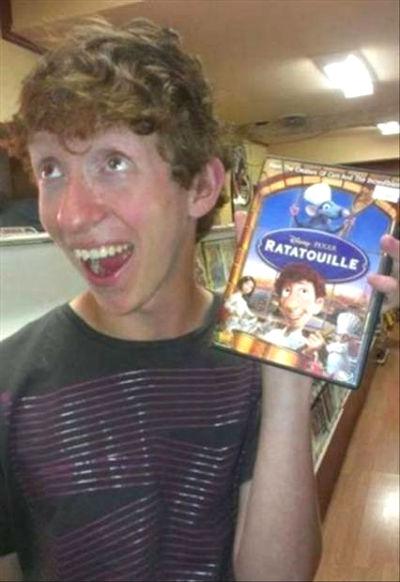 And a nice bonus. Not only the people have copies of your favorite cartoon characters ...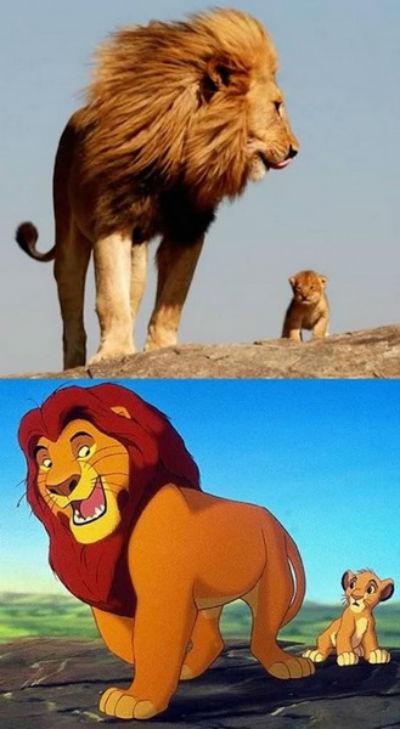 Well, as you resemblance? These people have become famous, and sometimes even themselves on not knowing. I would not want to be like someone from "Family Guy" and "The Simpsons." And you wonder at what you're like a cartoon character? Admonish your friends about it and do not forget to share with them the article.

via ofigenno ru