Like it or not, and almost every woman wants to have a nice cat-daughter. No, not at all because her son did not like. It's just so cool, when the house runs a small star, a beauty that is so tries to be like my mother: putting on shoes is not the size of high-heeled shoes, funny grimacing in front of the mirror, trying to learn the lessons of makeup vymazyvaya beloved mother's lipstick on your lips and not only "educate" dolls and other toys, imitating beloved parents. With little daughter can be secretive about everything, everything in the world, to braid her blond curls to braids, learning to cook, buy dresses with ruffles ... On such a huge happiness dreams of each of the fair sex.
Internet magazine decided to show you those women who enjoy motherhood and extremely happy because they can keep their favorite lapulek-little daughters by the hand and lead them into the world. It's amazing how they look! This is true daughters and mothers.
Mommy show you this world full of fairy tales!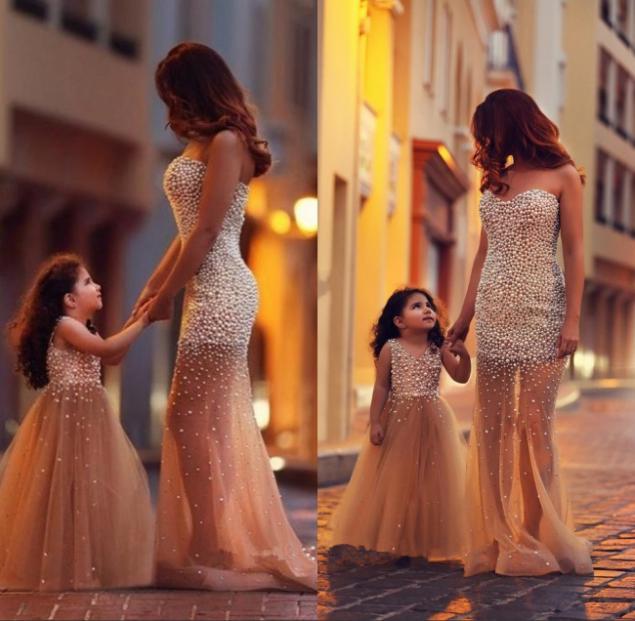 Photo: Tumblr

Nature gave many wonders, but blonde sun on their hands - the most precious thing!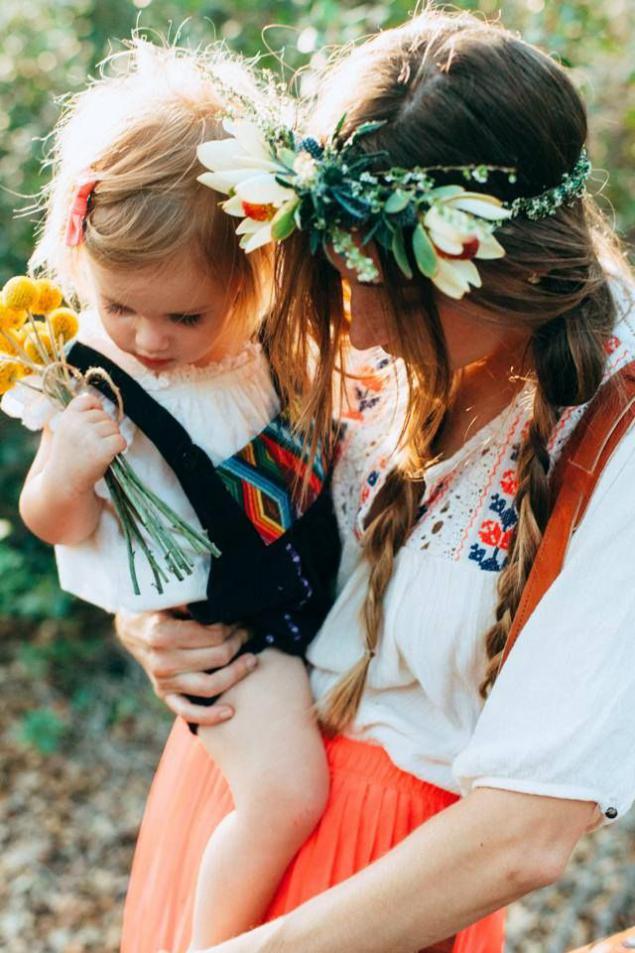 Photo: Benchristensenphoto.com

Now I know that there are angels on earth ...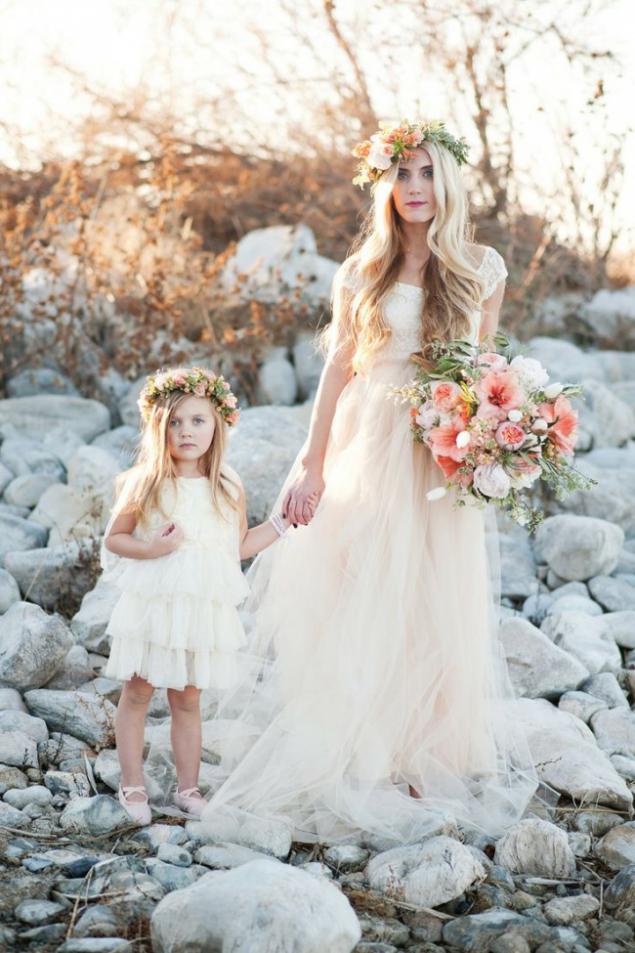 Photo: Pinterest

Mother protects your dreams ...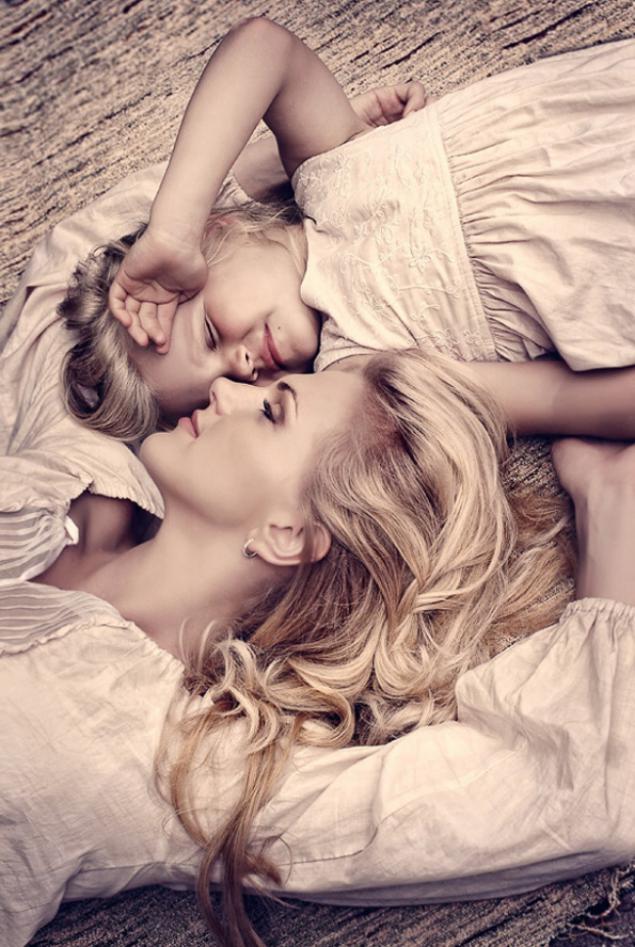 Photo: 500px.com

Better mom in the world there is no one!