Employees of the police department received a call from a resident of Florida, who reported that the district one of the towns run a huge pit bull. The dog managed to catch up with the fear of the whole district, because this breed is considered dangerous to humans. When police arrived on the scene to save people from the dog, his astonishment knew no bounds, because the terrible pit bull tried to lick his face and his whole appearance showed that he wants to play. In the end, it turned out that the dog just ran away from his master after accidentally opened the gate and went into the streets in search of friends. It's good that the police had not shot a pit bull before it became clear that he no one can harm.
This cute pit bull scared all the people in the area.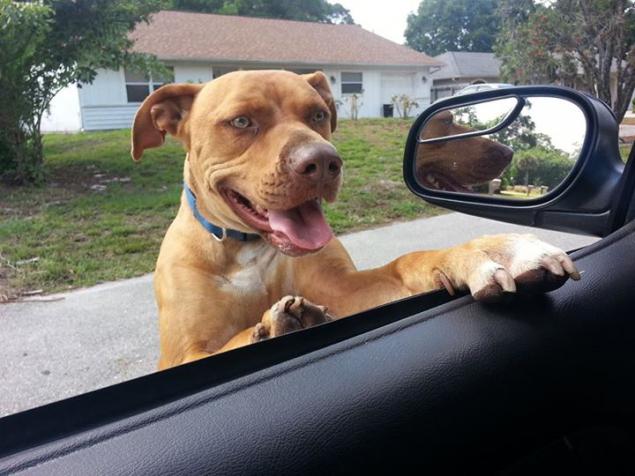 But they would not be afraid if you knew what he really friendly.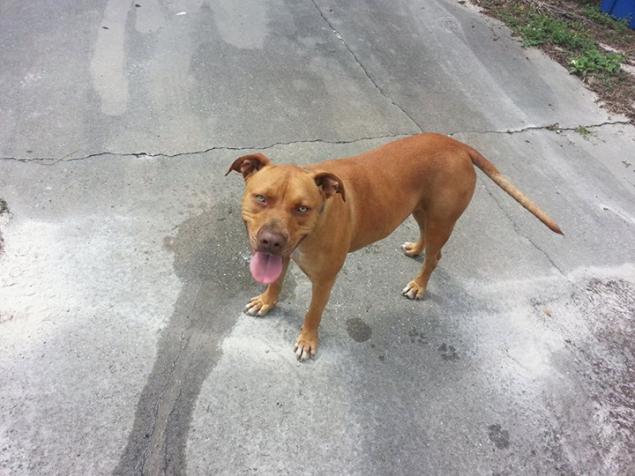 Police became friends with the dog and returned it to the owner.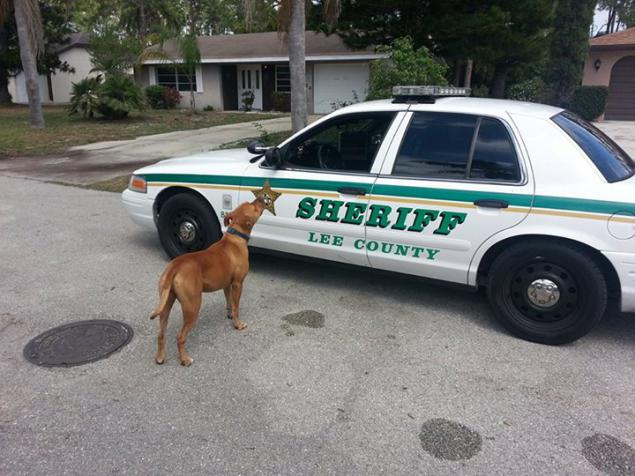 «wrong to judge a dog by its breed», i> - someone wrote in the comments to this story on Facebook page. Maybe pit bulls are not as evil as everyone used to think? Share with your friends the story with a happy ending!

www.facebook.com/sheriffleefl/posts/921277684590171