These photographers see the world through different eyes. They immediately feel the right time and opportunity to rent a beautiful frame. And here they have no one and nothing can stop it. Even their own safety and common sense do not play a big role when the photographer wants to make a great picture!
So, what sacrifices are different photographers around the world to get the right picture, is amazing. Often they have to expose themselves to grave danger or just get into uncomfortable situations. Scary to think how many of these attempts could have ended badly. Such dedication deserves respect.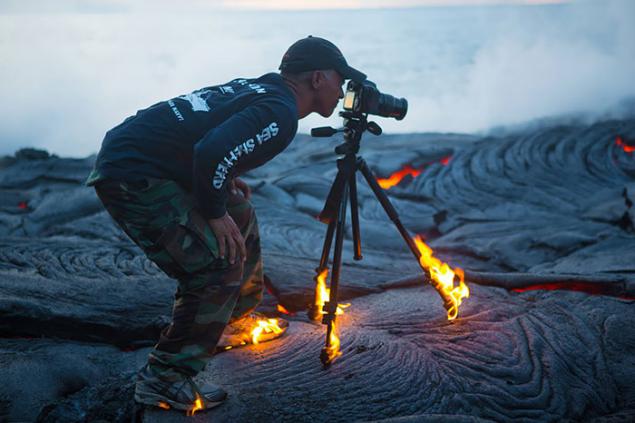 Photo: Boredpanda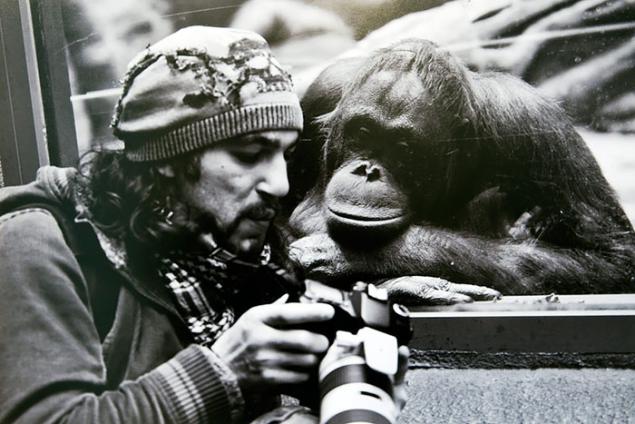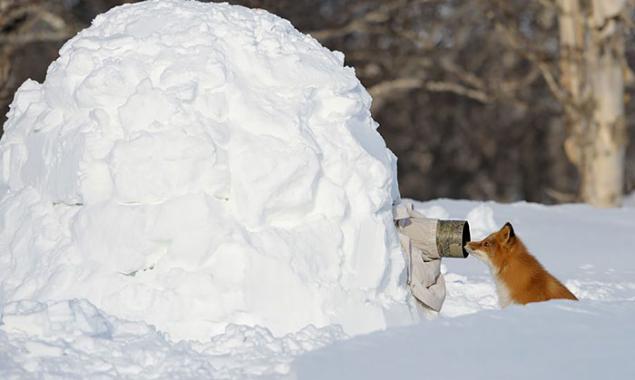 Photo: Animalworld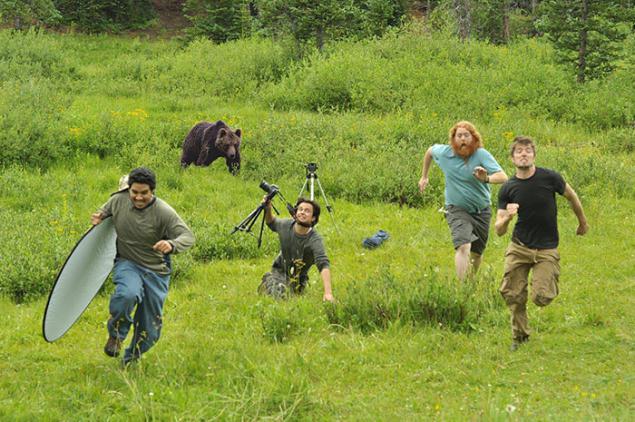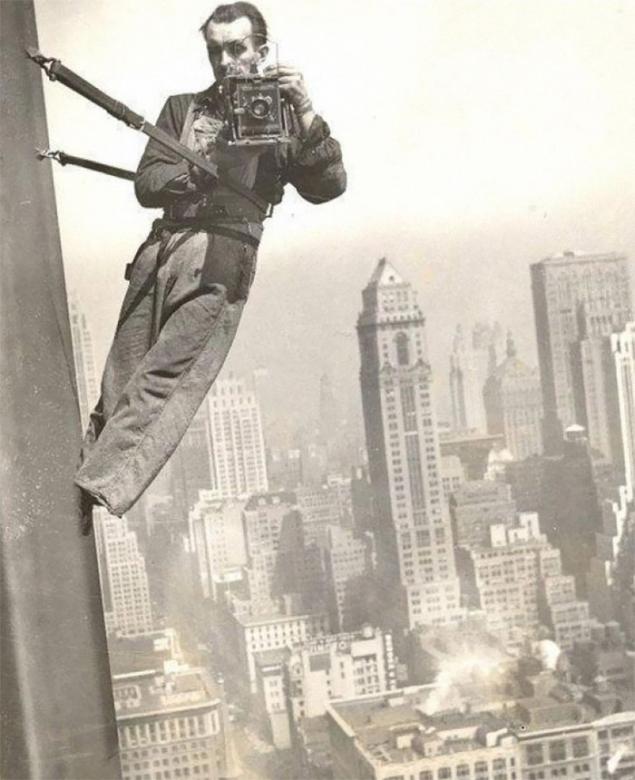 Photo: Billyjane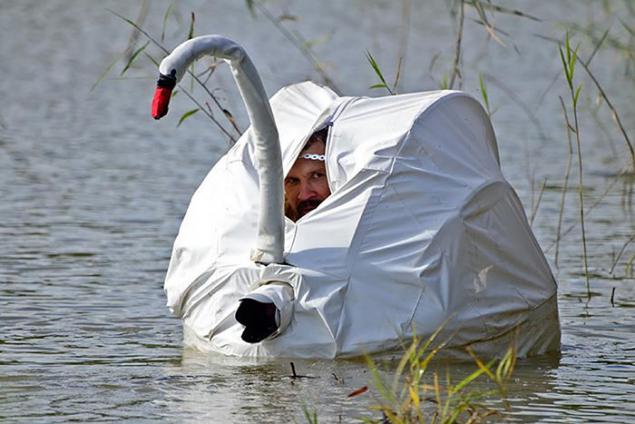 Photo: Reddit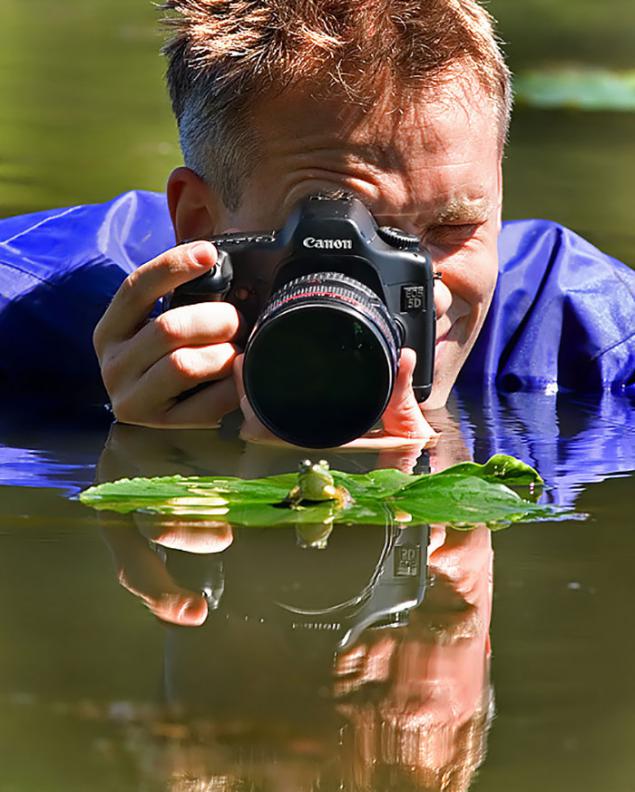 Photos: Photo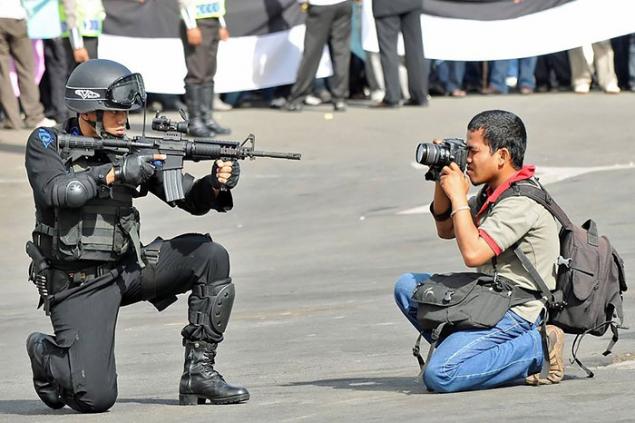 Photo: Portfolios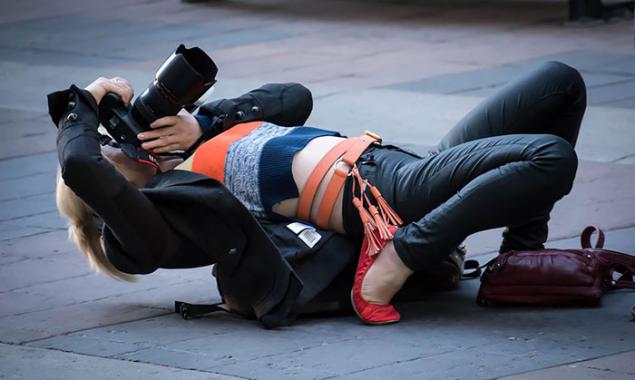 Photo: 500px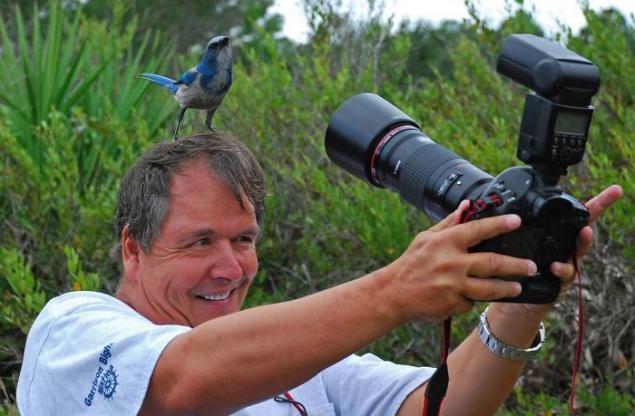 Photo: Blogspot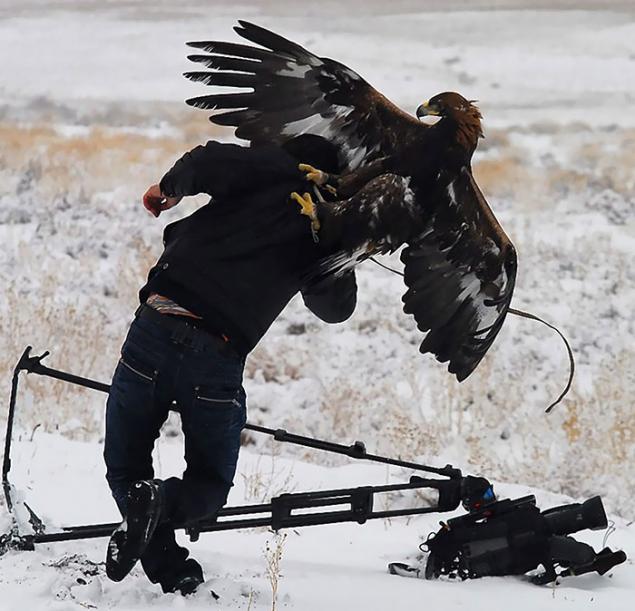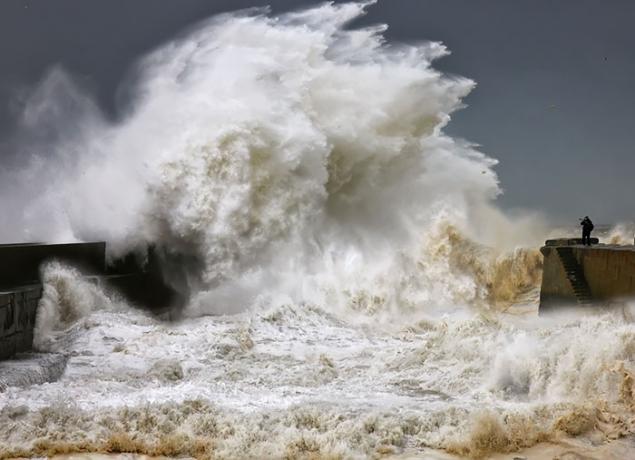 Photo: 500px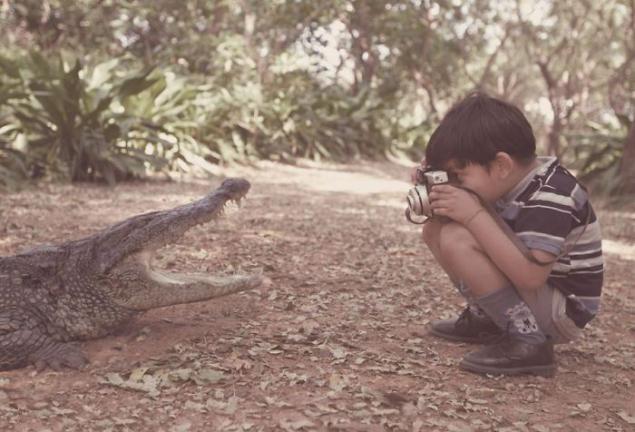 Photo: Blogspot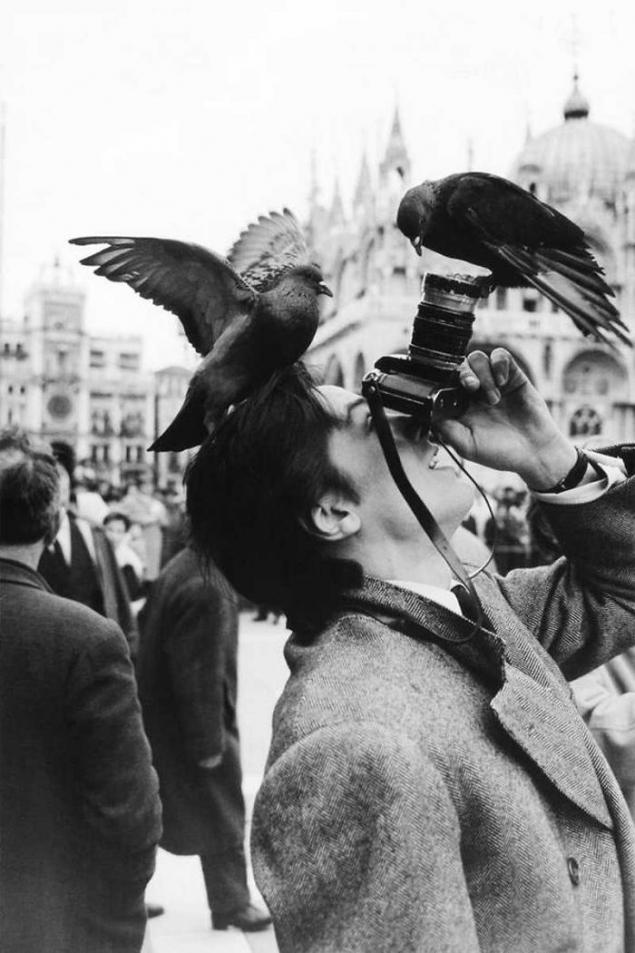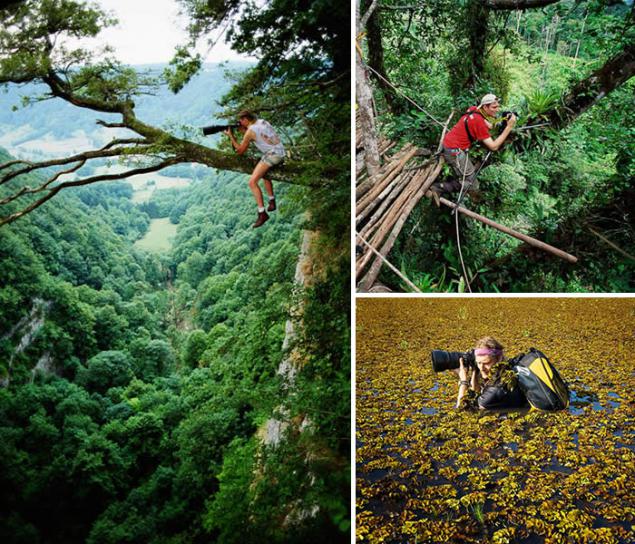 Photo: Telegraph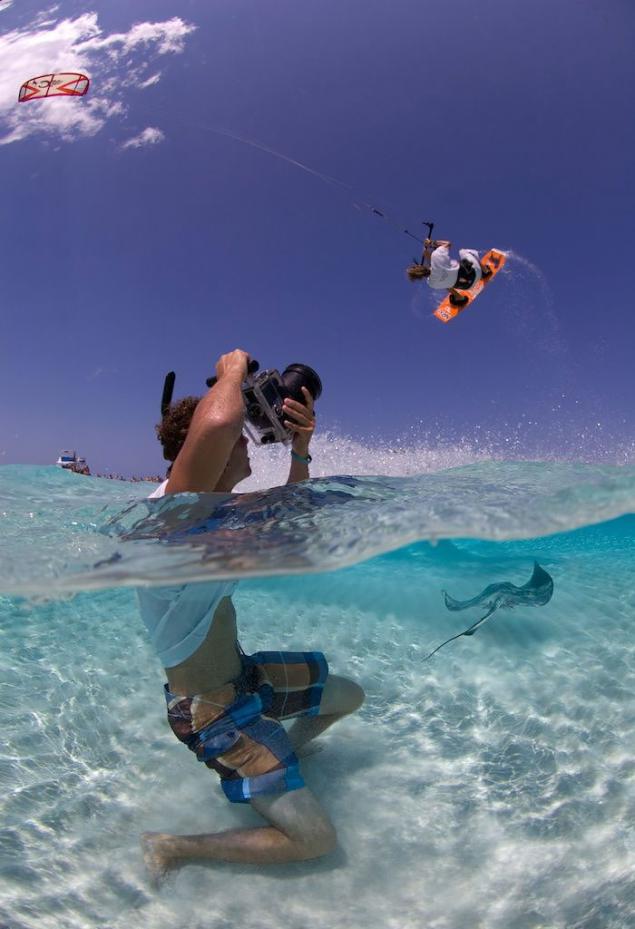 Photo: Kiteboardingstuff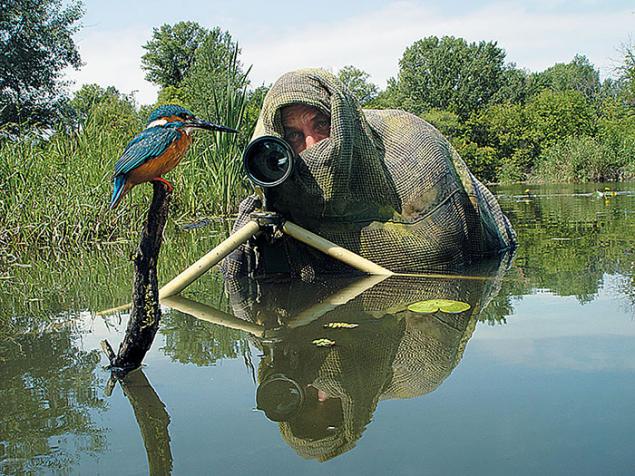 Photo: Rosphoto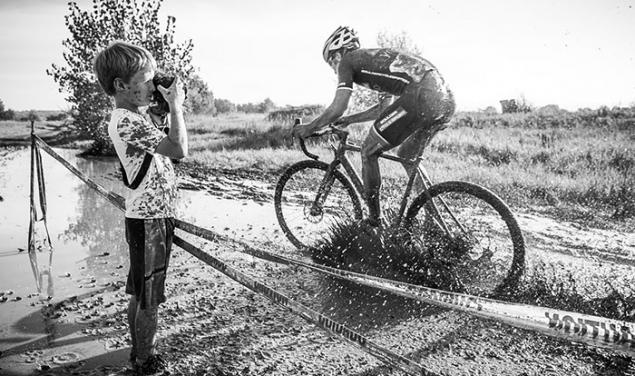 Photo: 500px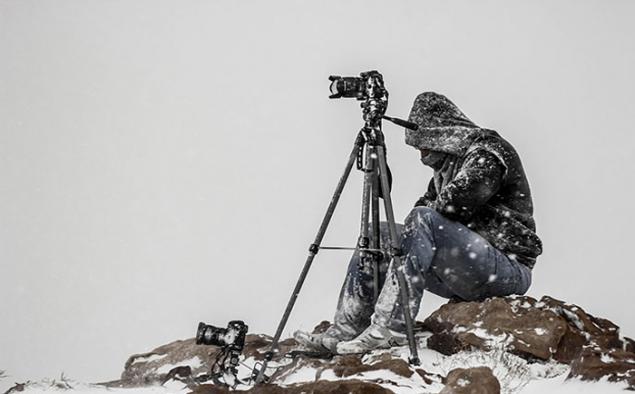 Photo: 500px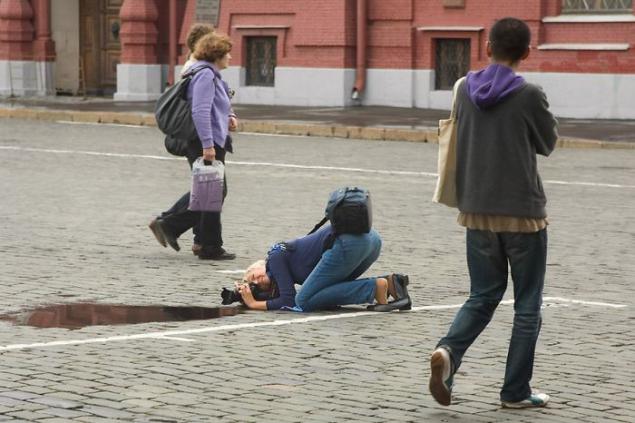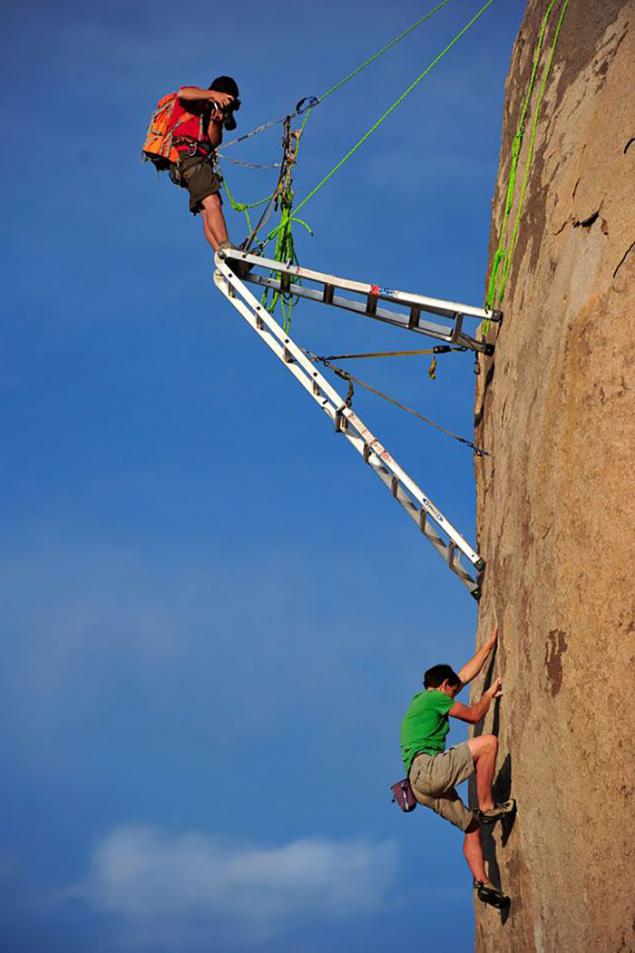 Photo: Photoshelter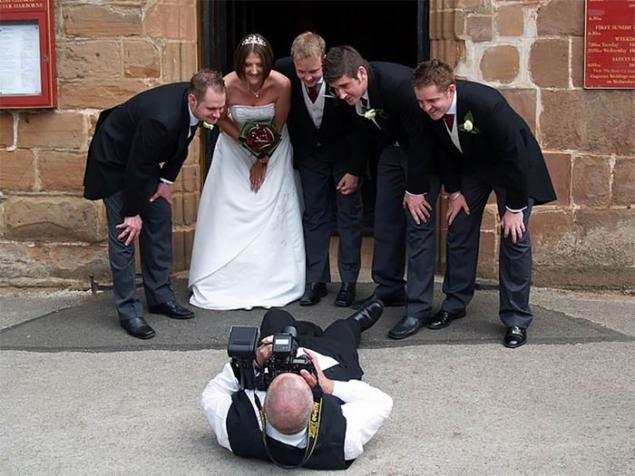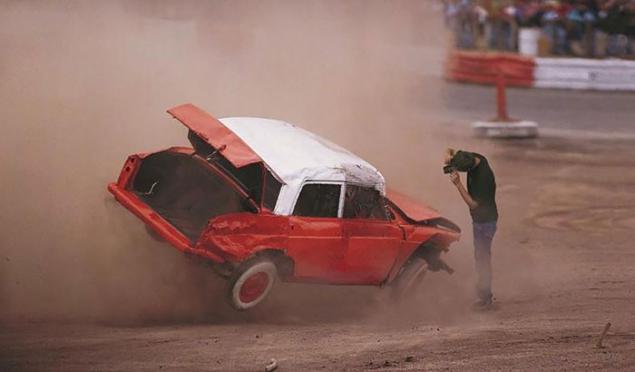 Photo: Nokiagang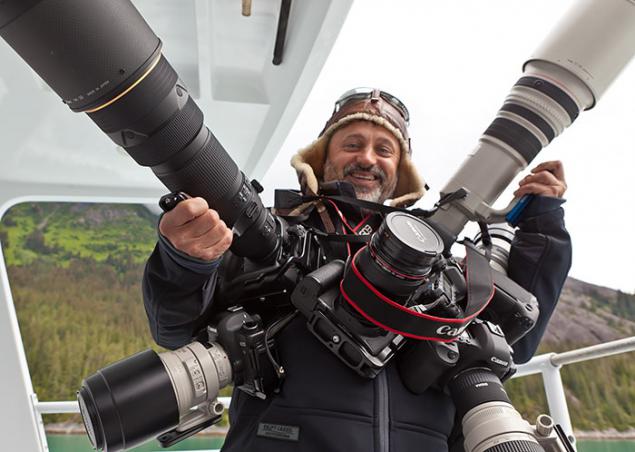 Photo: 500px
These pictures clearly show that we have to go through the photos to get a good shot. The fact that we sometimes take for granted, could cost a man ruthless efforts. Share this Collection with your friends so that they, too, have a look at the profession of photographer from another angle.
via ofigenno ru