In recent years, more and more people have resorted to coloring pictures as a method of relaxation, as well as to have fun, escape from everyday worries, relieve stress and realize their creative abilities. More recently, we have coloring associated only with child labor, but it turns out that an adult is able to deliver a pastime tons of fun. Pictures of adult versions of course much harder than in children's coloring books. Often these adults represent a large coloring pattern with lots of fine detail. Among the large variety you can choose something that will please you, and paint your picture as you please.
This artist has sold a million copies of his coloring for adults.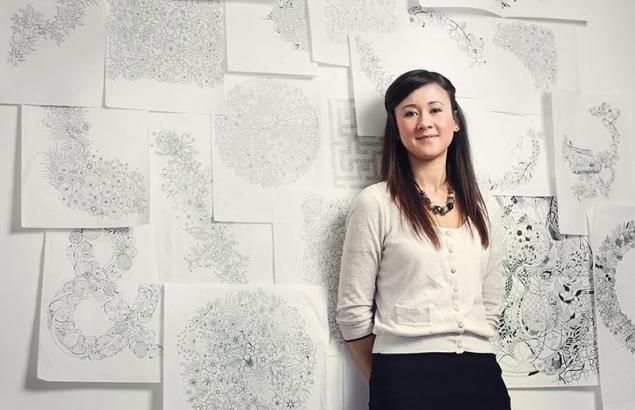 It brought to life this project in the first place for fun and did not think that everything will take such turns.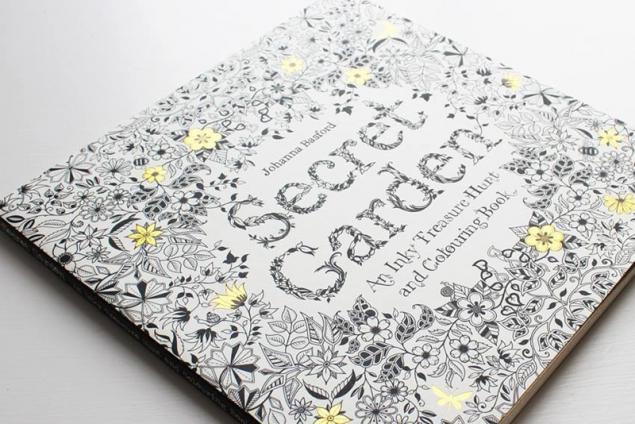 Coloring classifies people at the time when they were young and carefree.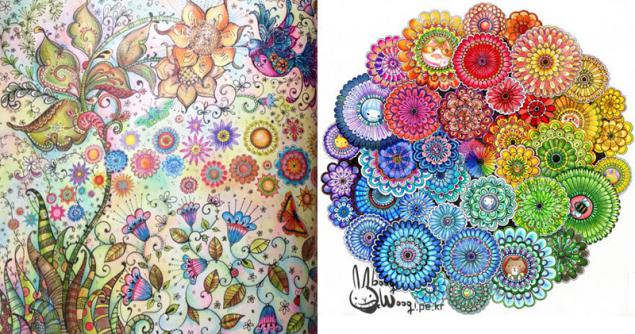 Nobody expected that the coloring for adults is so popular in our full event bustling world. But perhaps this is the vent, which is necessary to modern people - the opportunity to be alone with him for a time to stop and let go of all thoughts.

www.johannabasford.com/