Do not ask if you are asking whether we can even miss someone? Maybe we miss experiences, feelings, memories, and our interpretation of the past, but not for the man himself? It would seem, and what's the difference? But in fact there is a difference, but still significant ...
In fact, none of us is able to simply fall in love with a man as he is. Instead of sympathy cause our own ideas about this person. Perhaps it is to some extent a matter of concern, but on the other hand, this fact fully explains why most people love and feelings are so fickle.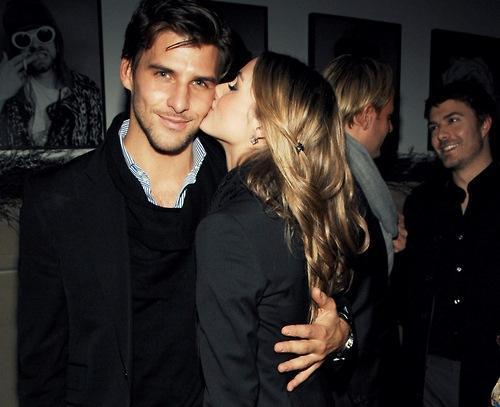 They say: "Do not judge, ye be judged." But, in truth, we are all inherently judge. We do not feed bread, give me gossip. We give to everyone his assessment, if not open, so head for sure.
We fall in love with their dreams and expectations, with the head dipped in a sense, but at least they knew the person closer disappointed in him and are even able to stop loving him. The question is: what's the deal? But the fact that we do not love a living person, and of whom, as we have suggested, it is. And it turned out to be a completely different person.
Even when the relationship seems to be over, it is difficult to forget what it was, because we tend to idealize the past. This process usually takes place very painful. We are again and again tormented memories themselves. Pleasant emotions and feelings overshadow the true memory of a person. Most of all, we would like to remind a good, but in actual fact these were all respects. That's life ...
We miss not for man, but according to our ideas about it. Maybe this person treat you like a rag, but you just keep digging in the memories and nourish itself only pleasant emotions.
It's no secret, people do not like to be alone. It is natural that we miss all those who once walked away from our lives. There is nothing to be ashamed of: all of us would like to be near a person with whom you can share all your life. That certainly should be ashamed, it's to miss the people who treat you as rubbish and in what do not put you. If you still miss the man who now and then hurt you, you have to stop for a moment, clear my head and see the truth. Remember: every person - a person, in any case should not be given to wipe her feet!
Do you miss that person only when you are alone.

Actually, it is a sure way to distinguish true love from fiction. If you start to think about past relationships only when you feel sad or lonely, or what kind of love is not out of the question. The same thing happens when you falls a mountain of problems. You even no one to complain to life-tin - and voila! - Why not to remember the former, or the former? Believe me, my friend, this is not the best idea. When life turns to us the place to us with every fiber of his soul wish that someone was there. But it is not love, this is called "grab at straws at any cost." However, the straw is very fragile to rely on it because it is made up of our fragile memories, in that we sometimes run away from the cruel reality.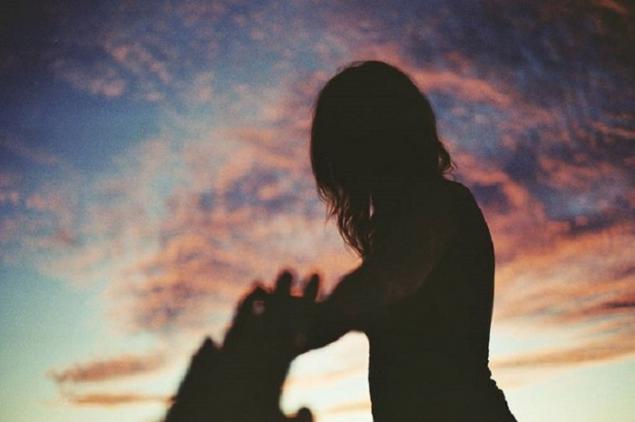 On the other hand, if you remember a loved one, not only in times of trouble, but in the joy, there is reason to believe that you are the glades miss universe and not just in its conception of man and of man himself. If there are times when a really captures the spirit of happiness to you comes to mind: "What would be great to share with him (her) this is happiness!", You are likely to really loved, and perhaps, still love this man.

Do you miss not the person with whom he was close, you miss what he had been close to this man.

When we suddenly think back to the past and remember our shared jokes, what we have experienced together with this person, how we feel at the moment we are not thinking about that person, which was nearby, and of what we were close to that person. All people are too self-centered - that we did not take. That is our nature. No, it should not be avoided, but it should be within reason ... you in the end, not narcissistic egotist!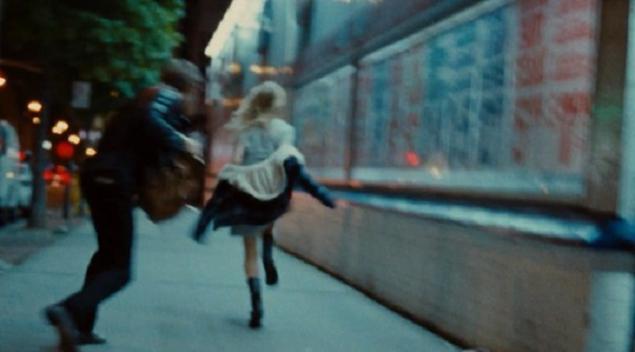 Admit it, you can barely remember what was this or that person when you first fell in love with him, but do you remember how good that felt at that moment, when I first met him.

The fact remains that the people who are important in our lives - it is, in fact, people who have had a tremendous impact on our lives. You should not be denied! That is the reality, whether we realize it or not, accept or not accept.

Yes, eternal love exists, people can truly miss their dear heart of man, and sorry about the lost, but this is still a rarity. And what do you think? Take care of your loved ones, so you do not have to miss them. Share these observations of life with your friends.

www.facebook.com/PaulHudsonTheOneAndOnly