There are situations in life that can not hold back the tears, even the most hard nut to crack. It need not be moments of sadness, sorrow and grief: for in the most joyful moments of life emotions also lashed out, and then it is very difficult to control himself.
Today, the team
Ofigenno.cc for you to publish a selection of incredibly moving pictures, which simply can not ignore. Looking at them, you realize that life is - unpredictable and wonderful thing, and that no matter what happens, you need to go further. These precious seconds remain in the heart forever. Each of these frames is able to melt even the icy heart.

A survivor after the earthquake a man found in the ruins of a photo album, Sichuan (China).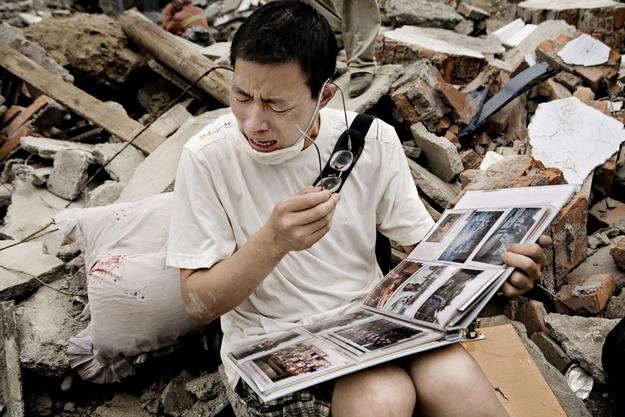 12-year-old boy Luka suffering from myopathy, the first time was able to feel complete thanks to the photographer Mateyu Pelyanu.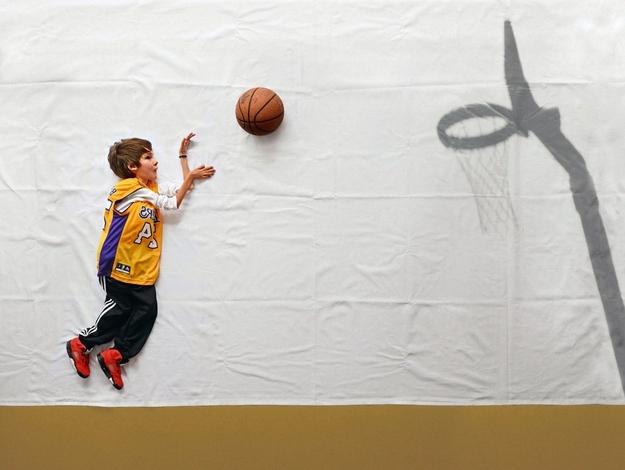 dog named Hawkeye did not want to let the master ...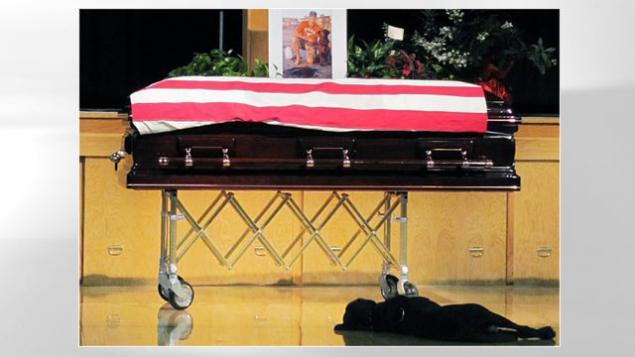 A soldier sees his daughter for the first time.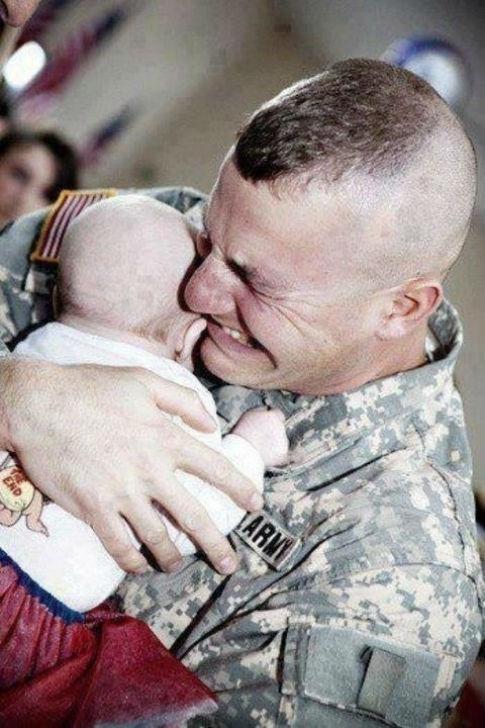 Megan Vogel carries Arden MakMat to the finish line, after she fainted during a match.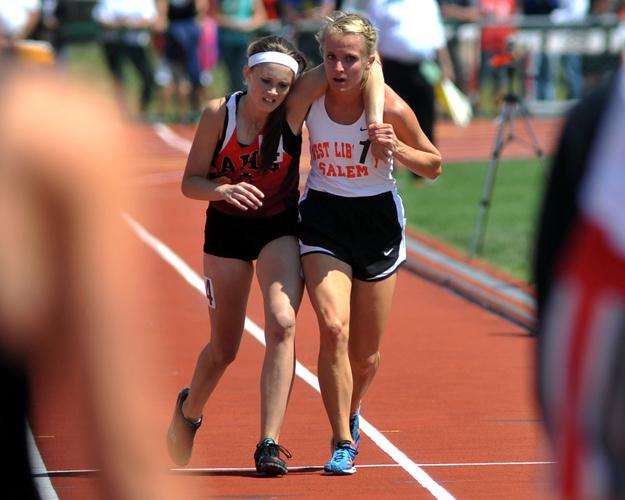 My grandfather teaches his beloved alphabetically after she suffered a memory loss.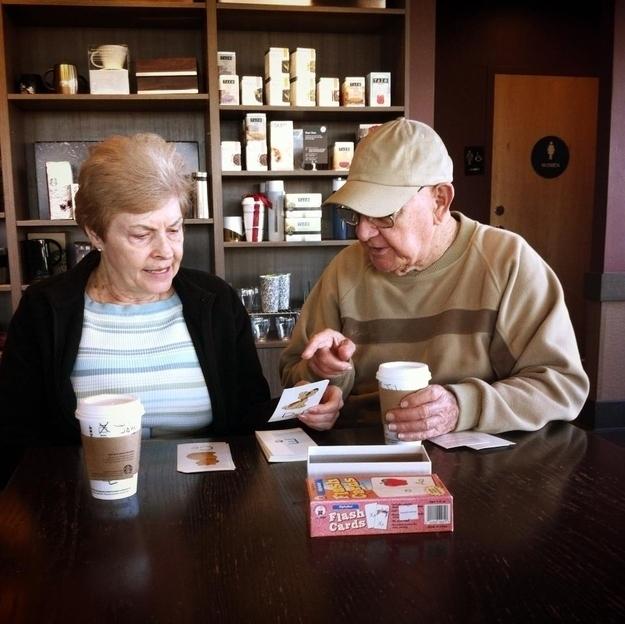 Mexican Arnulfo Castor won his first gold medal in swimming at the Paralympic Games.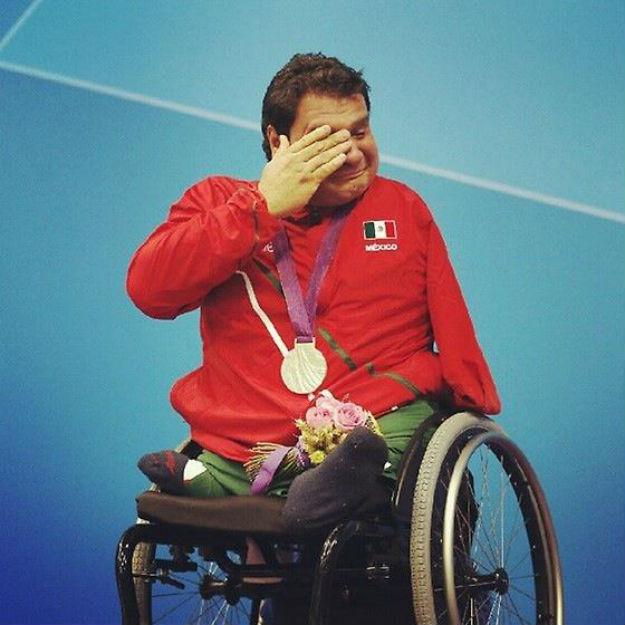 This girl did not expect marriage proposal.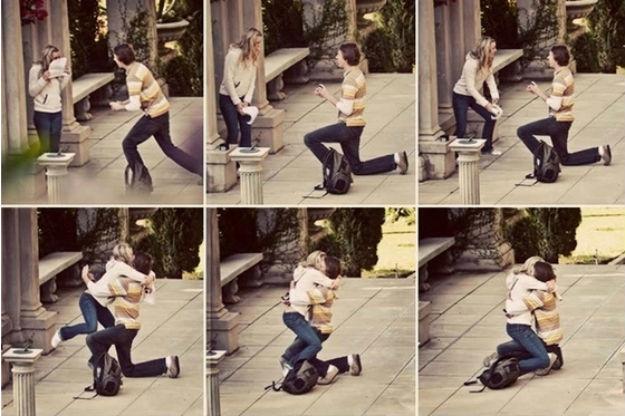 8-year-old Christian Golchinsky takes the flag for his father Mark Golchinskogo, who was killed in Iraq.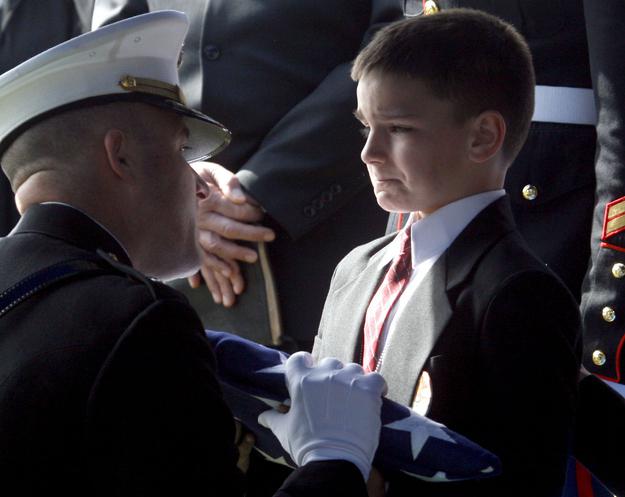 The boy met a best friend.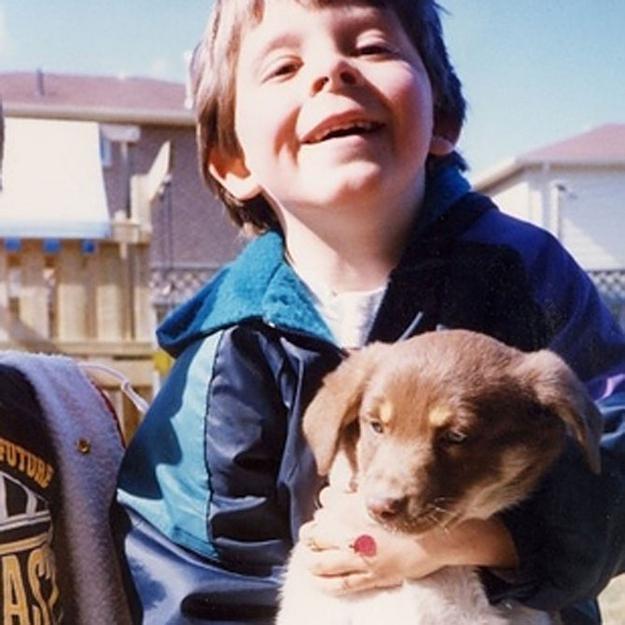 And then forced to say goodbye to him.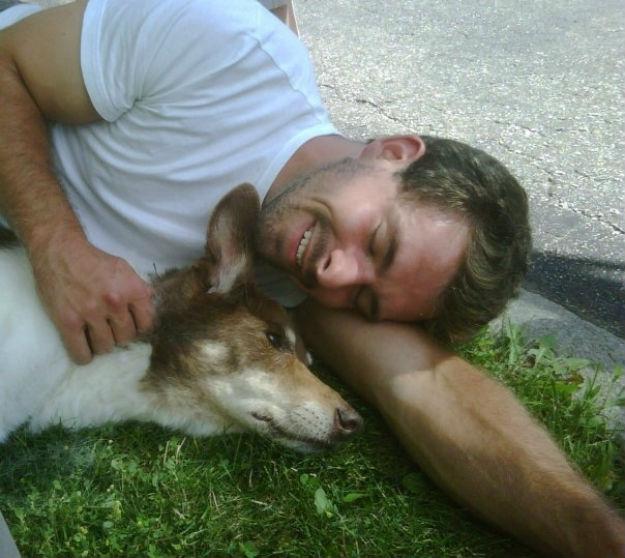 My husband is doing everything in his power to save his wife ...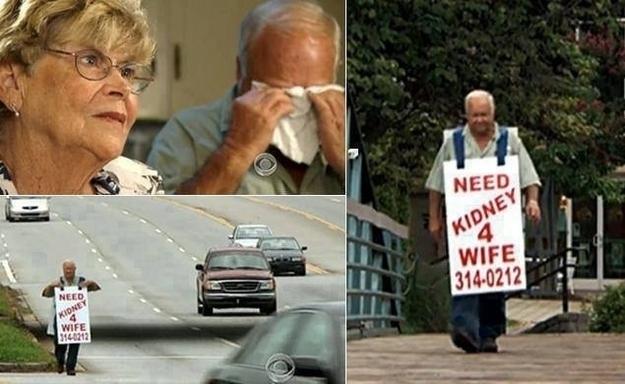 A woman kisses the hearse, in which lies the body of her 20-year-old cousin.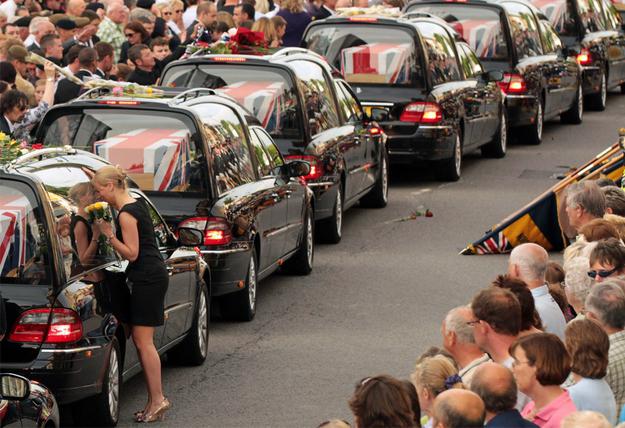 Dean Oldt shooter from the 101st Airborne Division, he saw his father.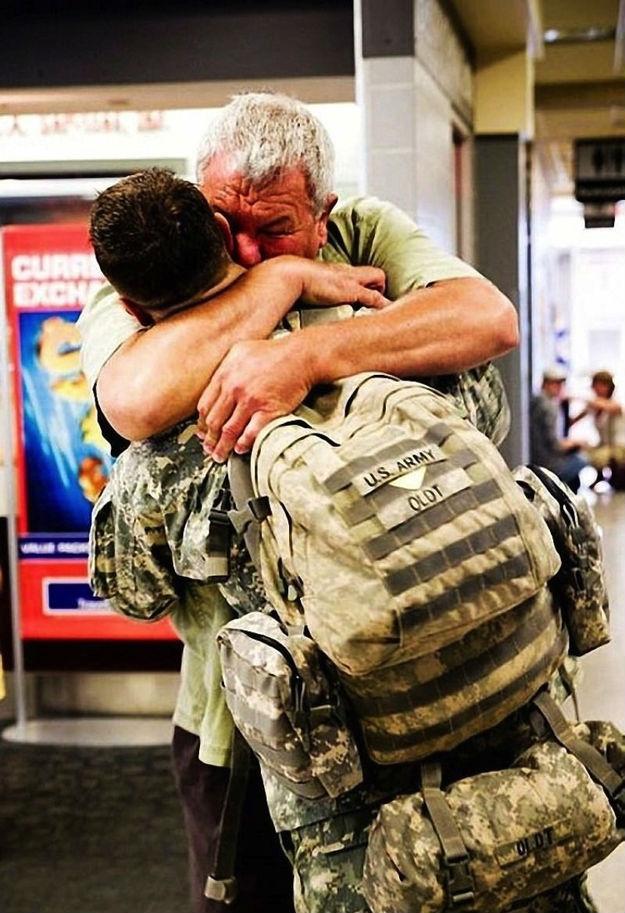 Nick Vujcic and his incredible life story.

This woman comes every day to dine in the cafe with her husband, in spite of everything ...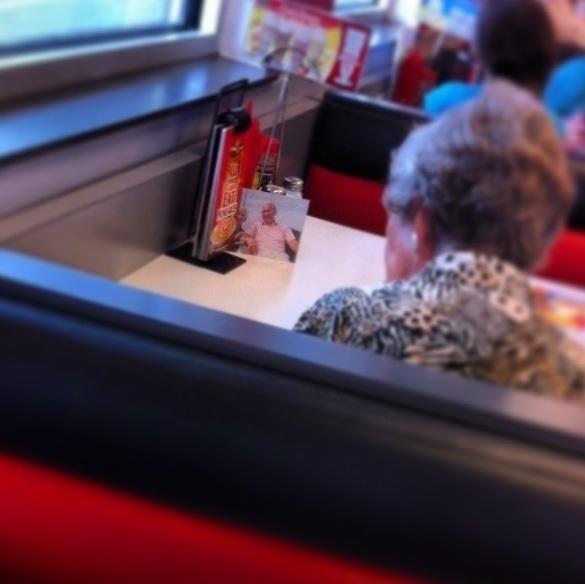 Danielle Taylor and Morris proved to the world what real love is.



mortally sick mother looks first wedding dance of his daughter on Skype.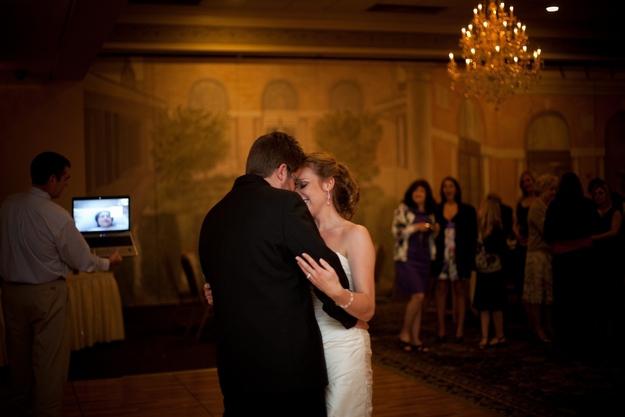 He remembers the happy moments with his wife ...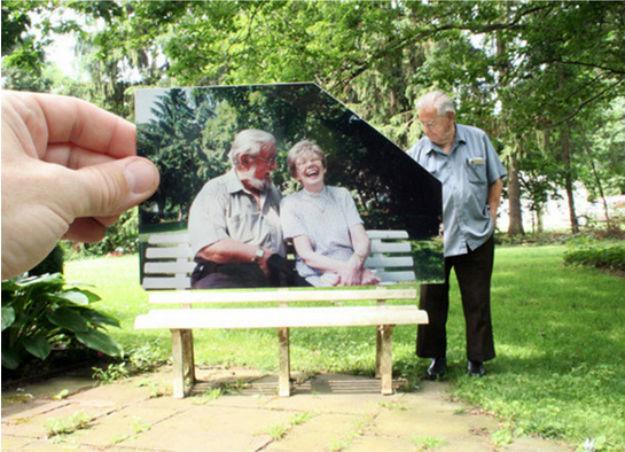 The teachers give lessons in Indian street children.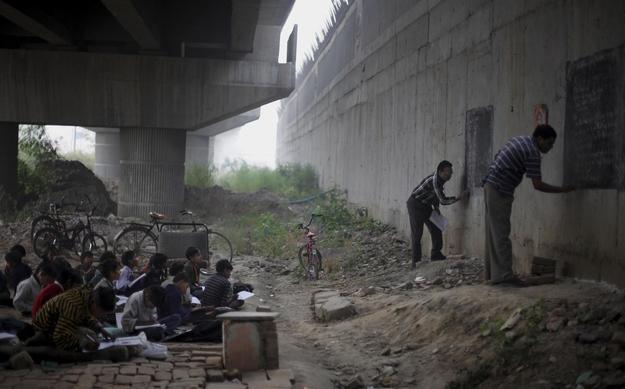 You still have the desire to complain about life after these shots? These 20 frames captured at different times by different people in different parts of the world, but each of them gives us hope. Share a selection of all your friends: these photos make to appreciate what we have.

via ofigenno ru