All of us are living in an era of change and disasters. Sometimes it's hard to choose the right direction and to understand who is right and who is wrong. However, the story - the fair lady: she eventually puts everyone and everything in its place. It may sound paradoxical, but it is better to watch from afar. Then you see more clearly. Big, as they say, seen from a distance. You'll see, some were trapped and left behind history, while others have made invaluable investment in the future of future generations than deserved honor and respect.
Historical pictures help not only to experience the moments of the past again and again, but also to realize the significance of certain events in history. Edition
Ofigenno.cc offers to your attention a priceless collection of 25 rare historical images. Look at the history of a completely different angle!

The popular actress Linda Darnell invites soldiers to dance. In poor guy happiness right leg buckled, 1940. B>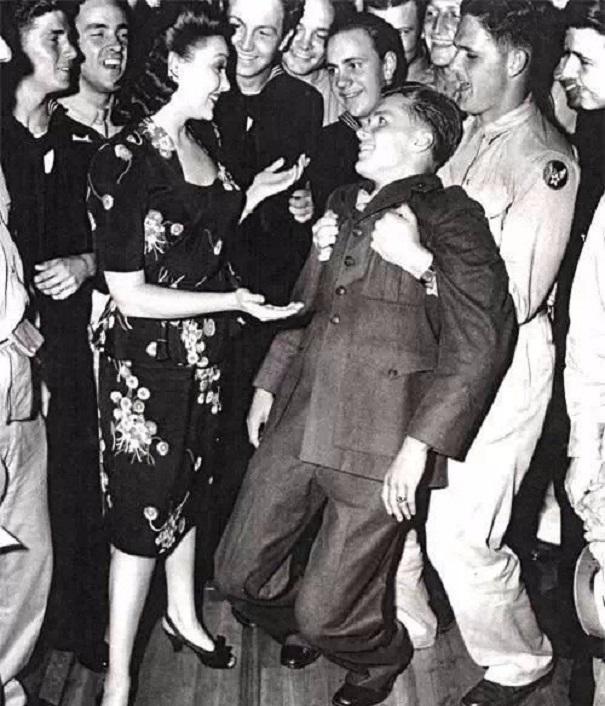 Nicholas Karachentsov, Oleg Yankovsky and Alexander Abdulov.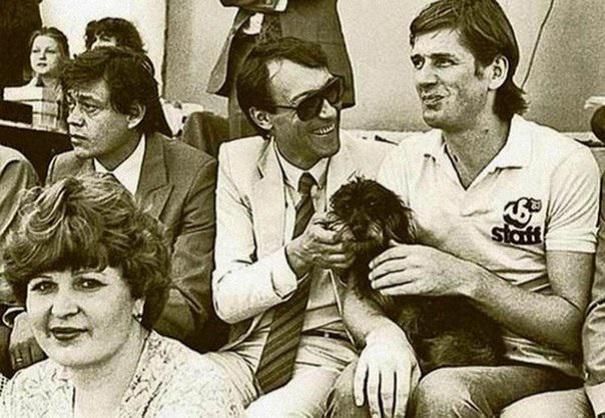 A former prisoner of the Auschwitz concentration camp picks itself points in 1945.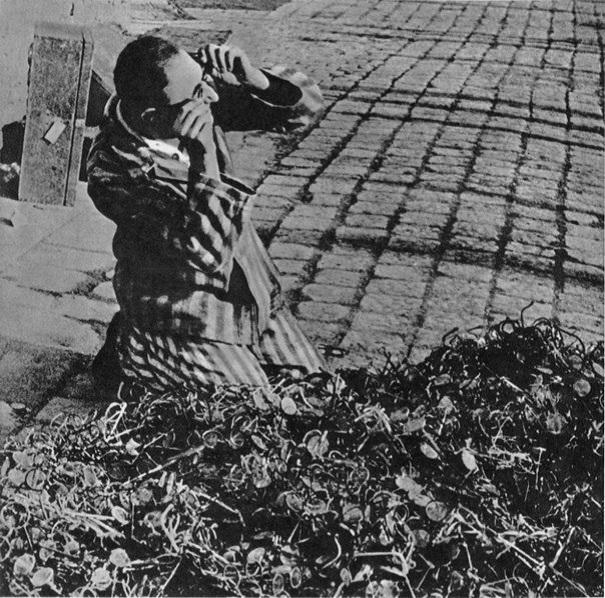 The ballerina Anna Pavlova with her swan Jack.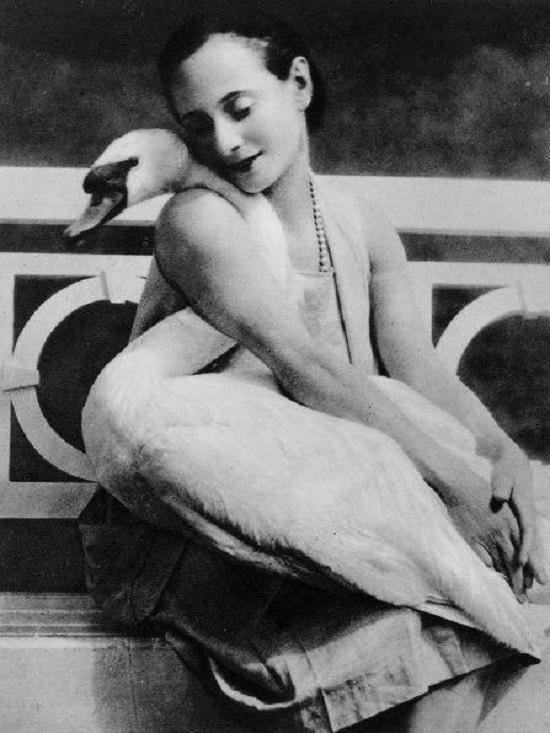 Alain Delon Romy Schneider with his beloved.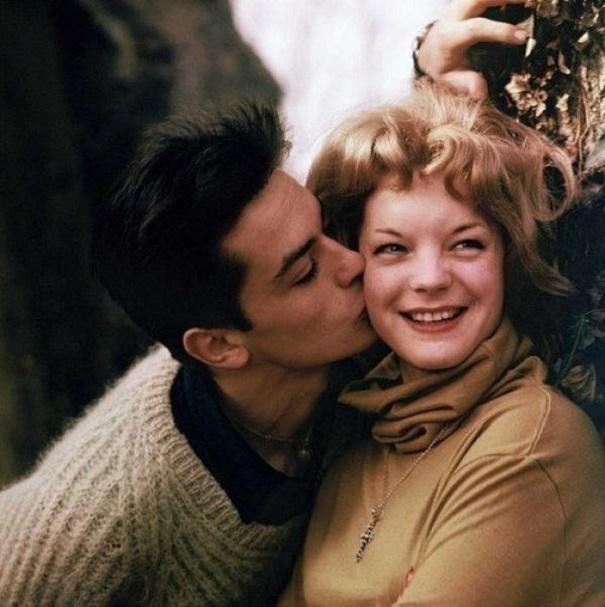 Paul McCartney in the bathroom, 1970.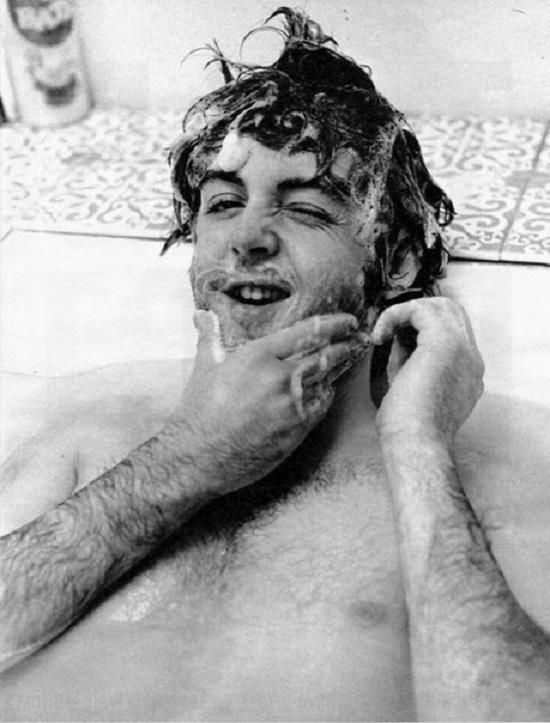 German soldiers provide medical assistance to the wounded dogs in 1918.


«Defense pioneers", Leningrad, 1937 (Photo: V. Bull).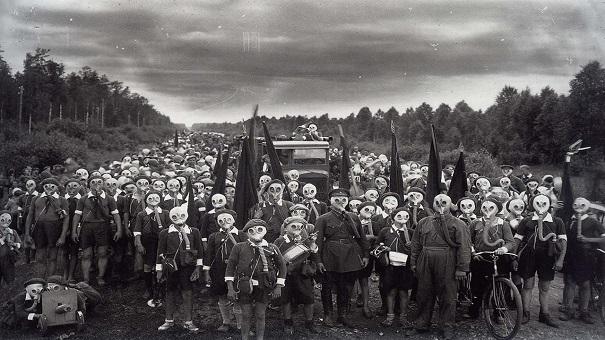 The penalty for a frank bathing suit, Heemskerk, Netherlands, in 1931.

A man with an incredibly elastic skin, 1900.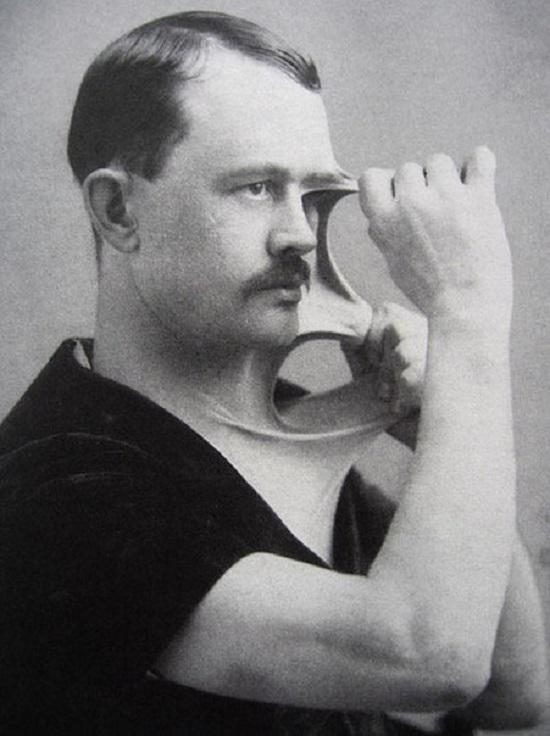 «Is that you ?!" - Princess Diana was delighted actor Rowan Atkinson, known to all as Mr. Bean, 1984.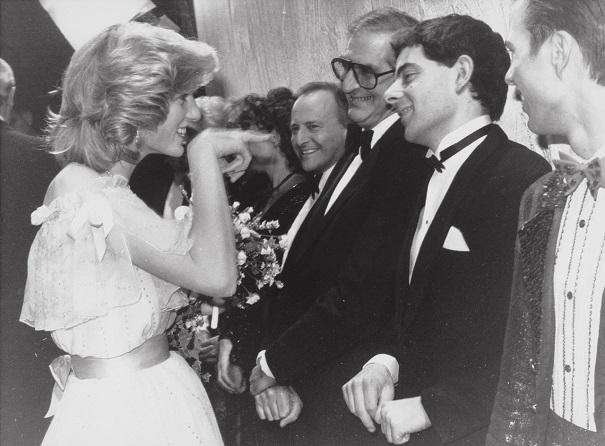 A man with a beard of bees, 1960.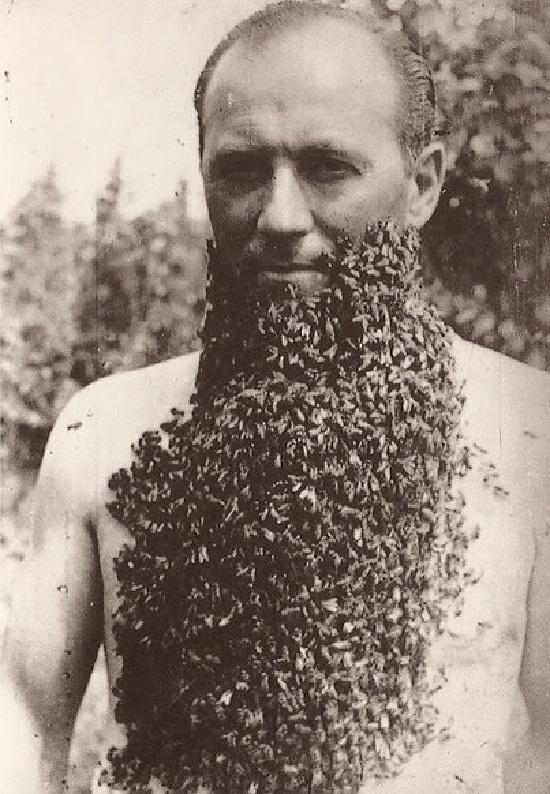 Education sappers. Soldiers offered blindly defuse an explosive device, so that they can easily work at night, UK, 1940. B>


Joseph Stalin, Georgia, the end of the XIX century.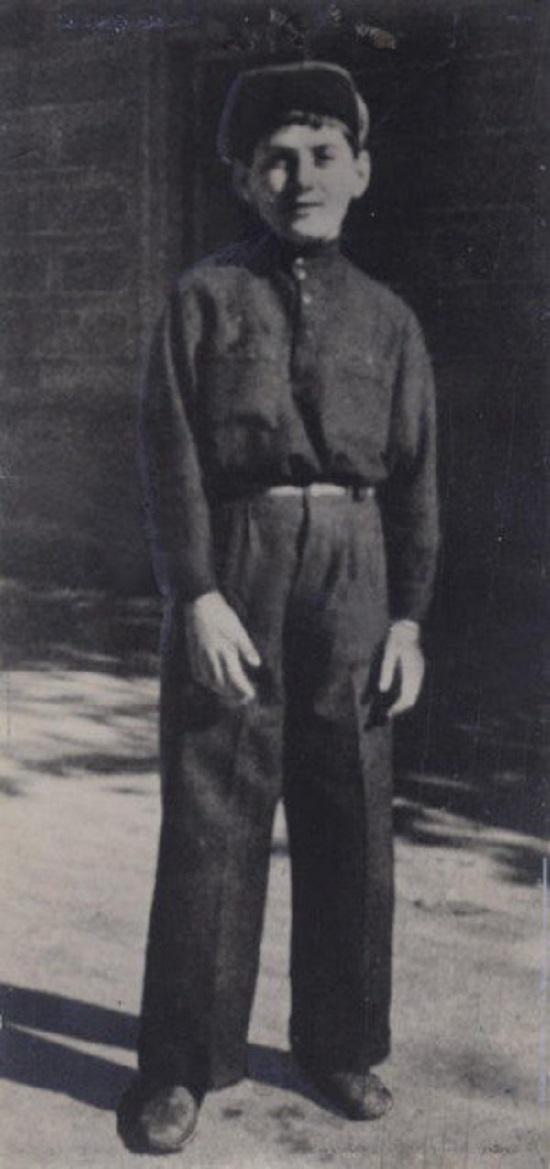 Harakiri, Japan, 1880.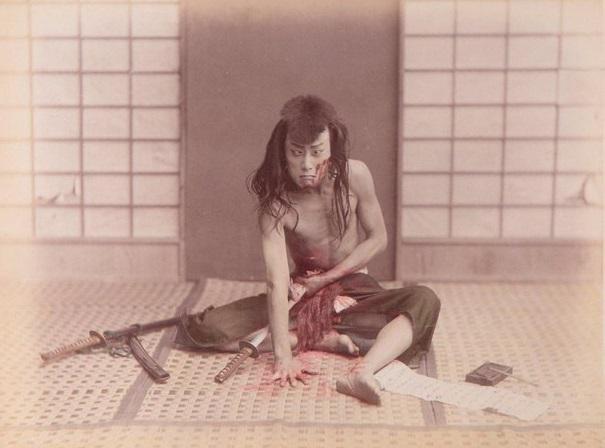 Mark Twain, dressed as a woman, with her daughter Suzy Clemens in the park in 1890.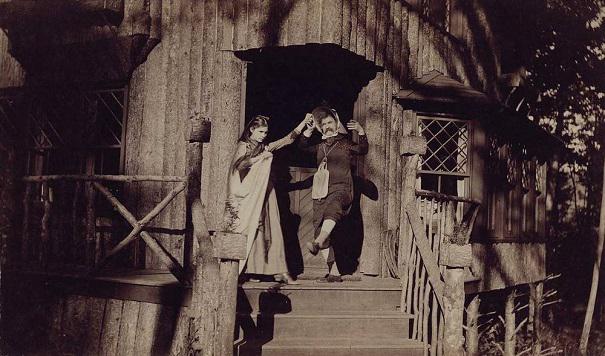 Nikita Khrushchev with a teddy bear, donated by the television electronics plant workers, the German Democratic Republic, Berlin, January 18, 1963.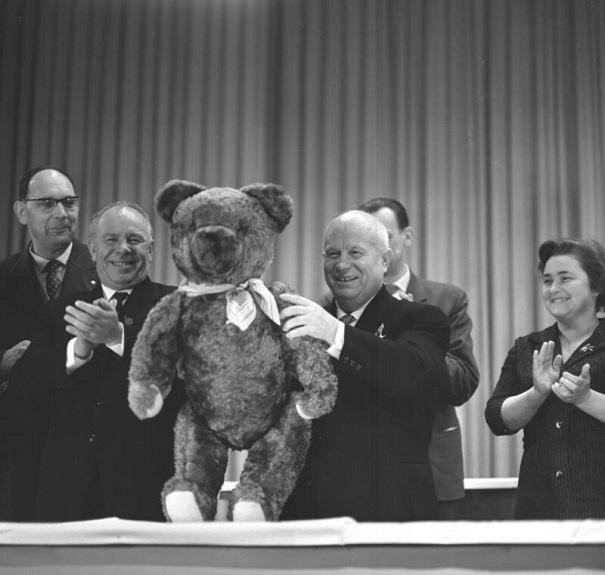 Novodvorskaya at a rally at the Moscow City Council. The burning of the Soviet Constitution and the flag of the USSR, in September 1990. B>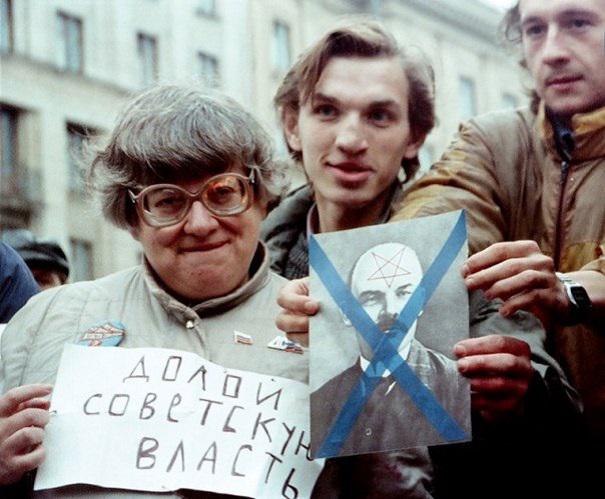 An American soldier is flirting with a Japanese woman.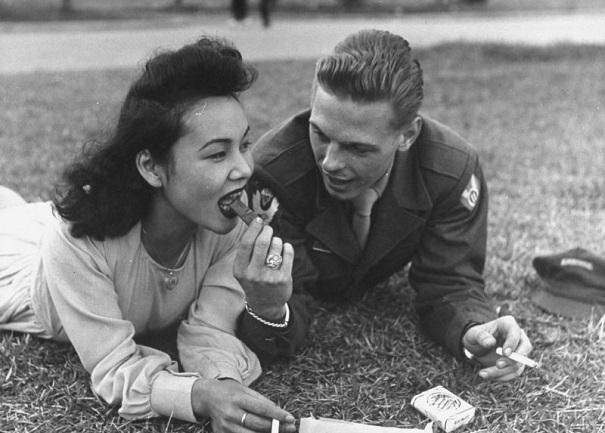 Training monks, Shaolin, 1970.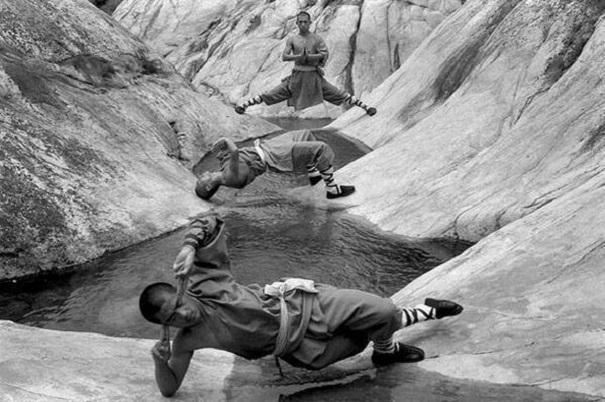 A young lady of honor of the female royal army corps fainted from the heat during a meeting with Princess Elizabeth, Shrewsbury, England, July 6, 1949.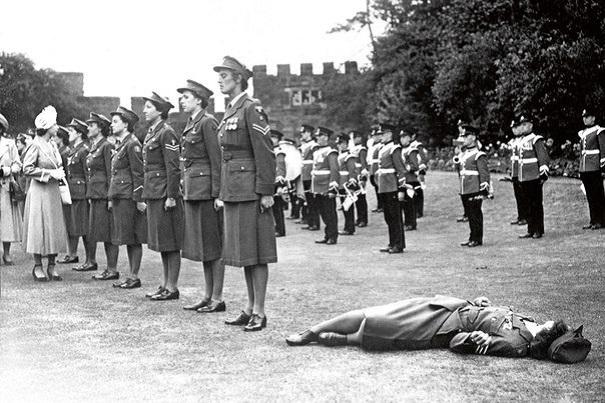 Brigitte Bardot in a London pub in 1968.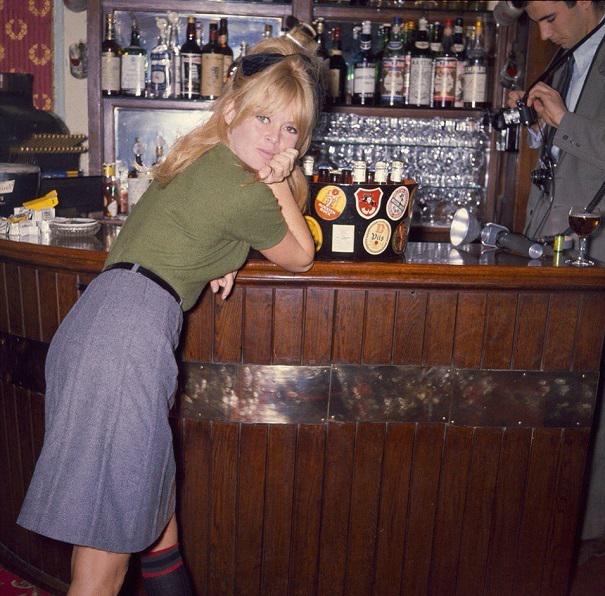 Advertising Audi, 1970.

Marilyn Monroe and her home library, 1953.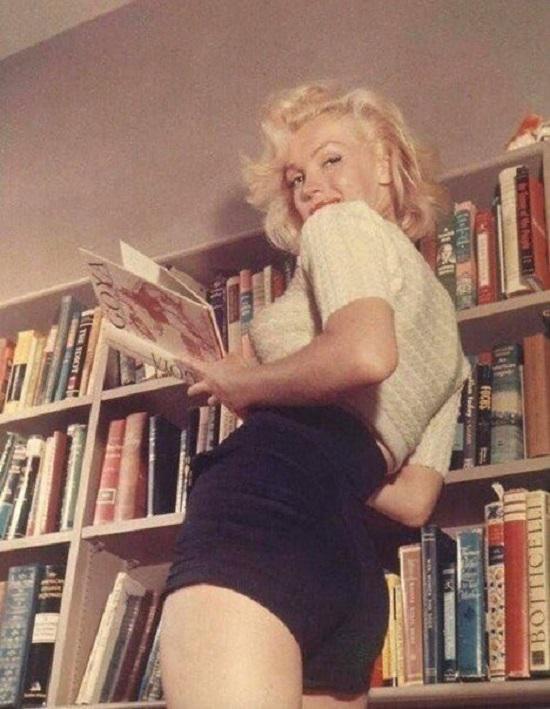 coolness this picture rolls! Jean-Paul Sartre, Simone de Beauvoir, Pablo Picasso, Albert Camus and others posing for photos with Afghan Hound named Kazbek owned by Picasso in 1944. B>




Here, that is not a picture, the real rarity! The last photo was the most surprising. It is necessary, in one picture together major luminaries of world philosophy and art! Show these rare historical photographs in chronological fans dig the dust.

via ofigenno ru