While in many countries, rising prices for electricity, and people can barely make ends meet, to pay them, the younger generation do not graze the rear. This young man from Alexandria, Kirovohrad region of Ukraine, is studying in the 10th grade, but he's already figured out how to cope with the global energy crisis. After winning the national stage of the International Competition of scientific and technical creativity of schoolchildren Intel ISEF 2015 Ukrainian student Samuel Kruglyak received the right to take part in the Olympics geniuses that from 14 to 19 June was held in Oswego, USA. Such an opportunity to see the world and be seen, Samuel took the full, and even won bronze among 2000 young inventors from around the world.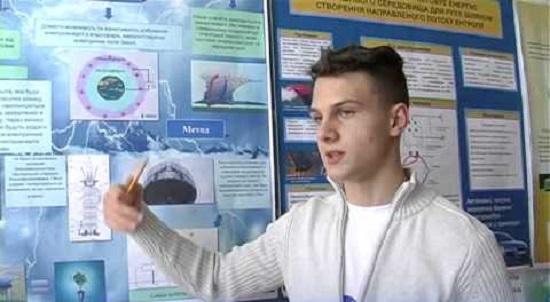 According mom boy Kruglyak Inna, her son showed interest in physics and all sorts of experiments since childhood. Samuel Kruglyakov project called "Production of electricity from the atmosphere." The young inventor offers produce electricity from the atmosphere by artificial clouds of ionized by a strong electric field, which is emitted ionizing tower. Do not believe it, but it is estimated that a 1 kilowatt of electricity will cost only 3 pennies.
Who would have thought that this boy ever grow a real inventor.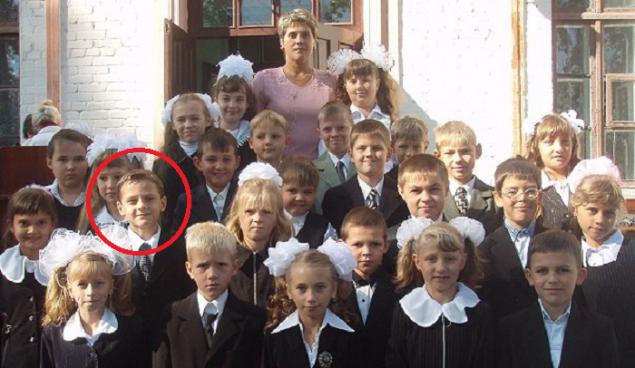 According to the boys, this invention it is as great Mendeleev dreamed of back in the 8th grade. Just two years later, thanks to the teachers of the Junior Academy of Sciences Pieskowa Svetlana and Sergei Kaminsky, a prototype of the invention was able to bring to life.

«The work of Samuel - a new word in the energy sector. It is a pity that the boy learned in Ukraine only when he won in New York. Before we ask for support from our local authorities, and even blew across the country a unique invention that can save the cost of electricity production, but no one paid any attention to us », i> - recalls Svetlana Peskov. Woman adds: «This attitude is worth a penny, but the use of it - in the millions. Imagine: in the case of start we could provide the Kirovohrad region with electricity by 82% ». I> As it turned out, the same way you can extract and water.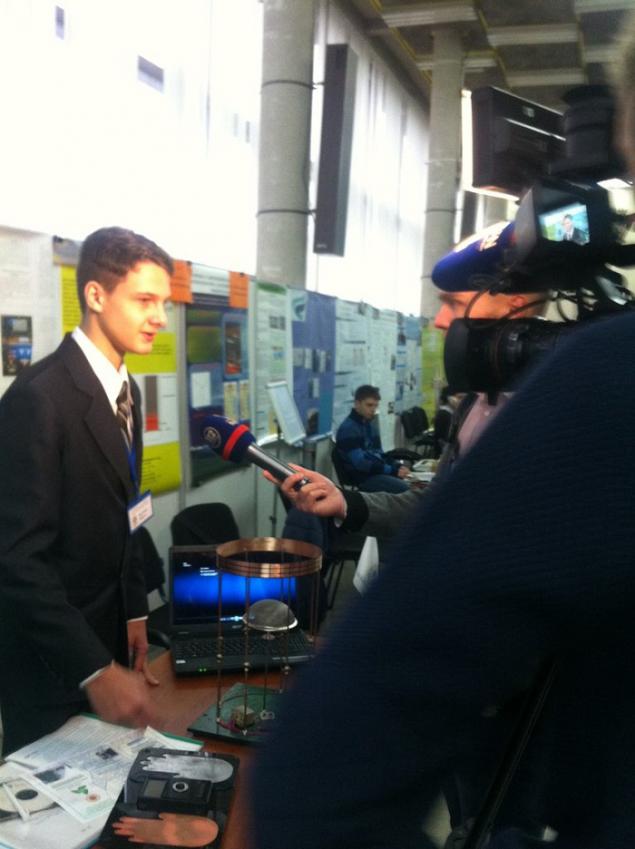 But if their own country can not, for whatever reasons, to support the efforts of young talents, the overseas such smart kids are welcomed with open arms. Third place was won by the competition, gave Samuel Kruglyak the opportunity to study at an American university with a monthly stipend of $ 700. Samuel's mom said that studying abroad - the cherished dream of her son: «He is a very determined boy. When we were at the family council decided to allocate funds for the trip to America (with Samuel in the US drove the pope), then told his supervisor if he loses, it will be his loss, not yours, but he has to try his hand. He tried - and we are happy that they gave him a chance ». I>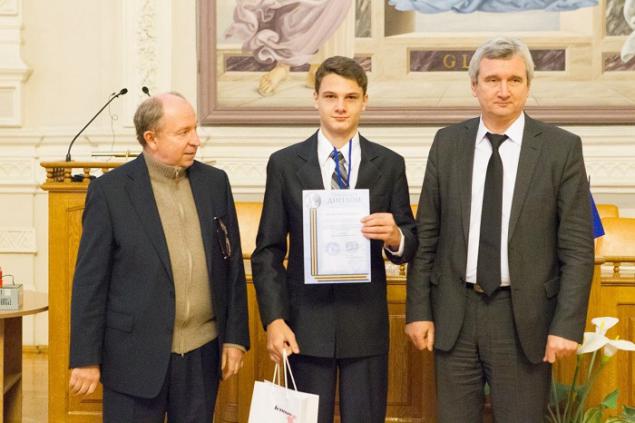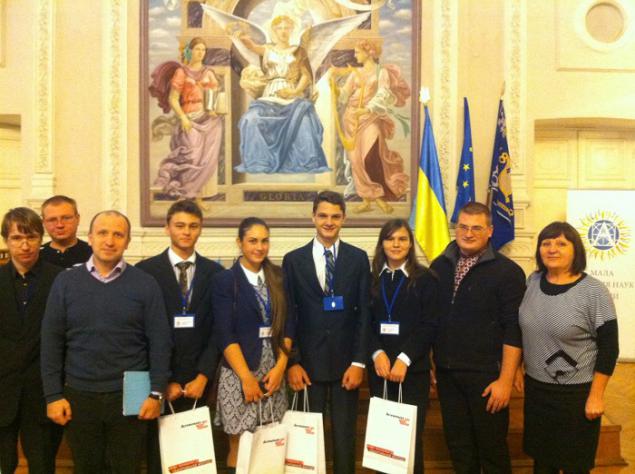 Many people say that life is unfair and sometimes blind. However, hard work and outstanding natural talent, sooner or later will be rewarded. Fortunately what happened to Samuel Kruglyakov. Straight Man takes pride! I believe that among today's young people have a lot of really smart and intelligent children who will save humanity from all kinds of disasters. Heroes among us - tell us about the brilliant invention typically Ukrainian boys to your friends.

via ofigenno ru