Here and there was this long-awaited time for vacations! And here is you do not know for what to take: whether to run headlong for a new bathing suit, or to stand day and night in the queue to buy tickets for the next resort, or to spit on everything and go to your favorite summer residence. Whatever we choose, it is important to remember one thing - vacation on the holiday and to relax your body and soul. So if the villa for you - the best place to escape from the bustle of the secular, then why not?
But there are those who leave can only dream of. And if you're one of them - then this post is for you!
In good tradition,
Ofigenno.cc encouraged his readers hilarious correspondence in ICQ on hot holiday pore. I bet some you just know yourself!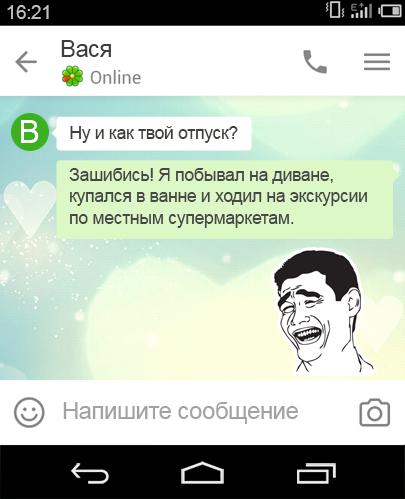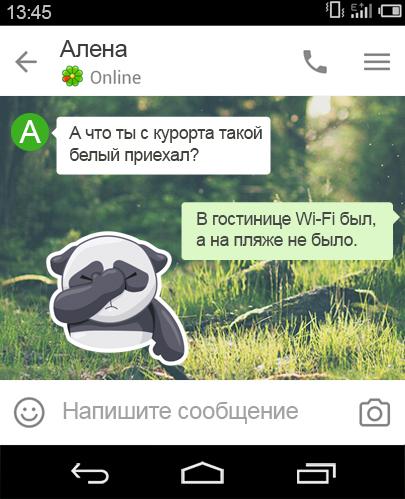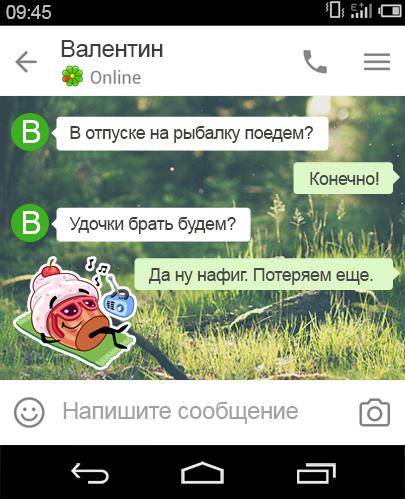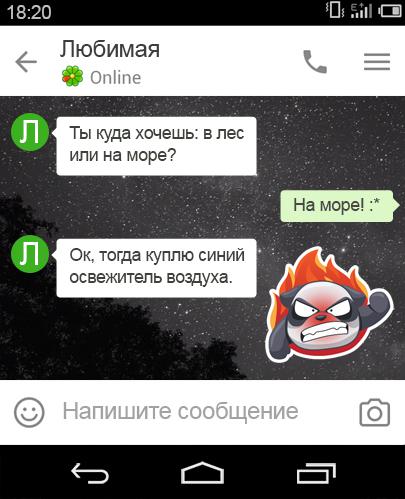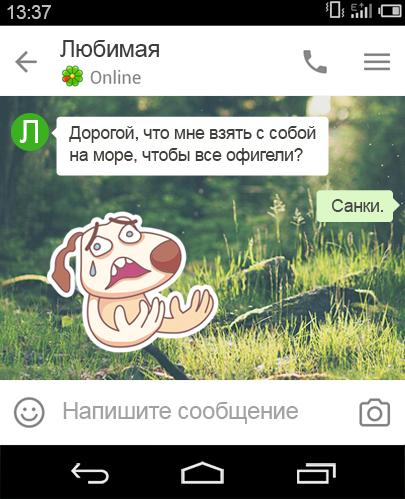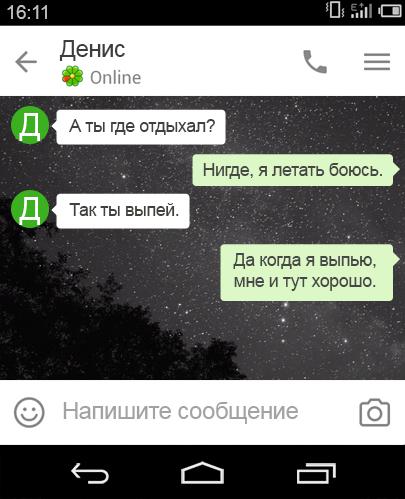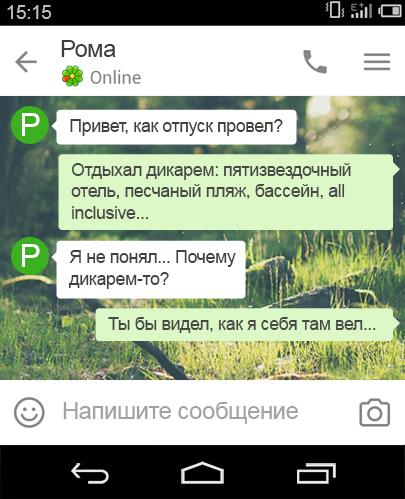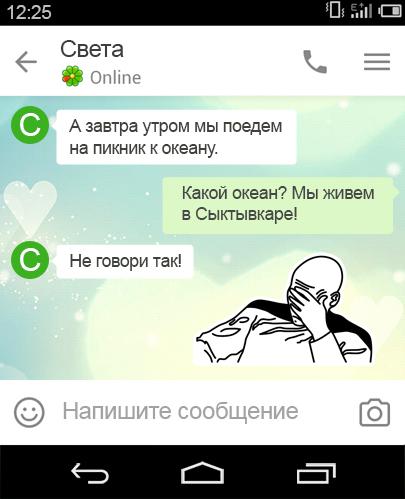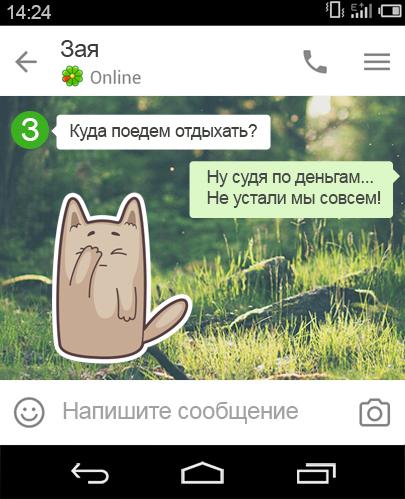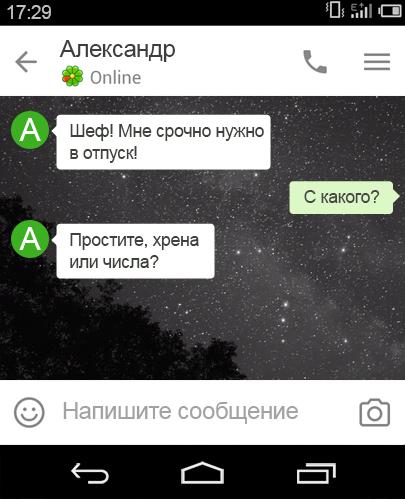 We wish you, dear reader, a good rest, regardless of geographic location and weather. Share your experiences in the comments and do not forget about the repost. Let this summer be remembered forever!

via ofigenno ru