In connection with the development of present-day photo editors difficult to surprise someone with something incredible. All have long been accustomed, in Photoshop, you can draw anything, and stopped surprising images, in which something out of the ordinary.
Moreover, belief in miracles Photoshop makes people skeptical even real pictures! Often, seeing really rare frame, people take him for his antics designer. Here and Now edition Fucking acquaint you with the photos, in real existence is to believe is not so easy. These pictures only the skill of the photographer, and no Photoshop!
The railway has gone in waves after the earthquake of 2010 in New Zealand.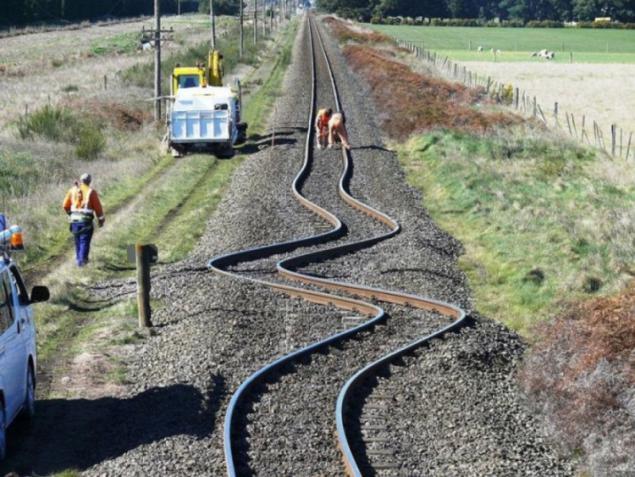 Algae in the waves seem tentacled sea monster.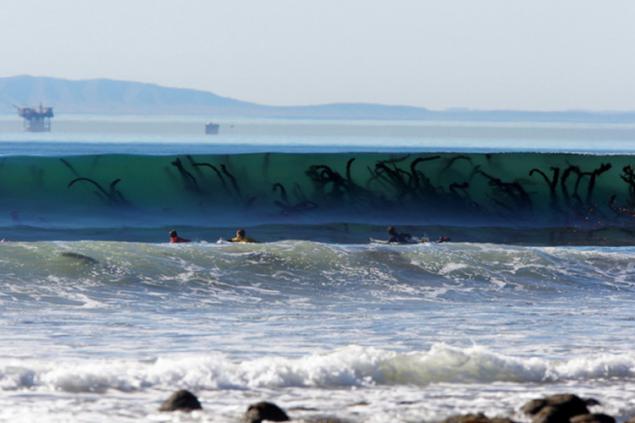 This is not someone's tricks in Photoshop, and a hybrid of a horse and a zebra - zebroid.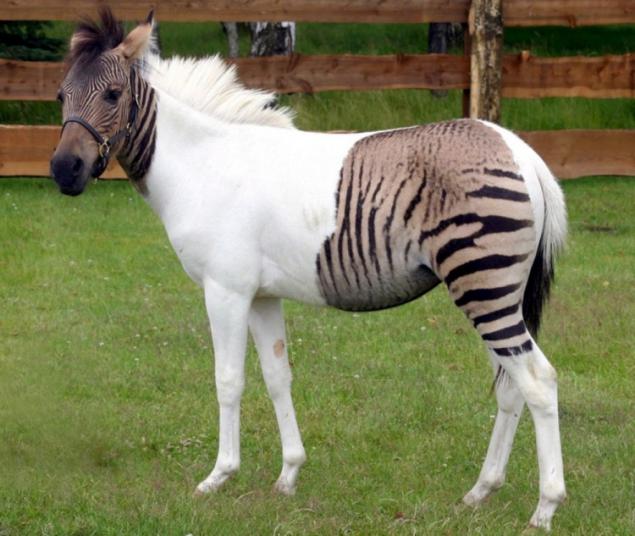 A giant funnel - it's just draining the reservoir Ledibauer in English.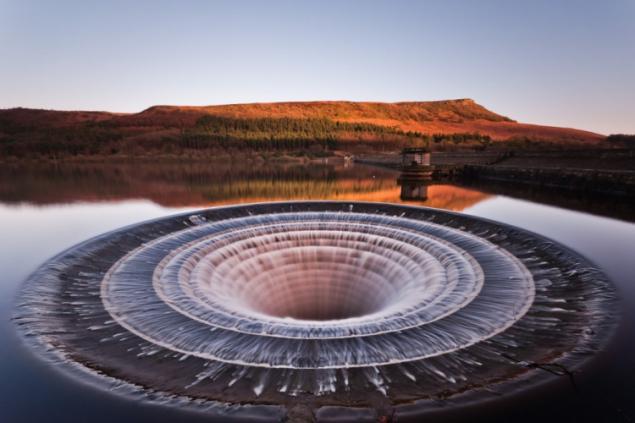 Hibiscus flower blossomed after a volcanic eruption on the island of Sumatra.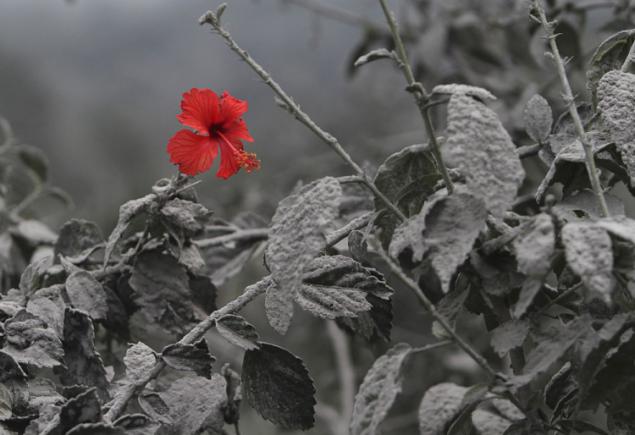 Placer gems proved beach of broken glass polished by the sea waves.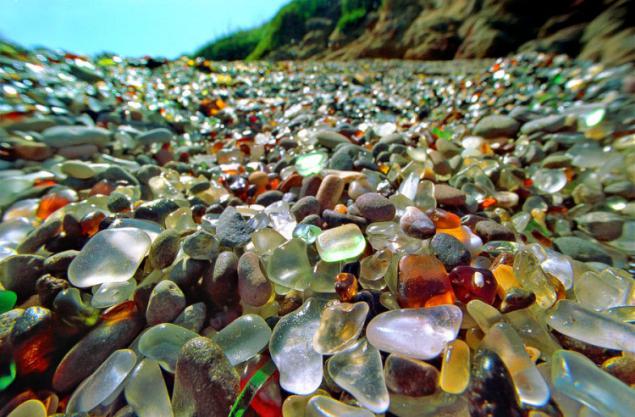 On the island of St. Martin in the Caribbean runway is located right next to the beach.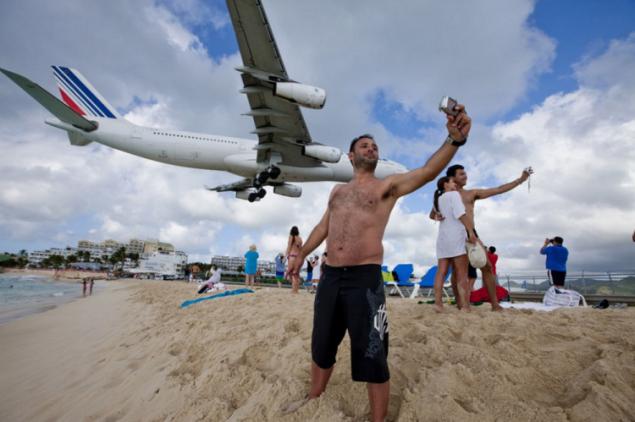 Husky is able to walk on water! In fact, under a thin layer of transparent water is hidden, but quite sturdy ice. B>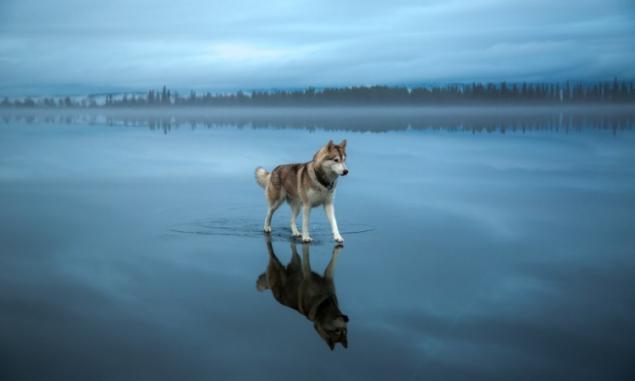 Water cylinder with fishes and scuba diver - is "only" elevator shaft in Berlin Radisson Blu Hotel. Yes, inside the tank up and down the elevator ride! B>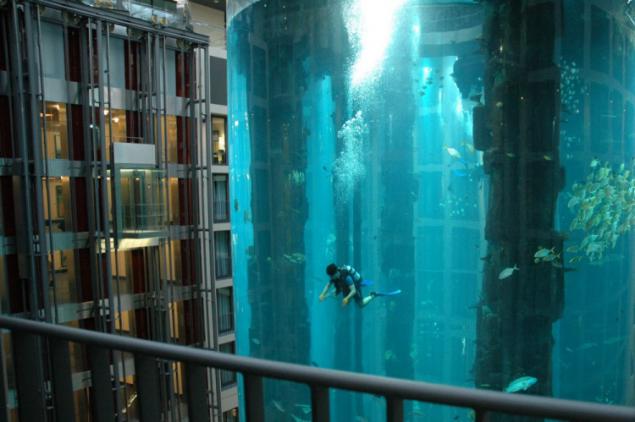 Newbie Jeep Cherokee left a parking ice mask.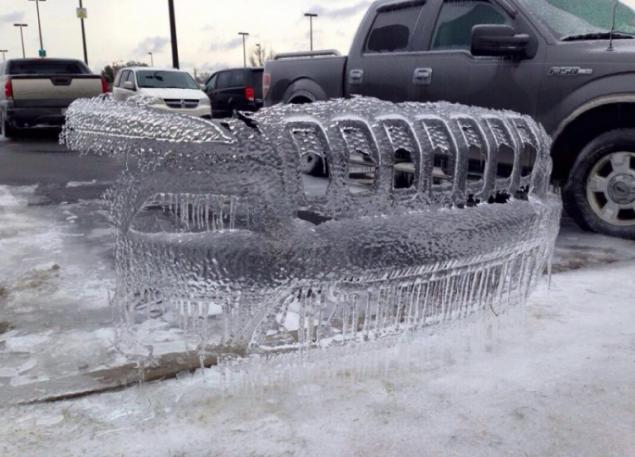 rowing boats on the ground? - Not at all. It's so wildly overgrown with water hyacinth bed of the river Nile. B>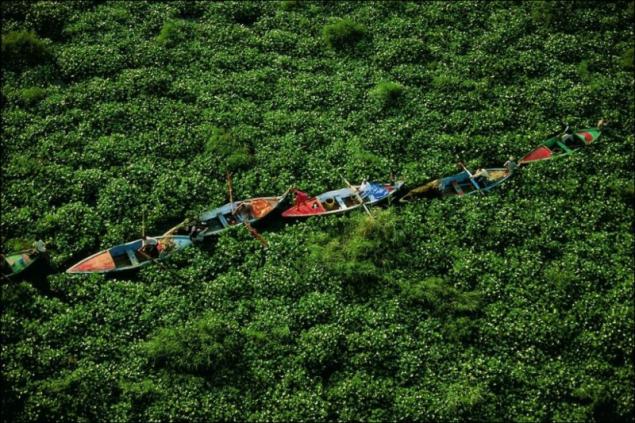 Soaring whale appeared kite Festival of the Winds in Sydney.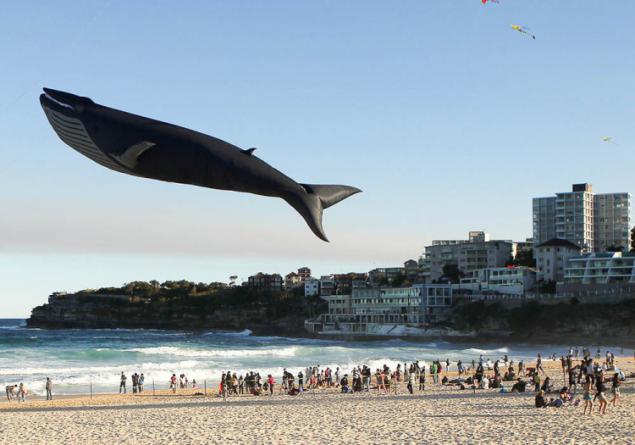 Chinese soldiers on parade seem surreal.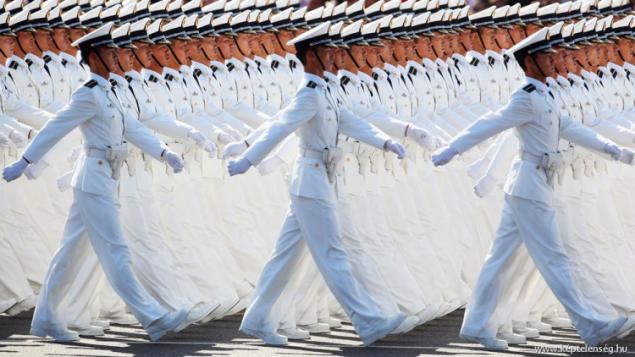 Burnt pole hung on wires near the village of Rudnya Volgograd region.


Goldfish really exist! This 15-pound golden carp caught in France. B>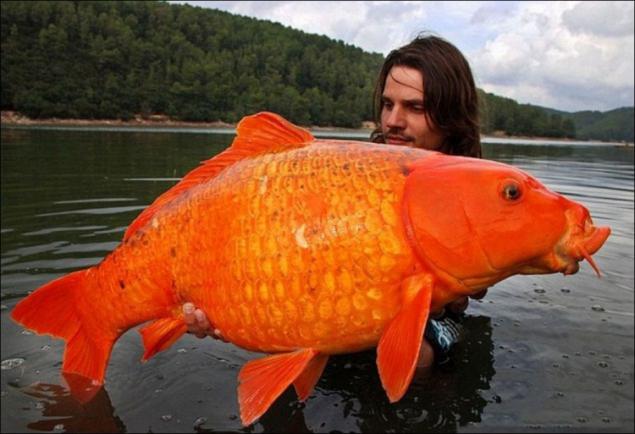 As you can see, not all what it seems unreal, is the result of work in Photoshop. If you like these pictures, then share them with your friends.

via ofigenno ru